For horror fans, there really isn't a better streaming platform than Shudder. The AMC-owned, horror-focused service not only routinely adds and cycles some of the best horror classics ever created, but has become a well-known channel for upcoming horror filmmakers to get their smaller-budget or less-distributed films in front of the eyes of horror fans everywhere. Aside from having a wide selection of popular and underrated horror films alike, Shudder has also gotten the exclusive streaming rights to some incredible gems. From documentaries highlighting Black history in horror to innovating Japanese "found footage" films, here are the best exclusive and original films that can be found on Shudder, ranked.
Related: These Are the Best Horror Movies on Hulu
10

The Mortuary Collection (2019)

Some of the most fun movies in horror have been anthologies, and Ryan Spindell's The Mortuary Collection belongs right up there in the ranks with films like Creepshow and Trick 'r' Treat. The film's main wraparound follows an aging mortician named Mr. Dark, played by the always great Clancy Brown, who is desperate for an assistant with the constant workflow that comes with running a morgue. When Sam (Caitlin Custer) shows up with an interest in the subject of death, Mr. Dark takes her down a road into the macabre with four disturbing stories. The segments are mostly great, with some truly awesome effects and gross out moments. One of the segments also features Jacob Elordi (Euphoria) in one of his first feature roles. The book-ended story is one of the better ones in the entire sub-genre of horror anthologies.



9

In Search of Darkness Parts I & II: A Journey Into Iconic 80s Horror (2019 & 2020)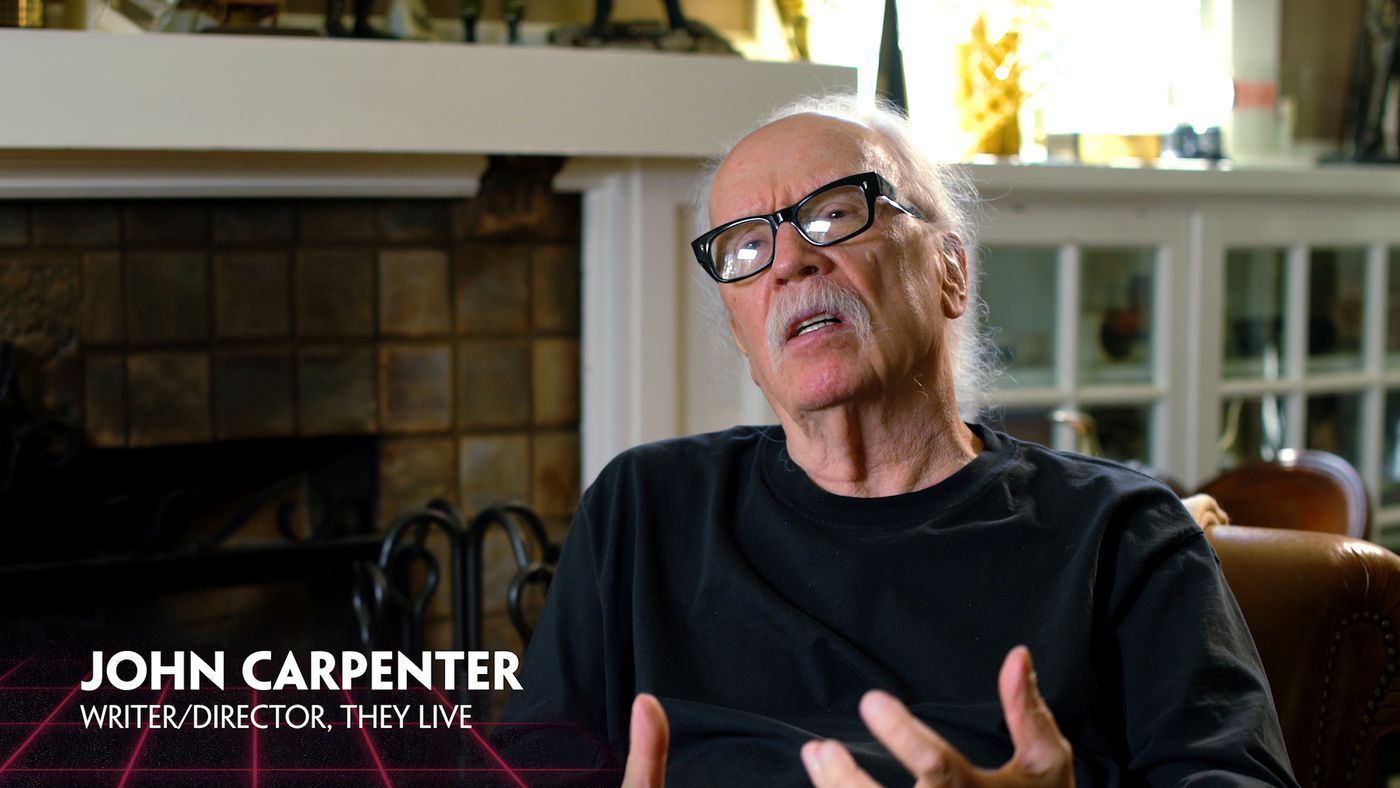 This two-part documentary is the absolute definitive love-letter to horror films of the 1980s. Clocking in at a combined eight hours and 47 minutes, the films bring in almost every big name from the horror genre to talk about the magic behind the films. Expect to see favorites like John Carpenter, Joe Dante, Kane Hodder, Robert Englund, Keith David, and so many more. This all-emcompassing horror documentary has a 94% on Rotten Tomatoes, and the finale, In Search of Darkness: Part III was recently announced. Director David A. Weiner has also announced a science-fiction version of the documentary will be releasing as well, titled In Search of Tomorrow.
8

Scream, Queen! My Nightmare on Elm Street (2019)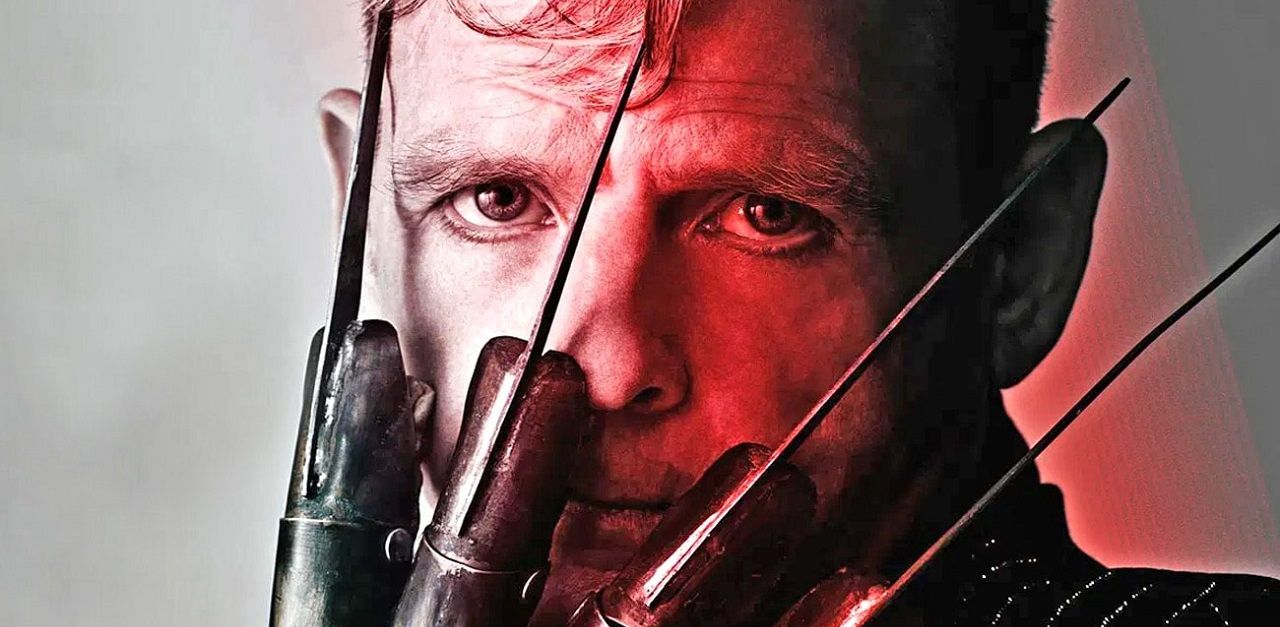 Another exclusive Shudder documentary, Scream, Queen! My Nightmare on Elm Street details the professional and personal life of actor Mark Patton, the star of Nightmare on Elm Street 2: Freddy's Revenge. Upon release, the Nightmare sequel garnered a reputation for a lot of homoerotic themes and scenes, and the film had an incredibly negative effect on the career and personal life of Patton, who was a closeted gay man at the time. This heartbreaking documentary shows the difference in how the film was received then, and the cult status it has achieved now, as it has become loved by horror fans worldwide.
7

Scare Me (2020)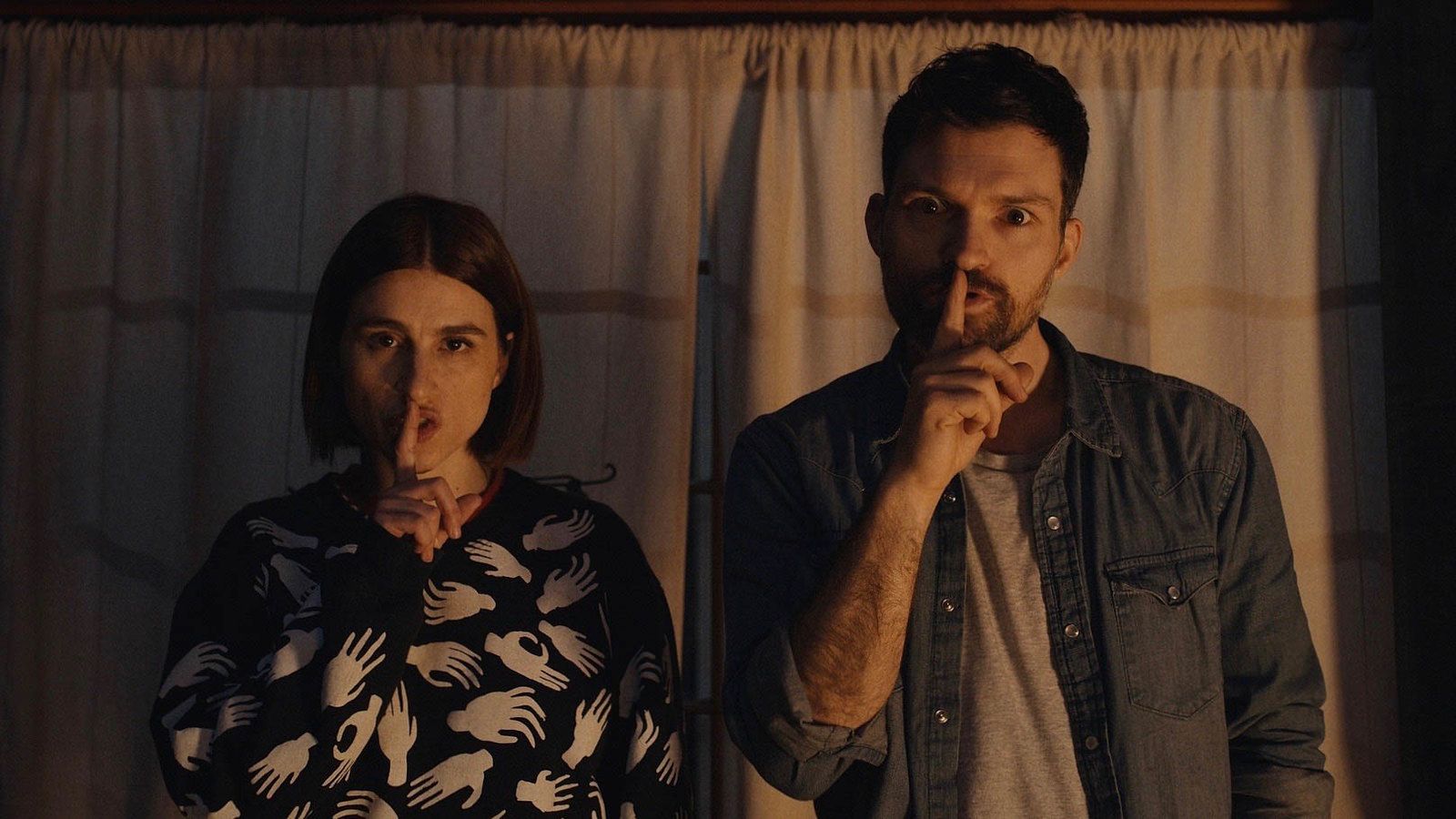 In possibly the most unique horror "anthology" film ever released, writer & director Josh Ruben, who also stars in the film, plays Fred, a failing writer that isolates himself in a cabin in hopes to write the perfect story. When he meets writer Fanny, played by Aya Cash (The Boys), she joins him at his cabin to help inspire him by telling scary stories. Instead of a book-ended wraparound like most horror anthologies, this actually has no separated segments, the two tell stories, using visual cues and fantastic sound effects to tell their tales. Scare Me's usage of amazing lighting and sound to turn simple stories into horrific moments has earned it a lot of praise through the horror community, and an 82% on Rotten Tomatoes. The film also helped Josh Ruben release his second successful horror film, Werewolves Within.
6

One Cut of the Dead (2017)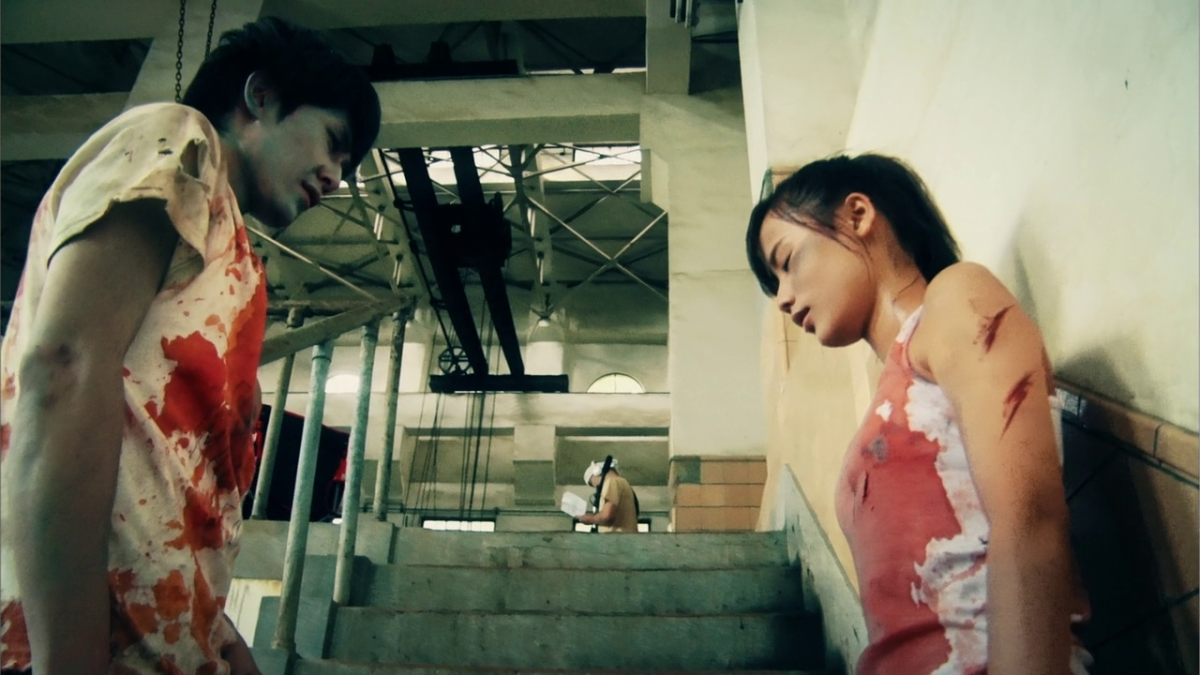 A Japanese filmmaker Shin'ichirô Ueda's One Cut of the Dead, a washed-up director and a film crew shoot a low-budget zombie movie in an old World War II facility, but their film is interrupted when they're attacked by real zombies. Without giving too much away, the direction that this film takes makes it one of the most fun and innovative found-footage horror films out there. One Cut of the Dead holds a firm 100% Certified Fresh on Rotten Tomatoes, and turned its $ 25,000 budget into $ 25 million in return. The film is hilarious, gory, and sticks with the viewer long after the movie is over. Just do not turn it off when the credits start to roll!
Related: Jennifer Aniston's Leprechaun & 5 Other Actors Who Did Horror Movies Before They Were Famous
5

Horror Noire: A History of Black Horror (2019)
In an incredibly interesting and deeply-memorable documentary, Horror Noire: A History of Black Horror, details the importance and imprint that Black actors and filmmakers have had on the horror genre throughout its history. Guests from an entire range of horror films, including Tony Todd, Keith David, Rachel True, and Jordan Peele, talk about the evolution of Black characters through time, and the impact that films like Night of the Living Dead, Tales from the Hood, Demon Knight and others have had on not just the genre, but the Black community as well. The documentary sits at 100% Certified Fresh on Rotten Tomatoes, and was based on the book Horror Noire: Blacks in American Horror Films from the 1890s to Presentwritten by Robin R. Means Coleman.
4

Impetigore (2019)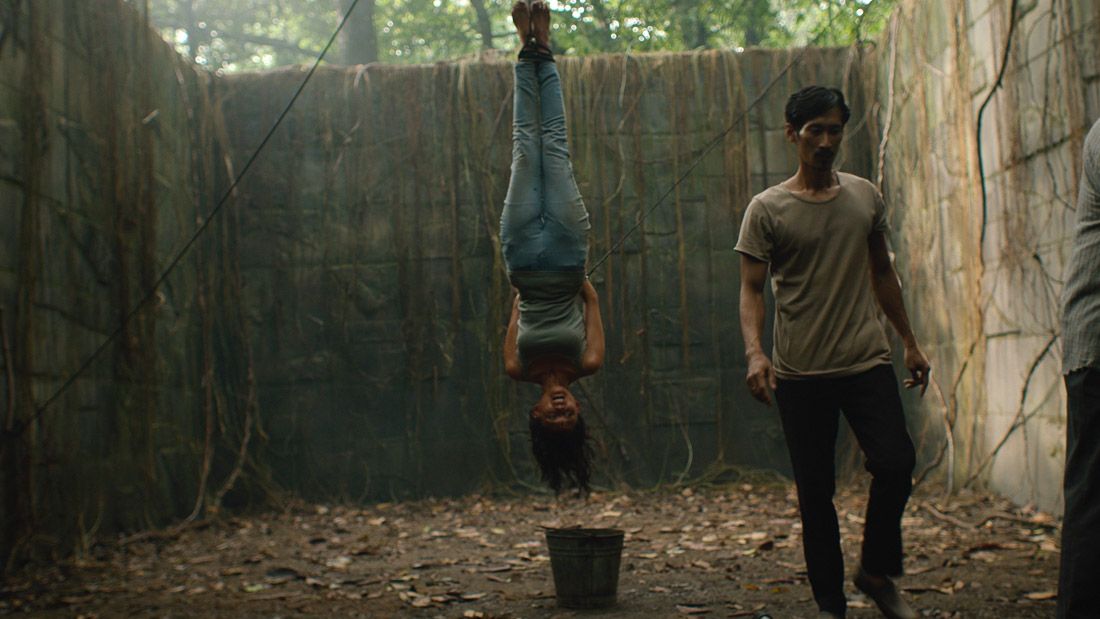 An Indonesian horror film from filmmaker Joko Anwar, Impetigore follows two city-living best friends that travel to a remote village after finding out that one of them may inherit some property there. Upon arriving, they find that danger awaits, as a morbid curse has come over those that live there. Impetigore has all the pieces of a great horror film, including an engaging story, great practical gore, creative story-telling avenues, and strong-willed characters. Both the acting and technical aspects are phenomenal, and this film was Indonesia's only submission to the 93rd Academy Awards in 2021 for Best International Feature Film. Sadly, it was not chosen to be nominated. Anwar had previously released another successful horror film titled Satan's Slaveswhich can also be found on Shudder.
3

PG: Psycho Goreman (2020)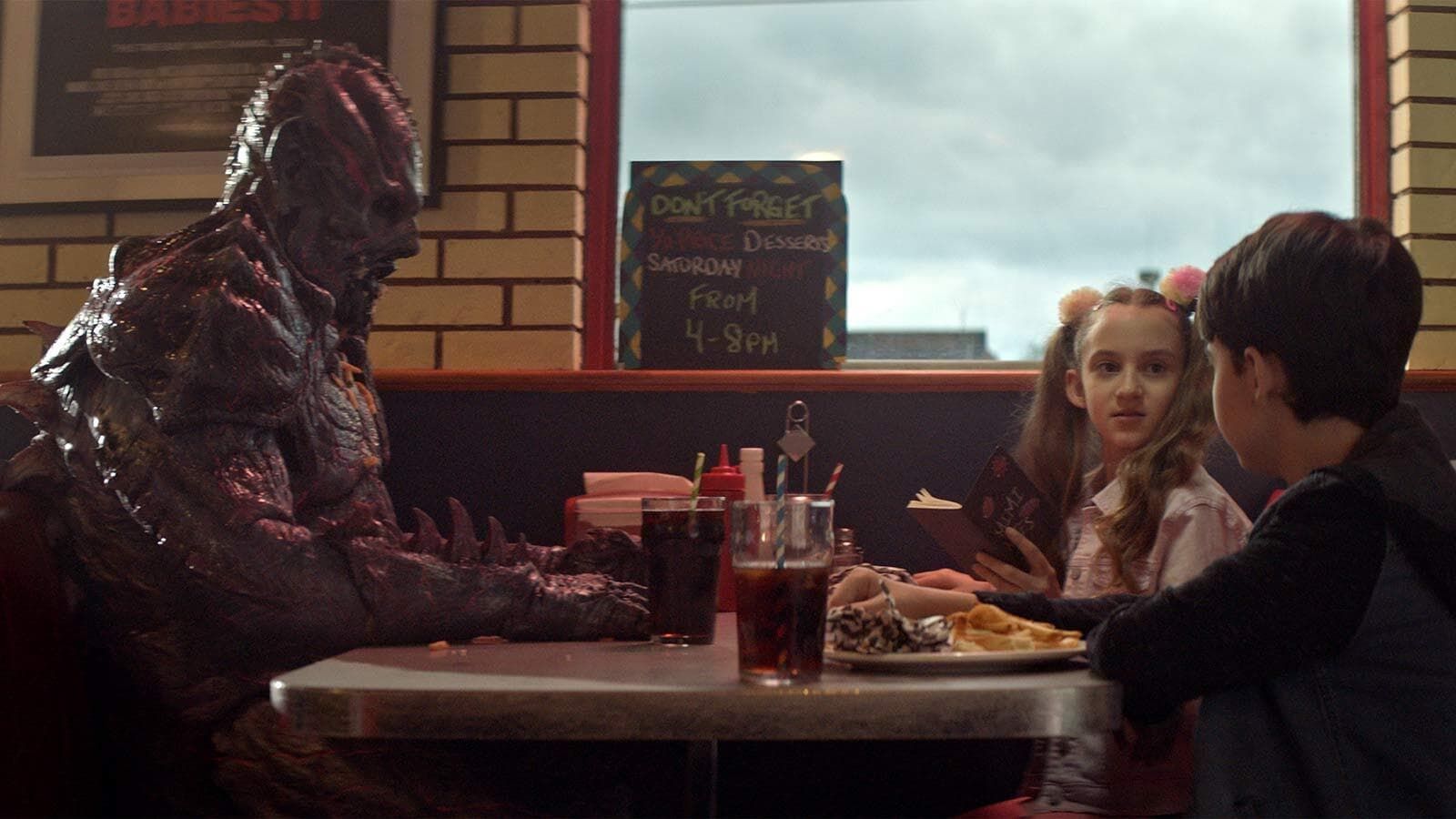 PG: Psycho Goreman is without a doubt the most fun film on this list. Director and monster guru Steven Kostanski (The Void, Leprechaun Returns) hit a home run with this amazing blend of horror, science fiction and fantasy. The monster effects in Psycho Goreman are a blast, with Kostanski directly referencing Japanese works like Mechanical Violator Hakaider and Chamber Rider for his inspirations. There are tons of gore, a great score and soundtrack, and the jokes hit even harder with subsequent watches. This is not just one of the best films on Shudder, but one of the best films released in 2020, period.
2

Mandy (2019)
In one of our best ranked revenge films of all time, Panos Cosmatos's Mandy is an absolutely gorgeous mixture of artistic flair and sheer brutality. Nicholas Cage re-fueled his career diligently, as he goes on a vicious path through a group of drugged-up cult members and demon-biker henchmen that murdered his wife in front of him. The cinematography and dark tone, mixed with the ambient score are mesmerizing, and the first half of the film feels like an art house piece, lulling the viewer until it quickly kicks things into overdrive and slaps us in the face with chaos. Mandy is easily one of the best emotional performances of Cage's career, and Andrea Riseborough shines in her titular role.
1

La Llorona (2019)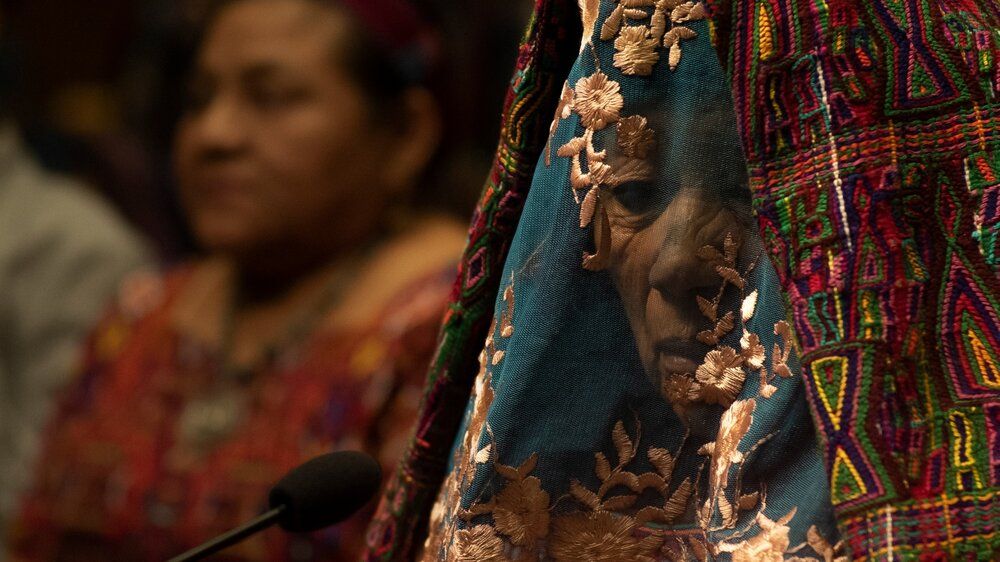 Not to be confused with The Conjuring-verse's The Curse of La Llorona, this Guatemalan film by Jayro Bustamante is an emotional ghost story focusing on a dying war criminal general, and the ghosts of his past coming back to haunt him. This political horror re-telling of the classic Hispanic "Weeping Woman" legend leaves you feeling simultaneously satisfied yet broken by the end. The acting, emotionally engaging story and beautiful technical aspects are all so fantastic, that the film has won 28 film awards and was Guatemala's official submission to the 93rd Academy Awards for Best International Feature Film.
Cursed Films Gets Renewed for Season 2 at Shudder
The horror docuseries will be coming back for another season of curses, spooky legends, and more.
Read Next
About The Author