Michael Bay was born in Los Angeles, California on February 17, 1965, and adopted 2 weeks later by parents Harriet and Jim Bay, who raised him Jewish. Bay was interested in movie making from a young age. When he was fifteen years old, Bay interned with George Lucas, filing the storyboards for Indiana Jones: Raiders of the Lost Ark. After seeing the movie upon its release, he was hooked and decided to become a film director. Have started his career in the music industry creating music videos for artists such as Tina Turner, Meat Loaf, Styx, Vanilla Ice, and many more. Subsequently, his work was nominated for several MTV awards. Bay's first foray into feature films was the popular action film Bad Boys, starring Will Smith and Martin Lawrence. His latest film Ambulance starring Jake Gyllenhaal is set for release in April.
Bay has a distinct and instantly recognizable style. He is known for high-paced, big-budget action films with stylish and fast-cutting cinematography and explosions – lots of explosions. The films he has directed and produced have made upwards of $ 7.8 billion worldwide, making him one of the most commercially successful directors of all time. In anticipation of Ambulancehere's a look at Michael Bay's best movies, ranked.
Related: Jake Gyllenhaal Took the Camera from Michael Bay to Shoot Scenes for Ambulance
8

Pearl harbor
Michael Bay's lovelorn war epic Pearl harbor stars Ben Affleck, Josh Hartnett, and Kate Beckinsale as Danny Walker, Rafe McCawley, and Evelyn Johnson, respectively. The three are childhood friends caught in a love triangle that overshadows much of the historical elements of the movie. Pearl harbor has been described as the Titanic of war movies, meaning it tries to give a historical account of events through the lens of a love story.
While Pearl harbor is one of Bay's best films, it is rife with historical inaccuracies which led to an underwhelming critical reception. Despite its flaws, Pearl harbor was a visual masterpiece. In a recent interview with Indiewire, Bay discussed how much work was involved in the epic explosion scene stating it "made history." Pearl harbor was nominated for four Academy Awards including Best Sound, Best Visual Effects, Best Song, and Best Sound Editing (the latter of which it ultimately won).
7

Bad Boys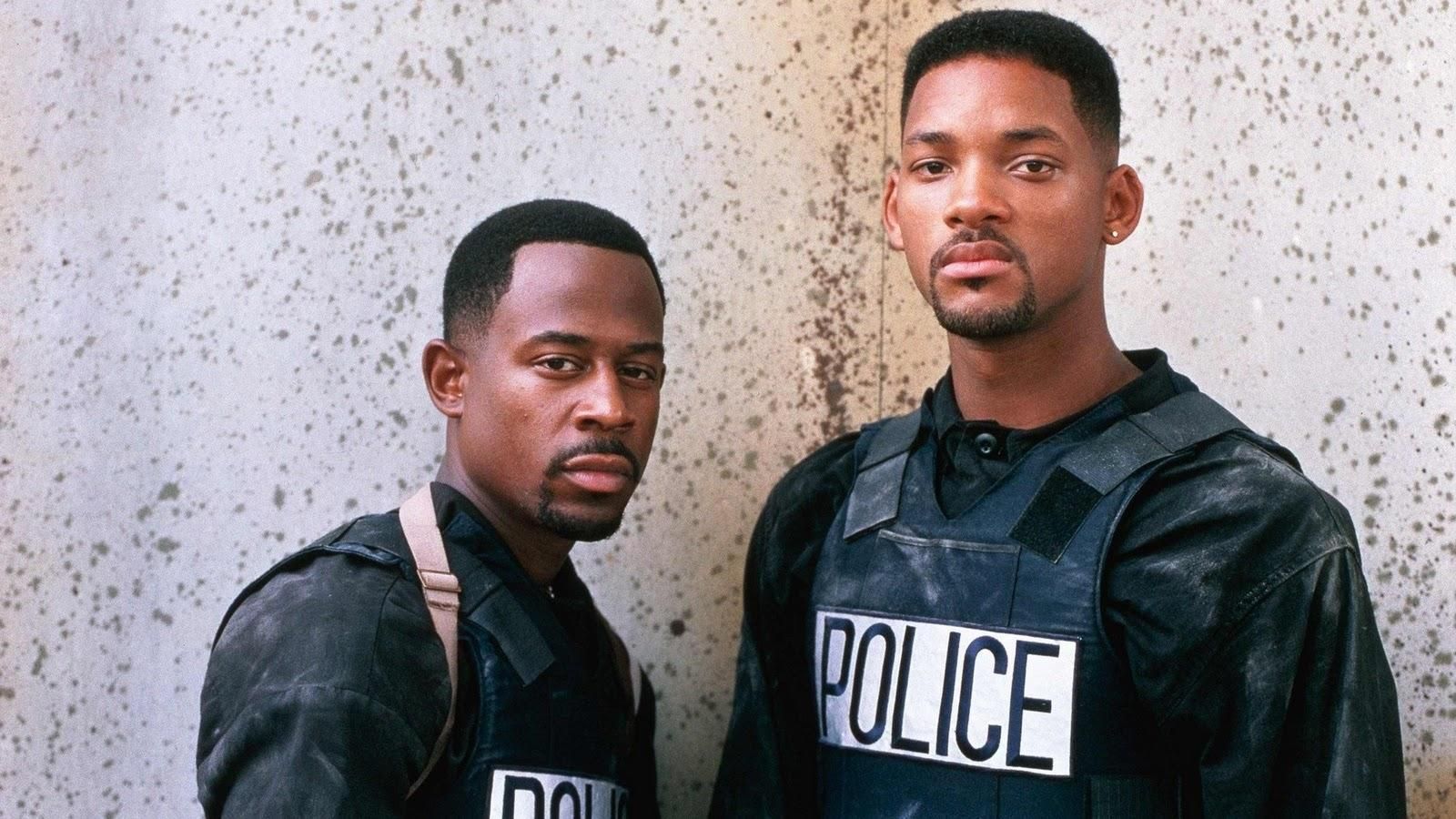 Bad Boys marks Michael Bay's directorial debut and is a prime example of a buddy-copy film done right. The film stars Will Smith and Martin Lawrence as Detectives Mike Lowrey and Marcus Burnett, respectively, who have been tasked by Internal Affairs to locate $ 100 million worth of heroin that was stolen from Miami PD headquarters. Bad Boys spawned two successful sequels, Bad Boys II and Bad Boys for Life. Bay returned to helm the first sequel Bad Boys II, however, only directed one scene in Bad Boys for Lifewhich was his personal cameo.
6

Bad Boys II
Bad Boys II is set eight years after the events of the first film and follows Lowrey and Burnett on their quest to stop Cuban drug smuggler Johnny Tapia from smuggling Ecstasy into Miami. There is also an underpinning of deceit embedded into the storyline, as Mike Lowrey secretly romances Marcus' sister Syd, Marcus keeps his impending transfer under wraps, and Syd is working undercover for the DEA. Bad Boys II outshines its predecessor as director Michael Bay had come into his own and really developed his style when compared to the original.
5

Armageddon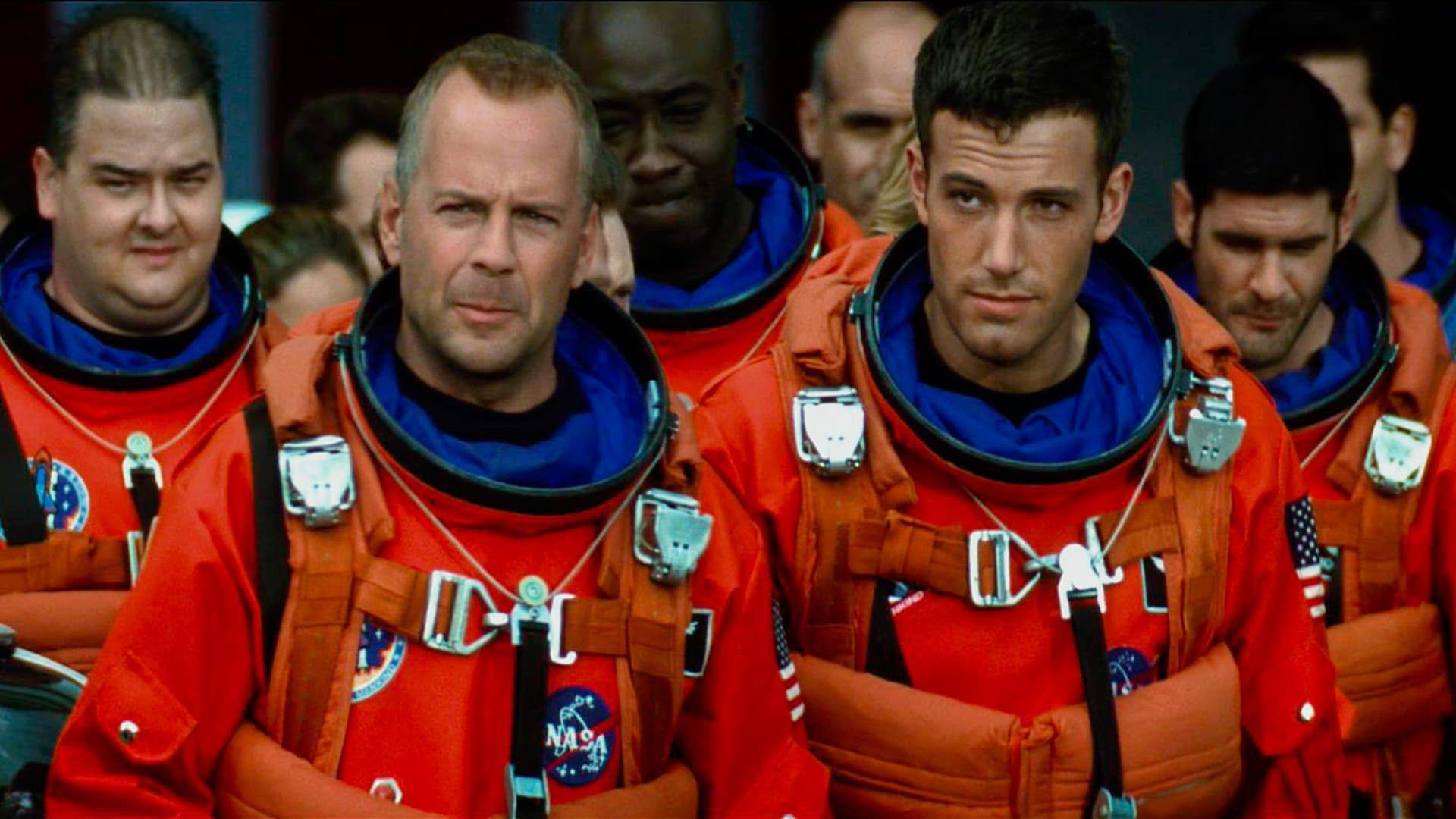 Michael Bay's Armageddon is a popular disaster film about an extinction-level event. When scientists discover a gigantic asteroid on a collision course towards Earth, they determine it can only be deterred by drilling into its core and inserting a nuclear bomb. NASA executive Dan Truman (Billy Bob Thornton) seeks out notorious deep-core driller Harry Stamper (Bruce Willis) and his ragtag crew to helm the precarious space mission. Over the years, the film has been subject to criticism over the logic defying scenariohowever, the success of the film cannot be denied. Armageddon was the highest-grossing movie of 1998, grossing $ 553 million worldwide.
4

The Island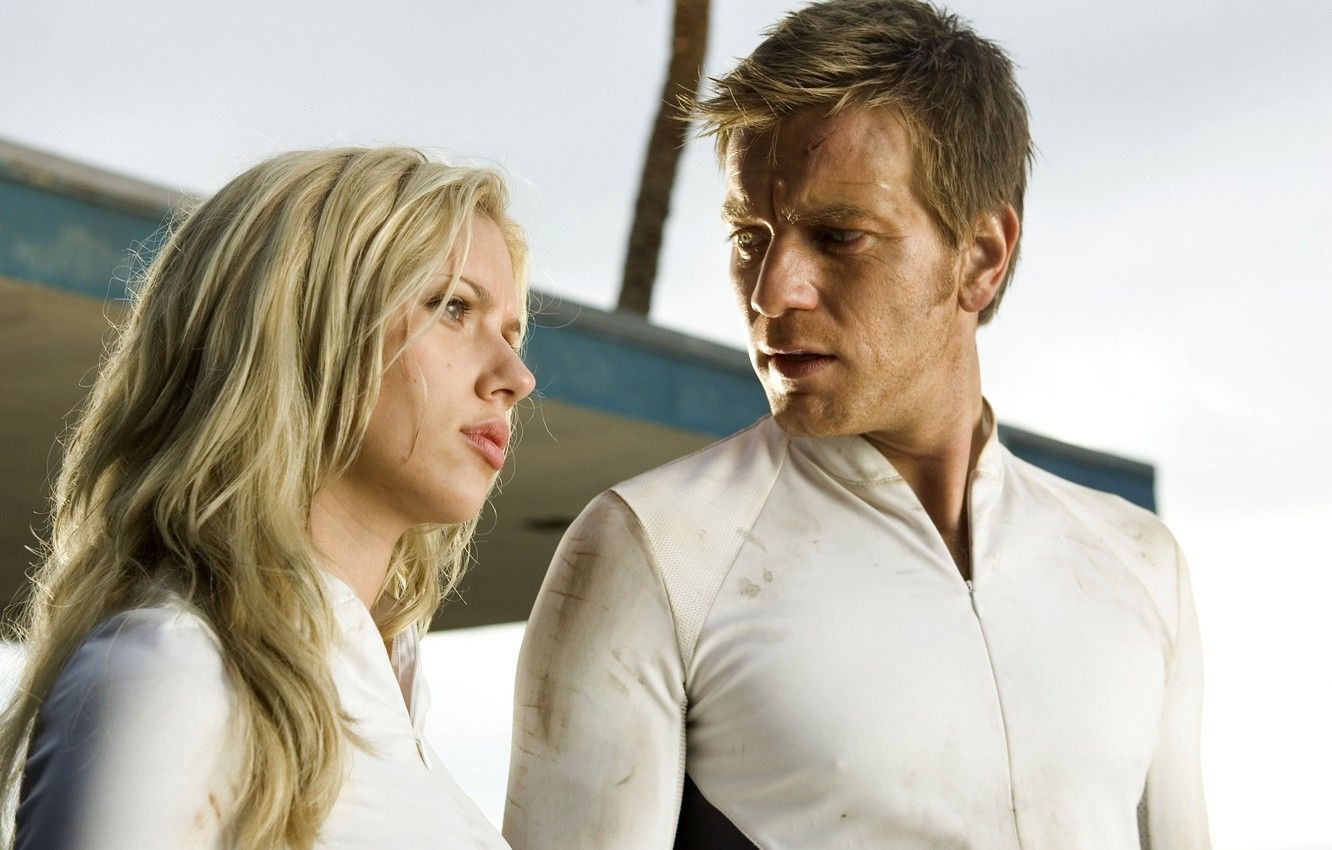 The Island is a science fiction action-thriller about a group of inhabitants in a futuristic and seemingly utopian colony. The inhabitants of the colony all vie for placement at the mysterious island which is said to be the last uncontaminated place on Earth. When Lincoln Six Echo (Ewan McGregor) stumbles upon the truth behind the colony – that the inhabitants are unwitting clones to harvest organs for their wealthy predecessors – he makes a bid to escape. Along for the ride is his companion Jordan Two Delta (Scarlett Johansson), on their quest to gain their autonomy. The film is reminiscent of 1976 sci-fi action flick Logan's Run.
3

Transformers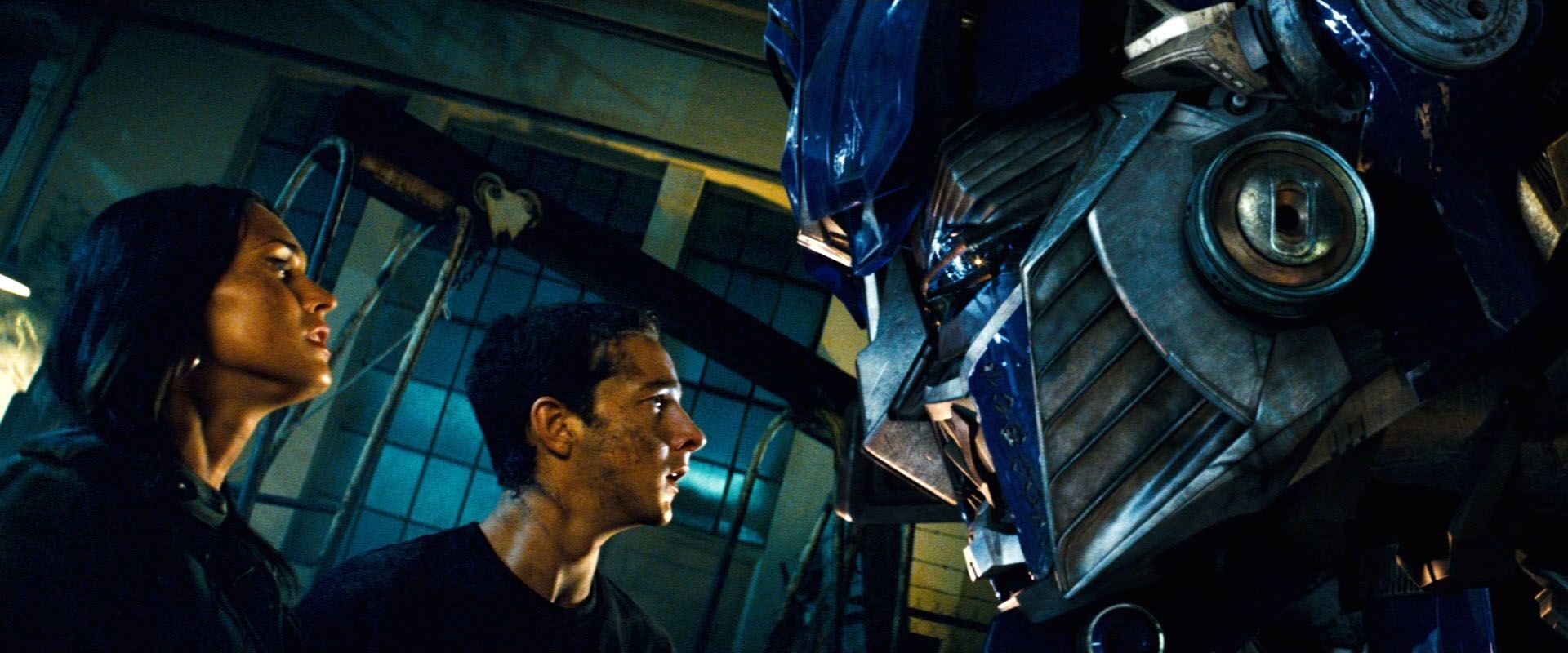 Inspired by the 1980s comic books and cartoons of the same name, Transformers follows Sam Witwicky (Shia LaBoeuf) as he unwittingly gets caught in a war between two factions of alien robots who have descended upon earth, the villainous Decepticons and the benevolent Autobots, both of which have the power to transform into mechanical objects, and in the case of the Autobots, primarily vehicles. Young Sam holds the key to saving the world from total annihilation. The film spawned several sequels and Michael Bay would go on to direct the following 4 films in the franchise, with Transformers: The Last Knight being his last.
Related: What's Going on With the Recently Announced Transformers Trilogy?
2

13 Hours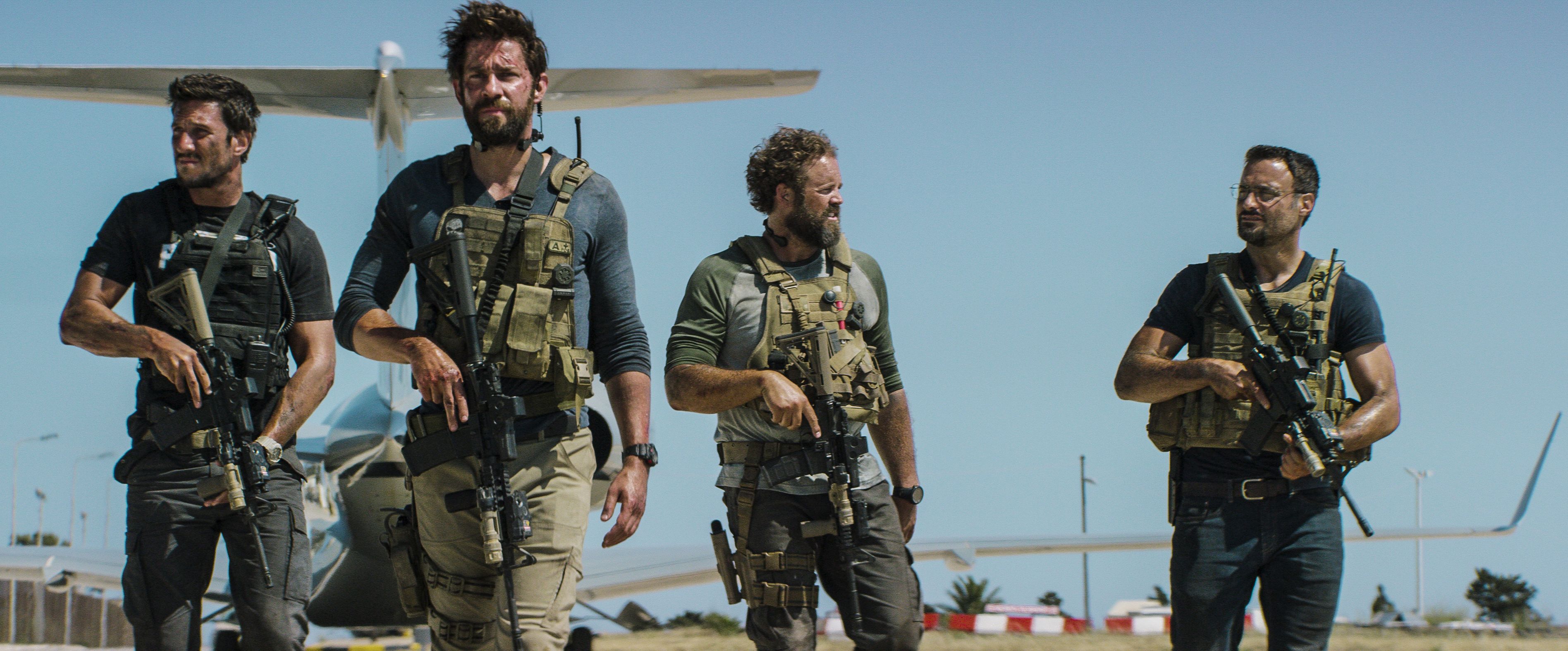 13 Hours is based on Mitchell Zuckoff's 2014 novel 13 Hours: The Secret Soldiers of Benghazi. The film follows the aftermath of the attack on the US Consulate in Benghazi and the six members of the Annex Security Team made up of former soldiers who fought to save the lives of the remaining Americans. 13 Hours stars John Krasinski, and James Badge Dale who bring humanity to the otherwise dark film through their incredible performances. 13 Hours has been referred to as Michael Bay's most realistic film to date.
1

The Rock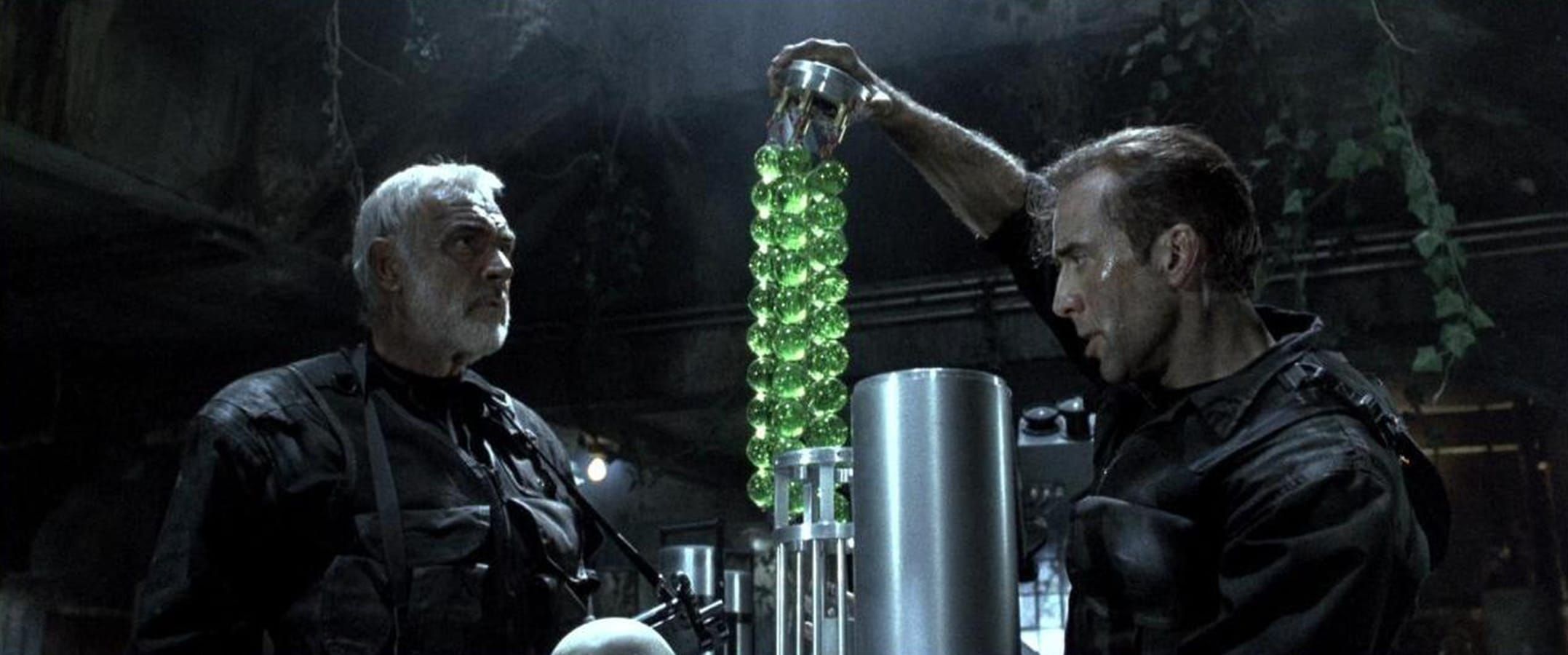 The Rock is a fast-paced thriller about disgruntled Brigadier General Francis Hummel (Ed Harris) who holds the city of San Francisco hostage from Alcatraz Island by the threat of nuclear warfare. Hummel demands a ransom of $ 100 million to be distributed to the family of men who had died under his watch on clandestine missions. FBI chemical warfare agent Stanley Goodspeed (Nicolas Cage) and ex-con and Alcatraz escapee John Mason (Sean Connery) are tasked with breaking into the impenetrable prison, to disarm the nukes and rescue the hostages. The Rock is highly regarded as Michael Bay's best film.
Drew Barrymore Will Celebrate ET 40th Anniversary With Steven Spielberg and Her Daughters
As the actress celebrated her 47th birthday, Drew Barrymore revealed how she will be celebrating ET's milestone anniversary.
Read Next
About The Author