For horror fans, finding quality TV shows can be a quest. Often, some of the more popular ones go on for too long and drop quite a bit in quality, like Supernatural and The Walking Dead, while other the series are cut too short through cancellation like The Exorcist – the movies on which its based are set to be rebooted – and Outcast.
Sometimes, a fantastic horror series like Tales from the Crypt comes along and due to rights issues, never finds its way to a streaming platform. Shudder, the ever-growing AMC-owned horror streaming service has done a great job curating several horror series of different styles to appeal to a wide variety of horror media viewers. From drag shows to docu-series, here are the best TV series to watch on Shudder, ranked.
Related: These Are the Best Original Shudder Movies on the Horror Streaming Channel
7

Wolf creek

Wolf creek is a series spinoff of the popular horror films from 2005 and 2013, about a crazed serial killer that stalks his victims in the Australian outback. Actor John Jarratt reprises his role as the psychopathic murderer Mick Taylor, and the series boasts some absolutely gorgeous camera work and environmental shots that won it an Australian Academy of Cinema and Television Arts Award for Best Cinematography in 2016. The two-season series centers mostly around Taylor murder his way through various tourists that make their way into his killing grounds, while a 19-year-old woman tries to survive the bloody interactions. The series has also brought in some fans of true crime, as Mick Taylor is loosely based on real-life serial killer Ivan Milatalso known as The Backpack Killer.



6

NOS4A2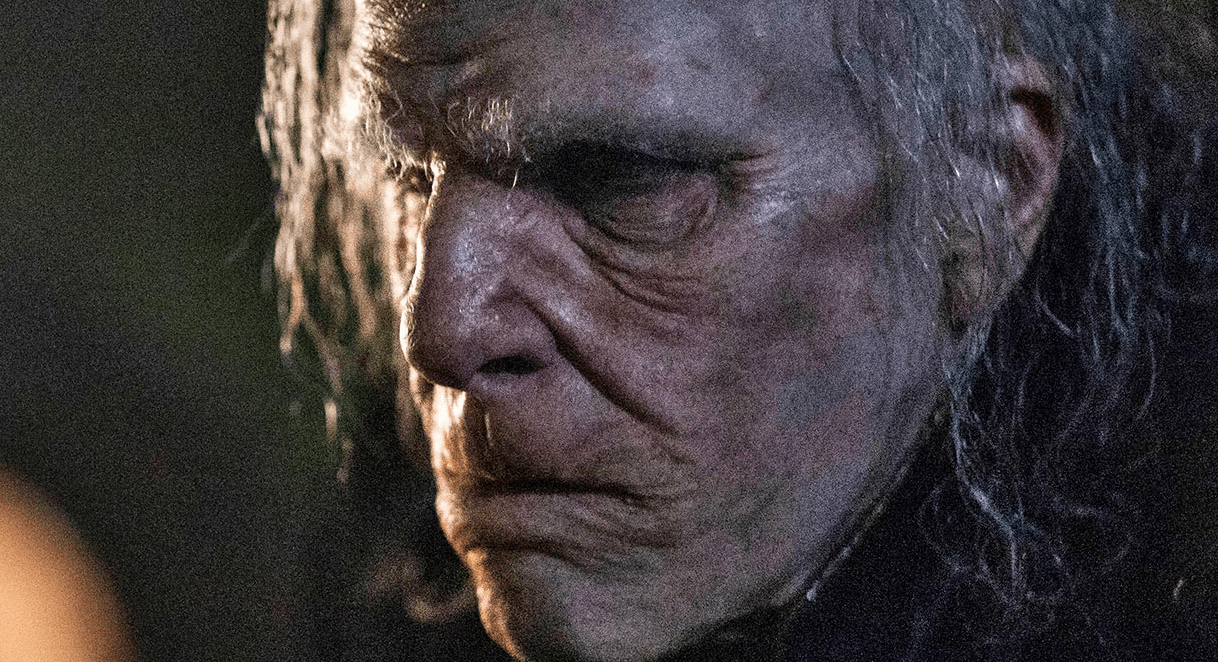 NOS4A2 is based on a novel by Joe Hill, and brings a creepy holiday-themed horror story only possible from the minds of the King family. Zachary Quinto plays Charlie Manx, an immortal being that feeds off the souls of the children he abducts, after taking them to his otherworldly village, Christmasland. Vic, played by Ashleigh Cummings, has the ability to track Manx, and remains the only hope to save the children. The show has excellent acting, makeup, and production design, and is by far the strongest adaptation of Joe Hill's writing. Though the planned season three was canceledthe two released seasons were able to cover the entirety of the novel's storyline.
5

Cursed Films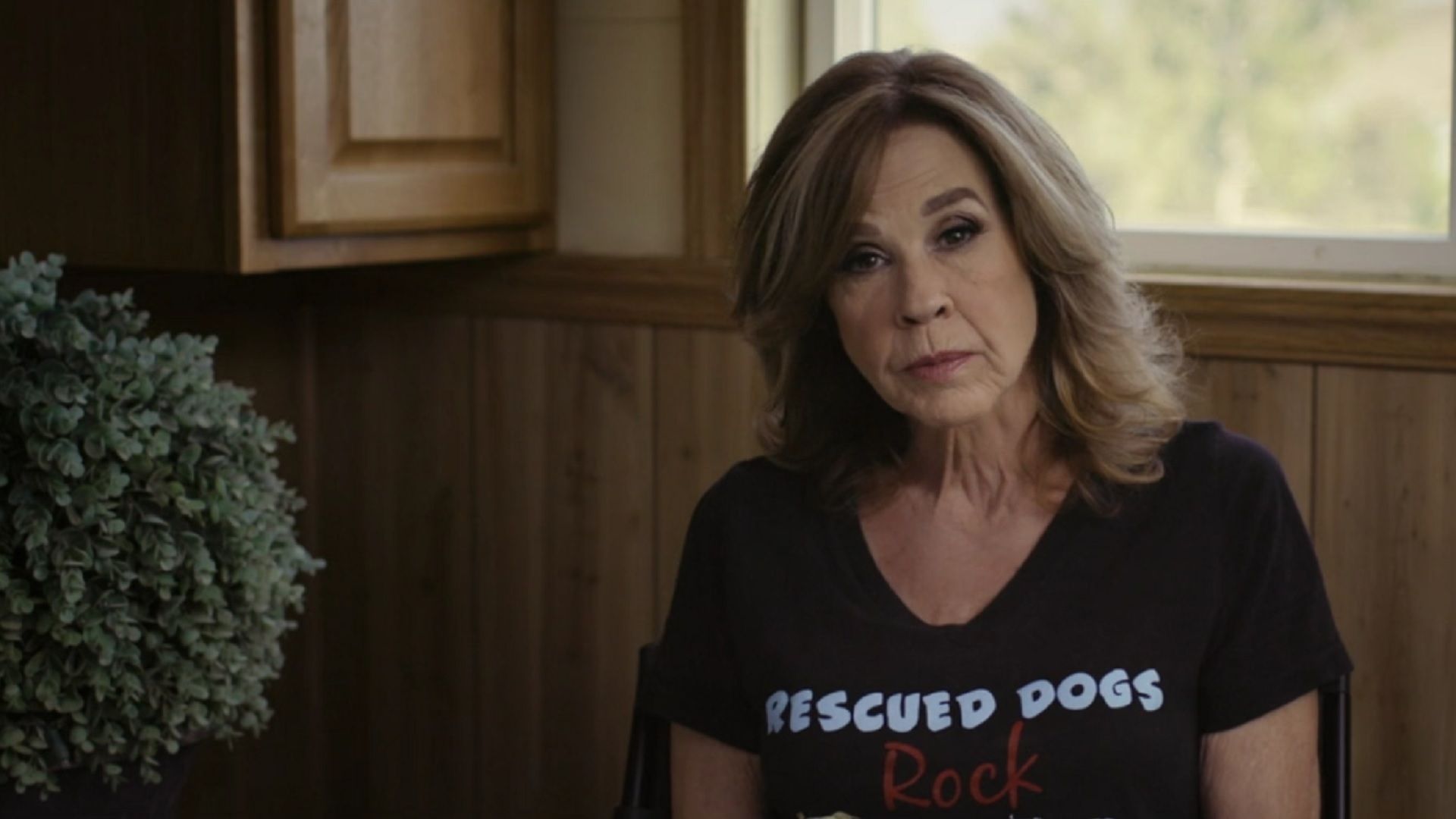 From The Exorcist to The Omen to Twilight Zone: The Movie, Cursed Films goes behind the scenes in some of the most popular horror films and the unfortunate events during their creations. This docu-series brings in actors and crew alike to discuss untimely deaths, uneasy feelings, and bad luck that followed the creation of these films. Familiar faces from the horror community light up the screen, and an amazing score by Justin Small and Ohad Benchetrit sets the creepy synth-led tone. Currently, just five episodes are available, but season two has been confirmed, and may include films like The Conjuring, Rosemary's Baby and The Amityville Horror.
Related: Hellbender Review: Shudder Movie is a Fun DIY Blast of Horror
4

The Boulet Brothers' Dragula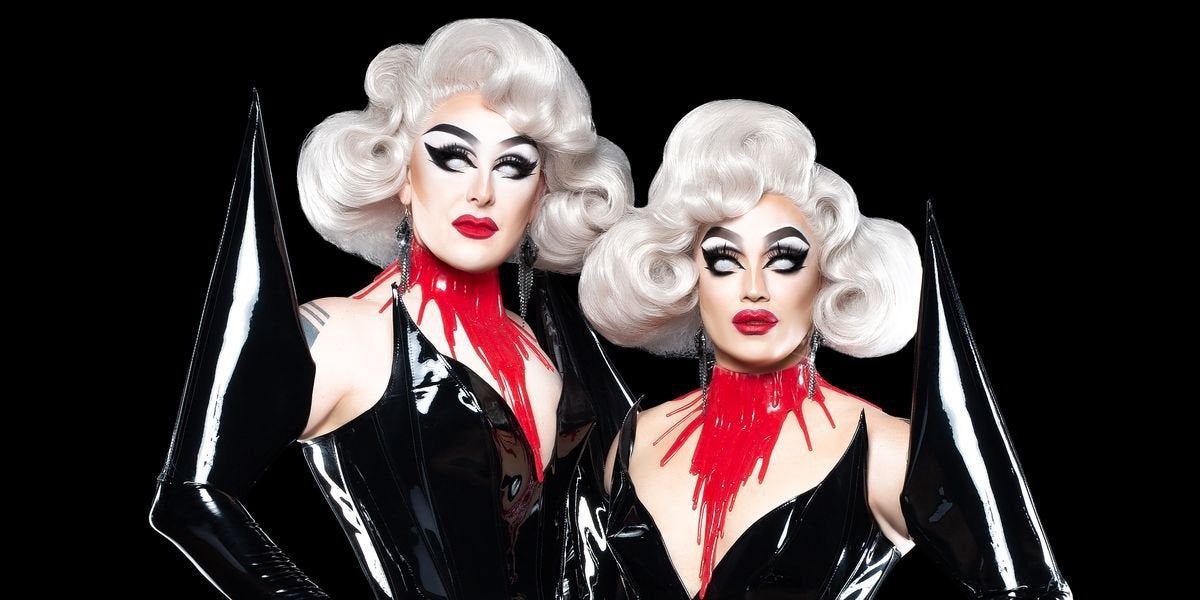 In The Boulet Brothers' Dragulahorror meets RuPaul's Drag Race and Survivor in this reality competition show. The series celebrates underground and alternative drag, basing each episode's competition on four categories: "drag", "filth", "horror", and "glamor." Each episode highlights performances in special effects, costume design, acting, and live performance. While the winners and those in the middle of the pack move on through the competition, the bottom-ranked artists are placed in a Survivor-type mini-competition titled "extermination challenges," which test the contestants both physically and mentally. The winner gets to stay in the competition. The series currently has four seasons available to view, and the Boulet Brothers recently popped up as special guests on Joe Bob's Heartbreak Trailer Park Valentine Special.
3

CREEPSHOW
Inspired by the 1982 horror anthology film directed by George A. Romero and written by Stephen King, CREEPSHOW follows suit and each episode is split into two different segments of horrific tales. Show runner Greg Nicotero has released three seasons thus far, bringing in excellent acting talent throughout the series, including horror legends like Barbara Crampton, Keith David, Ted Raimi, Adrienne Barbeau, and Kiefer Sutherland. Many of the stories are from great horror writers as well, like Stephen King, Joe Hill, Josh Malerman, and Joe R. Lansdale. In true 80s fashion, mostly practical special effects are used, and much of the camera work is done in the same film style that made the original film so great. CREEPSHOW offers a light, cheesy, fun experience that does not require too much thought or energy to get invested in.
2

Channel Zero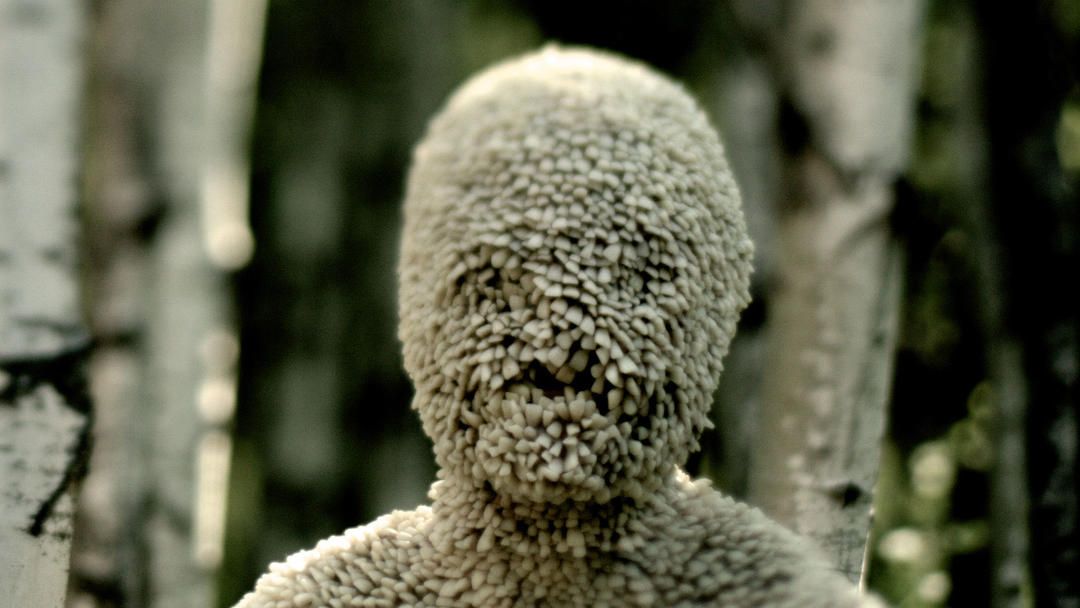 Channel Zero originally premiered on SYFY, but after its cancellation, was moved over as a Shudder exclusive. Much like American Horror Story, each season tells a different tale, usually diving deep into psychological horror, while still having plenty of gross-out moments and amazing practical special effects. All four seasons are engaging and creepy, and each boasts great performances from underrated actors, like Paul Schneider (Parks & Rec), John Carroll Lynch (Zodiac), Rutger Hauer (Blade Runner) and Barbara Crampton (Re-Animator). All four seasons' storylines are based on popular Creepypasta posts, and though officially canceledthere are hopes that Shudder will restart the series in the coming years.
1

The Last Drive-In with Joe Bob Briggs
80s and 90s horror kids rejoiced as Shudder basically re-branded MonsterVisiona late-night TNT show where fun, eccentric and forward host Joe Bob Briggs would feature two horror films, taking breaks during movies to talk facts and introduce special guests. The Last Drive-In is a very similar construct, offering three seasons (and more to come) and a handful of holiday specials, breaking down both classic and under seen horror movies from The Texas Chain Saw Massacre to Tetsuo: The Iron Man. This time through, The Last Drive-In brings in knowledgeable and bubbly Darcy the Mail Girl (Diana Prince) to help steer the ship and communicate with horror fans during the show. The Last Drive-In has had a plethora of amazing guests from the horror world, including Jeffrey Combs, Eli Roth, Adam Green, Bruce Campbell and Lloyd Kaufman. If you're a horror fan that loves both the movies and all the background work that goes into them, this show hits all the bases.
Best Exclusive Movies to Watch on Shudder, Ranked
Shudder is the streaming platform to subscribe to for a horror fan. Here are the best Shudder Exclusive movies to satisfy your thirst for horror.
Read Next
About The Author