Visibly absent from the Black Adam IMDB page are actors Asher Angel and Zachary Levi, who portrayed Black Adam's adversary, Billy Batson AKA Shazam, in the 2019 film of the same name. We want to take a deep speculative dive into why this may have happened and how fans' should approach expectations for this exciting new cinematic oddity from the DC universe.
One of the more divisive topics regarding the recent library of DC films is tone. The more successful DC movies of late have been the super-duper dark ones. Who wants to watch a light-hearted comedic moment of Superman retrieving a little girl's cat from a tree when we can watch the Joker execute a talk show host on live television? It may surprise the seemingly growing fan base of doom and gloomers, but there are still those who prefer a little color in their DC cinematic adventures.
Wonder Woman, Shazamand Aquaman seem to live on a bright end of the spectrum, whereas Watchmen, Jokerand The Batman are wallowing in darkness. Perhaps Black Adam will successfully live in a more central place, equally embracing the darkness and the light.
Where is Shazam?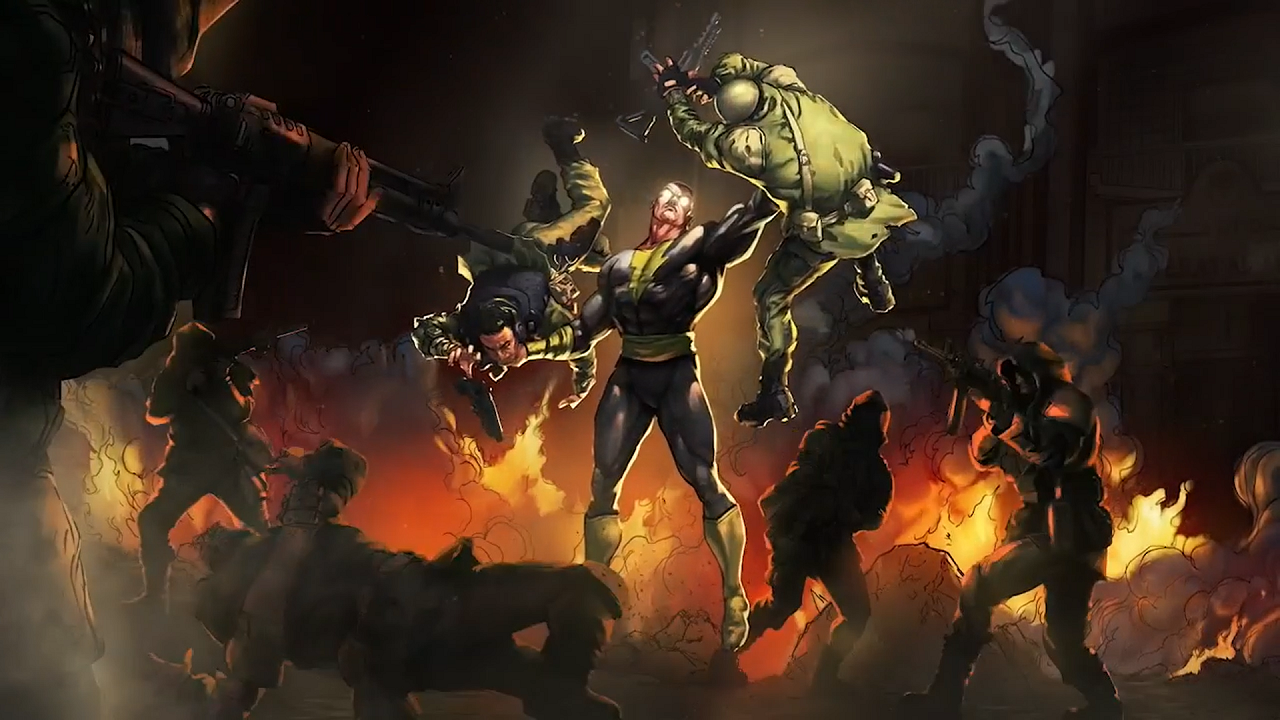 This still begs the question, where is Shazam? It is possible Shazam will appear in Black Adam, but the studio has made a concerted effort to hide this fact and plans to reveal it to audiences for the first time when the film premieres. However, such speculation comes with a caveat, as unmet expectations can easily overshadow fans' viewing experience of a movie and leave one unsatisfied.
It is best to clear the mind of these hopes and desires and remain open-minded to the director's vision of the film. Black Adam is a Dwayne Johnson vehicle, after all, and The Rock can make even the dullest gems shine brightly with his charismatic presence alone. 2005's Doom, for example, comes to mind, which has actually aged quite well, all things considered.
James Bond as Doctor Fate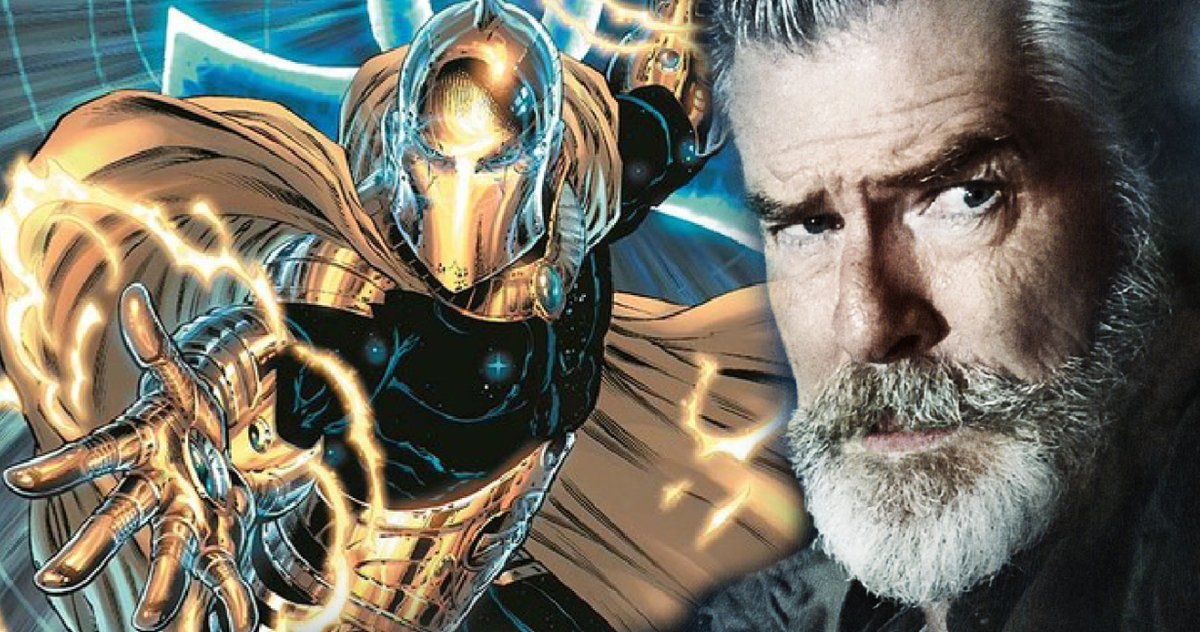 One of the more exciting Black Adam reveals in recent news is the first theatrical appearance of Doctor Fate, who will be played by former James Bond actor Pierce Brosnan. Fans of Fate could not have been served a classier casting choice. Essentially, DC's Doctor Strange, though it is worth noting, Doctor Fate was conceived back in 1940, and Doctor Strange did not show up in comics until 1963.
Related: Doctor Strange in the Multiverse of Madness: How Horrific Will Sam Raimi's Movie Get?
While Marvel has undoubtedly had the upper hand in cinema in recent decades, it's important to realize that Marvel is really the younger sibling of sorts to the older and wiser DC Comics. Marvel's properties are often in response to a DC character, intentionally refining their version of the same idea in ways that will potentially resonate better with audiences. That being said, we cannot take away DC's authority in the fandom kingdom. For many, their loyalties lie with DC first, often enduring the heartache when the brand stumbles.
Shazam Fandom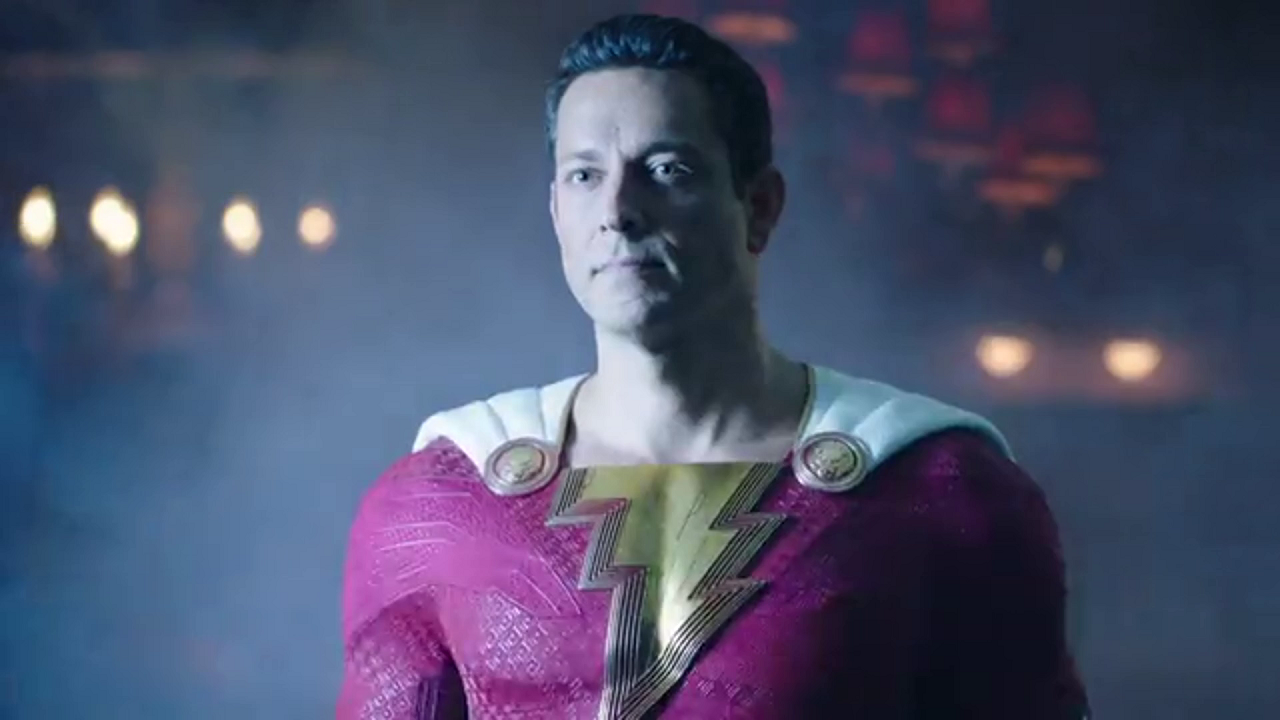 While Shazam! was not a perfect film, it did deliver a fun dose of magical superhero cinema, scoring 90% fresh on Rotten Tomatoes. Balancing light and dark themes fairly well, the film certainly resonated with kids harboring deep-seated desires to turn into fully grown superheroes and kick butt. Swallowing that a mother would abandon her child to police at a carnival was not exactly agreeable, but for every awkward choice the film made, there were ten more genuinely fun ones.
The film does have a sequel planned for 2023, Shazam! Fury of the Godswhich may improve upon the formula and continue holding a torch for DC cinema that celebrates color and humor.
Shazam Vs. Black Adam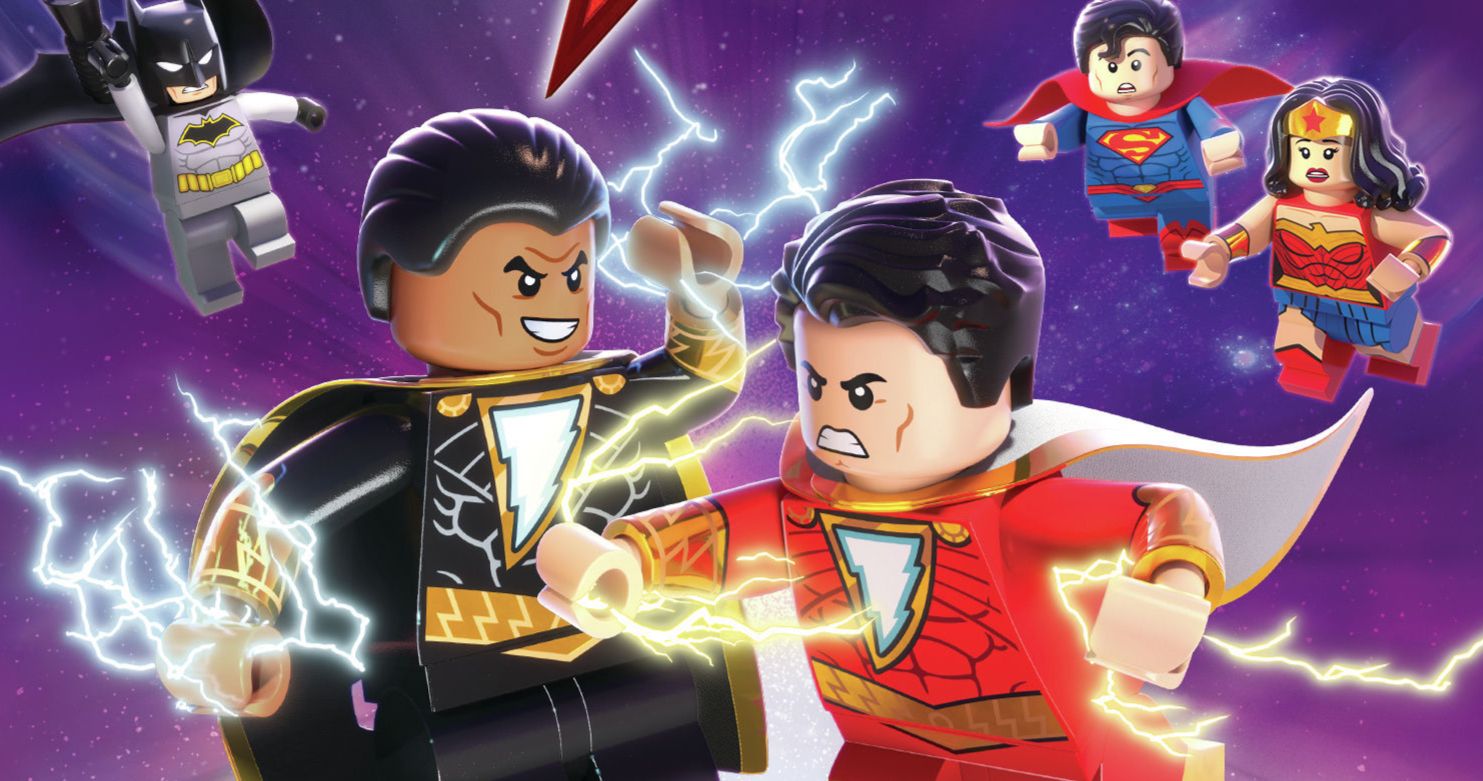 For DC fans dying for an onscreen brawl between Shazam and Black Adam, look no further than 2020's LEGO DC Shazam !: Magic and Monsters. Parents may already be aware of the awesome inventory of expanded DC universe excitement happening with these direct-to-video CG Lego movies.
Related: Is Morbius a Hero or Villain? It's Complicated
Still, for those who have raised noses, you may be surprised by the thought and imagination that thrives in this deceptively silly merging of toys and DC mythology. It's here where the truly bizarre and fun potential of DC has arguably had the most cinematic breathing room.
Will Black Adam Be a Success?
Whether Shazam shows up or not, fans of DC will likely turn out for Black Adam, which is looking more promising as the July 29th release date approaches. At best, we can hope for a truly fun blend of dark and light themes playing well off one another akin to Tim Burton's 1989 Batman or Martin Campbell's unfairly hated Green Lantern from 2011.
If it does end up a dud, The Rock can take a cue from Ryan Reynolds and spend a decade wallowing in self-deprecating regret, even though we learned he never even watched Green Lantern until recently and admitted it's actually not bad.
Spider-Man: No Way Home Blu Ray Will Feature Extra 20 Minutes of Andrew Garfield & Tobey Maguire
Spider-Man: No Way Home home release features over 80 minutes of new content, including more of Andrew Garfield and Tobey Maguire.
Read Next
About The Author