Throughout the years, feminist characters have gotten their time in the spotlight in different movies and TV shows. With figures like Violet Baudelaire, Topanga Lawrence, and Dot Warner, feminist representation has lent itself to children's and young adult content, exercising women empowerment and equality among different genders, for the education of adolescent audiences. Now while Lara Jean Covey was the lead character of the franchise, when To All the Boys I've Loved Before premiered on Netflix, her younger sister Kitty stole the show and viewers were quick to notice the feminist traits within the quick-witted sixth grader.
Lara Jean and Peter Kavinsky's storyline may have come to an end, but it's not over for the To All the Boys story. Last year, Deadline announced that a spinoff series centered on Kitty would soon hit the platform, but unlike the first three movies, XO, Kitty is not a book adaptation. Therefore, as she relocates across the world to reunite with her long-distance boyfriend, fans will get to see all new adventures of the teen wingman (or as Kitty would probably put it, wingwoman). From beginning to end of the To All the Boys movies, here's what makes Anna Cathcart's Kitty Song Covey a feminist role model.
Related: These Are the Best New Movies Netflix Made in 2021
She Identified as a Feminist at Such a Young Age
In the To All the Boys sequel, PS I Still Love Youthe necklace Peter, a teen heartthrob played by Noah Centineo, gifted Lara Jean was quite the conversation piece. Though the pendant itself was charming, talk surrounding it was more about the unforgettable way in which Peter took it back from her following their breakup. Despite the piece of jewelry having so much significance to the story, Kitty beheld the necklace that sparked far more conversation. Throughout the trilogy, Kitty is seen sporting a gold chain that simply reads "Feminist." What was even more commendable was that when viewers meet her, Kitty is only in the sixth grade and yet identified as an advocate for women's rights. She even put her obstetrician father, whom she dubbed "Doctor Man," in his place when discussing the female body, insisting that "the goddess within says [Moon Day] is a sacred rhythm that represents the deepest cycle of womanhood, "giving strong Rachel Green," No uterus, no opinion "vibes.
She Does not Conform to Gender Stereotypes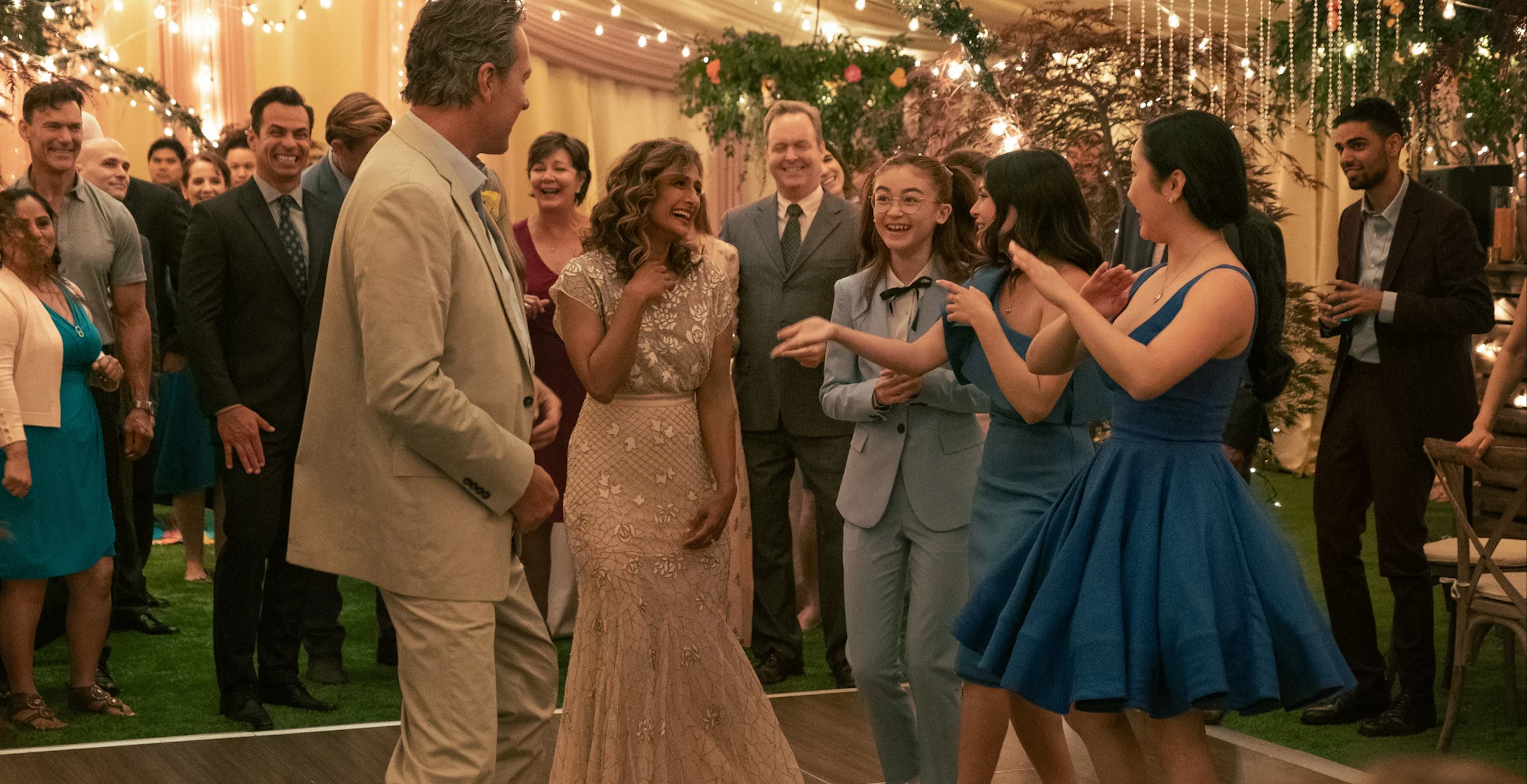 After the engagement of the girls' father and their nextdoor neighbor, Lara Jean and Kitty were invited to be bridesmaids and the older sister was ready to don fancy dresses along with her sisters. To her dismay, however, Kitty had already decided on her attire: a tuxedo with sneakers. And when she was told no by Lara Jean, who demanded their outfits match, she directly responded, "Great, then wear a tux." Sweetly but surely putting her foot down, Kitty did not conform to Lara Jean's wishes once she expressed her decision. And at the wedding, while her sisters were clothed in blue gowns, the youngest Covey sibling got her way with a light blue tuxedo, showing that girls can wear what they want, men's clothing or not.
She Believes the Girl Could Make the First Move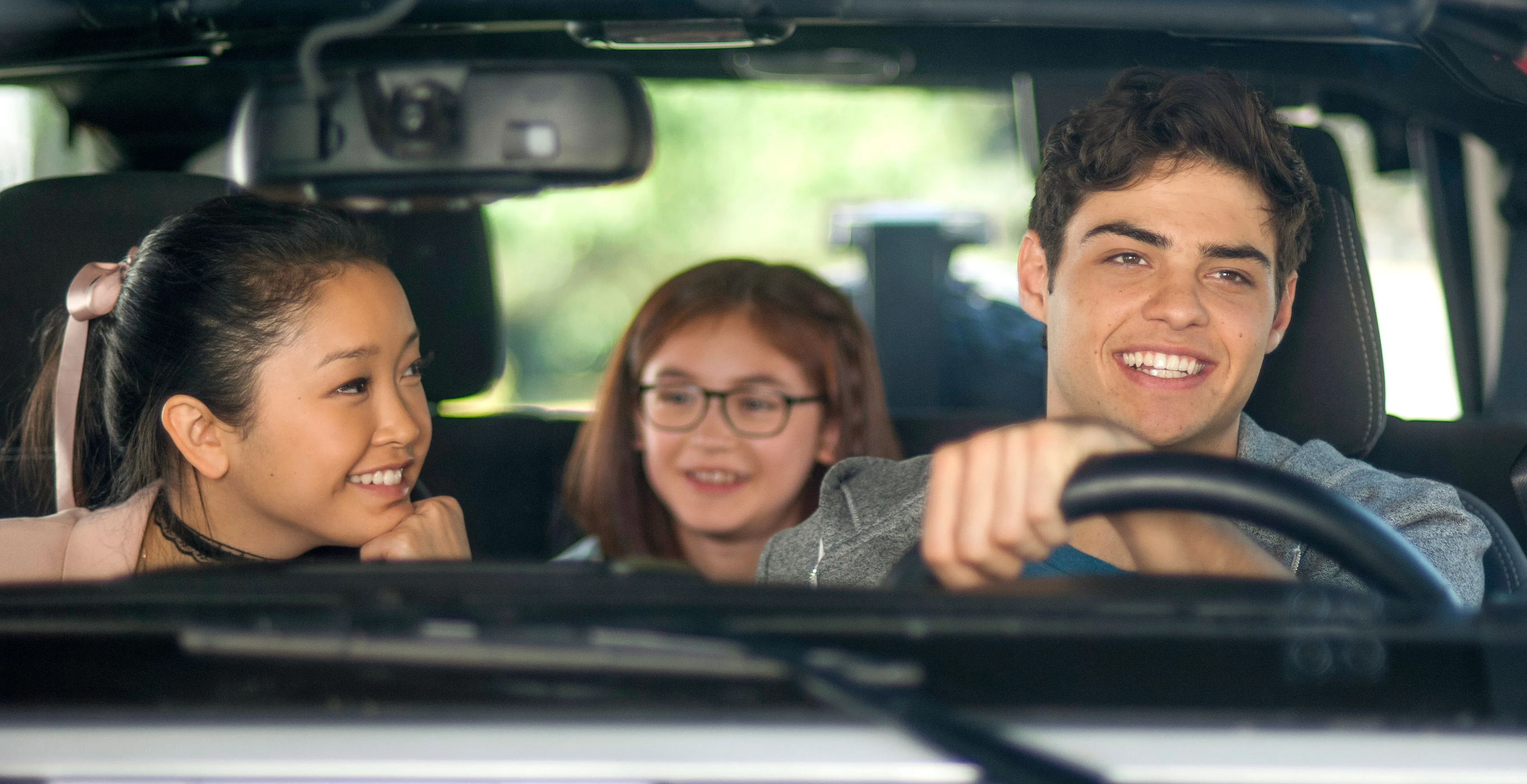 Traditionally, teen romances see the woman protagonist seeking after her love interest and, stereotypically, the guy does this asking. Though Lara Jean did not technically ask out Peter with her words – given the way Kitty nonconsensually released her love letters – depending on how you look at it, she essentially made the first move. Secret love letters aren't meant to be read by anyone, but with Kitty's push, Peter received one anyway, thereby painting Lara Jean as the one to take the plunge. The lovestruck high schooler poured her heart out in an embarrassingly lovey dovey letter and Kitty's delivery proved she knew her sister could get the guy. Conversely, Kitty believed her hopeless romantic sister did not need to wait around for a guy to ask her out, if she wanted a boyfriend, she could seek one on her own. And in the end, her plan worked (even if it did mean exposing Lara Jean's personal belongings).
Related: Here Are 5 of the Cheesiest Romance Movies Ever Made
She Wants the Best for Her Sisters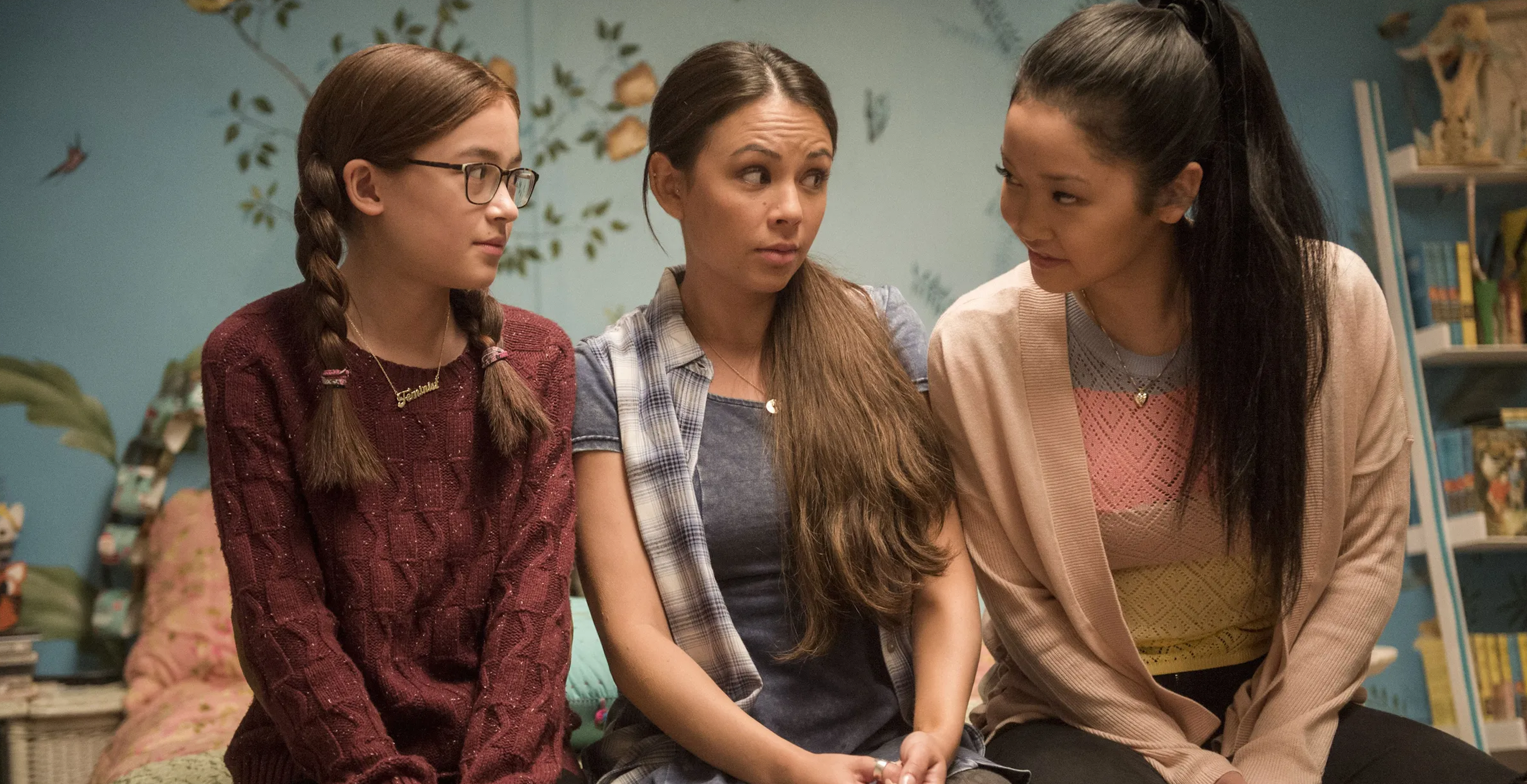 Though Kitty is a feisty, sassy schoolgirl who had the traits of an annoying little sibling, she's still truly faithful to her sisters. She was quick to defend Lara Jean against their cousin, who was not very impressed by Lara Jean's having a boyfriend. At the speed of lightning, Kitty gave a rundown of their romantic story (or, in other words, the premise of the first movie), showing that she is willing to stand up for Lara Jean, especially if she will not do it herself .
Kitty may be famously responsible for bringing the all star power couple Lara Jean and Peter together in the first movie, but she was back at it again in movie number 3 after the Covinsky Dream Team split. When Peter secretly shows up outside the Covey household, Kitty is the one who insists Lara Jean should go outside, despite her protests not to. With the way Kitty was deep into her phone, we can only conclude that she was texting Peter the entire time. The two reunite in that same scene, ultimately getting their happy ever after, which viewers – and Lara Jean and Peter – have Kitty to thank for.
Shawn Levy Wants to Make a Marvel Movie If Right Opportunity Arrives
Read Next
About The Author