It's no secret that books often get adapted into movies, but every so often a novel is published with so much material, it has the potential to become a TV series. Many books have become shows like You by Caroline Kepnes, A Series of Unfortunate Events by Lemony Snicket and The Flight Attendant by Chris Bohjalian, but YA content has especially lent itself to the small screen with different channels and streaming services releasing numerous programs based on a handful of books for the young adult demographic.
Opting for a TV series rather than a film allows the story to be told in greater detail. Instead of cutting many chunks of the story out to fill a two-hour time slot, a series would grant miniscule features to succeed the adaptation. Plus, it could allow the story to go on, spanning further than what the book initially beheld. Surely, more YA novels will make it to our television screens, with a possible Harry Potter series coming to HBO Maxan upcoming Amazon Prime series based on The Summer I Turned Pretty by Jenny Han – the same author who wrote the To All the Boys trilogy – and Netflix's upcoming gay YA Heartstopper series. Until we see the release of the three, and other possible programs, here are some of the best TV series based on YA novels you can watch right now.
Related: Shows Like Euphoria You Should Watch Next
7

Pretty Little Liars

Pretty Little Liars was written as a book series by Sara Shepard back in 2006. With over 20 books, readers can follow the endless, frightening adventures of Aria, Emily, Hannah, and Spencer, a group of high school friends whose friendship crumbles after the disappearance of their best friend Alison. The series was turned into an ABC Family TV show that ran for seven seasons, and spawned two spinoffs: Ravenswood and The Perfectioniststhough both were short-lived. Pretty Little Liars is available to stream on HBO Max and despite the previous failed attempts, the franchise is going for another spinoff titled Pretty Little Liars: Original Sinwhich will also be available on the platform.
6

Gossip Girl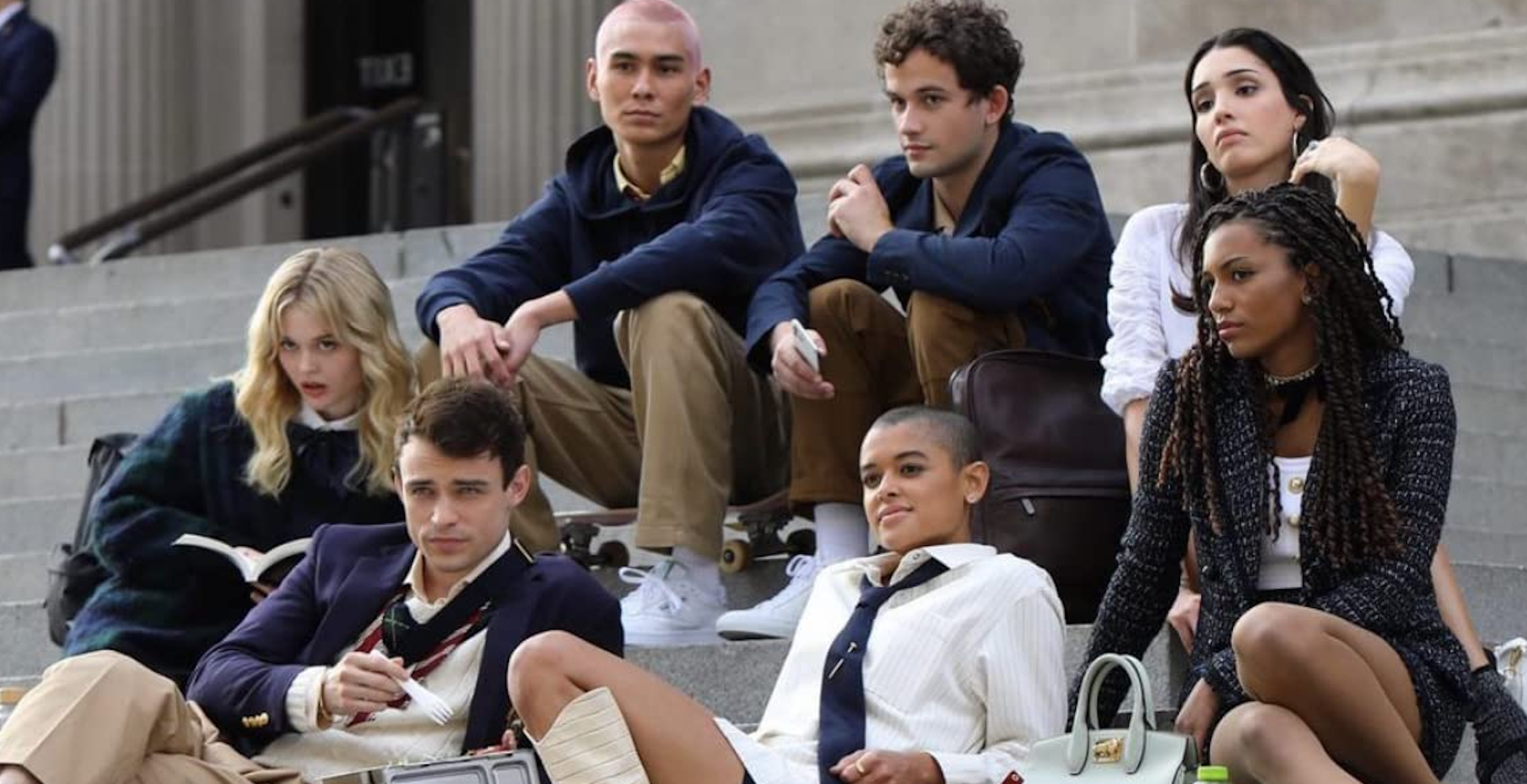 Blake Lively and Leighton Meester defined a generation of teenage girls when Gossip Girl premiered on The CW in 2007. Though teens were eager to engage in the scandalous teenage world of Serena van der Woodsen, the show was labeled wildly inappropriate by some adults, with the Boston Herald labeling it, "Every parent's nightmare." Gossip Girl left a mark on viewers, leading the show to even gain its own holiday: Gossip Girl Day on January 26th. The book series was written by Cecily von Ziegesar and had over ten books as well as a second series called The Carlyles. The original show is currently streaming on HBO Max, as is its spinoff of the same name, which debuted in 2021.
5

Looking for Alaska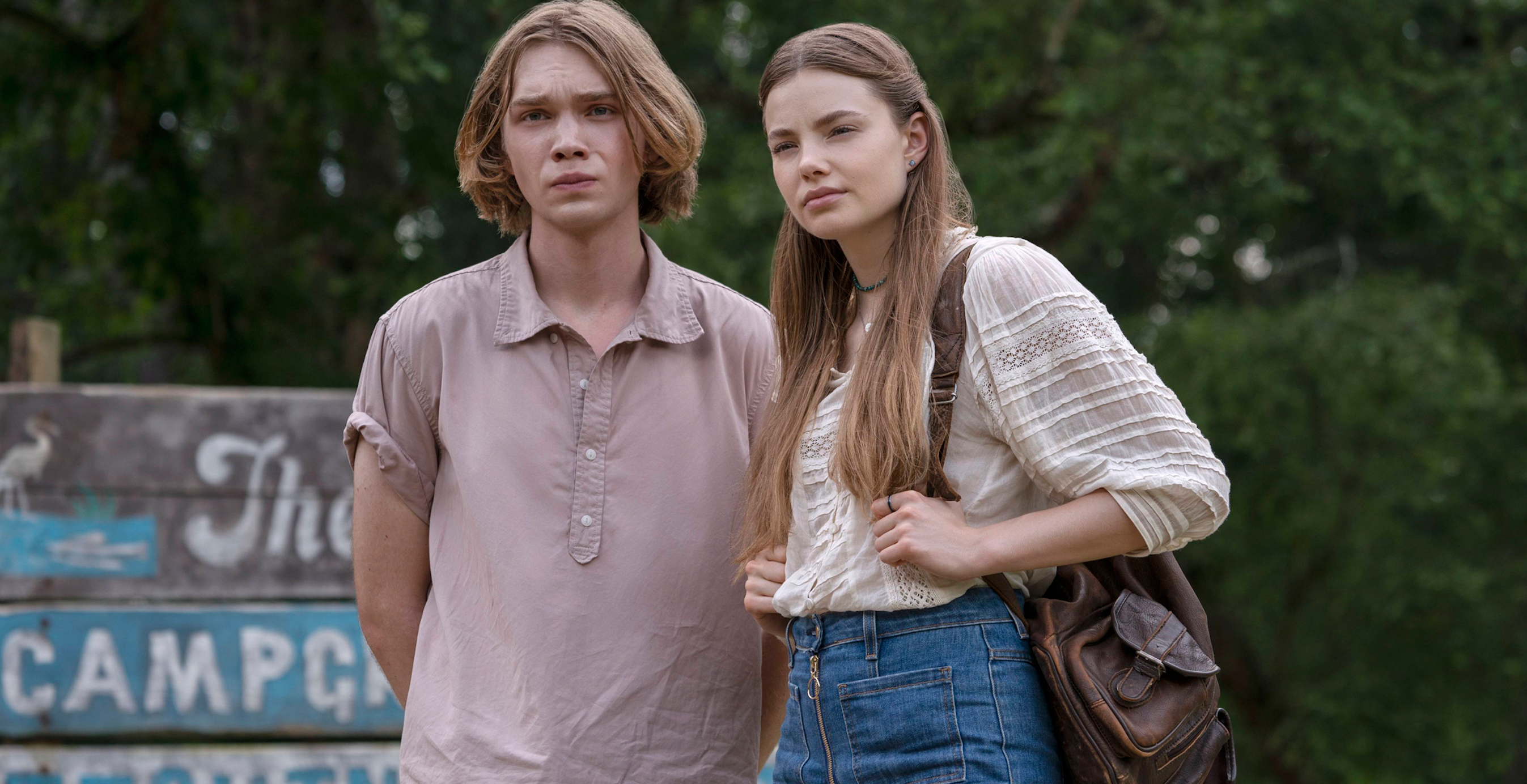 John Green's novels are no stranger to adaptation, with Paper Towns, Let it Snow and, of course, the biggest romantic teen sensation of 2014, The Fault in Our Stars, making it to the silver screen. His 2005 novel, Looking for Alaska, was picked up for a limited series on Hulu back in 2019. With eight episodes, the coming-of-age story tells of Miles, a boarding school student who goes to seek a "great perhaps." After the death of one of his friends named Alaska, he and others go to investigate. The book was met with controversy for its profanity and explicit scenes, but still, it won multiple awards, including a Michael L. Printz Award, which is given to the best YA novel written each year.
4

13 Reasons Why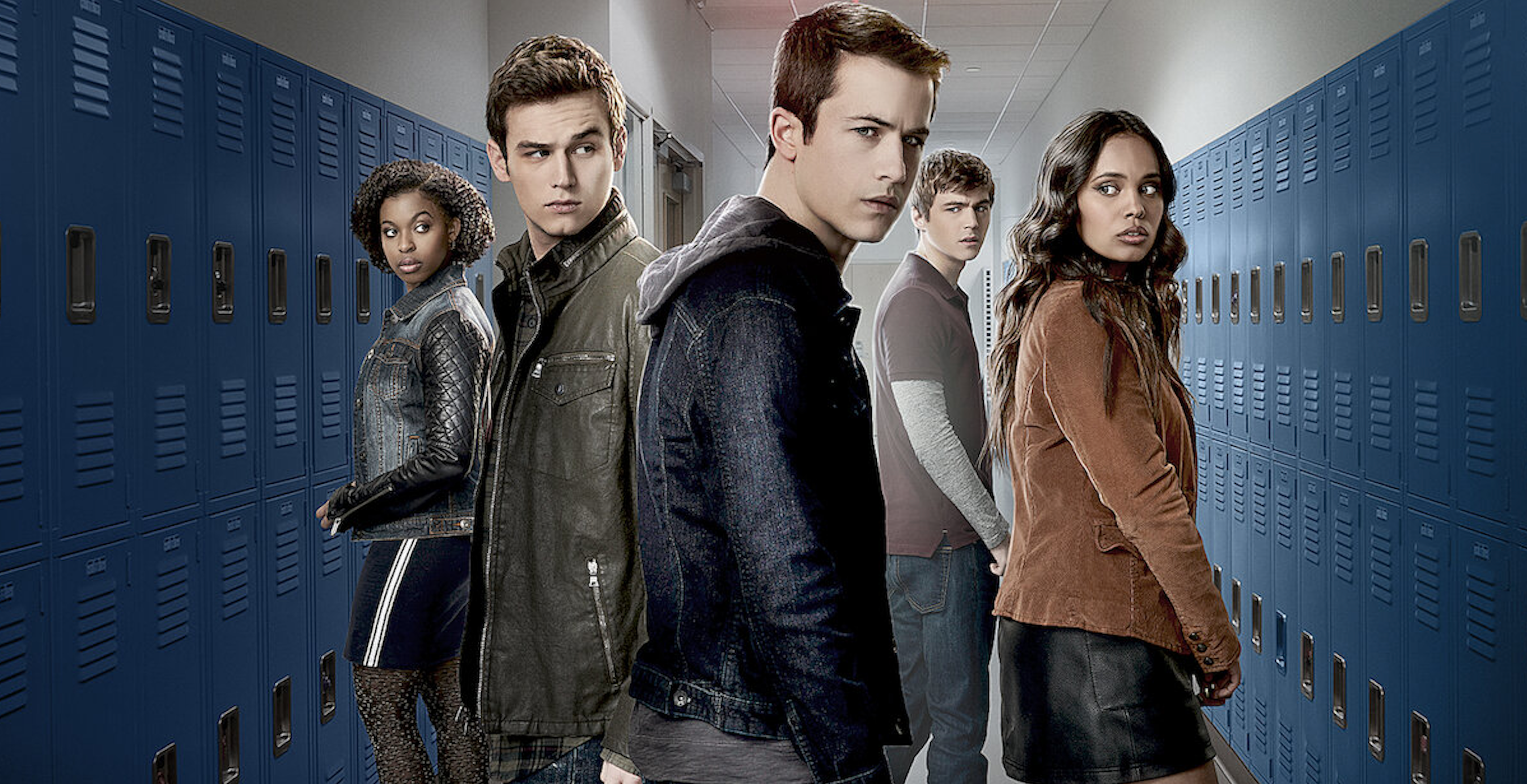 One of the most infamous teen dramas ever aired is 13 Reasons Why, which began as a book by Jay Asher. The Netflix original, while popular, was largely panned for its graphic content and sensitive subject matter. Still, the book was a bestseller, with its recognition only growing once the streaming service put it in the spotlight.
Related: These Are Some Of The Best TV Shows About Being a Teenager
3

One of Us is Lying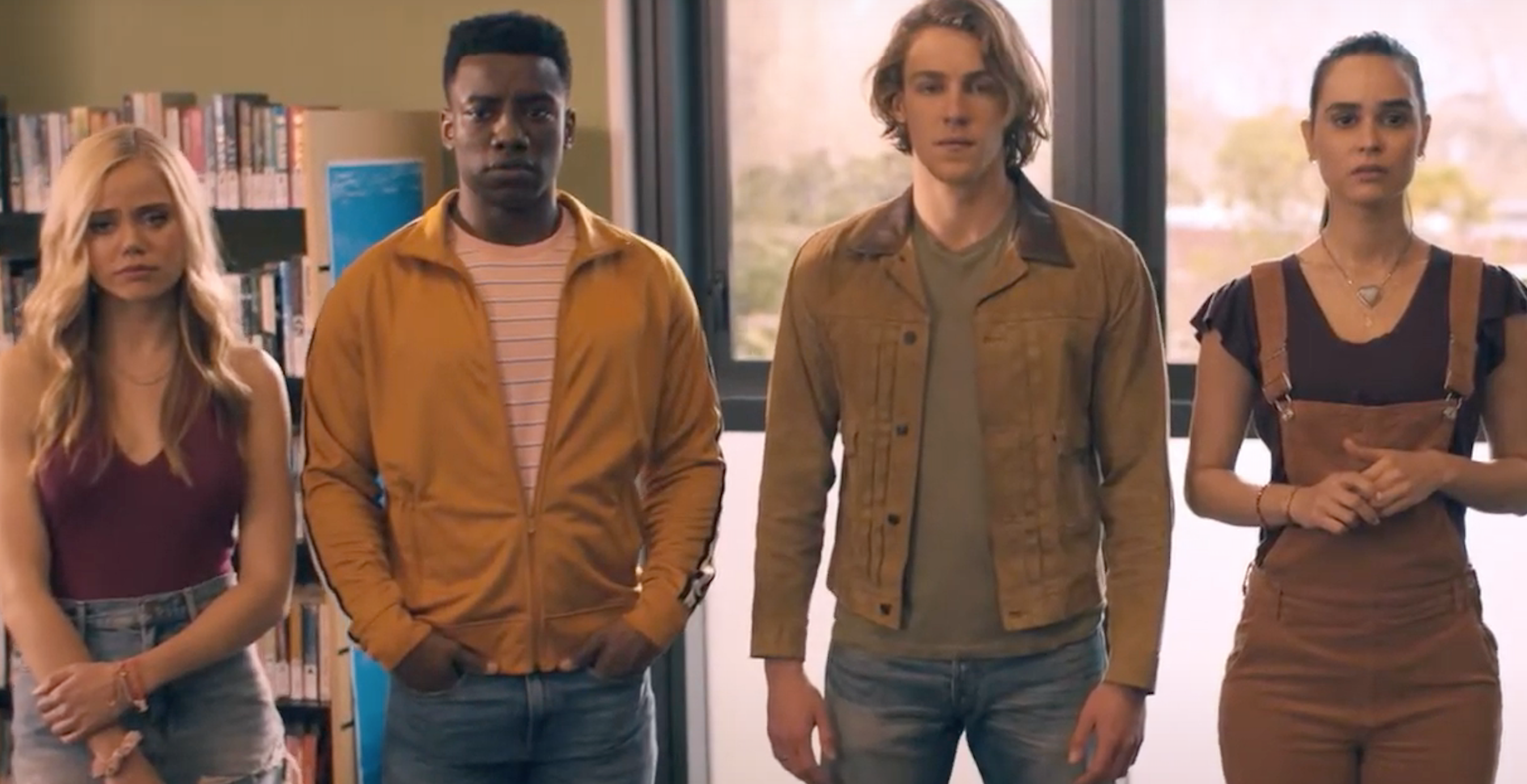 One of Us is Lying by Karen M. McManus is the type of YA novel one can easily find in a Google search, due to its vast popularity and having been on the New York Times bestseller list for 129 weeks. It also won Entertainment Weekly and Buzzfeed awards for Best Young Adult Book of the Year. The multi-perspective mystery follows Addy, Bronwyn, Cooper, and Nate after the inexplicable death of their classmate Simon, which only the four were around to witness. The one-hour-episode series currently streams on Peacock, with a season two having recently been announced. Given that the book series has a sequel, One of Us is Nextit's likely the upcoming season will follow the same narrative.
2

Love, Victor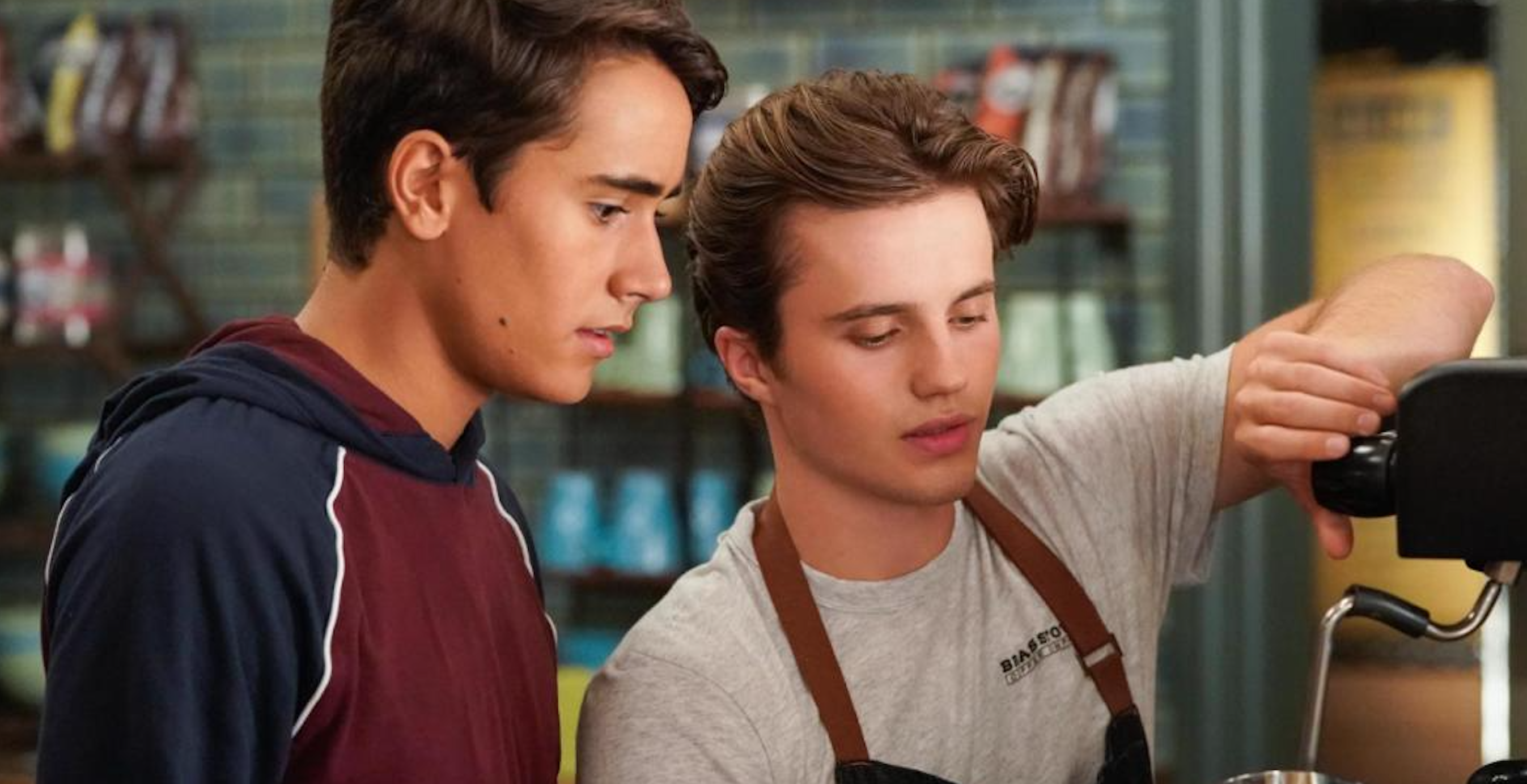 Simon vs the Homo Sapiens Agenda by Becky Albertalli was adapted into Love, Simon starring Nick Robinson, Josh Duhamel and Jennifer Garner, a film that premiered in 2018. From there, Hulu picked up the story for a spinoff called Love, Victor, which is centered around a new character named Victor, whom, like Simon, navigates the world of high school, while adjusting to his new surroundings and struggling with his sexual orientation. While Robinson has only appeared on the show twice, he serves as the series narrator.
1

Tiny Pretty Things
Netflix picked up Tiny Pretty Things by Dhonielle Clayton and Sona Charaipotra and the ten episodes were released in 2020. The drama, described by Goodreads as "Black Swan meets Pretty Little Liars," follows an exclusive ballet school in Chicago, focusing on the students, teachers and everyone in between. The show was given a 53% on Rotten Tomatoes and 3.7 / 5 on Goodreads.
Thor: Love And Thunder Said to Be Heading Into Reshoots Next Week
Read Next
About The Author