Movie lovers of all varieties jonesing for a cutting-edge and absorbing documentary need not look further than the epic streaming platform Hulu. The service has an extensive and diverse library of documentary features that are sure to satisfy any genre you're craving; from thrilling true crime tales to nostalgia-ridden flicks, uplifting analyzes to eye-opening investigations, Hulu has a bit of everything in their constantly expanding repertoire. Some of the entertainment's finest visionaries have tackled the documentary-style filmmaking, delivering memorable and thought-provoking finished products.
Whether you're intrigued by the astounding tale of a trio of brothers separated at birth à la Three Identical Strangers, the sobering deep-dive into the mistreatment of the revered civil rights activist Martin Luther King Jr. in MLK / FBI, or Ron Howard's feel good music documentary The Beatles: Eight Days a Week, the streaming giant has just the film for you. These are the best documentaries on Hulu.
9

Pharma Bro

Brent Hodge's 2021 documentary Pharma Bro details "the most hated man in America" Martin Shkreli, a 38-year-old financial entrepreneur and pharmaceutical tycoon who came under fire in 2015 for price gouging the antiparasitic drug Dararim by 5500%, depriving countless in-need patients of the life- saving drug. The film profiles the villainous Shkreli as he was charged and convicted in federal court on two counts of securities fraud and one count to commit securities fraud, being sentenced to seven years in prison.

Shkreli said he was delighted with the results of the trial (having not been convicted on five other counts) and relished in his infamy, describing his prosecution in a Trumpian way as "a witch hunt of epic proportions." He is scheduled to be released from a low-security federal prison in November 2022.
8

Skin: A History of Nudity in Films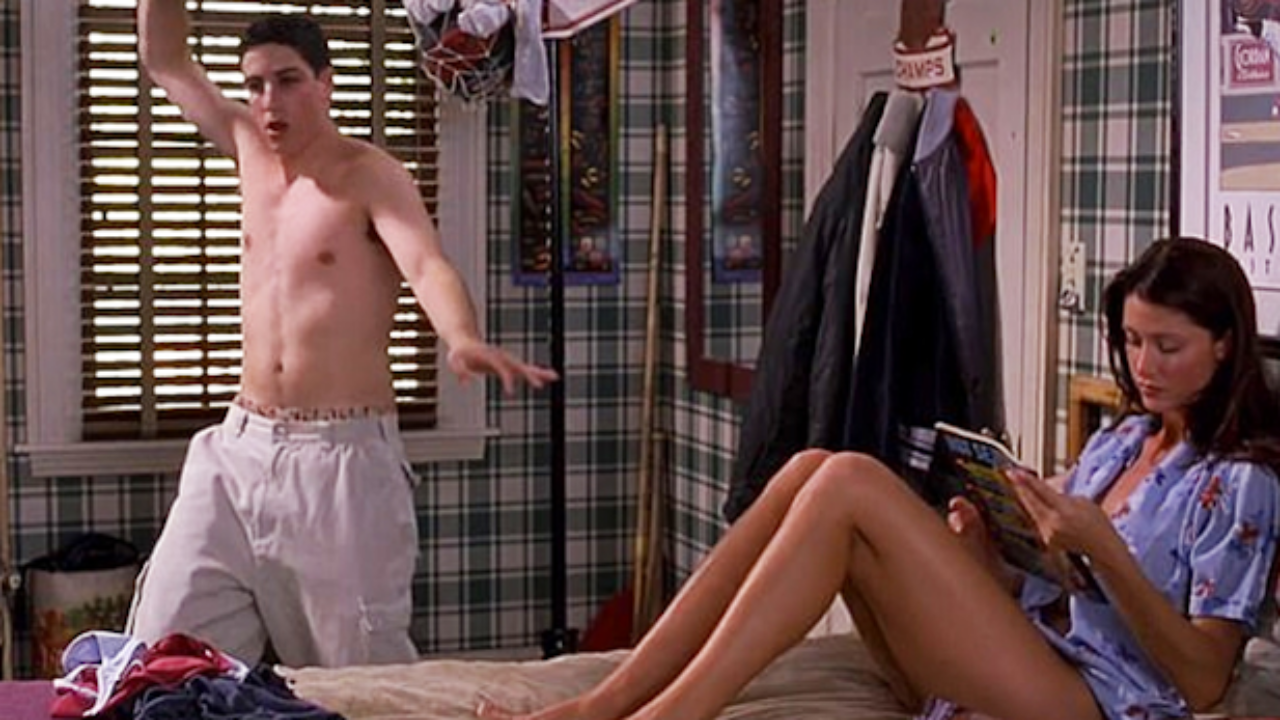 Amy Heckerling's Skin: A History of Nudity in Films deep dives into just how long nudity has been utilized in cinema, tracing as far back as the silent days of filmmaking to the present practices in the entertainment industry. The documentary provides a comprehensive overview of the once taboo concept, highlighting how nudity on the big screen correlated with the sociological, political, and creative climates of the time while revealing the gender inequality of such methods of storytelling.
Skin was well-received by critics, with many appreciating Heckerling's thorough analysis on performers baring it all for simple exploitation versus its value for the overall plot and fluidity of the picture. Variety called the project, "A breezy, open-eyed, and often encyclopedic compendium of all the ways the cinema has celebrated, exploited, and negotiated the power of the naked body."
7

Kid 90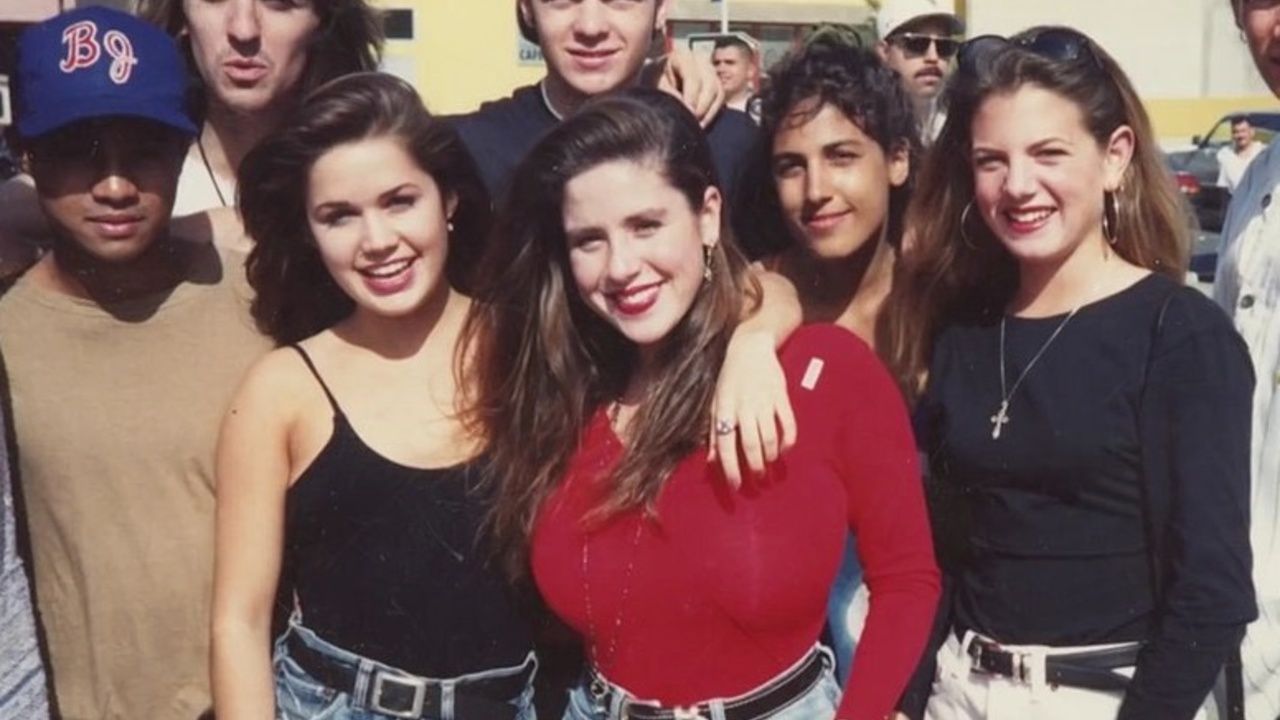 Filmmaker and star of the beloved '80s sitcom Punky Brewster Soleil Moon Frye directed the nostalgia-filled 2021 documentary Kid 90, an intimate look at the aspiring young Hollywood starlets growing up in the 1990s via hundreds of hours of footage captured by Frye. The actress spent four years going through the footage she had collected, as well as diaries and voicemails from when she was a teenager. The film includes a myriad of appearances from some of the entertainment world's most famous faces, such as Leonardo DiCaprio, Mark Wahlberg and Charlie Sheen.
Frye carried a video camera with her everywhere she went during the decade, and fellow '90s teen idols also provided commentary on being a child star for the project, like Brian Austin Green and Mark-Paul Gosselaar. On what inspired her to delve into her noteworthy past, Frye told TODAY that she was curious to learn if events happened the way she remembered, saying: "I started to go into the vault, and I essentially opened Pandora's box and discovered true self-love and self-awareness and the journey changed me forever."
Related: These Movies Had the Most Specifically '90s Outfits
6

Three Identical Strangers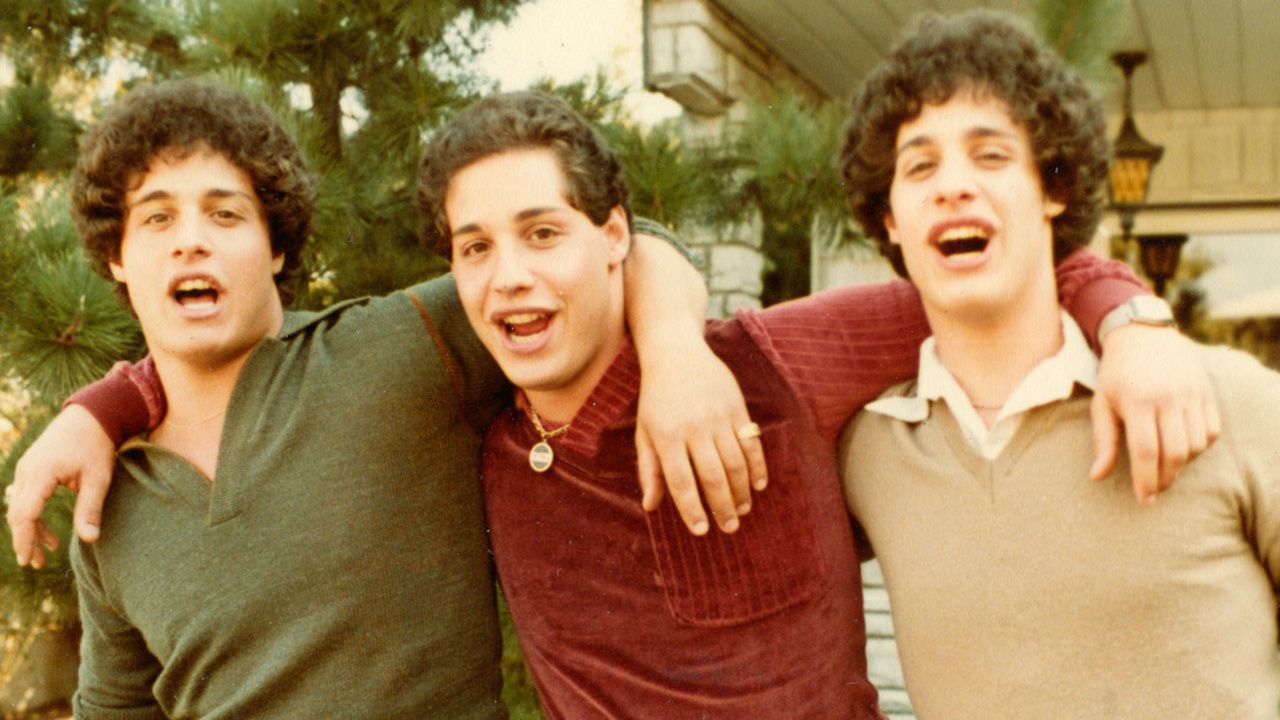 The 2018 documentary Three Identical Strangers tells the astounding story of identical triplets who become separated at birth and adopted by three different families, only to be miraculously reunited in New York in 1980 19 years later. Tim Wardle's picture details how the brothers became a media sensation and their eventual discovery that their adoption had been part of an undisclosed scientific "nature versus nurture" study of genetically identical siblings being brought up under varying socioeconomic circumstances.
The Neubauer twin experiment first became published in 1995 following an article by investigative journalist Lawrence Wright for New Yorker, who also appears in the documentary. Three Identical Strangers is currently being developed into a dramatic feature film, with Wardle serving as an executive producer.
5

A Beautiful Planet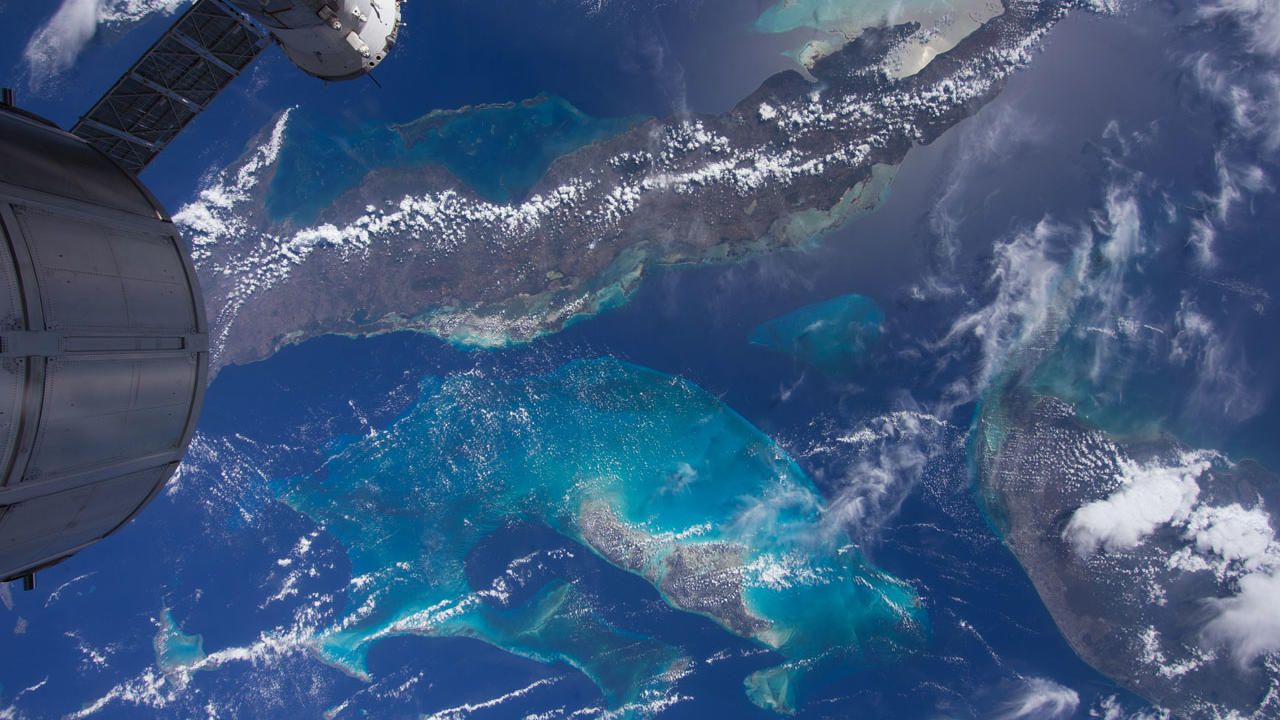 The stunning 2016 IMAX documentary A Beautiful Planet showcases footage recorded by astronauts aboard the International Space Station over the course of fifteen months. Cinema star Jennifer Lawrence provides narration for the breathtaking and absorbing imagery, and the film closely examines the daily lives of the astronauts representing the respective space agencies for the United States, Europe, Japan and Russia. A Beautiful Planet displays an assortment of wonders and beloved Earth attractions such as worldwide capital cities illuminated by skyglow, polar auroras, the snow-capped Andes Mountains, and reefs below the surface of the Caribbean Sea.
Director Toni Myers often adopts a somber tone regarding environmental degradation and climate change, but also wanted to inspire audiences to take better care of Earth. She told the Los Angeles Times, "I wanted to inspire people especially as to how beautiful the planet is, how fragile it is, how complex and diverse and varied it is… Most of all I wanted to show why we want to find solutions to look after our planet. It's our only one. "
4

The Most Dangerous Animal of All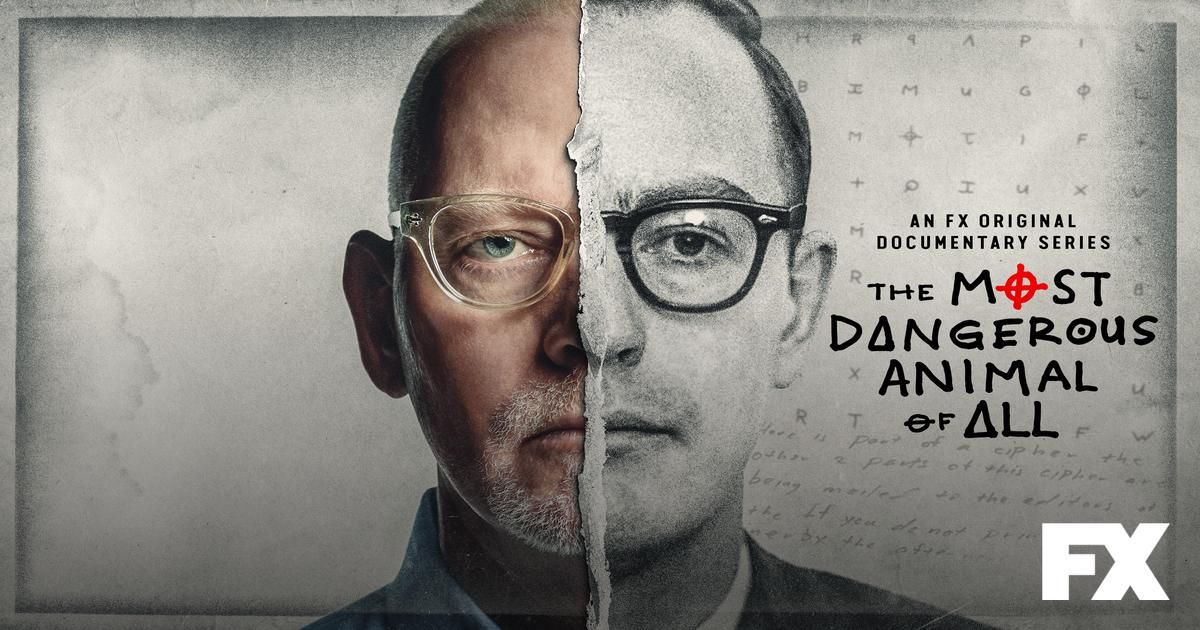 2020s The Most Dangerous Animal of All explores Gary L. Stewart's search for his biological father who abandoned him at birth, culminating in a blood-chilling discovery: he believes his father may in fact be the infamous San Francisco Bay murderer notoriously known as the Zodiac killer. The potential world-shattering revelation caused Stewart to question everything he believed to be true about himself, with the film chronicling his determination and obsession with proving his theory on his father's identity.
Stewart even convinced a respected true crime investigator to help him co-author a book based on his allegations, which subsequently went on to become a bestseller. The documentarians implemented a thorough investigation into Stewart's claims, with confounding results. FX's step into the true crime world proved successful, with the Hollywood Reporter writing, "His (Director Kief Davidson) team also does what Stewart's publisher apparently never did: fact-check his assertions. It is in those verifications that the documentary justifies its existence. "
3

The Mole Agent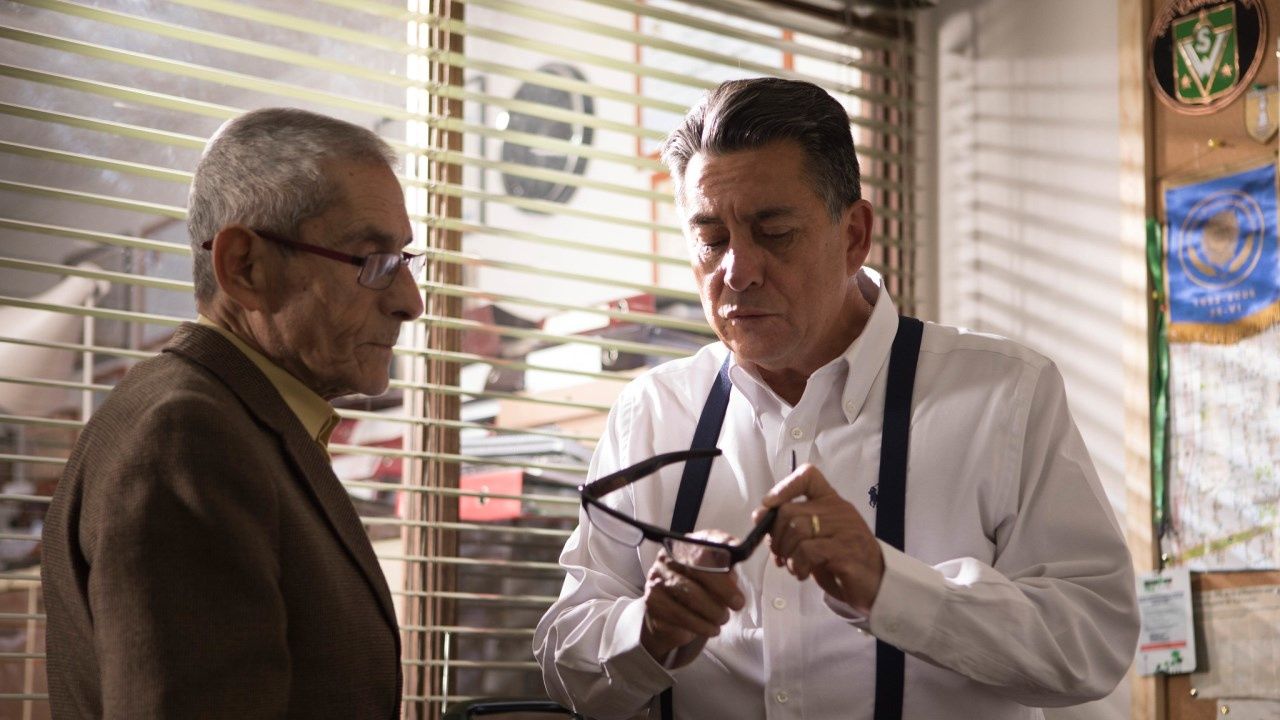 Maite Alberdi's 2020 internationally co-produced documentary The Mole Agent follows a private investigator in Chile who hires someone to work as a mole at a retirement home, where a client of his suspects the caretakers of elder abuse. The poignant and delightful picture offers an intimate and rare look at lives of the unique residents of the home, shining a light on the elderly and the care system in the process.
The Mole Agent was screened at the Sundance Film Festival and garnered immense praise from critics; the touching pseudo-spy flick also received an Academy Award nomination for Best Documentary Feature. Time Out praised the fly-on-the-wall approach to filmmaking as well as the surprising payoff and reveal, having said: "It's so much more than a whodunit, and all but the hardest hearts will fall in love with its spirited group of characters who have so much left to give. "
2

The Beatles: Eight Days a Week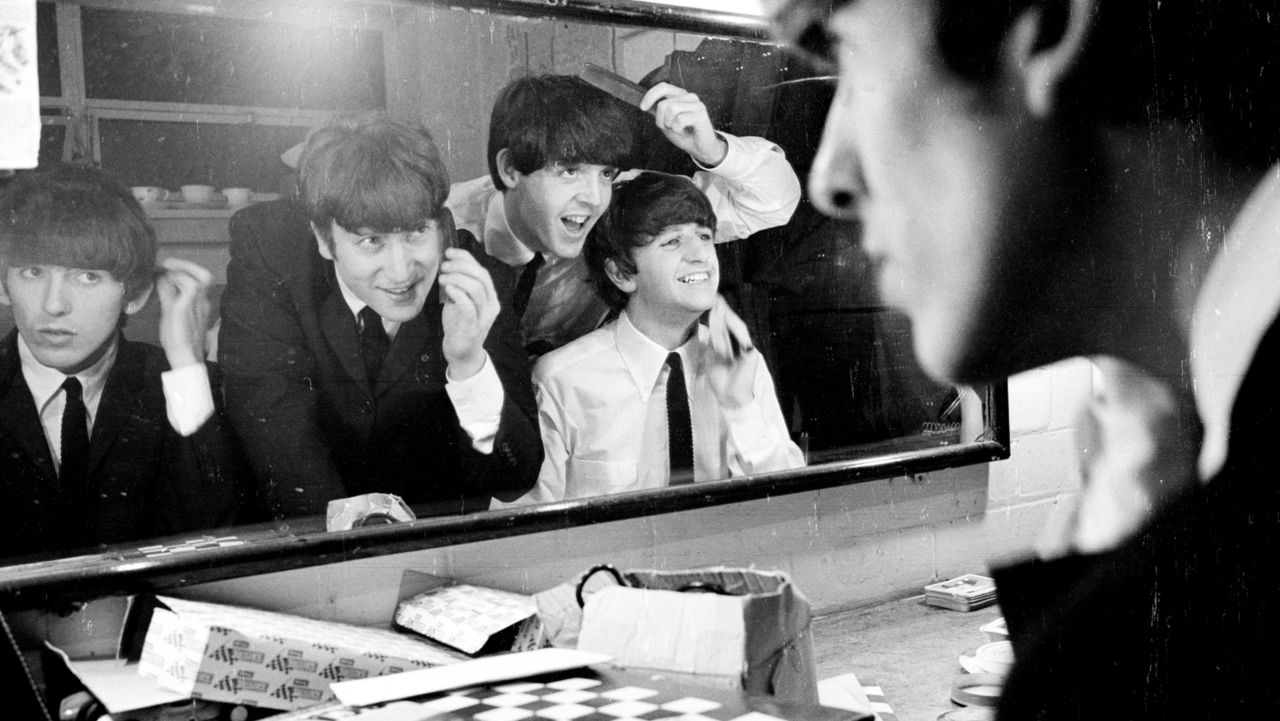 The critically-renowned Ron Howard directed the riveting and revealing 2016 documentary The Beatles: Eight Days a Week, chronicling the Beatles'phenomenal career during their touring years from 1962 to 1966, from their performances at the Cavern Club in Liverpool to their final concert in San Francisco in 1966. The big-screen extravaganza was produced with the cooperation of surviving members Paul McCartney and Ringo Starr as well as Beatle widows Olivia Harrison and Yoko Ono.
Howard crafted a beautiful and intriguing compilation of found footage featuring compelling interviews, beloved music and lively stories about the iconic foursome that is without-a-doubt a must-see for fans. On what drew him to creating the documentary, Howard told Variety, "It was a real chance to track these four guys, this brotherhood, and learn about their experience by understanding how they navigated the challenges."
Related: These Are the Best Ron Howard Films, Ranked
1

MLK / FBI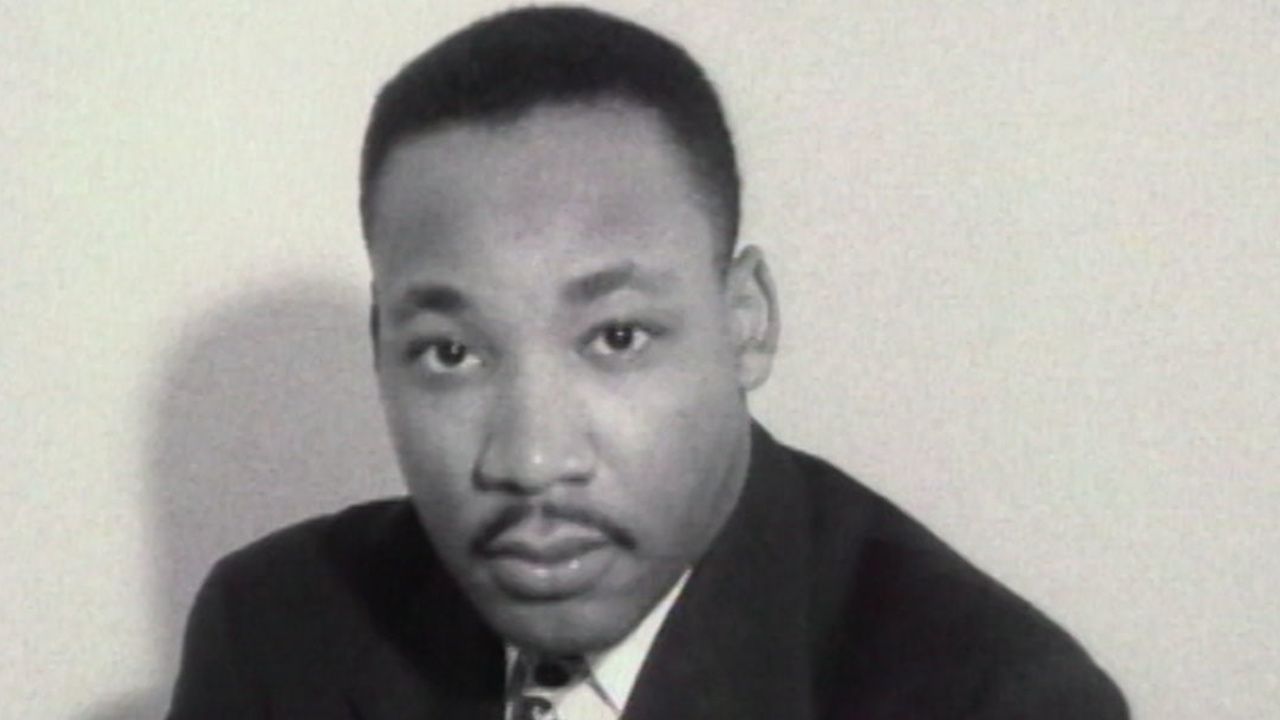 Sam Pollard's sobering and eye-opening 2020 movie MLK / FBI explores the US government's shocking surveillance and harassment of revered civil rights activist Martin Luther King Jr., detailing the historical figure's mistreatment by both J. Edgar Hoover and the Federal Bureau of Investigation. Pollard digs into formerly declassified documents and archival footage, detailing the efforts made by the racist Hoover and abundantly white FBI to discredit and destroy the reputation of MLK.
The Academy-Award nominated director interviews countless advocates and historians while revealing the sickening treatment the inspiring leader was subjected to. Pollard feels as though a lot of behavior and attitudes in the project still runs rampant today, having expressed to Entertainment Weekly, "That's why it resonates, this film, isn't it? Because a lot of that stuff we're seeing in this film still exists in America today. Even with some of the progressive things that have happened in America. Even with the election of a black president. Even with the election of a female person of color as vice president. "
These Are Some Of The Most Eye-Opening Documentaries On Netflix
Read Next
About The Author