Owen Wilson has been an actor for nearly 30 years. He got his start in the 1990s with roles on Frasier and Charlie's Angelsand then made his mark in the 2000s with hits like Wedding Crashers, The Royal Tenenbaumsand Zoolander. In the 2010s, Wilson kept up his roles in both comedy and drama.
The multi-facted actor is best known for his understated comic turns, the kind that draws out more laughs because they seem to come from nowhere and leave you wondering how he did it. We're not sure whether they're all-time great performances, but something about them, perhaps their modesty or generosity of spirit, has etched them into our hearts and minds.
It's hard to think of any actor who can play the lovably goofy sidekick better than Wilson, and though his "best" movie performances list is not definitive, it does offer some good examples that really stand out. The last couple of years have been good to Wilson. First, his performance as Mobius was one of the things that made us fall in love with Lokiand then, most recently, his performance in Marry Me opposite Jennifer Lopez marked his return to the mainstream. Next, Wilson is set to appear in Disney's The Haunted Mansion remake and Loki season 2. Until then, here's a look at Owen Wilson's six best performances, ranked.
Related: Here Are 5 Things We'd Like to See in Loki Season 2
6

Wedding Crashers

Owen Wilson's character in Wedding Crashers, John Beckwith, is a fan favorite. He had some of the best lines in the movie and helped make it a classic. But did you know he was almost played by Will Ferrell? Wedding Crashers follows two divorce lawyers who enjoy crashing weddings to meet women. They meet the wedding caterer's two daughters, and the rest is history.
5

Bottle Rocket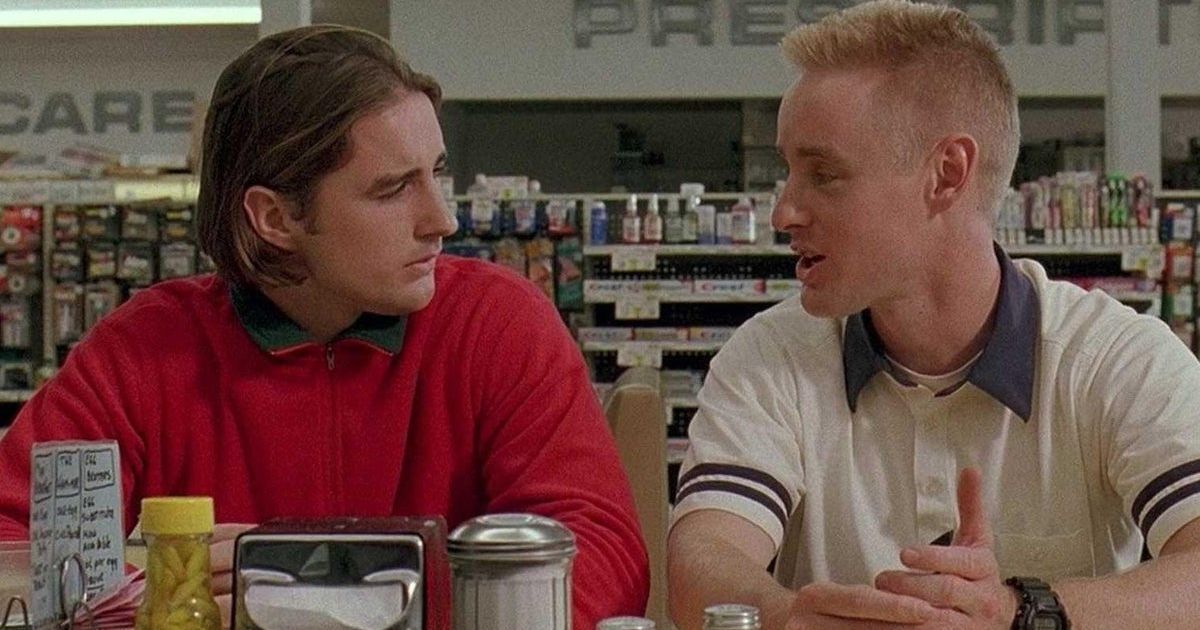 Before he was a superstar, Owen Wilson appeared in several films (including a brief cameo in Wes Anderson's Rushmore) that helped pave the way for him to become one of the most recognizable faces in Hollywood. But his breakout role came in 1996 when he starred in Anderson's Bottle Rocket.
In addition to co-writing the film, Wilson plays Dignan, one of a trio of would-be career criminals who are really just a bunch of lovable goofballs. He's got all the moves down pat: the over-the-top bravado, the goofy hats, and more than a few crazy schemes up his sleeve. It's clear from the start that he's not exactly the sharpest pencil in the pack – and that makes it even funnier when he and his friends bump into some real bad guys.
4

The Royal Tenenbaums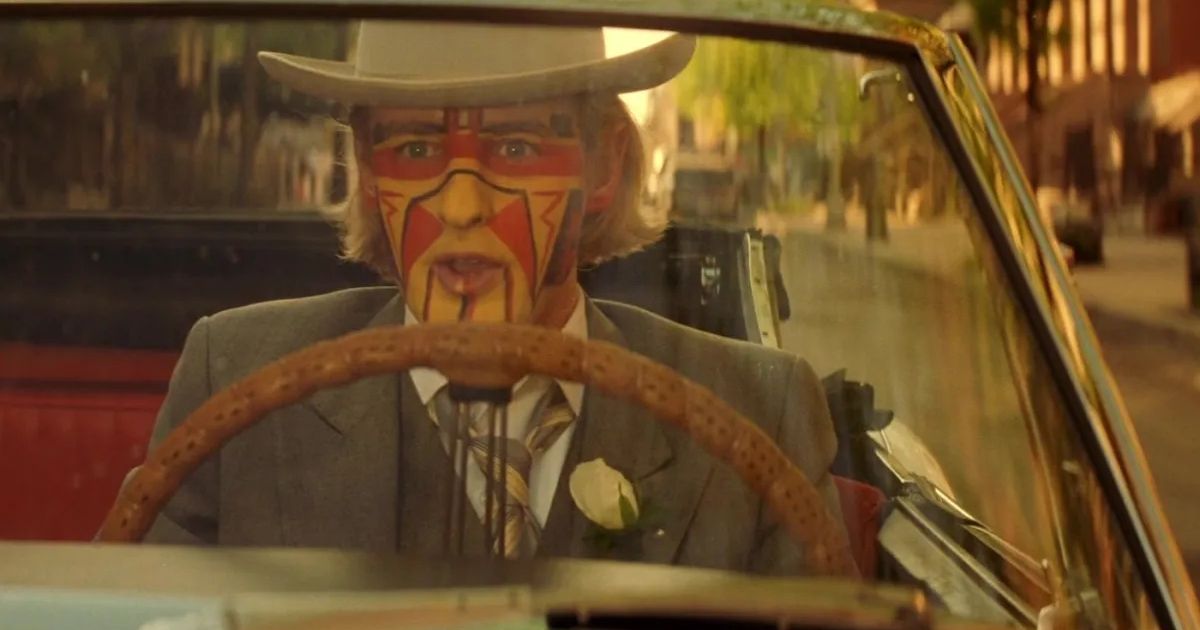 The Royal Tenenbaums is a masterpiece of 21st Century American cinema. Director Wes Anderson crafted a film unlike any other, and Owen Wilson's performance as Eli Cash is one of the most important parts of that cinematic world. Cash is a one-time literary wunderkind who has now turned to writing cheap Westerns and has descended into drug addiction. He was once engaged to Margot Tenenbaum, but she left him for his best friend in college, Raleigh St. Clair. As he spirals deeper into addiction, Cash attempts to win Margot back and crosses paths with his estranged family in bizarre ways. Eli Cash is an incredible character and would not work without Owen Wilson's perfect portrayal of him. It's quite possible that no other actor could have played this role so well or brought the needed nuance to such a layered character.
3

Loki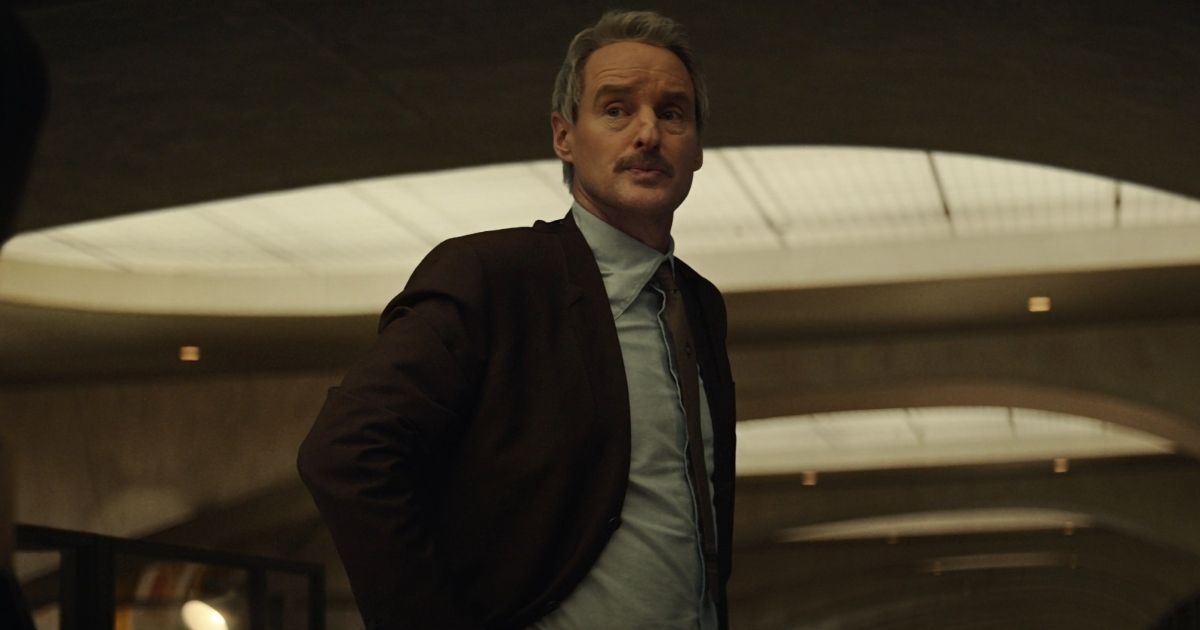 In Loki, Wilson plays Mobius, a time-traveling agent who is tasked with tracking down the trickster god after he escapes from an alternate timeline. In this new role, Wilson takes on a character that is one part government agent and one part philosopher – and he kills it. He has to do everything from delivering exposition to fighting off supernatural beings from other dimensions. What's more, he does it all with such charm and grace that you almost do not realize how much work he's doing. The most impressive thing about Wilson's performance is how funny he can make scenes in which he's delivering a lot of information. It's important for viewers to know what's going on in a time-travel show like Loki, but if the writers had just made Mobius a boring character who talks at us for hours, the show would have been unwatchable. Instead, they gave him jokes and charisma that make even his most mind-bending explanations fun to listen to.
Related: Tom Hiddleston's 8 Best Performances, Ranked
2

The French Dispatch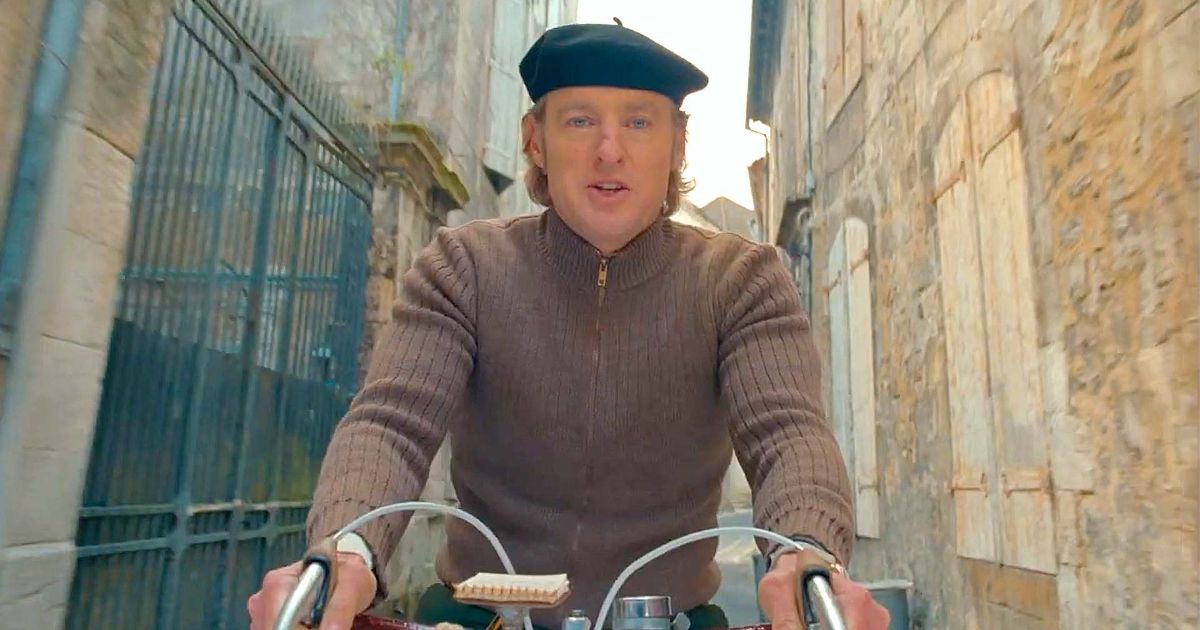 The French Dispatch is a quirky, entertaining film that's sure to make you laugh. In it, Owen Wilson plays Herbsaint Sazerac, the editor-in-chief of The French Dispatch magazine. He's an intelligent and thoughtful journalist who fights for truth and justice in his work. The movie is set in the fictional city of Ennui-Sur-Noyant, France. The cast includes many talented actors such as Tilda Swinton as the owner of a local bakery, Frances McDormand, who works at a newspaper, and Bill Murray as a reporter named Arthur Howitzer Jr. The French Dispatch follows three different stories: one about an artist who has been imprisoned for painting on public property; another about escaped prisoners trying to start a revolution; and finally one about love between two people.
1

Midnight in Paris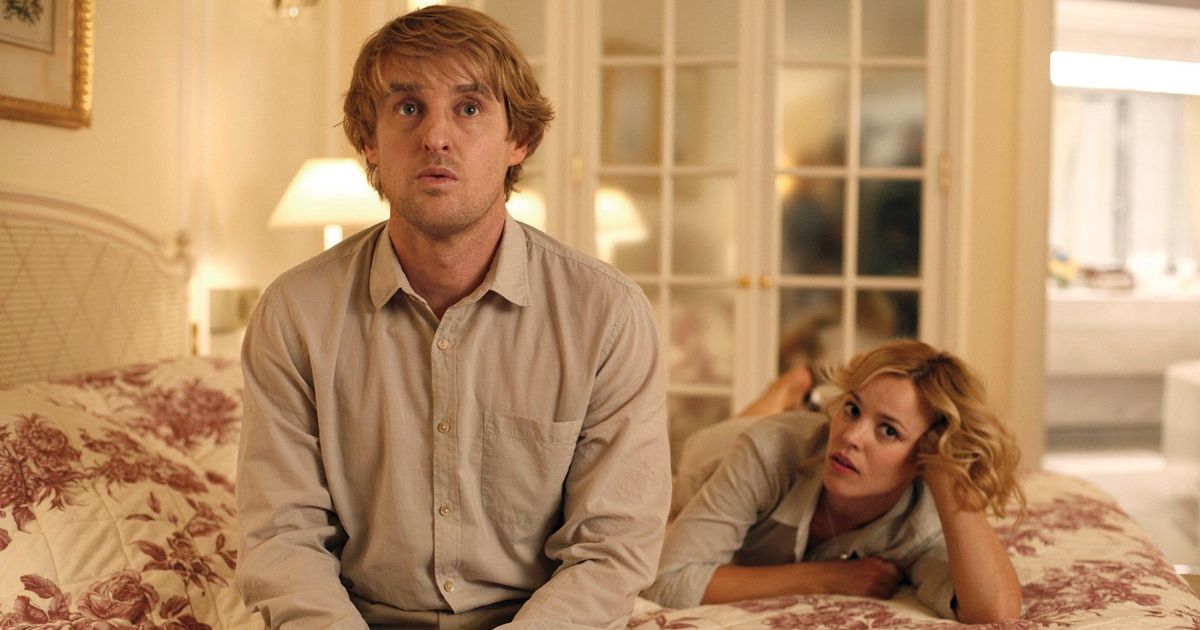 Owen Wilson's character Gil Frisbee in Midnight in Paris was a successful writer who was, in turn, dissatisfied with his own success. One a trip to Paris with his fiancée (Rachel McAdams), Gil reminisces – indeed, romantizes – the city he's in, yearning for the spirit of 1920s Paris, when the pursuit of art was, in his mind, at its peak. During one of his midnight walks, Gil gets transported to that time period and subsequently meets artists he looked up to, from Gertrude Stein to Salvador Dalí.
The role of Gil is a slight departure from Wilson's usual roles, but he does it justice by playing him with self-assuredness and an abundance of positive energy. Gil is charming without being cloying or overbearing, and he embodies the spirit of Bohemian Paris that attracts so many artists to the city.
Nicolas Cage Will Be 'Extremely Selective' in His Future Roles
Read Next
About The Author