Hulu is a mega streaming platform that offers fun and entertaining content sure to satisfy all your movie needs, no matter the desired genre. Its extensive and diverse library has something for everyone, whether viewers want to be glued to the edge of their seats with an electrifying thriller, laugh at a strange dark comedy, or get their blood-pumping with a classic action flick. Hulu is constantly increasing its already impressive selection of titles with new releases, and it's easy to get lost in the sheer volume of movies available with the simple click of a button. No matter what kind of mood you're in, the platform is sure to have just what you're looking for, and if you want to catch up on recent movies, Hulu has plenty of new releases.
The internet has been buzzing about the Ben Affleck and Ana de Armas erotic thriller Deep Water, a highly-anticipated return by Adrian Lyne following a two-decade break that showcases the stars' magnetic chemistry. Just like the fans of Marvel darling Sebastian Stan eagerly awaited the release of his ridiculously dark comedy horror movie Fresh (hot off of an excellent performance in another new Hulu release, Pam & Tommy), in which his mysterious character has a rather unusual appetite. These recent films and countless more are just waiting to be discovered; these are the best new movies to stream right now on Hulu.
8

Deep Water

The 2022 erotic psychological thriller Deep Water stars Ben Affleck and Ana de Armas as the seemingly picture-perfect Vic and Melinda Van Allen, who engage in dangerous mind games when Vic allows his wife to have affairs in order to avoid a divorce. When Melinda's lovers begin to disappear, she suspects her increasingly jealous husband is at fault, a suspicion Vic uses to his advantage. The edgy thriller marks director Adrian Lyne's return to filmmaking after a 20-year absence, with his last picture being 2002's Unfaithful, and is based on the Patricia Highsmith novel of the same name. Affleck and de Armas had famously been dating during the production of the film, and their chemistry translates brilliantly on-screen for the cat-and-mouse pursuits of the married duo and their twisted love story.

Related: These Are the Creepiest Movies About Stalkers or Romantic Obsession
7

No Exit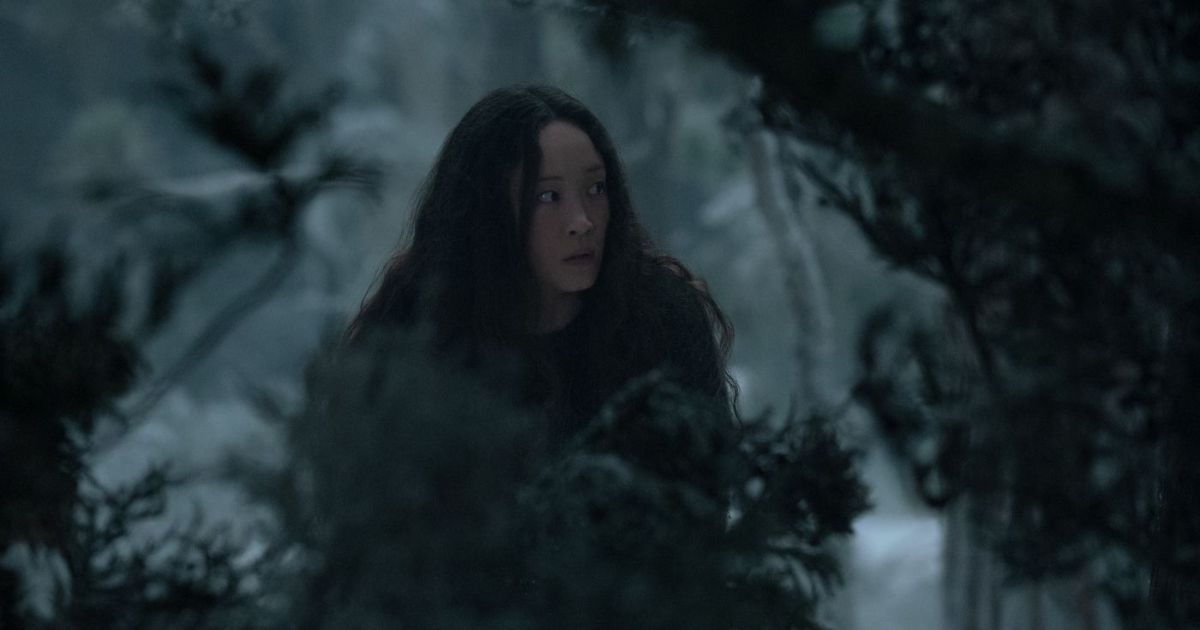 Damien Power's 2022 thriller No Exit is a taut and suspense-filled picture that follows a college student who finds herself stranded during a blizzard at an isolated rest stop in the mountains with strangers, and discovers a kidnaped child hidden in a van belonging to one of the people. Havana Rose Liu makes her feature film leading role debut as Darby, a young recovering addict en route to a family emergency who must carefully figure out who in the group of strangers has abducted the girl that poses a threat to everyone's safety.
Despite some critics calling the thriller a popcorn movie, many raved about the talented actress' compelling performance and praised the film's unique premise and terrifying sequences. Bloody Disgusting commended No Exit, calling it "A propulsive thriller from a simple story with violence, breathless suspense and nonstop thrills."
6

Spencer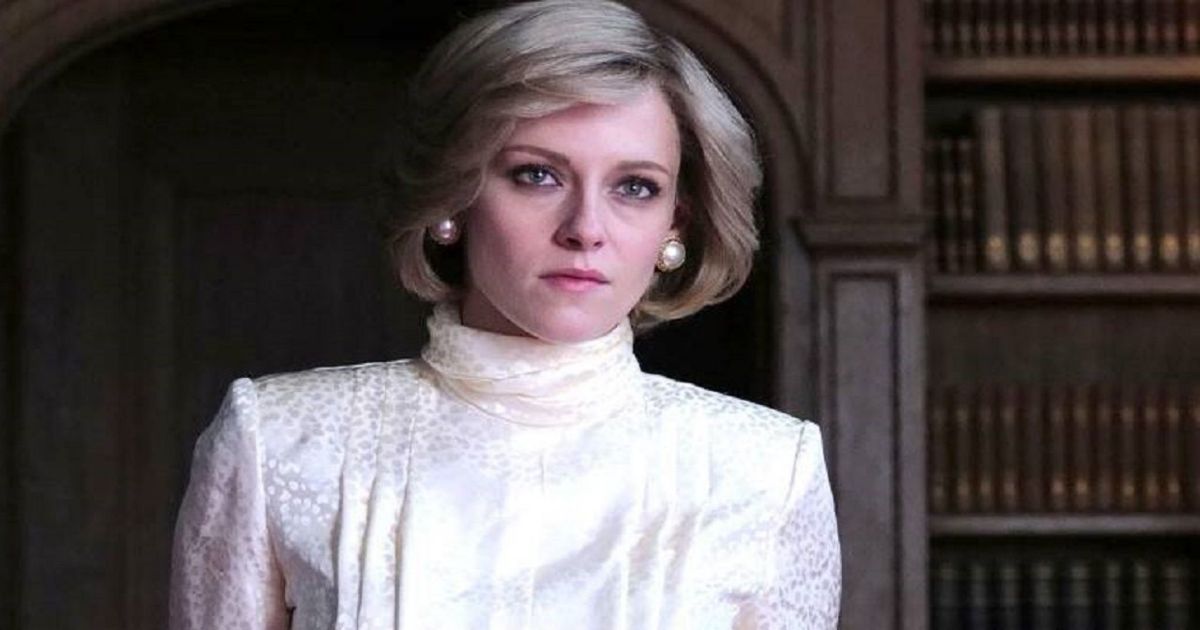 Kristen Stewart earned her first Oscar nomination for her emotional portrayal of Diana, Princess of Wales in the 2021 historical fiction drama Spencer, detailing the beloved figure's struggles with mental health and decision to end her marriage to Prince Charles during Christmas 1991. The Pablo Larraín picture is an imagining of what might have happened during those few momentous days, and upon its premiere at the Venice Film Festival garnered critical acclaim and a three-minute standing ovation, with Stewart's performance being lauded as her finest so far.
Speaking at the festival, the actress said she has never felt "taller" in a role, revealing: "I took more pleasure in my physicality making this movie than I have on anything. I felt more free and alive and able to move – and taller even. " Fans of the film and Stewart can tune in to the Academy Awards ceremony on March 27 to see if she can take home the beloved statuette.
Related: Why Kristen Stewart Deserves an Oscar for Spencer
5

Hell Hath No Fury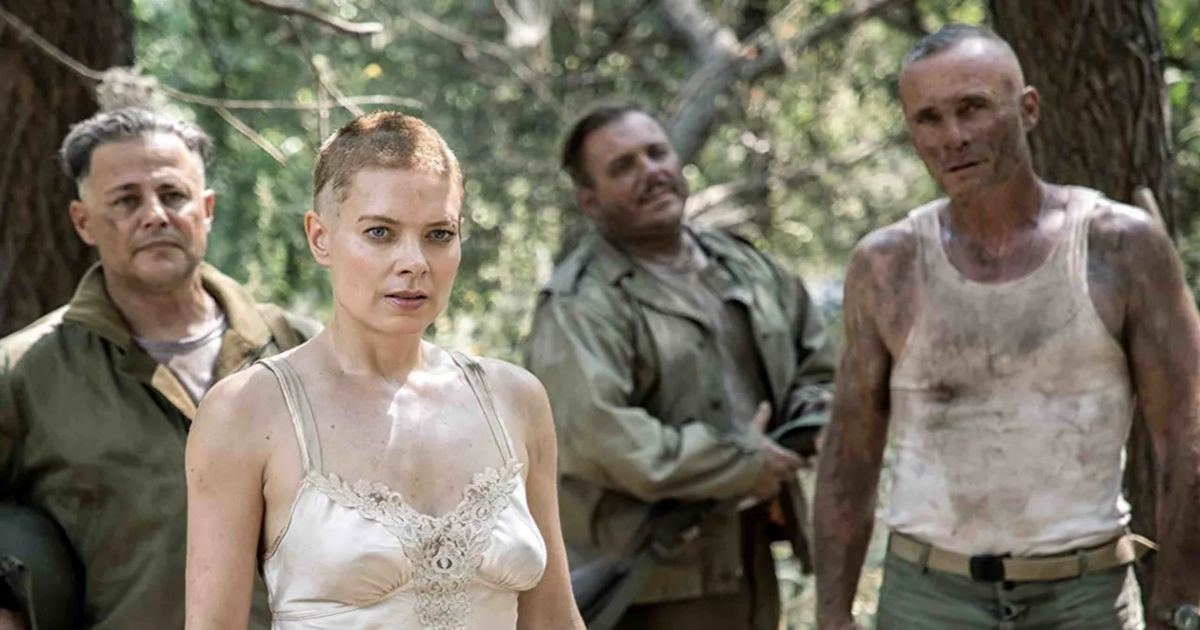 The 2021 action war drama Hell Hath No Fury is one of the better World War II movies of recent years, and focuses on French national Marie DuJardin who has been branded a traitor by her countrymen, and when rescued by American soldiers during the war and told that to ensure her survival she must lead them to a cache of gold hunted by the Nazis , Americans, and French resistance alike. Danish actress and musician Nina Bergman headlines the action-packed picture as Marie, who must fight to the bitter end to make it out of the war alive and locate the deeply coveted gold.
The combat flick features thrilling battle sequences, solid performances, and an edgy and gritty story, and is sure to please fans of both the war and action genre. Polygon praised the drama, writing: "A brutal and bleak movie, Hell Hath No Fury delivers a mean, hard-hitting punch in a 90-minute package. Ultimately, there are no heroes in this story, only survivors. "
4

Bad Luck Banging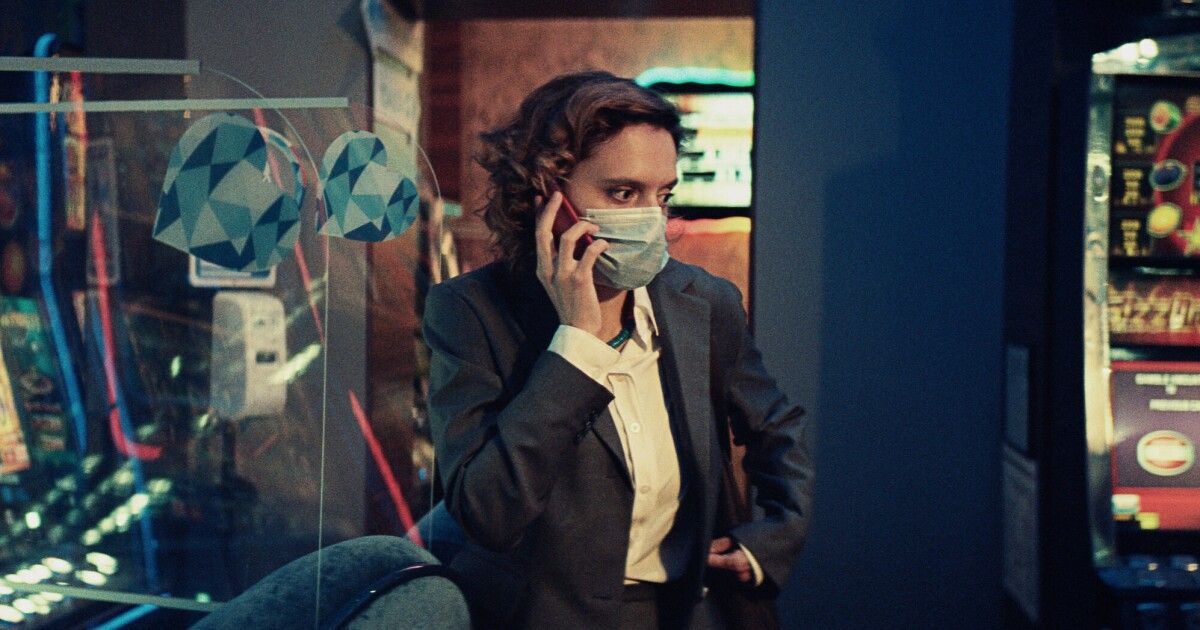 Radu Jude's 2021 Romanian dramedy Bad Luck Banging or Loony Porn (full actual title) follows schoolteacher Emi, who finds her reputation under attack after a personal sex tape is uploaded to the internet. Instead of giving in to the outraged parents who demand her dismissal, Emi decides to stand her ground and refuses to surrender. Jude's thought-provoking film delivers a scathing commentary on the prejudice and hypocrisy of society, while featuring comedic confrontations and insightful observations on our judgmental and prejudiced world.
The director told Salon, "The reason I made the film is that this small story is like a fable that takes place in the middle of many tensions in our society. It is authority, but also questions rights and the digital world we are living in. " Bad Luck Banging or Loony Porn won the highly coveted Golden Bear at the Berlin International Film Festival, the third Romanian film to win the prestigious award.
3

The Feast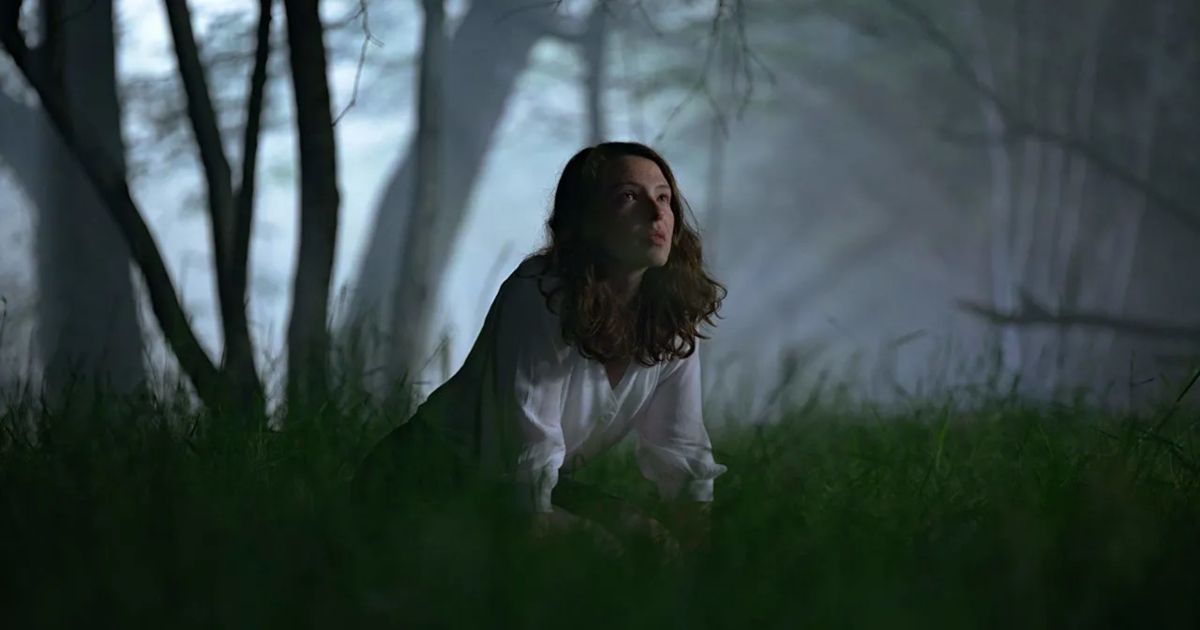 The 2021 Welsh fantasy horror flick The Feast centers on a young woman serving privileged guests at an extravagant dinner party in a remote lavish home in rural Wales; what the assembled group does not realize is they are about to eat their last supper. The mysterious waitress makes the family question their principles and ethics, and her quiet yet disturbing presence slowly begins to unravel the lives and leads to their slow and deliberate murders.
The Feast was screened at the Fantasia International Film Festival to positive reviews, with many praising the picture's haunting visuals and chilling premise. Slant Magazine commended director Lee Haven Jones for his provocative creation, saying, "The Feast makes a stab at drawing out modern, very real anxieties around wealth disparity and ecological devastation without falling back on genre tropes, asking us to consider how the land itself may come to feast on the rich. "
2

Fresh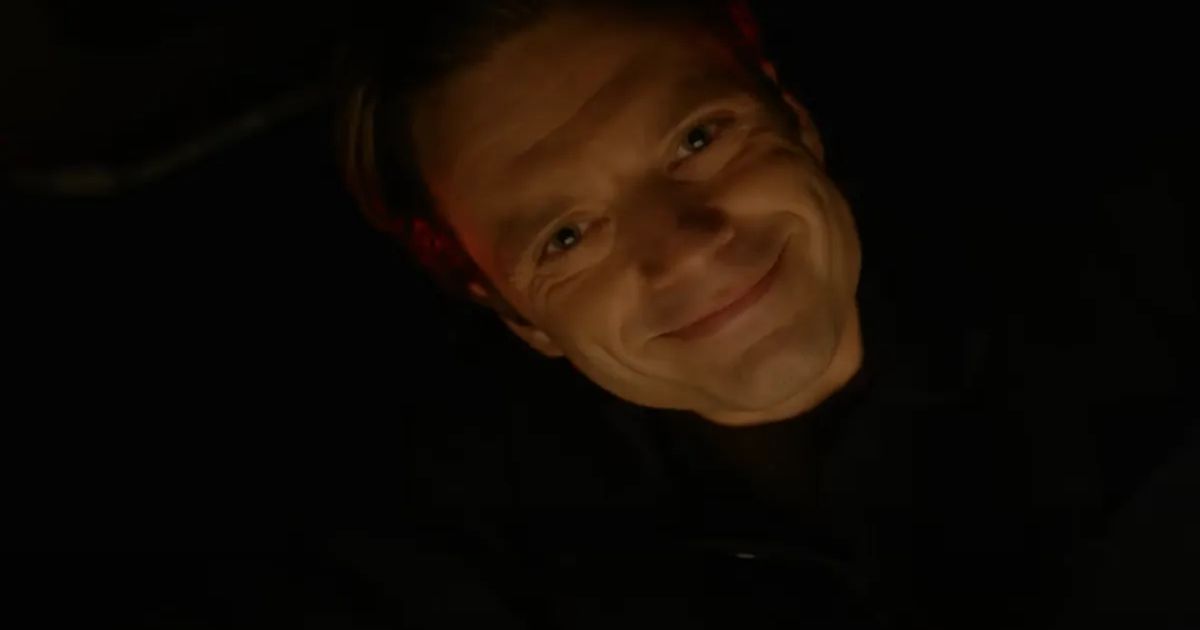 The dynamic Sebastian Stan and Daisy Edgar-Jones teamed up for the 2022 comedy thriller Fresh, a spectacularly twisted film which depicts the horror of modern dating as seen through the perspective of a young woman's daring battle to survive her new boyfriend's horrifying true nature. To nab the lead role of the antagonist, Stan sent director Mimi Cave an audition video in which he dances with a knife in his hand, with the actor saying, "The dance sequences were a big concern for Cave and just in case she had any doubts that I could do it, I recorded myself in this video." The dark horror comedy's off-the-wall and zany premise, paired with Stan's deviously brilliant performance of the mysterious Steve and Edgar-Jones' fierce Noa helps make Fresh an exciting and entertaining ride for moviegoers.
1

Flee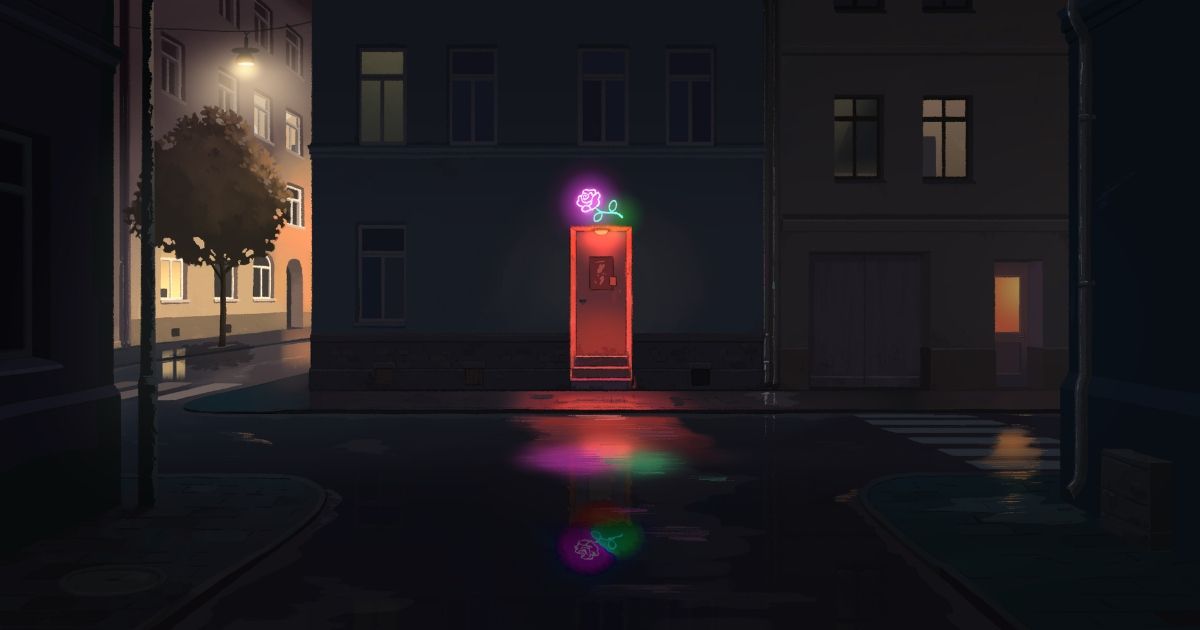 Making history by being nominated for Best International Feature, Best Animated Feature, and Best Documentary Oscars simultaneously, Flee is a stunningly beautiful and emotionally powerful Danish film which blurs the lines between all these categories. Using interviews with an Afghani refugee and then animating them in various styles as the man's life is chronicled, Flee explores not just the refugee and immigrant experience, but how people deal with trauma, find catharsis, and discover themselves. It's a breathtakingly beautiful and important film.
These Action Movie Stars Do Their Own Stunts (And Some Who Refuse To)
Read Next
About The Author