Making a name for yourself as an actor is a demanding task as your acting performance must speak for itself. One actor whose work has been exceptional across multiple franchises, genres, and media is Anthony Mackie. Mackie's acting career spans long before his introduction into the Marvel Cinematic Universe. After making his acting debut back in 2002 as Papa Doc in 8 Mile, Mackie went on to build his credentials as a dynamic actor, providing stunning and charismatic performances across both film and television. From his award-winning performances in dramas such as The Hurt Locker and Night Catches Usto fulfill his role as Sam Wilson for Marvel, it is safe to say that Mackie has cemented his icon status in the entertainment industry – and he is just getting started.
Mackie has garnered worldwide recognition with his iconic portrayal of Sam Wilson (The Falcon), making appearances in 6 Marvel movies and starring alongside Sebastian Stan in the Disney + original superhero series The Falcon and the Winter Soldier. He has also most recently been a part of Outside the Wire and The Woman in the Window on Netflix, and will star in an anticipated Twisted Metal series on Peacock. As Mackie's career continues to grow in the MCU and in other film and television projects, make sure you check out this list of some of his most notable acting performances in his career so far.
Related: Anthony Mackie Wants to Play Panthro in a Thundercats Movie
7

Million Dollar Baby

Million Dollar Baby is a 2004 sports film that follows a veteran boxing trainer, his best and only friend, and his new trainee in Los Angeles. As part of a stellar ensemble composed of Clint Eastwood, Hilary Swank, and Morgan Freeman, Anthony Mackie manages to hold his own in his performance as Shawrelle Berry, a constant presence in Frankie Dunn's (Eastwood) gym. Million Dollar Baby won 4 Academy Awards, including Best Picture in 2005.



6

8 Mile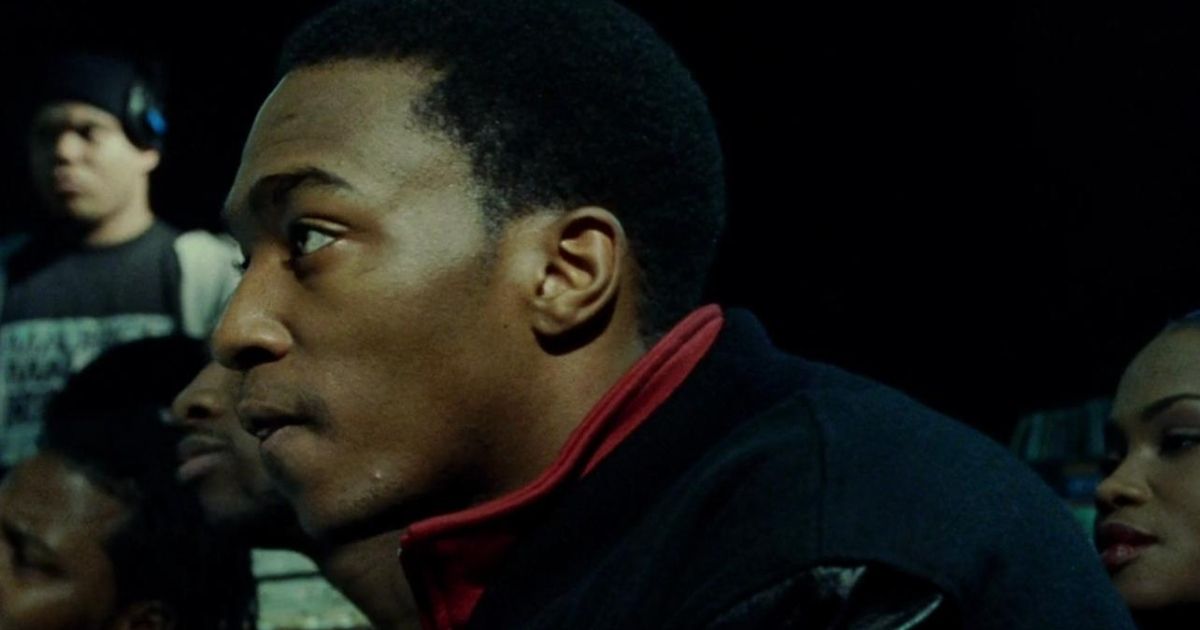 Anthony Mackie made his acting debut in the 2002 drama 8 Mile, a film that is loosely based on the life and experiences of acclaimed rapper Eminem. Mackie plays Papa Doc, a rapper and leader of "Free World," a group of rappers that are the main rival to B-Rabbit (Eminem) and his crew. The massive success of this film opened the doors and expanded opportunities for an up-and-coming actor like Mackie.
5

Captain America: The Winter Soldier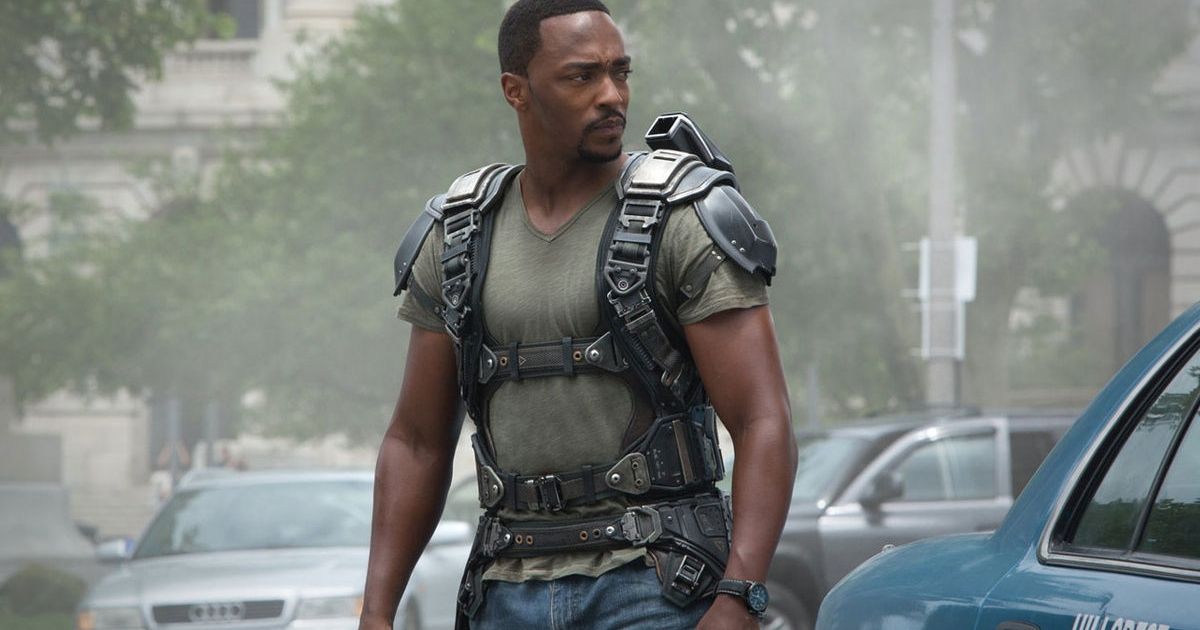 Anthony Mackie's introduction to the MCU will forever be one of the most iconic moments of the franchise as a whole. Entering an already established franchise is not an easy task, and Mackie certainly made it look easy. Sam Wilson (The Falcon) was brought into the MCU in Captain America: The Winter Soldier. Mackie's ability to channel the perfect right-hand man for the already-beloved Captain America cemented his role as an integral part of the future of the MCU, and The Falcon quickly became a hit among fans. So much so that Mackie's character not only earned his own title show on Disney +, but is now set to be the MCU's new Captain America.
4

Black Mirror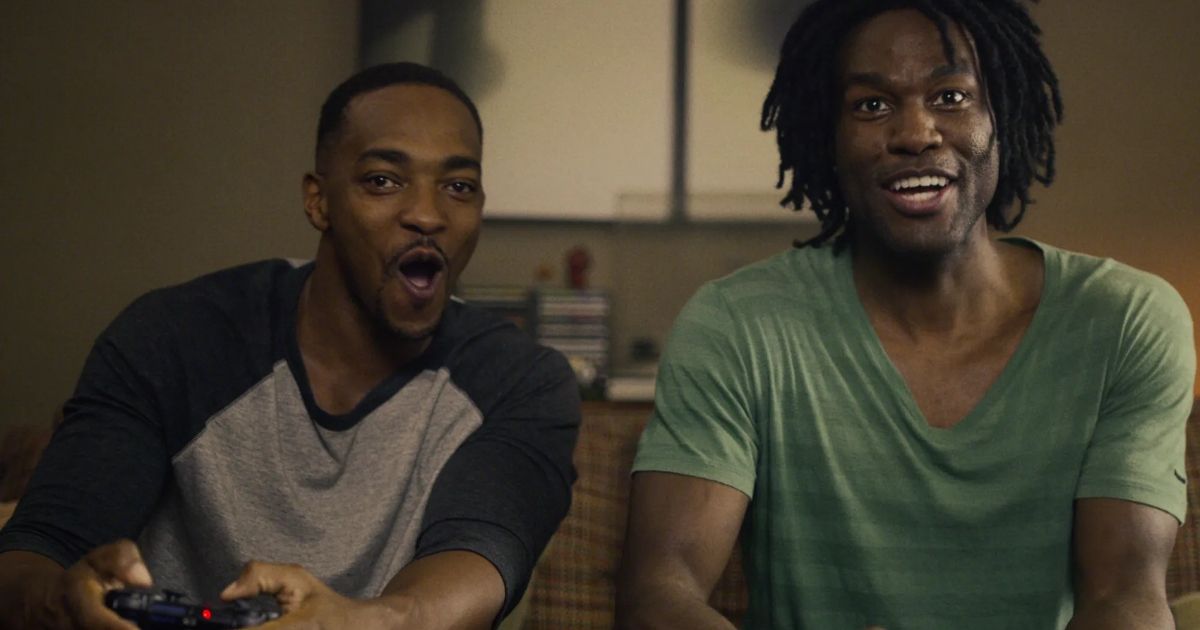 Anthony Mackie's appearance in the popular science fiction series Black Mirror added a surprisingly refreshing layer to his acting career. Mackie is able to deliver an unbelievably human and relatable performance in the futuristic setting of the episode "Striking Vipers," the first episode in the fifth season of Black Mirror. The episode follows the developing relationship between Mackie's character, Anthony Parker, and his best friend Karl Houghton, played by Yahya Abdul-Mateen II, through a new Artificial Intelligence (AI) simulation.
Related: Anthony Mackie Spent Some Time on Black Panther 2 Sets. Is He in the Film?
3

Night Catches Us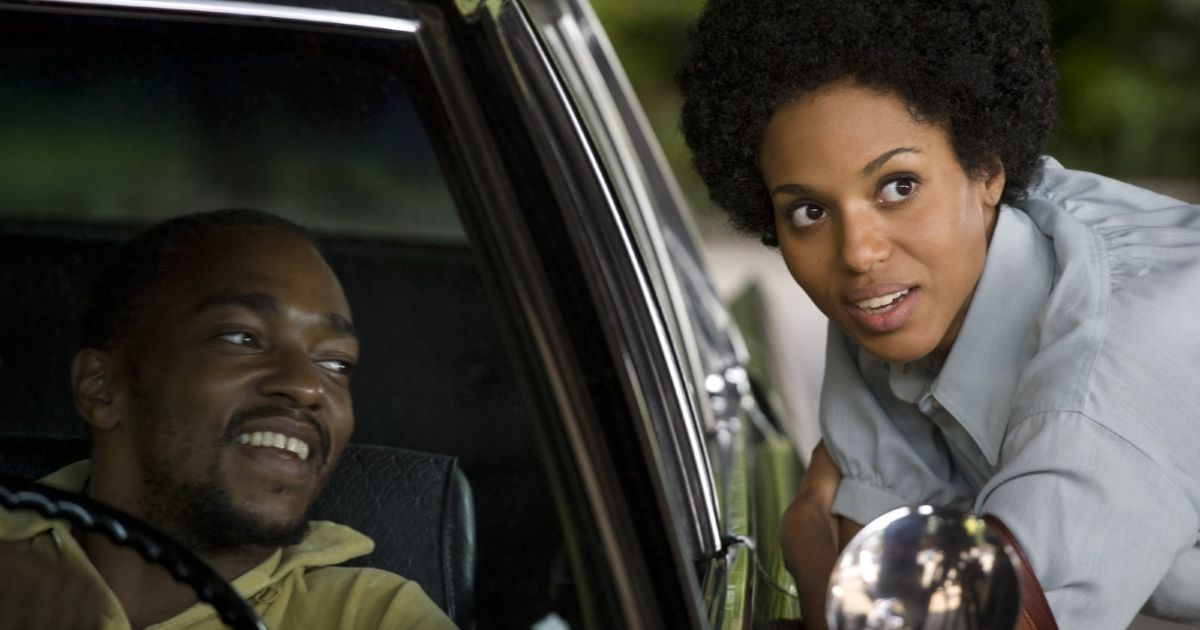 Night Catches Us is a romance drama film that was set in Philadelphia in the 1970s. Anthony Mackie stars as Marcus, a former Black Panther, alongside Kerry Washington as Patricia Wilson, the widow of a former leader. The film follows Marcus and his return to Philadelphia for his father's funeral. Mackie was recognized for his acclaimed performance, winning a Black Reel Award for Best Actor and an Outstanding Actor in a Motion Picture nomination at the NAACP Image Awards.
2

The Falcon and the Winter Soldier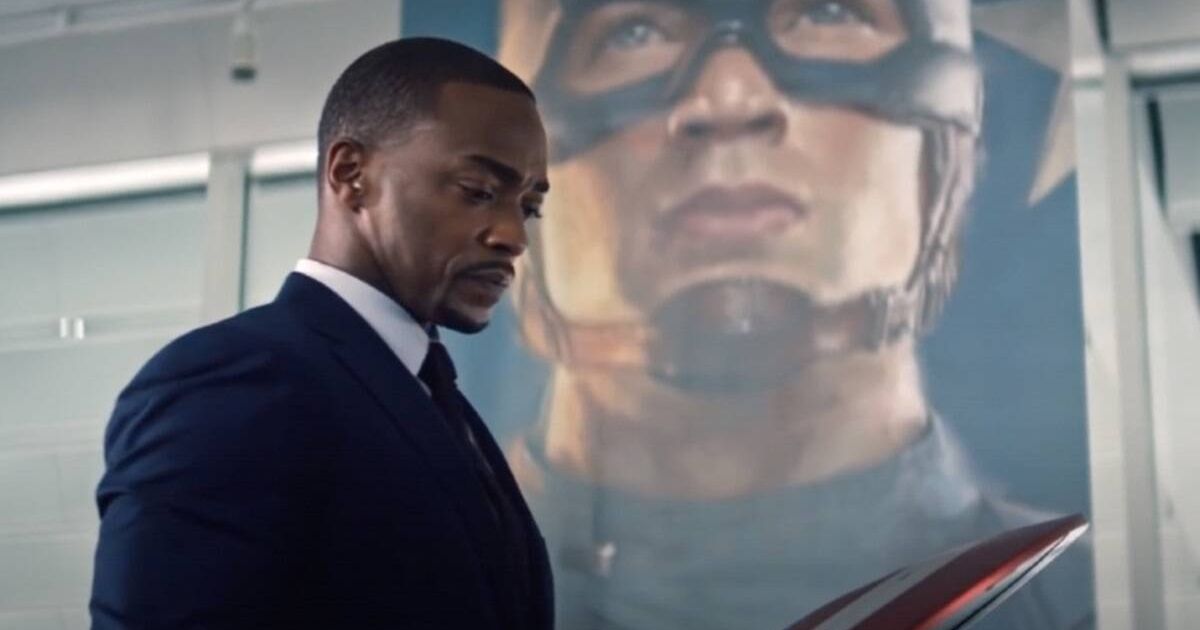 Pop culture loves a dynamic duo and what duo can be more iconic than Sam Wilson and Bucky Barnes? Mackie's role as The Falcon has, up to this point, been mostly a supporting role to Chris Evans' Captain America. However, in the Disney + original series, The Falcon and the Winter Soldier, Mackie stepped perfectly into the main hero role alongside Sebastian Stan, capturing the hearts of Marvel and superhero lovers across the world. The charisma, as well as the social commentary in the journey of Sam Wilson becoming the new Captain Americaspeaks volumes about Mackie's ability to portray the most heartwarming victories and struggles of his hero in this day and age.
1

The Hurt Locker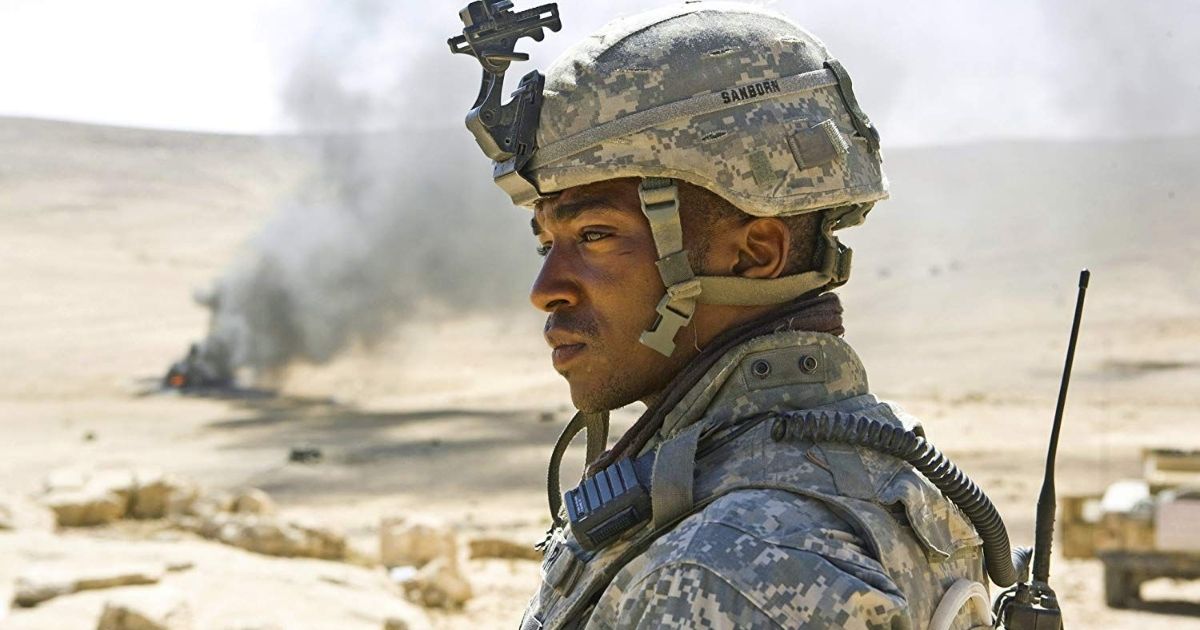 Mackie's performance in The Hurt Locker, a war thriller that came out in 2009, was nothing short of superb. Mackie's performance as Sergeant JT Sanborn, a member of an Iraq War Explosive Ordnance Disposal team alongside Sergeant First Class William James, played by Jeremy Renner, could not go unrecognized. The Hurt Locker won a plethora of awards, landing 6 Oscars in 2010. The film was also nominated for Best Ensemble at the Gotham Independent Film Awards, as well as Mackie's Best Supporting Actor nomination at the Independent Spirit Awards and recorded wins at the AAFCA Awards and the Black Reel Awards.
Jimmy Kimmel Joke About Congresswoman Reported to Capitol Police
Read Next
About The Author