That's So Raven's Raven Baxter could easily be described as a lot of things: whimsical master of disguises, wannabe fashion designer, queen of Disney Channel, but undeniably she's best known for being an uncanny teen psychic. That's So Raven was a Disney Channel sitcom that followed the lively adventures of a high school Raven, her best friends, and her family of four. It ran from 2003 to 2007, spanning 100 episodes and was, according to The AV Club, once the highest-rated Disney program in history. And rightfully so: no one could pull off Raven-Symoné's physical comedy, impersonations, and catchphrases, which surely strongly influenced kids' usage of "Oh snap!" and "Ya nasty," as hilariously and effortlessly as she could.
That's So Raven's notable popularity led to not one, but two spinoffs. Cory in the House debuted in 2007 and centered on Raven's younger brother Cory as he and his father relocated to Washington, DC when the latter got a job as the president's personal chef. Ten years later, Raven and Chelsea became parents and roommates in the show's revival, Raven's Home, which is currently on its fifth season. Not every character from the original show came back for the reboot, so here are where the rest of That's So Raven cast, as well as the returnees, are today.
Related: Raven-Symone and Raven's Home Cast Join Disney Walk Out
Raven-Symoné
Throughout the show's four seasons, Raven-Symoné played a great deal of characters other than Raven Baxter. There was the time she pretended to be a Russian gymnast to impress a cute guy, the instance where she dressed as a plumber to spy on her best friends, the episode where she masqueraded as a pop sensation called Liz Anya to keep her dad from getting fired. Regardless of the costume, Raven was constantly quick to come up with a disguise when needed. The same applies on Raven's Home where the part-time security guard / plumber / exterminator / belly-dancing waitress has also had her hand in different facades. Since 2017, Raven-Symoné has played a mother of two, divorced from her original show love interest, Devon Carter. The show came to a temporary end in 2021, but was picked up for a fifth season in 2022, with the titular character, her son Booker and her dad Victor being the only ones to reprise their roles. Outside the show, Raven has also had recurring roles on black-ish and The Bold Typeand has competed on The Masked Singer, Celebrity Family Feud and Celebrity Wheel of Fortune.
Anneliese van der Pol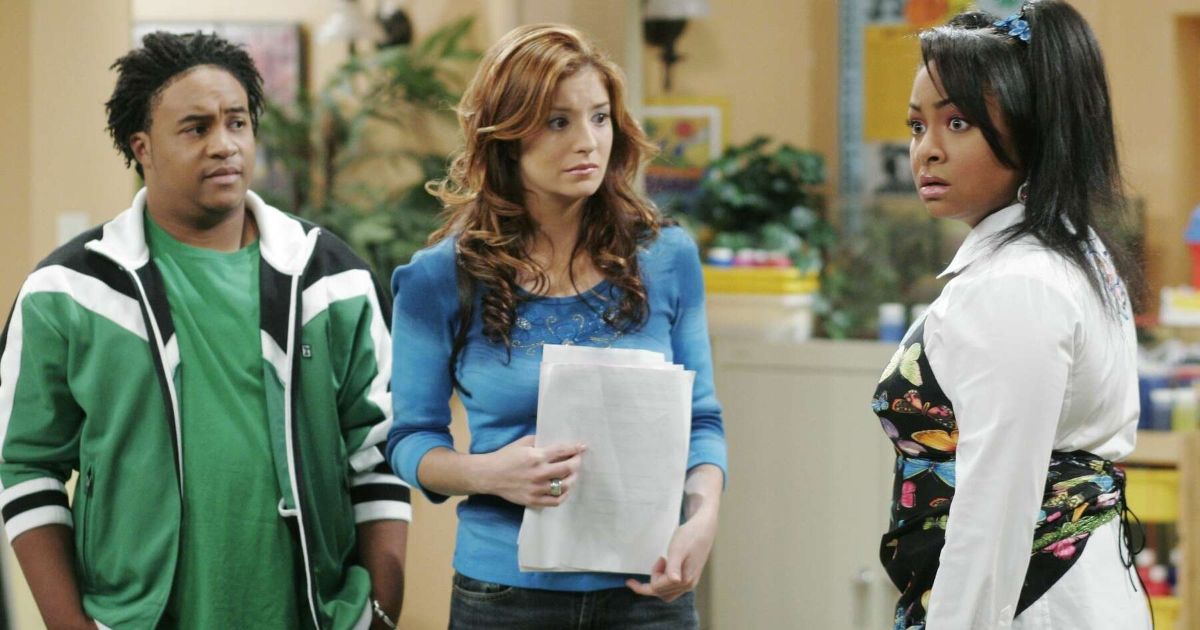 Completely opposite to her funky fashionista best friend, Chelsea Daniels was an animal-loving, vegetarian environmentalist and airhead. Though she was certainly educated on anything related to nature, she was "the dumb one" of the trio of besties (or the "three blind mice," as she once called them when she could not think of a better name). She was portrayed by Anneliese van der Pol on the original series and its spinoff where her character was newly divorced with a son named Levi. Van der Pol has dabbled in musical theater, since her days on the long-lived children's network. Some of her most recent works include Thoroughly Modern Millie as the title character and Annie as Lily St. Regis. The actress has not explicitly stated why, like most of the cast, she has not returned for the fifth season of Raven's Home, but some assume it's due to the change in storyline, or because of other obligations. Currently, she is part of the spring 2022 cast of Disney Princess: the Concert which is now touring the US.
Orlando Brown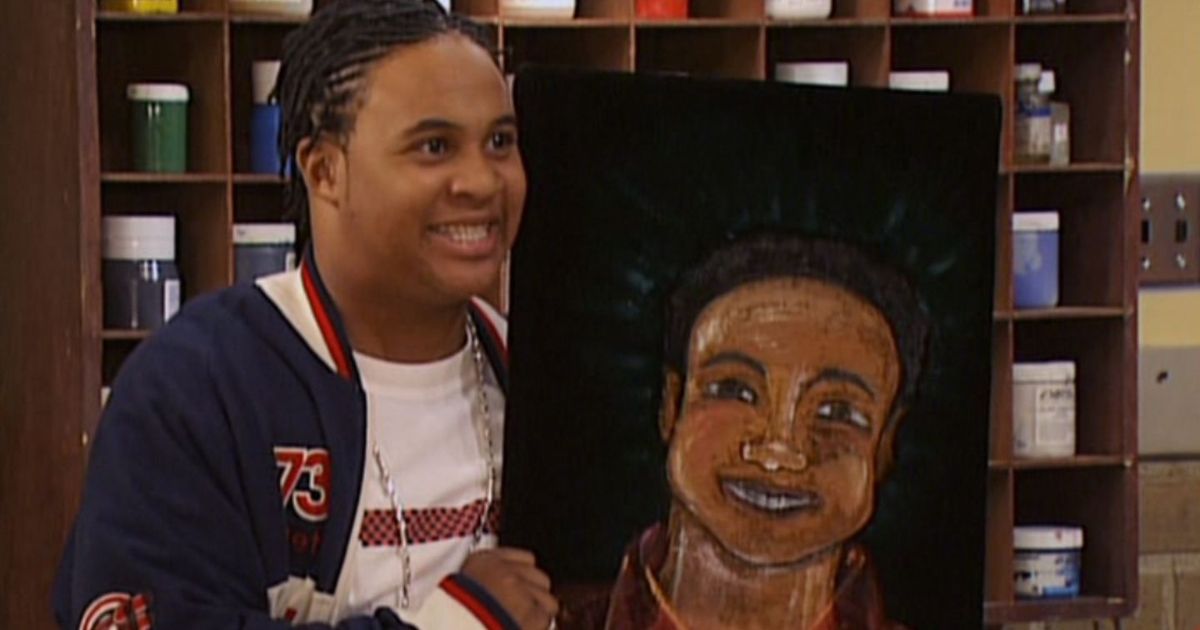 Orlando Brown played Raven's second best friend Eddie Thomas, an aspiring rapper and basketball star. While playing Raven and Chelsea's best friend, the actor juggled other Disney programs, voicing the eponymous character in Fillmore! Sticky Webb on The Proud Family. The Proud Family was rebooted in 2021, with a majority of its cast and characters returning, but due to Brown's legal issues, his character was written off the show. In 2016, he was arrested and charged with domestic battery and drug possession among other offenses. Following his release, he was arrested again in 2018 for illegal drug use. As of 2021, he has apparently turned his life around and is now a graduate of a faith-based treatment center.
Related: These Are Some Of The Best Black Sitcoms Of All Time
Kyle Massey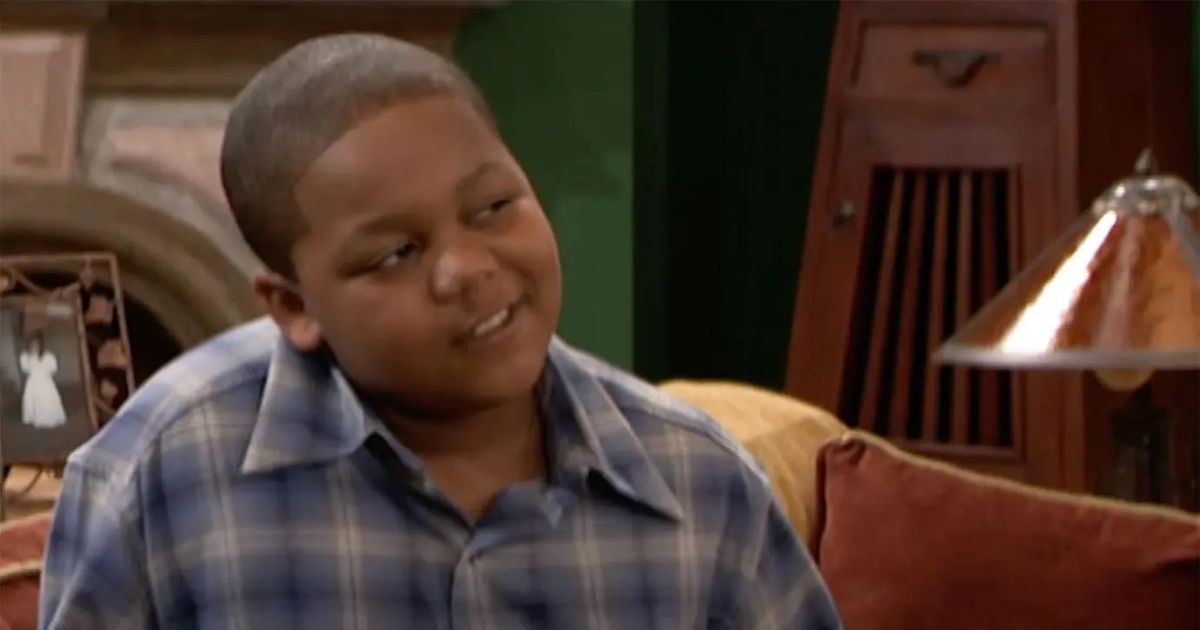 When Disney + debuted in 2019, some were curious as to why they were able to tune into Wizards of Waverly Place and The Suite Life of Zack and Codybut not the childhood staple that was Cory in the House. Some were initially hopeful that the show just had a delayed release onto the platform, but when its star Kyle Massey wash convicted of immoral communication with a minor, users concluded that they saw the last of Raven's little brother in 2008. Almost 20 years ago, Massey took on the role of the money-having, annoying younger sibling / lead singer of Cory and the Boys, known for their smash hits "Feeling the Love" and "Loving the Feeling." He then earned his own aforementioned program where his character was thrown into the luxurious life of Washington DC with new faces. But Cory in the House soon became Cory in the Big House, though he denied any allegations. Before the case, however, Massey had lent his voice to Rise of the Teenage Mutant Ninja Turtles and aside from playing Cory Baxter, was probably best known for voicing Milo on Disney's Fish Hooks.
T'keyah Crystal Keymáh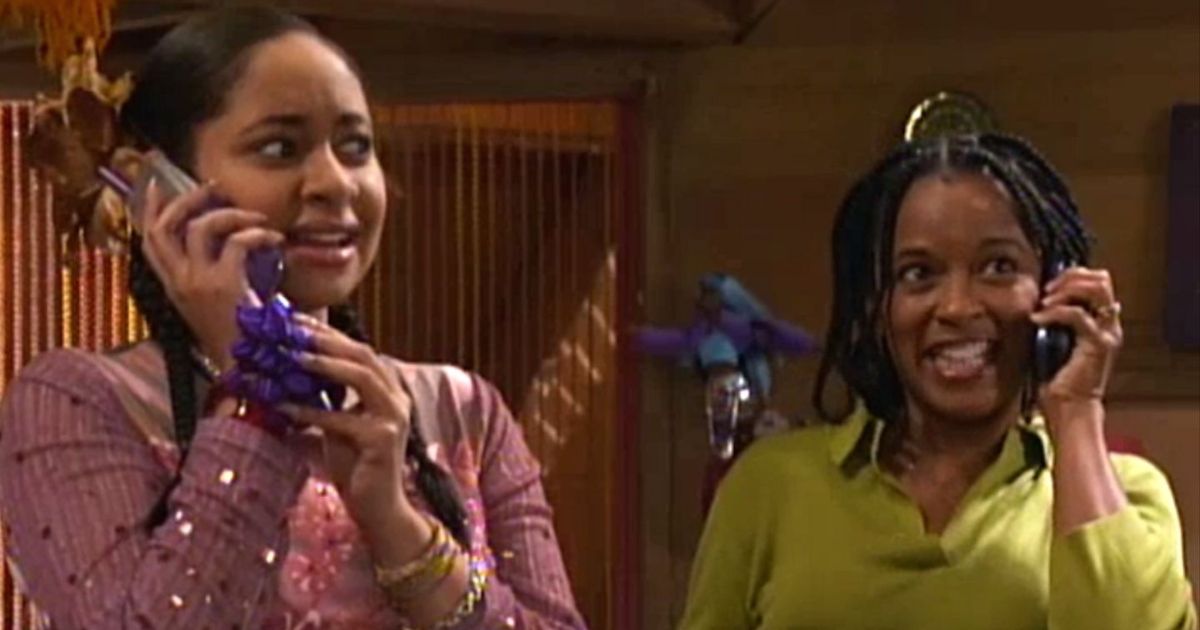 If you started watching That's So Raven during season 4, then, first, you missed out on a lot, and, second, you probably aren't familiar with Raven's mother Tanya. T'keyah Crystal Keymáh starred as the Baxter matriarch for the first three seasons before her character was written off to go study in England. In reality, however, the actress had taken a leave from the show to care for her ailing grandmother. Keymáh had also done voice work, providing voices for characters on Static Shock, American Dragon: Jake Long and Teen Titansand before her venture into Disney, she was known for the sketch comedy In Living Color. Most recently, Keymáh appeared in the play School Girls; or the African Mean Girls which ran in Arkansas. She also administered a free artistic workshop called "Tools of the Trade: What Every Actor Needs to Conduct the Business of Acting." Though she has not appeared on Raven's Homeshe's been mentioned a few times and now that her character's husband is on the show, one can hope she'll make an appearance.
Rondell Sheridan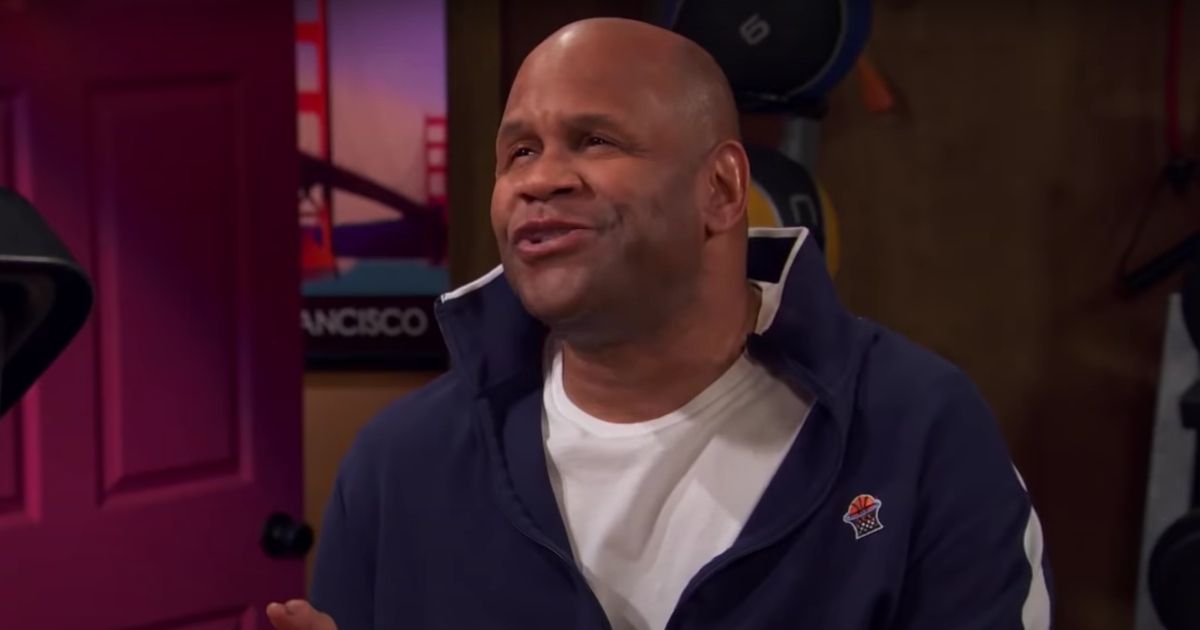 Rondell Sheridan played Raven's father, a chef and the owner of his restaurant, The Chill Grill. After playing Victor, Sheridan went off to have one-time appearances in The Jadagrace Show as well as another Disney favorite, Hannah Montana. Aside from Raven, who made a guest appearance on the 2007 spinoff, Victor is the only character to appear on every show in the Raven franchise. The 63-year-old actor initially played a small role on Raven's Home, appearing in one episode before becoming a series regular. Now that Raven has moved back to her San Francisco home, she made it her mission to look after her father after he has a heart attack.
Thor: Love And Thunder Breaks Unpopular Marvel Record
Read Next
About The Author