Charlize Theron has been honored with several awards throughout her career, including an Academy Award, a Screen Actors Guild Award, and a Golden Globe. Theron is currently one of the highest-paid actresses in Hollywood, however, that was not always the case. Theron is of South African descent and moved to Hollywood in her late teen years to pursue acting. In her biography written by Chris Karsten, Theron remembers being so broke starting out in Hollywood that she had to survive off $ 1.50 peanut butter and jelly sandwiches that were sold at the local farmers market before hiking throughout Los Angeles to various talent agencies.
Theron kicked off her career in 1995 when she starred in a low-budget adaptation of Stephen King's Children of the Corn III. In the late 1990s, Theron began to gain some traction with roles in The Devils' Advocate, Mighty Joe Youngand Cider House Rules. Since then, Theron has diversified her resume starring in a wide variety of genres from period pieces to high-paced action flicks. Theron has in fact starred in several action movies throughout her career and has made her name as an iconic action heroine. If you also love Theron in a fast-paced action flick you are in luck: she has two sequels currently in the works, The Old Guard 2, and Atomic Blonde 2 which could go straight to streaming. No release date has been set yet for either film. Until then, here is a curated list of Charlize Theron's best action movies, ranked.
Related Link: Here are Charlize Theron's Best Moments as Furiosa in Mad Max: Fury Road
7

Trapped

Trapped is a revenge thriller action movie starring Theron, Kevin Bacon, Courtney Love, Stuart Townsend, and Dakota Fanning. After starring together in the movie, Townsend and Theron dated for nine years and were a favorite Hollywood golden couple. Trapped is one of Theron's best action movies because of its tense storyline and interesting plot twist. It follows the story of a young family who goes into survival mode when their young asthmatic daughter is kidnapped for ransom. Theron delivers an exceptional performance as a worry-struck young mother who will get her daughter back by any means necessary.
6

Reindeer Games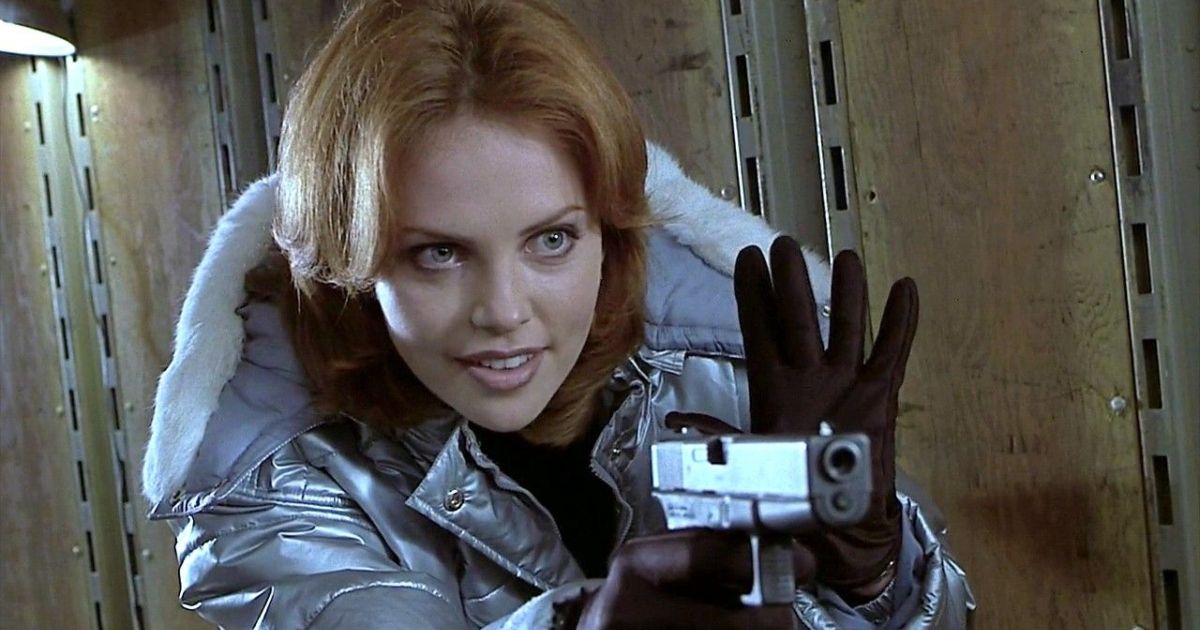 Reindeer Games may not technically be one of Charlize Theron's best action movies, however, we still feel it deserves a spot on the list as it was her first action movie, and it effectively opened the door to all the other great action roles she would eventually take. That said, as action movies go, it is not too shabby; it is replete with a casino heist, gun-toting Santa Clauses, and Danny Trejo – need we say more? It also boasts a star-studded cast including Theron, Ben Affleck, Gary Sinise, Dennis Farina, and even a brief cameo from Ashton Kutcher. Further to that, it also keeps the audience guessing with its unexpected plot twists right to the end.
5

The Italian Job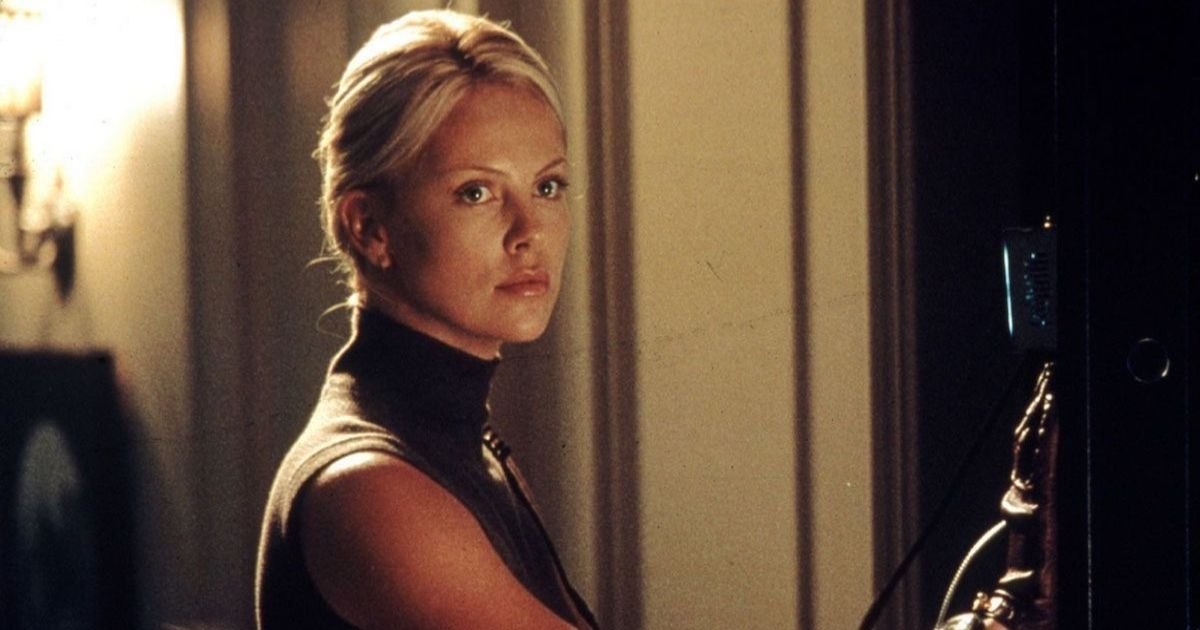 Loosely based on the critically acclaimed 1963 British caper film of the same name, The Italian Job brings together a phenomenal cast, including Theron, Edward Norton, Mark Wahlberg, Donald Sutherland, Seth Green, Jason Statham, and Mos Def. The 2003 remake introduces new characters and a different storyline, and is said to be more of an homage to the original source material. That said, it's as entertaining as the 1963 version. It's one of Charlize Theron's best action movies because it's a clever retelling of a Hollywood classic. Furthermore, it is full of car chases, heists, and action throughout. According to Variety, The Italian Job is going to hit the small screen with a TV series inspired by the 1963 original.
4

The Fate of the Furious / F9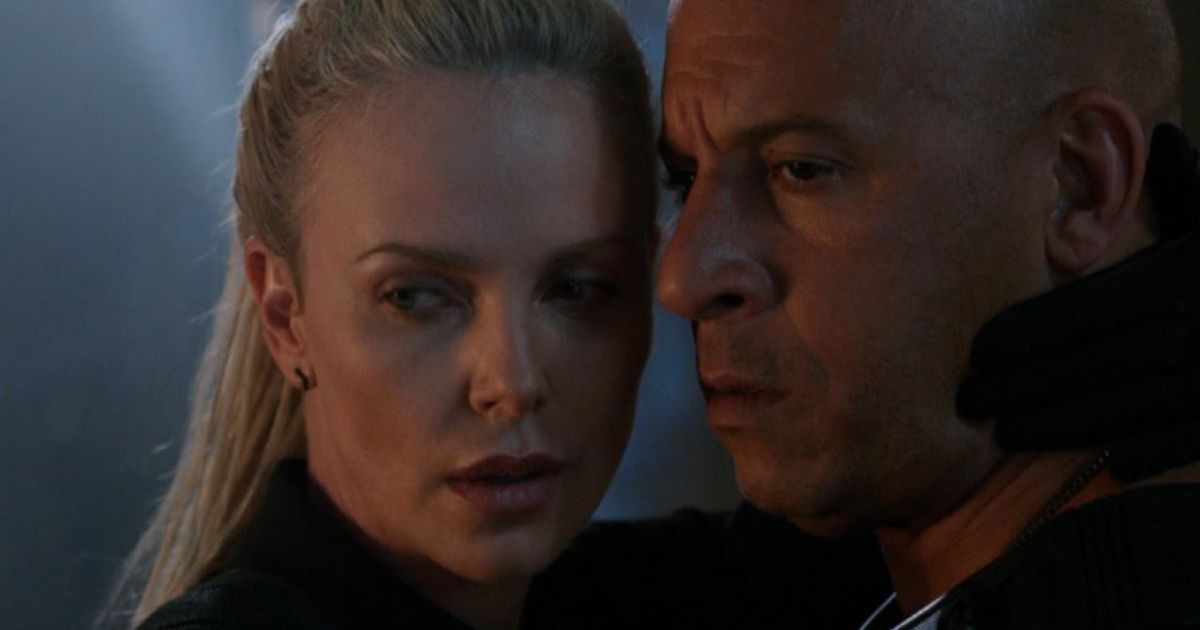 The eighth and ninth installments of Fast and Furious franchise mark some of Theron's best action movies as the franchise is known for its over-the-top action. Theron plays the same character in both The Fate of the Furious and F9a cyberterrorist named Cipher who manipulates Dom into working for her and abandoning his team. The Fate of the Furious received lukewarm reviews from critics, however, F9 was well-received critically, with many praising the exhilarating bouts of action. Poor critical reception aside, the franchise has earned a loyal fan base and any new installation is generally well-liked by audiences.
Related: These are Charlize Theron's Best Performances, Ranked
3

The Old Guard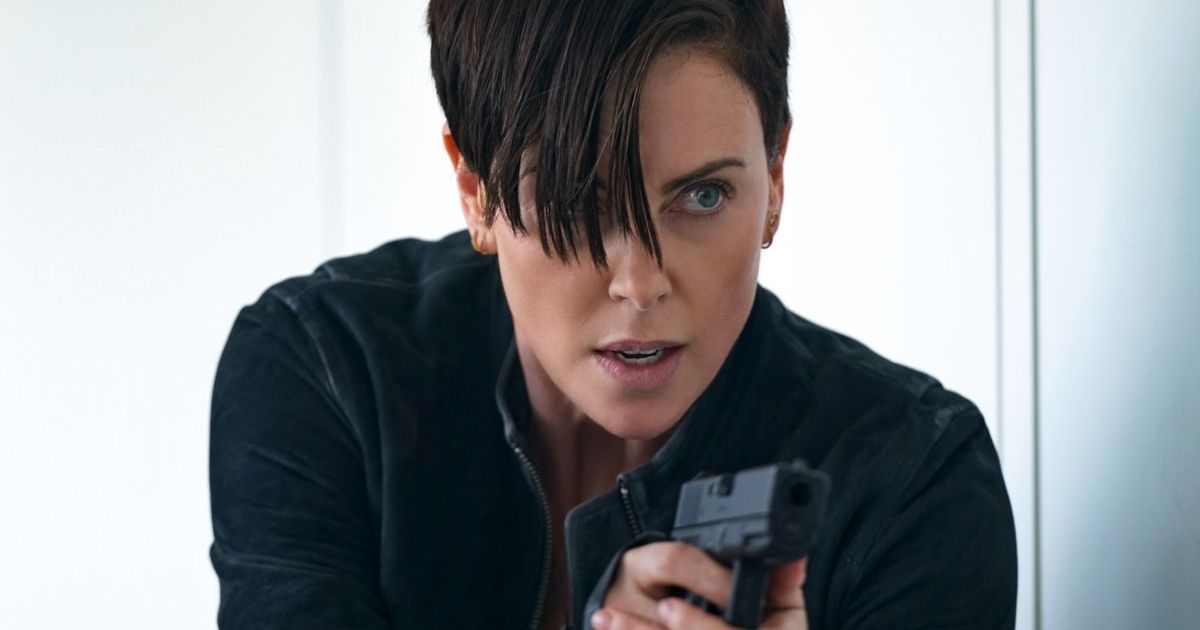 The Old Guard is one of Theron's more recent entries on the list and received critical acclaim for its sophisticated take on the comic book movie genre. It is directed by Gina Prince-Bythewood, whose other credits include Love and Basketball and The Secret Life of Bees. The Old Guard is one of Theron's best action films because of its fresh take on the genre, its onscreen representation of LGBTQ + characters, and its non-stop action sequences led by Theron herself. A sequel for the Netflix film has been confirmed and, according to Varietyfilming is set to begin in early 2022.
2

Atomic Blonde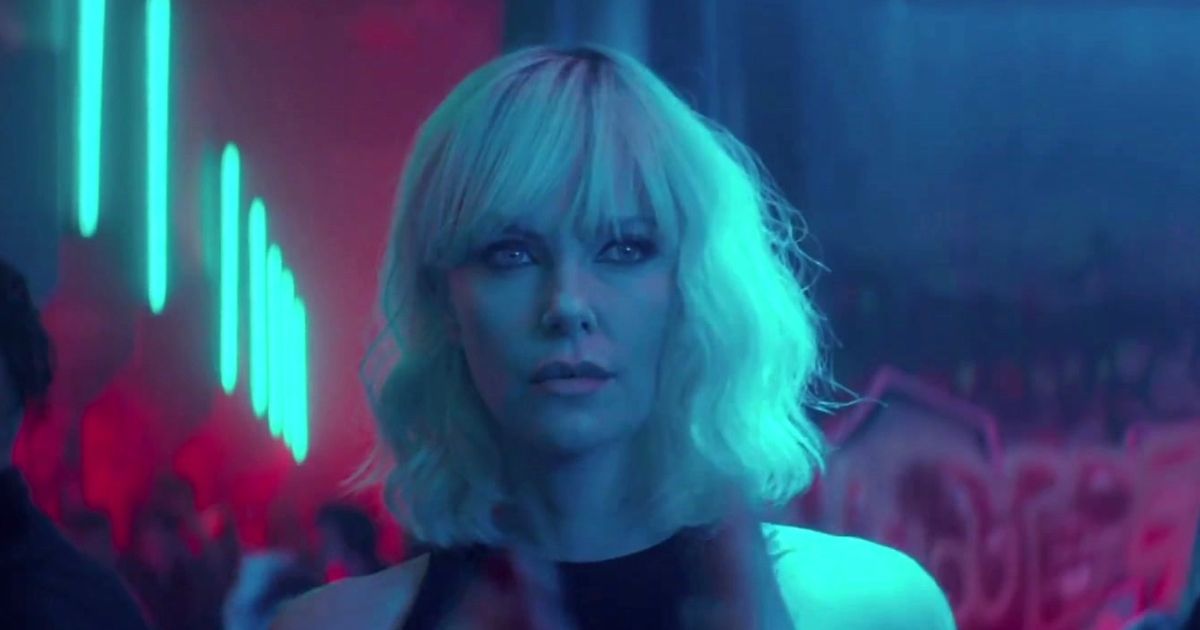 Theron blows audiences away in the action-packed spy thriller Atomic Blonde which has been likened to the immensely popular action franchise John Wick by critics. Unsurprisingly, the film is directed by David Leitch who was also attached to the original John Wick movie as an uncredited co-director. Richard Roeper of the Chicago Sun-Times stated "Borrow from Bourne and Bond. Rinse and repeat. This is the recipe for the quite ridiculous, ultra-violent, and deliriously entertaining Atomic Blonde, a slick vehicle for the magnetic, badass charms of Charlize Theron, who is now officially an A-list action star on the strength of this film and Mad Max: Fury Road. "
1

Mad Max: Fury Road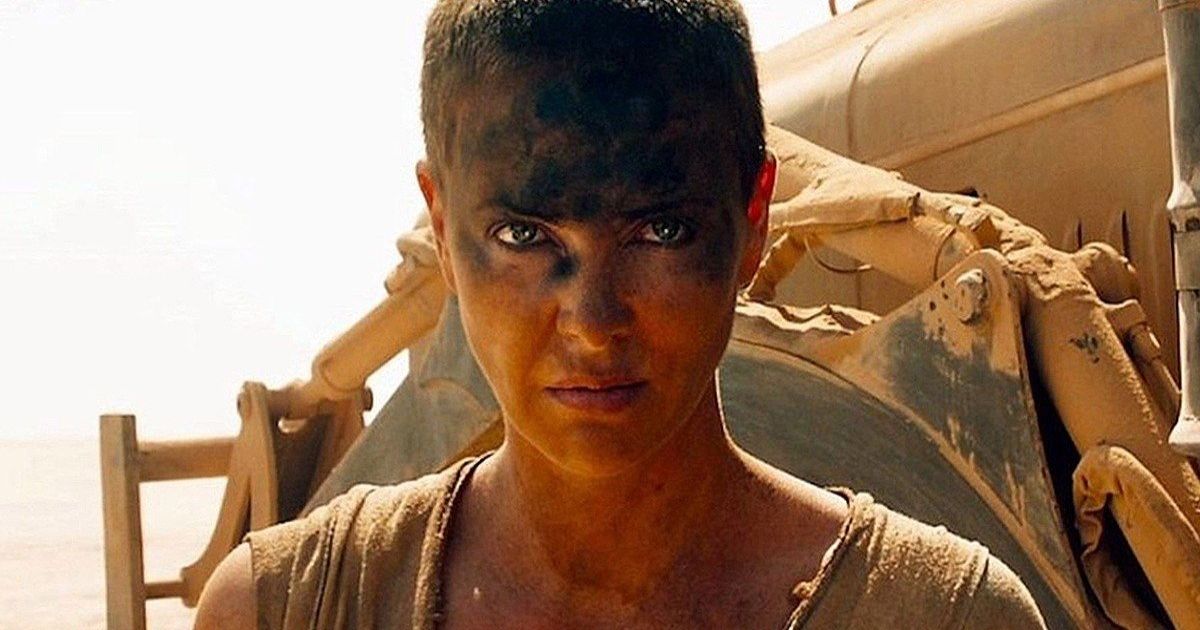 Mad Max: Fury Road is Theron's best action movie, and one of the best action movies, period. The film is much more than meets the eye. First off, it is an absolute visual masterpiece, having won several Academy Awards for costuming and set design, it sets the viewer in a surreal and otherworldly realm. Beyond that, it's rare in that it's an action movie that requires deep thought, so it's much more than just arbitrary action, but a thought-provoking work of art. Finally, it is based on the acclaimed Mad Max films of the 80s starring Mel Gibson, which are undeniably the pinnacle of post-apocalyptic science fiction, add to that a stellar cast, including Charlize Theron and Tom Hardy, and you've got yourself a winner. Theron's character Furiosa was so popular she is getting her own origin story by way of a prequel starring Anya Taylor-Joy in the role of Furiosa.
Stranger Things Season 4 Gives Max Superpowers and Introduces Monstrous New Villain
Read Next
About The Author