If you attended a Christian or a remotely Jesus-leaning school, or some form of Christian church, you'll recollect that the annual Nativity play was a key fixture on the church's calendar. Whether you're god-fearing or not, most will be able to attest to the demoralizing casting process whereby the vast majority would be thrown into the ancillary cast, made up predominantly of farmyard fodder; a sheep, an ox, a donkey, or if you were lucky and demonstrated some acting prowess, you may have featured as a shepherd or one of the three wise men. The Jesus, Mary's, and Joseph's of this world tended to be the pretentious types, the ones put through theater school by their overbearing, pushy parents.
All of this rhetoric concerning the infantile dramatization of Jesus' parturition may have you questioning what on earth this has to do with Stephen Graham. The British actor provides the validation we Nativity pigs and donkeys have needed for decades; he's living proof that those in supporting roles can steal the show.
The Scouse actor has rubbed shoulders with the finest acting talent, from Al Pacino, Robert De Niro, and Joe Pesci in The Irishmanto Liam Neeson, Daniel Day Lewis, and Leonardo Di Caprio in Gangs of New York. His extensive and formidable filmography places him up there as one of the very best in the industry. His most recent picture, Boiling Point, has become a critical success and one of the top dramatic movies of 2021. He is also appearing in the final season of Peaky Blindersso what better way to celebrate a household name than by surveying his greatest hits…
7

Gangs of New York

"For me, he's the best director there's ever been," Graham said of Scorsese, ahead of the 2020 release The Irishman. However, it was just under two decades prior the seeds for this budding Hollywood romance had been sewn on the set of period drama, Gangs of New York where Scorsese had expressed his interest in working with a young and talented Graham again.

Related: Peaky Blinders Creator Reveals Details of Stephen Graham's Role in Season 6

Fast-forward 18-years and a pilot of Boardwalk Empiretrue to his word Scorsese teamed up with Graham again. Gangs of New York follows the story of two opposing groups, one headed by Daniel Day Lewis' Bill "The Butcher" Cutting and the other by Liam Neeson's "Priest" Vallon. Graham plays Shang, a close and loyal confidant of Amsterdam (Di Caprio), the new leader of the Dead Rabbits.



6

Line of Duty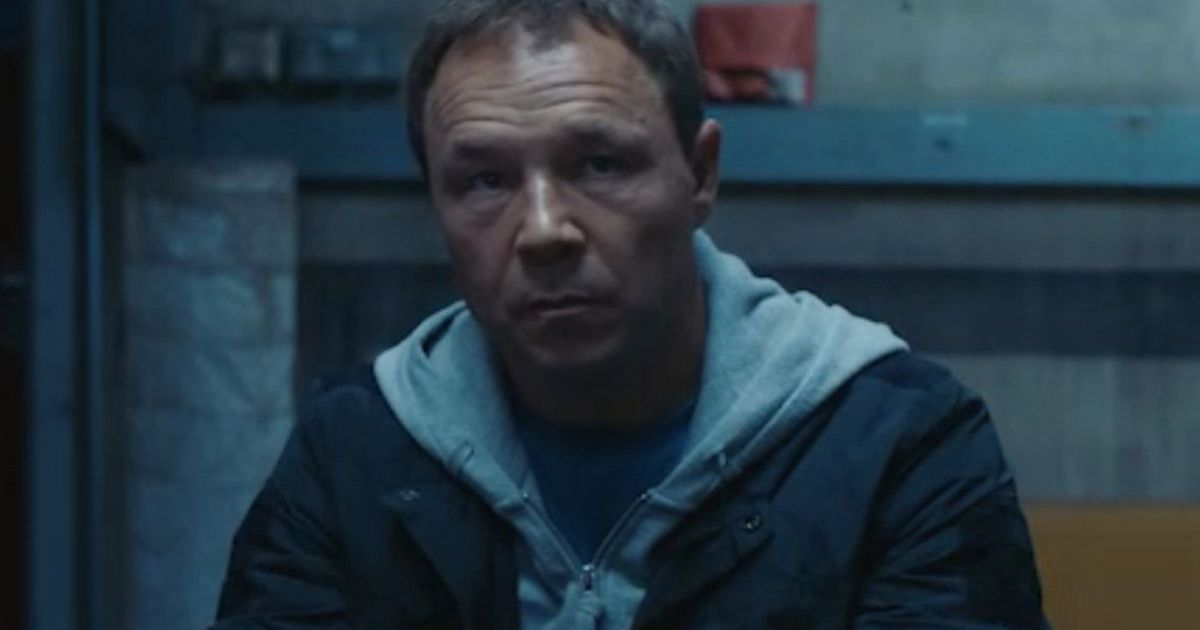 Graham's work in TV has been as prominent as it has on the silver screen. Line of Duty is one of the most highly-regarded small-screen dramas of the past few decades in the UK. In season five, Graham appears as Detective John Corbett, an undercover operative infiltrating a criminal gang. His display taps into the dynamism and suspense that the show has built its formidable representation on, and brings a heavy dose of gravitas to the cop show and police procedural.
5

Snatch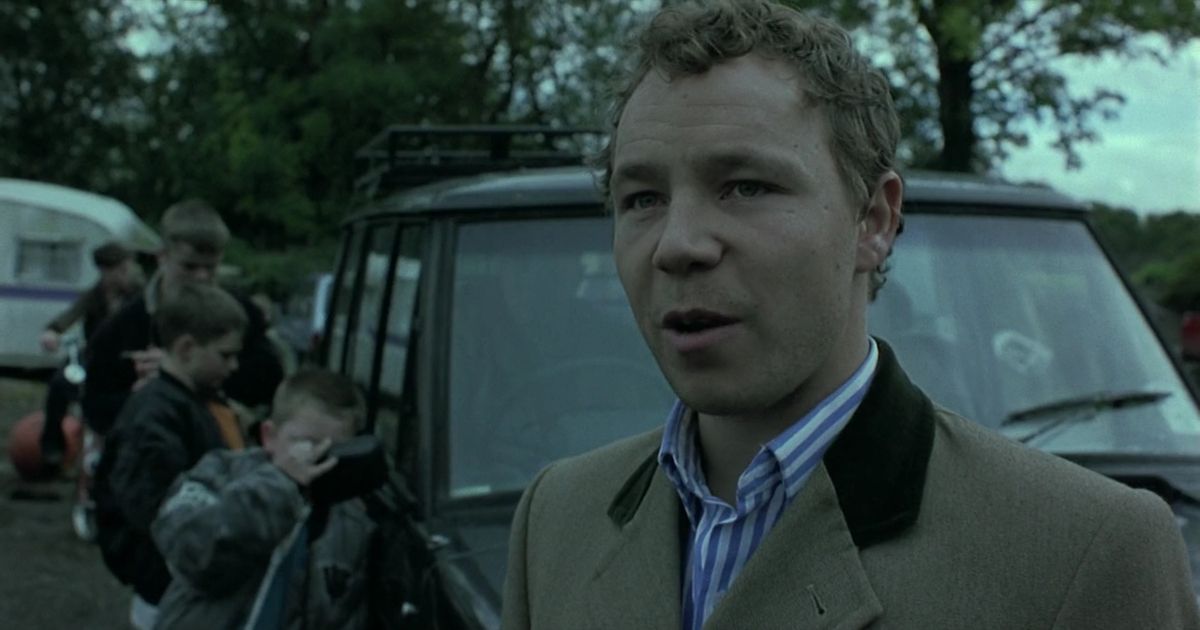 Playing a typical cockney-geezer, Tommy in Snatch is Turkish's inferior, with a classic case of talking the talk, but without the "minerals" to walk the walk. His idiocy and incompetence in his field of work are frequently highlighted by his counterparts throughout. This was one of Graham's first roles in film, and coincidentally one of his finest. He's baby-faced with that kind of youthful disposition that makes him overcompensate for his lack of credibility as an unproven and inexperienced London gangster – a great source of the movie's comical elements, providing several instances of laughing at his expense through a sympathetic smile.
4

Time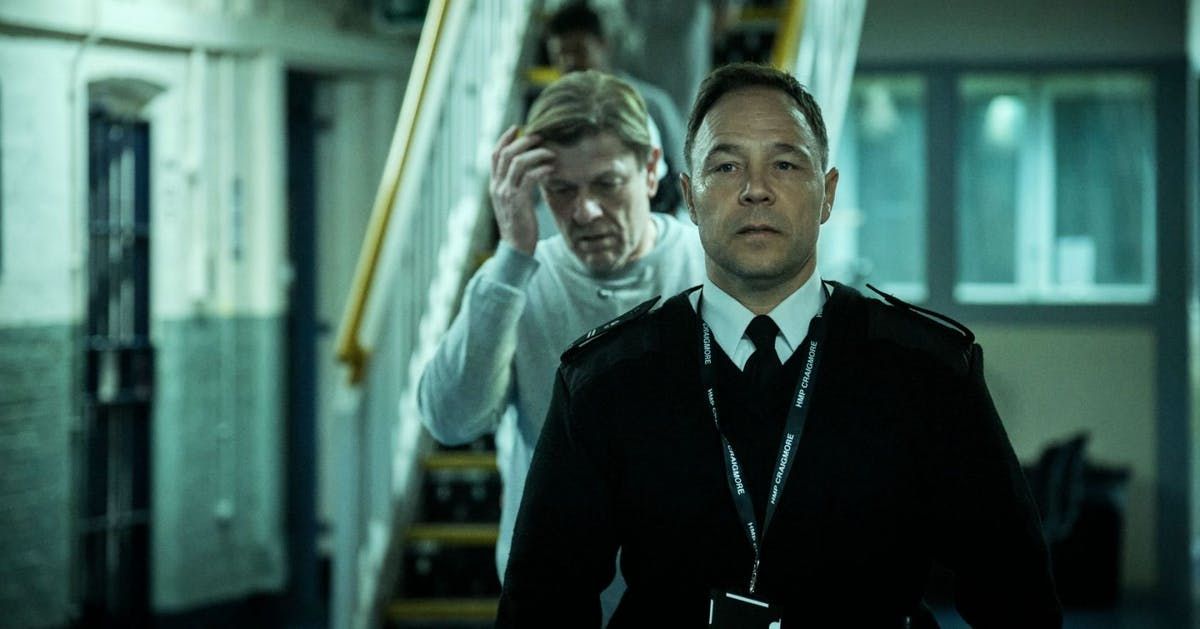 Time is a TV prison drama that follows the story of a teacher convicted of manslaughter for accidentally killing a man, starring Stephen Graham as prison officer Eric McNally and Game of Thrones' Sean Bean as Mark Cobden, the convicted. The pair's lives become interlinked when Mark is placed under the protective gaze of Eric, who is determined to keep those under his care safe in an environment that is everything but. Stephen Graham's performance is unsurprisingly brilliant, playing a man conflicted by choices forced upon him externally, and governed perhaps not out of moral solidity, but out of duty.
3

The Irishman
The hefty narrative might that comes with the territory of a three and a half-hour long Scorsese epic was lugged predominantly by the heavyweight trio of Al Pacino, De Niro, and Joe Pesci. However, Stephen Graham's rendition of provocative mob boss Tony Pro gifts The Irishman a gnarly, incalculable presence that ultimately brings down Jimmy Hoffa (Al Pacino).
Related: Help Trailer: Jodie Comer and Stephen Graham Star In Harrowing Covid-Era Drama
In possibly the tautest scene of the film's entire runtime, when Graham's Tony Pro locks horns with Hoffa who has become enraged by Pro's lateness following the pair's increasingly fractious relationship in prison, Stephen Graham reminds us of his impeccable aptitude in front of the camera and his ability to really hold his own amongst the veteran supremos of the film industry. His intimidation and explosions of rage are nearly unmatched in one of the recent best Martin Scorsese films.
2

Boiling Point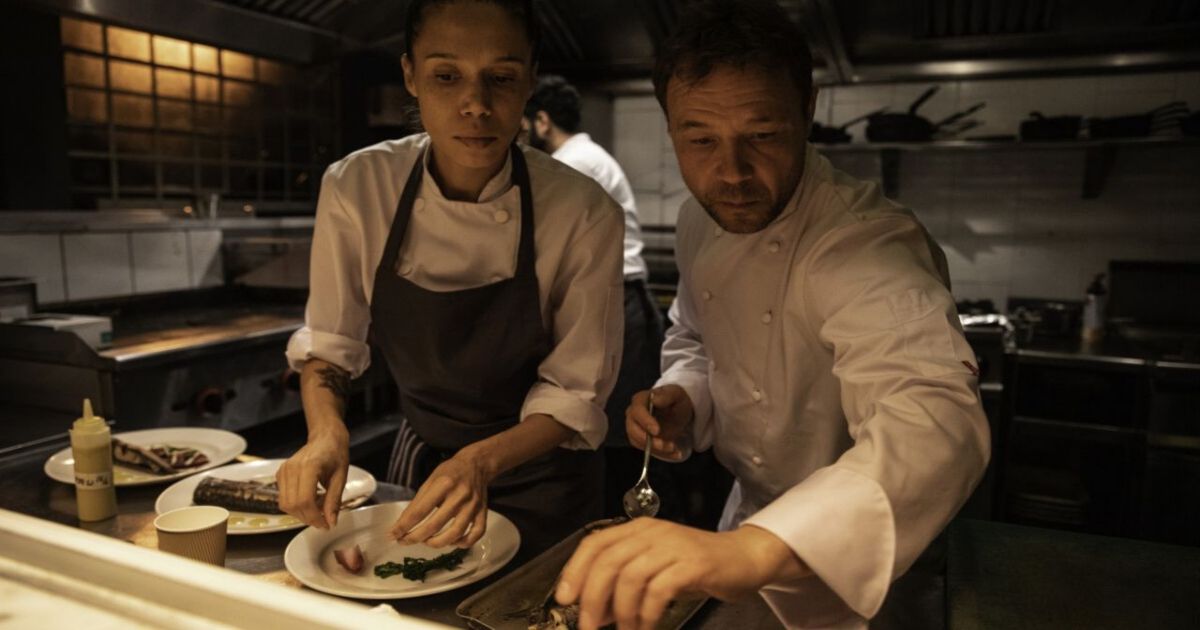 Filmed in one shot, Boiling Point provides an enthralling view of a day in the life of high-end restaurant chef Andy (Stephen Graham) and his team. Graham channels his inner Gordon Ramsay, as his rendition of protagonist Andy brings out the best and worst qualities in the character's arsenal as he struggles to contend with the daily pressures of work and family life. From the passive aggressiveness of the chefs and Maître d ', the entitled nature of some customers, to those persistently late floor staff, most have experienced these types of behavior within a restaurant setting.
Boiling Point's portrayal is conveyed with such authenticity and certitude, successfully immersing the viewer, allowing us to live vicariously through those featured, namely Andy; the fact that it filmed in one take only heightens the escalating tension and honesty. Graham's performance is beautifully unrefined, raw, and ragged around the edges, there is a certain charm found in his flaws that are laid bare throughout.
1

This is England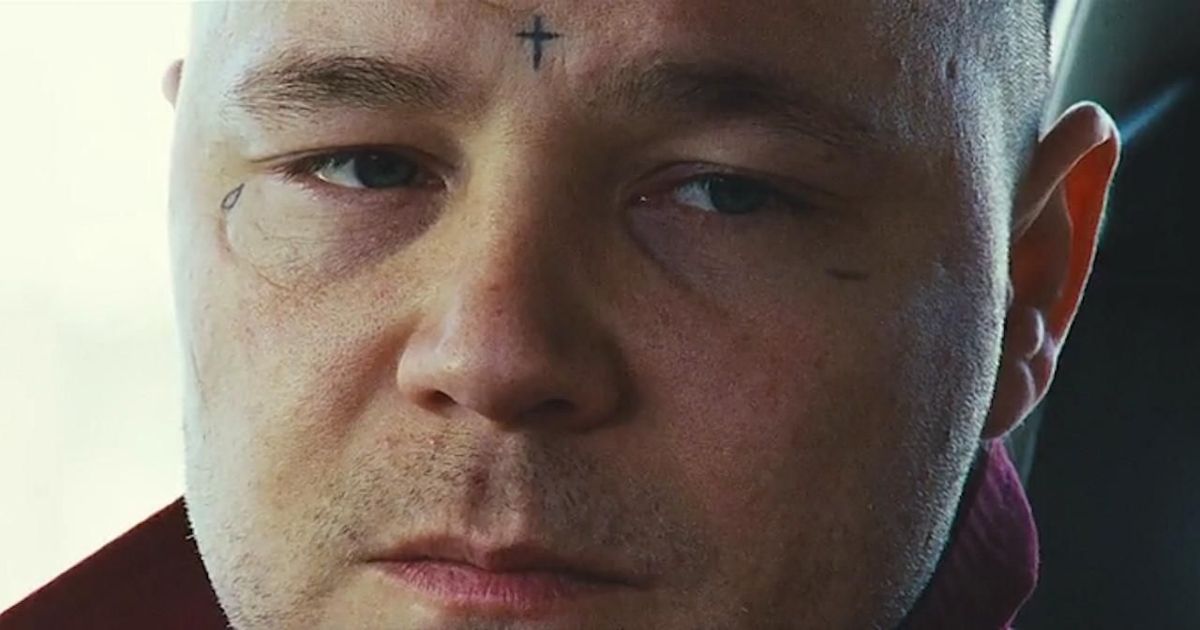 Graham's best performance is arguably delivered in Shane Meadows' low-budget, cult-classic This is England. Set in, you guessed it, Nottingham, England the movie explores the subculture of a group of adolescent skinheads as they navigate the conflicting beliefs of their peers, societal change, search for identity, and the negligent austerity of Thatcher's government. Stephen Graham plays Combo, a recently released prisoner with sociopathic propensities and extreme far-right, racist beliefs. As ever, his performance is wholehearted and emphatic; the intensity and conviction in which he delivers his presentation of a profoundly detestable, hateful individual is quite simply mesmeric, and truly hammers home the challenges, struggles, and division of the time.
Disney's Pinocchio Remake Eyes Stephen Graham & Alan Cumming
Read Next
About The Author