Making their first appearance in 1969 in their namesake BBC show, the Monty Python comedy troupe have managed to create a lasting impact on comedic cinema, British cinema, and overall film itself. Three of the six members were listed in the 2005 "Comedian's Comedian" poll for best comics. Their style even has created its own word in common dictionaries, "Pythonesque".
Consisting of John CleeseGraham Chapman, Terry GilliamEric Idle, Terry Jonesand Micheal Palin, the world-famous troupe first appeared on the BBC (British Broadcasting Corporation) in 1969 with their sketch comedy show, Monty Python's Flying Circus, which ran for four seasons and roughly 45 episodes total. An immediate hit in Britain, along with the rest of the world, Monty Python's Flying Circus shot ratings through the roof for each country it was broadcasted in.
With their rising popularity and fame, Monty Python continued to rise to new heights, creating five feature length films, including the legendary Monty Python and the Holy Grailalong with Life of Brian, which was nearly as impactful. The members of Monty Python would go on to do great things outside the group, most notably with Cleese's acting career and Gilliam's incredible run as a director. Their films are commonly beloved, so, ranked using a combined score from IMDb, Rotten Tomatoes, and Metacritic, here are all five Monty Python movies, ranked.
5

Meaning of Life (Combined score of 78%)

Premiere in 1983, The Meaning of Life was much different from the previous two films before it (Holy grail and Life of Brian), as this film returned the famous comedy troupe back to their original roots from Flying Circus. Instead of one linear story or plot, Meaning of Life follows eight different comedic sketches written by the group, with each sketch exploring the "meaning of life" theme in various absurdist ways. Meaning of Life grossed $ 43 million off a budget of $ 9 million, and was the last film with all six members of Monty Python, before Graham Chapman's tragic death in 1988.

Related: Terry Gilliam Slams Black Panther Hard as He Jumps Into Anti-Marvel Fray
4

And Now for Something Completely Different (Combined score of 82%)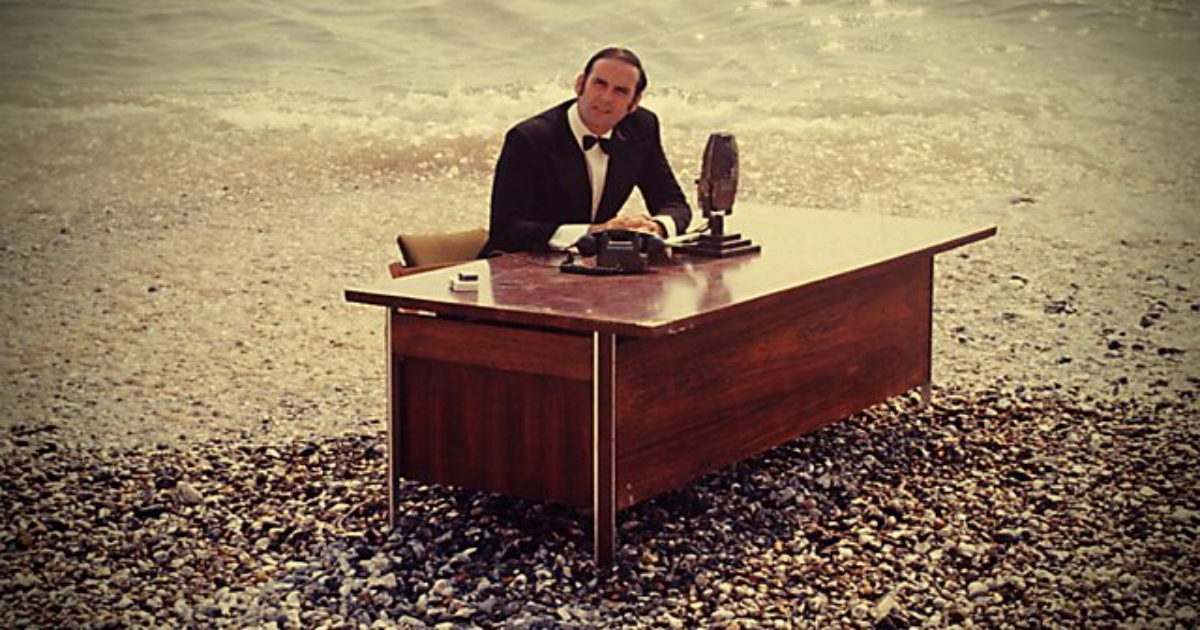 The first Monty Python movie, And Now for Something Completely Different premiered in 1971. This film was composed of unused comedy sketches from the first two seasons of Flying Circus. Financed by Victor Lowe, this was Monty Python's attempt to break into the American industry (which was not successful). Monty Python do consider this film a failure, though it does have a fair following now as a '70s cult classic.
3

Live at the Hollywood Bowl (Combined score of 85%)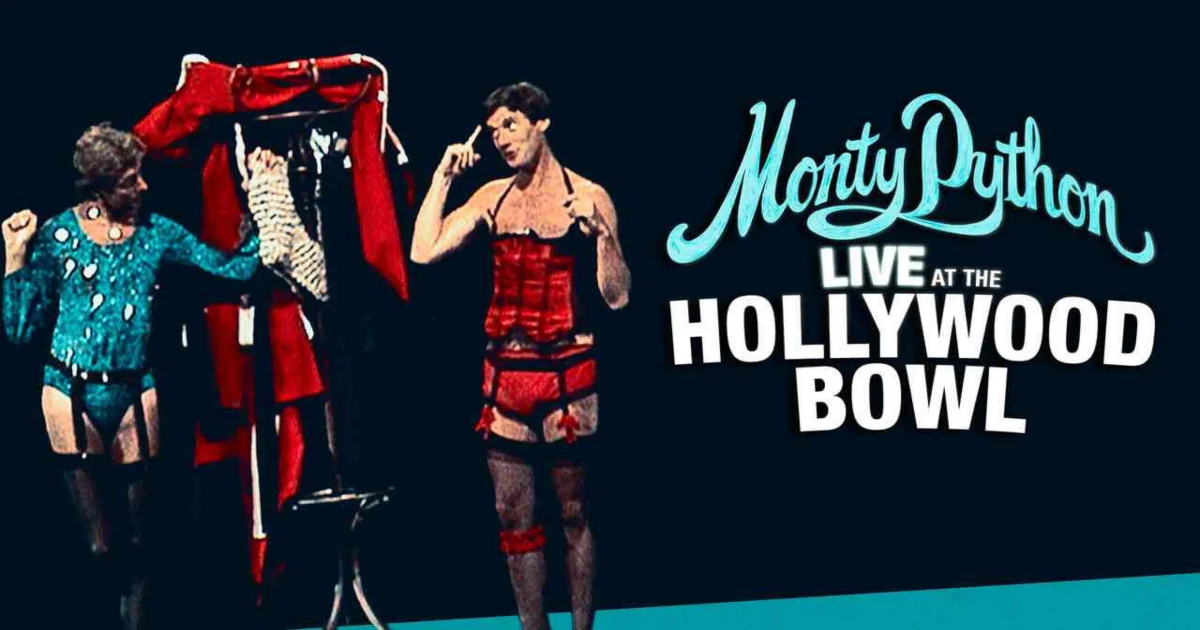 Filmed in Los Angeles and debuting in 1980, Live at the Hollywood Bowl was Monty Python's fourth film. A concert comedy composed of many of the group's previous sketches and songs live at the Hollywood Bowl, this film was another unique entry from the troupe. Though not a box office success, the film enjoys good ratings from many review sites.
2

Life of Brian (Combined score of 86%)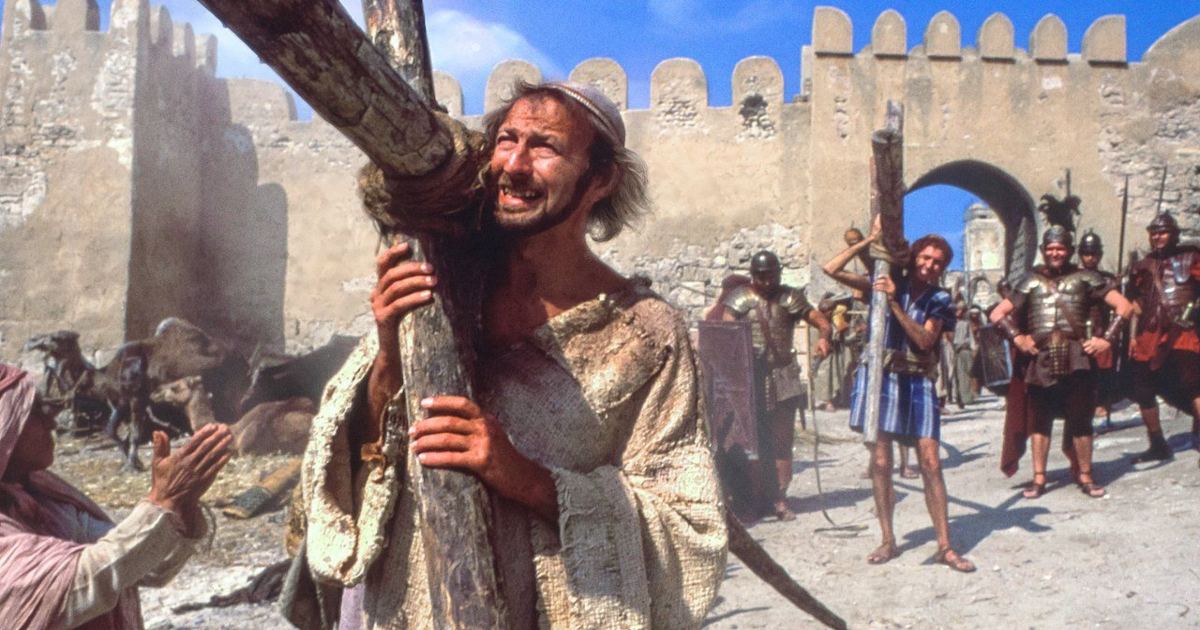 Life of Brian premiered in 1979, and was Monty Python's third film in their filmography. Dealing with an overarching theme of relatively controversial religious satire, the film tells the story of a man (named Brian) who was born on the same day as Christianity's Jesus Christ, along with being his neighbor. Because of these coincidences, the main plot deals with Brian being mistaken as the Messiah.
Related: John Cleese Talks Monty Python and the Holy Grail in Time Warp Exclusive Clip
Possibly the group's most controversial film, Life of Brian was banned several times over by many religious groups for blasphemy, and even lost its funding, before legendary Beatles member George Harrison came in and funded the film. Life of Brian still ended up being banned in both Ireland and Norway, with the latter becoming a selling line for the film. Earning $ 20.7 million dollars on a $ 4 million budget, Life of Brian was the fourth-highest grossing film in the UK in 1979, along with being the highest grossing British film in America also.
1

Monty Python and the Holy Grail (Combined score of 90%)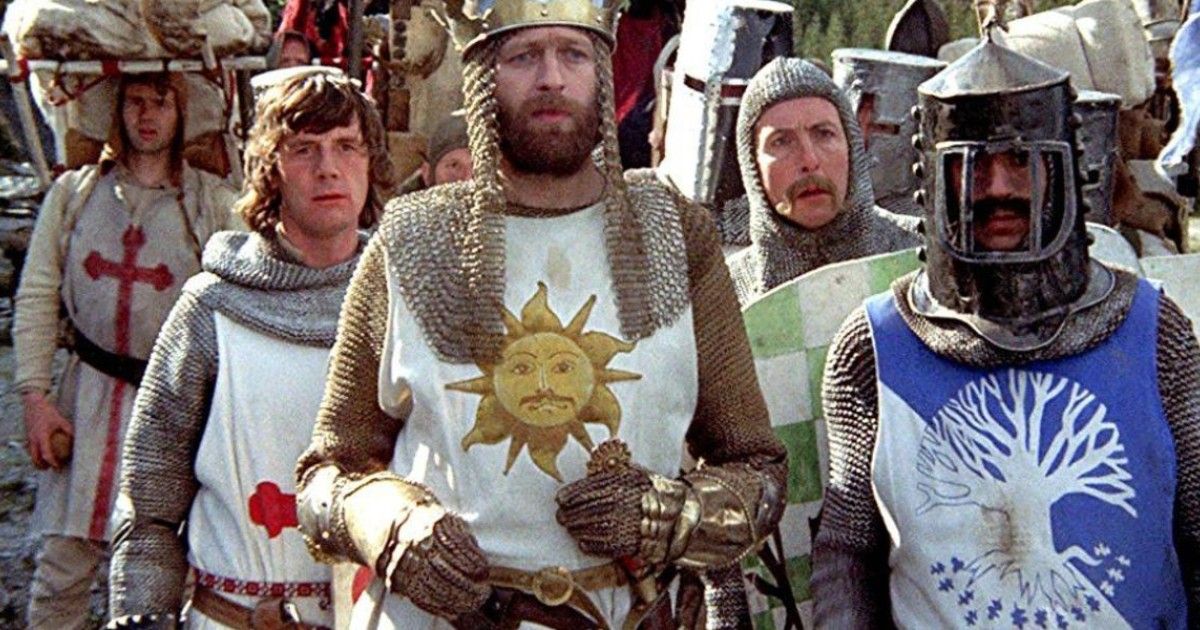 Monty Python's most well-known film, and one of the best and most influential comedy films of all time, Monty Python and the Holy Grail premiered in 1975, between the troupe's third and fourth seasons of Flying Circus. Based on Arthurian legend, the film follows King Arthur through many ridiculous and silly obstacles on his quest to find the Holy Grail. The Holy grail managed to gross $ 5 million off a $ 400K budget, surprising everyone.
While reviews were mixed at first upon the original release of the film, the film's legacy and legend grew and grew as the years passed. Now in this age, Monty Python and the Holy Grail is consistently ranked in many top ten lists of the best comedy films ever, along with the other Python yarn Life of Brian, and has the best reviews of any Monty Python movie across multiple review sites. Endlessly quotable, the film's vignettes and set pieces set the standard for a new kind of absurdist, wacky comedy.
The Monty Python comedy troupe has had a huge, tremendous impact on the history of comedy and cinema. From making one of the best British comedy shows with Flying Circus, to some of the most influential comedy films listed above. With each film on its own, a worthwhile watch.
Terry Gilliam's The Man Who Killed Don Quixote Is Finally Coming To Theaters
Read Next
About The Author