Sometimes all you need is a good pep talk. There are plenty of great speeches and monologues from movies, but oftentimes it's the ones from television that get overlooked. Shows like Game of Thrones and Friday Night Lights are no stranger to rousing speeches. However, sometimes they are more than a way to rally the troops. In fact, more often than not, they are confessions. A way for characters to lay everything out on the table and say, "Okay, this is where I'm at."
If you've ever felt a speech from a TV series impact you, perhaps it was written for you in some way. The monologues on this list can touch something in everyone, whether it's a rousing talk about not giving up or a confession of pain in the face of life's many obstacles. Each entry here is evocative of something everyone goes through. Some of them are even more poignant now given current events. Here's a list of nine television monologues that everyone needs to hear.
Related: Motivational Movies For Self-Improvement in 2022
9

BoJack Horseman – "My Mother Is Dead"
BoJack Horseman has been through a lot over the course of this hit series. The show depicts him as jaded, lonely, and depressive as he wrestles his inner demons for six seasons. One of the arbitrators of his self-destructiveness is his mother, Beatrice, who throughout his life has been dismissive and emotionally abusive to her son, often blaming him for her many shortcomings in life. When she dies in season five, episode 8, BoJack spends the entire episode eulogizing her with stories of disappointment and regret. While there's a lot said in the episode worth mentioning, the crux of his speech comes when he airs his grievances at her inability to care for him in life and knowing that she will never have the chance. The award-worthy monologue from Will Arnett had us both weeping in laughter and sorrow, as not everyone gets to have good parents, but no one ever tells you what to do with negative emotions towards them when they're gone.
8

Star Trek – "Risk Is Our Business"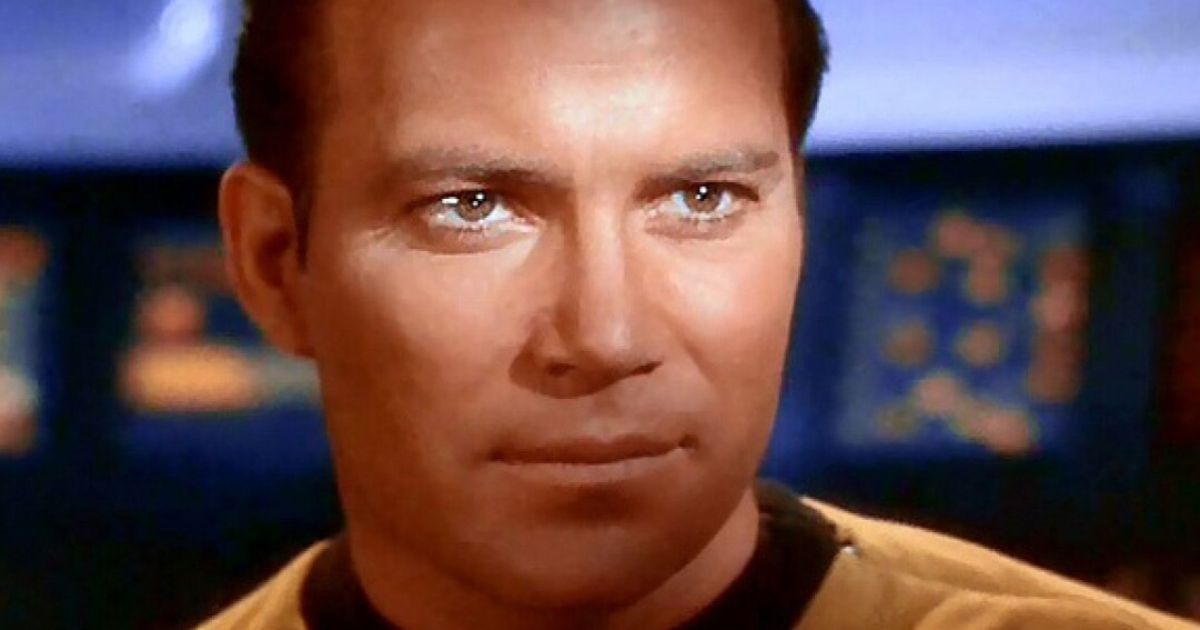 As much as people like to imitate and make fun of William Shatner's portrayal of Captain Kirk in the original Star Trek, there's no denying that the character's legendary status is thanks to him. The space captain was ambitious, bold, and adventurous. Star Trek would arguably not have been as successful without Shatner. This monologue from the original series sees Kirk extolling the importance of risk to the Enterprise crew as they face a difficult decision. He recounts the massive achievements of history's past that has led them to where they are now, before encouraging them to continue pushing boundaries for the sake of science and exploration. The entire speech encapsulates everything there is to love about the captain. This speech is timeless and reminds everyone of the importance of taking chances and begs that we do not let fear prevent growth.
7

Doctor Who – "Scale Model of War"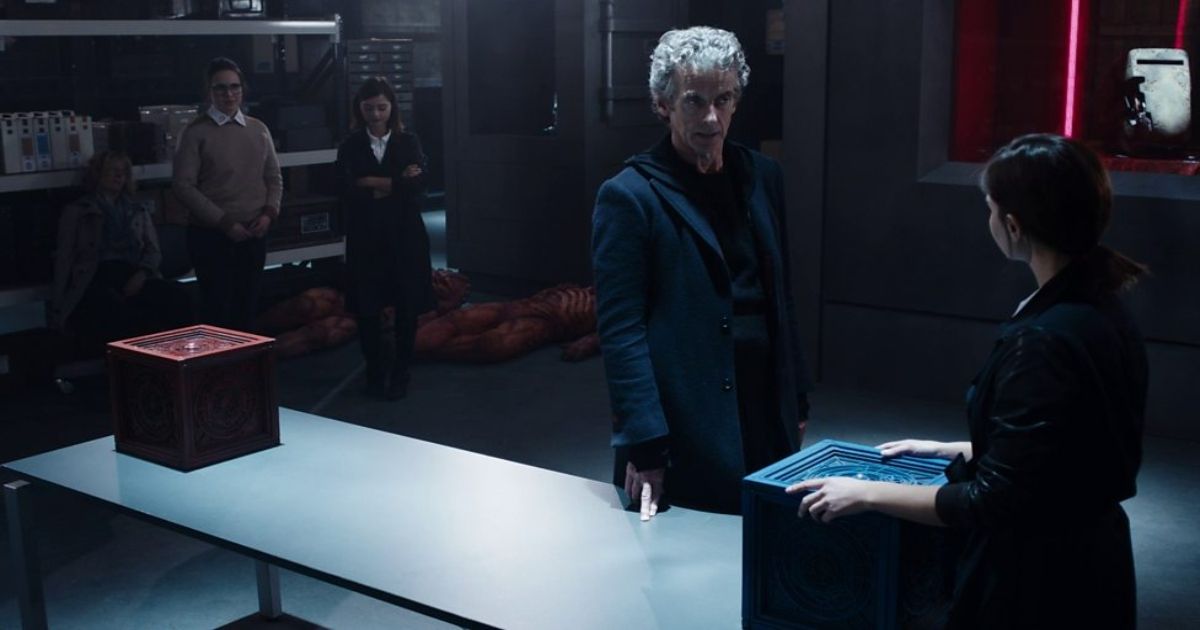 Each Doctor in the Doctor Who series is its character despite being the same life form. The Twelfth Doctor was by far the most insightful, being the bearer of lifetimes of guilt from hard choices. Peter Capaldi's run saw the character attempting to make up for said choices, and one of the ways of doing so came in season 9's episode 8, where he was caught between Kate Stewart and a Zygone ready to start a full-scale war with the use of two Osgood boxes. It was a desperate plea from the Doctor to get both women to stand down, and the scene is pulse-pounding as he tells them the truth of war from his own experience. The line "You do not know whose children are going to burn or scream" strikes a nerve in the stunning speech as he begs both to step away and talk rather than continue a long-running cycle of bloodshed. The monologue today strikes a harder cord given current events across the world.
6

Grey's Anatomy – "He Took Little Pieces of Me"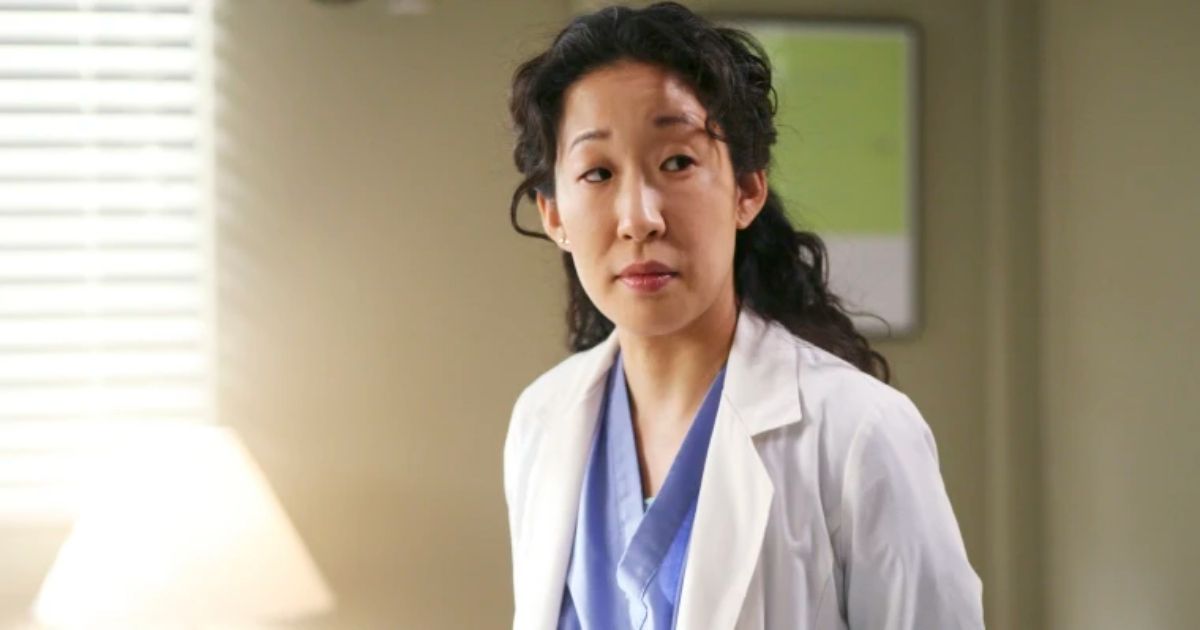 Cristina Yang had been through a lot by season 6 of Grey's Anatomy. Being subsequently left at the altar would be enough to break anyone, but luckily she was able to recover. However, we learn the full scale of how her previous relationship broke her when she defines the toll it had on her to her new lover Owen Hunt. It was a powerful moment for the strong-willed surgeon to admit everything the relationship had done to her, explaining how her ex-fiancé had taken small pieces from her over time until she became unrecognizable to herself. Despite this, she was able to bounce back into the Yang of old, this time stronger. It's not hard for others to see a bit of themselves in Cristina, as losing oneself in a relationship, despite each other's best intentions, is something plenty of people can identify with, but real strength is found in rediscovering one's sense of self-value once it's over.
Related: Grey's Anatomy: Would Sandra Oh Return for the Series Finale?
5

Shameless – "You Weren't Here"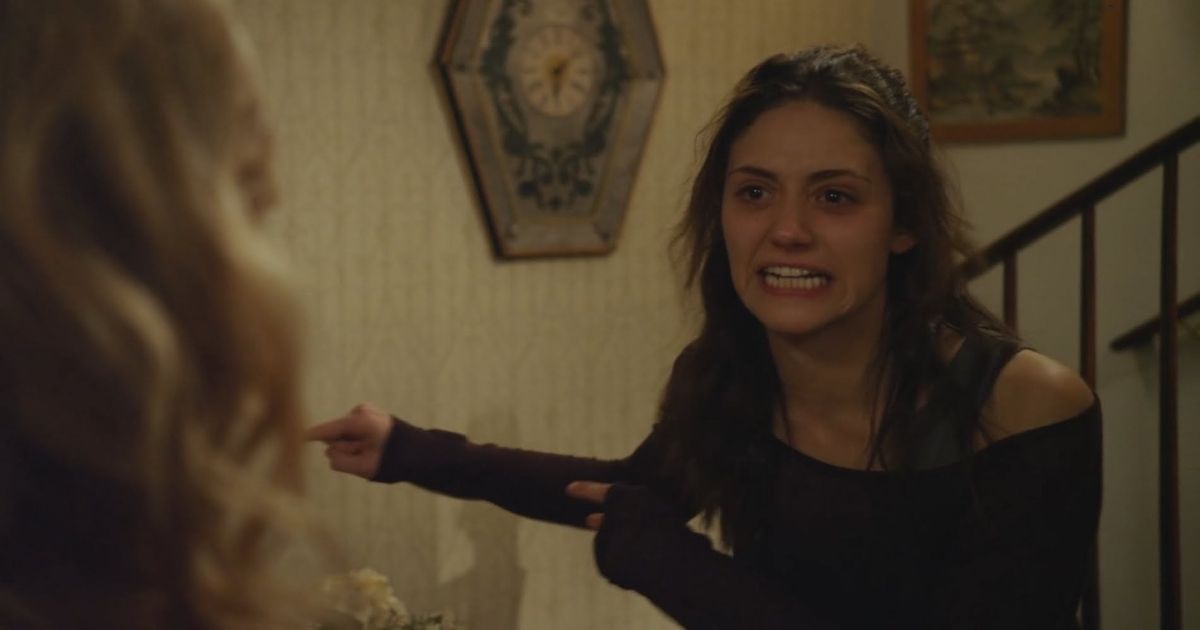 There's no lack of heartbreaking moments throughout Shameless's 11-season run, but this emotional monologue from Fiona to her mother in the first season encompasses the hard work and sacrifices she made to make sure her siblings had a roof over their heads. When Monica returns after having abandoned her children years prior, the Gallaghers are less than enthused by her presence, especially when she states her intention to take their youngest sibling away to start over with her new girlfriend. Fiona lays into her mother with everything she missed over the years, unwilling to let her sidestep the pain she caused her kids by taking one of them away. To Monica's credit, she does recognize the damage she's done, but fails to understand that it's not something she can fix or redo. Like with BoJack's monologue, this speech is painfully telling of the damage parents can cause to their children.
4

Fleabag – "I Want Someone To Tell Me What To Do"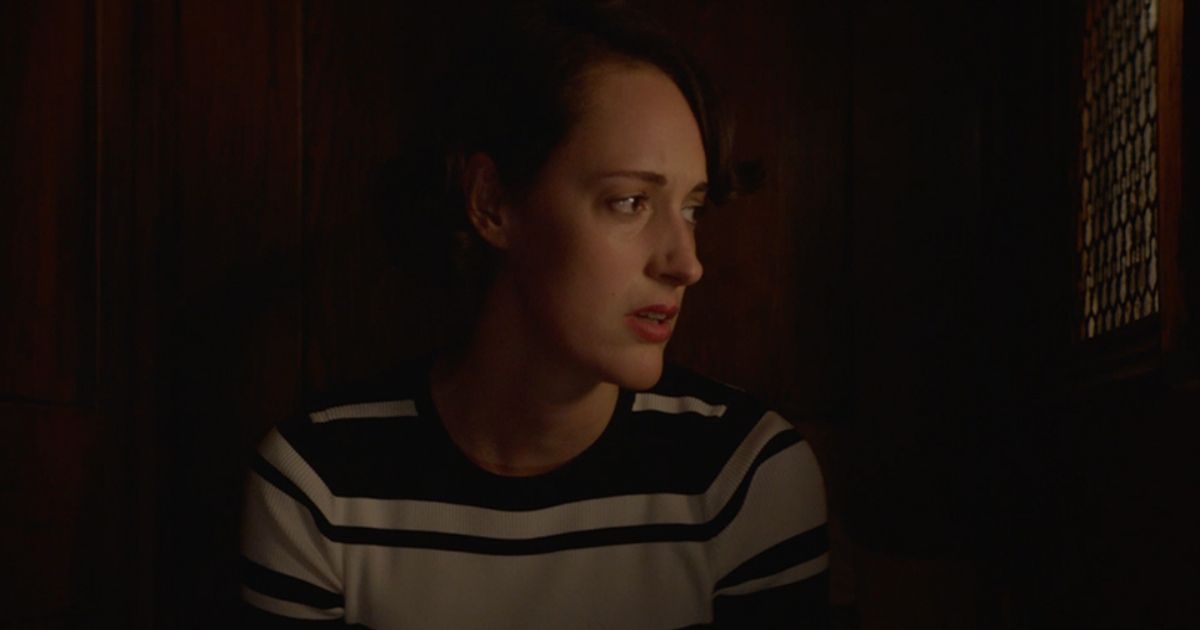 Fleabag has been through a lot. The first season saw her dealing with guilt after causing a personal tragedy, coming to terms with her father's new marriage, and struggling to find balance in her life. The second season was a breath of fresh air that saw the character pursuing happiness and encouraging those around her to do the same. However, choosing to focus on the positives in life did not wipe away her anguish, as seen when she gives a tearful confession to her love interest, a character known as the Priest. This speech sees her emotionally wishing for someone to tell her how to eat, how to dress, what to feel, and how to live her life in general as she consistently feels like a failure. It's relatable because many people feel lost in life. Young adults navigating adulthood understand more than most. Their lack of experience in the world can make them feel lost at sea when they thought they had everything figured out. Like the titular character of this hit Amazon series, sometimes we all just want someone to tell us how to get through life.
3

Buffy the Vampire Slayer – "Make Your Choice"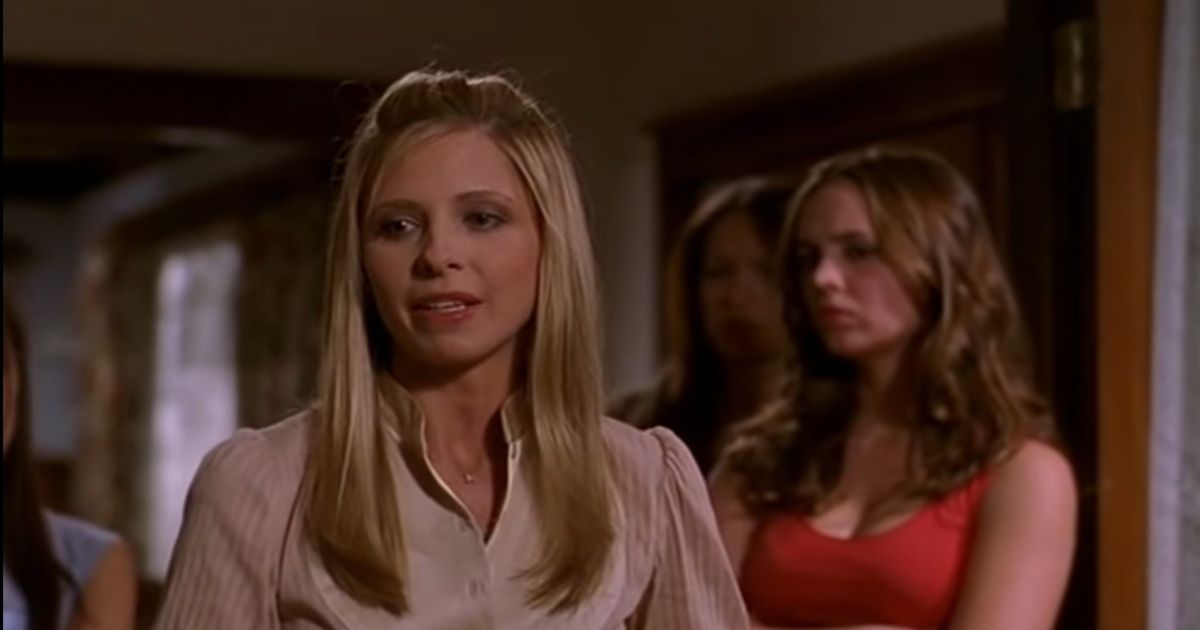 While this one may be referring to fighting demons, there are empowering undertones as Buffy calls upon the women to put aside their differences and decide how to face a unique threat. Rather than sit helplessly and wonder how their circumstances could be different, she calls them to action, dictating that she will no longer be the slayer, but all women willing to fight will be. The power to choose to stand up and be strong is what makes this speech poignant, as we see women across the world facing different circumstances choosing to stand and fight. The pivotal line "Are you ready to be strong?" can be seen as a rallying cry for all women to believe in their own power. Whether you're a fan of Buffy the Vampire Slayer or not, it's not a bad idea to listen to this monologue before a big presentation at work or in the face of hard times.
2

This Is Us – "He Sees His Entire Future"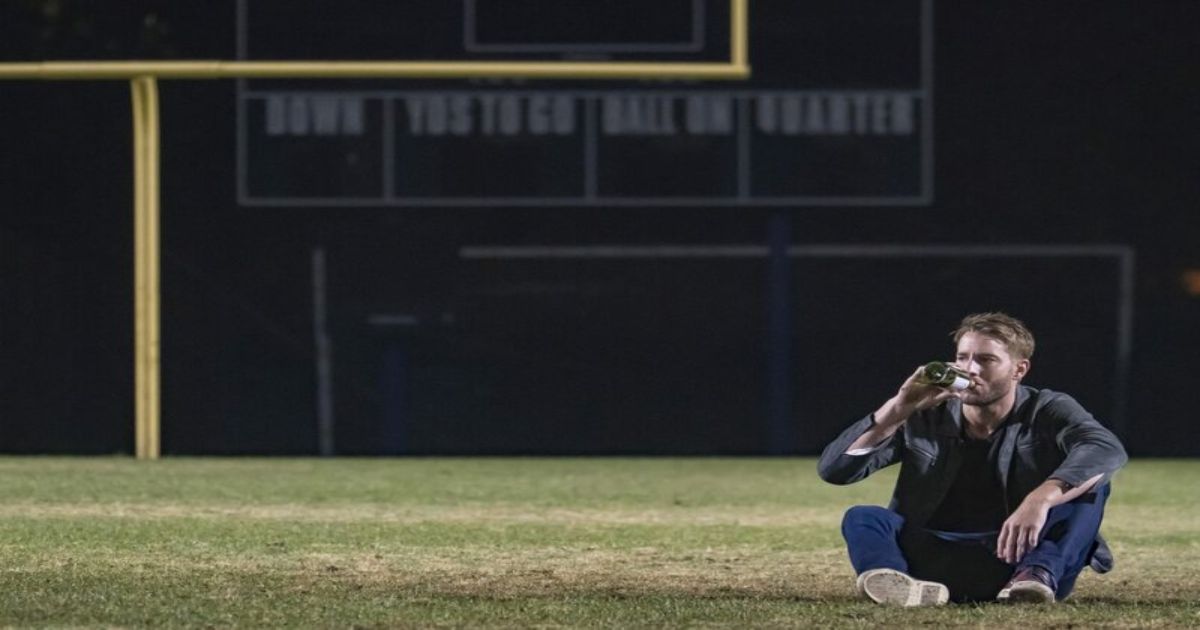 In season 2 of This Is Us, we see Kevin at his lowest point as he recounts his life's mistakes on his high school football field. Having returned to his hometown to receive an award for his achievements, we find the oldest Pearson son in a bad place. He describes several things, such as his failed football career, his infidelity, and his drug dependency. It's a highlight of his awareness of his flaws. However, despite his shortcomings, everyone around him keeps cheering him on anyway. The guilt of unearned praise has ultimately taken a toll on him, to the point where he rejects the attention he always sought his whole life. This private soliloquy is a highlight of the season and reflects how despite being in a position of having everything one could ever want, it can not take away suffering, a fact many on the outside of this reality refuse to see. Perception often masks the truth, leaving the most visible people feeling unseen.
1

Friday Night Lights – "This Battle Is Not Over"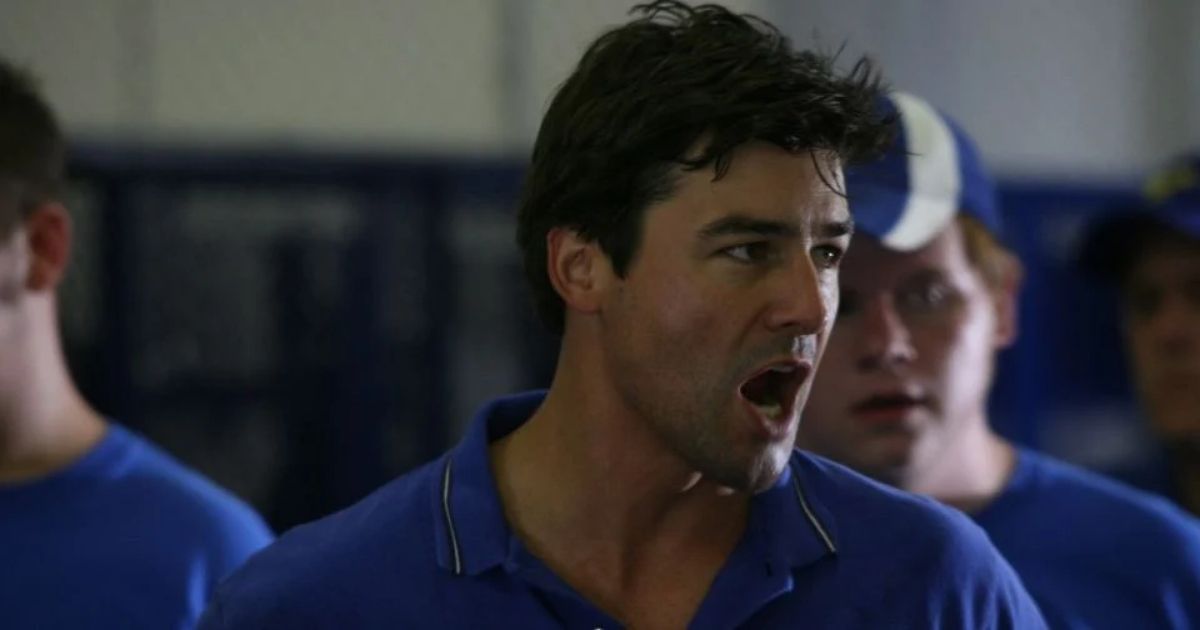 Coach Taylor of Friday Night Lights always knew what to say when the chips were down, and this epic speech in the season finale of the first season was one of the most inspirational in the entire series. Severely behind in the championship game, The Panthers were ready to throw in the towel. Almost everyone had written them off by this point, but the Coach reminded them that there were still people in the stands who believed in them and encouraged his players to keep going for them. At the series start, he instilled the importance of perseverance, and he repeats that message here. His words go beyond the football field as he imparts words important to everyone in all walks of life. Everyone will lose at some point. But they can still walk away with dignity. Until then, the battle was not yet over. This popular series touched on many true-to-life themes, so even if the viewer is not a sports fan, there is plenty they can take away from this show and Coach Taylor's paternal words.
Thor: Love And Thunder Trailer Brings First Look At Marvel's Summer Blockbuster
Read Next
About The Author