Who says that cartoons are just for kids? The Simpsons is an animated comedy show that began in 1989 and has since become one of the longest-running shows in television history. The appeal of the show was not missed and after running for so long, the adult comedy cartoon has established some of the most recognizable, iconic, and beloved animated characters of all time. The Simpsons even have their entire mini world in Universal Studios! This crazy family has built a complete empire from merchandising and branding to engaging attractions and even partnerships with well-known brands such as Forever 21, Levis, and even Balenciaga.
The Simpsons, centered around everyone's favorite yellow family, has been running for 33 seasons so far, making its success and appeal anything but a fluke. Therefore, after 33 years and over 700 episodes, it is natural for some of the biggest celebrities to make surprise appearances on the show. From playing themselves to voicing unique roles for that given episode, having some very famous and recognizable voices, as well as a complete understanding of adult comedy, has kept The Simpsons relevant and popular after all this time. Here is our list of some of the best celebrity guest appearances in the show's long history.
Related: The Simpsons: When Should the Iconic TV Show End?
9

Meryl Streep

Meryl Streep made a guest appearance in season 6, episode 7 of The Simpsons entitled "Bart's Girlfriend." Streep voiced Bart's girlfriend Jessica Lovejoy and the episode originally aired in 1994. This episode mainly follows Bart navigating his own little story of young love, falling for Reverend Lovejoy's daughter Jessica. Of course, Bart wants to impress the girl and makes sure he is always on his best behavior. However, he is quick to learn that that is not what she is looking for. She wants a bad boy.



8

Danny DeVito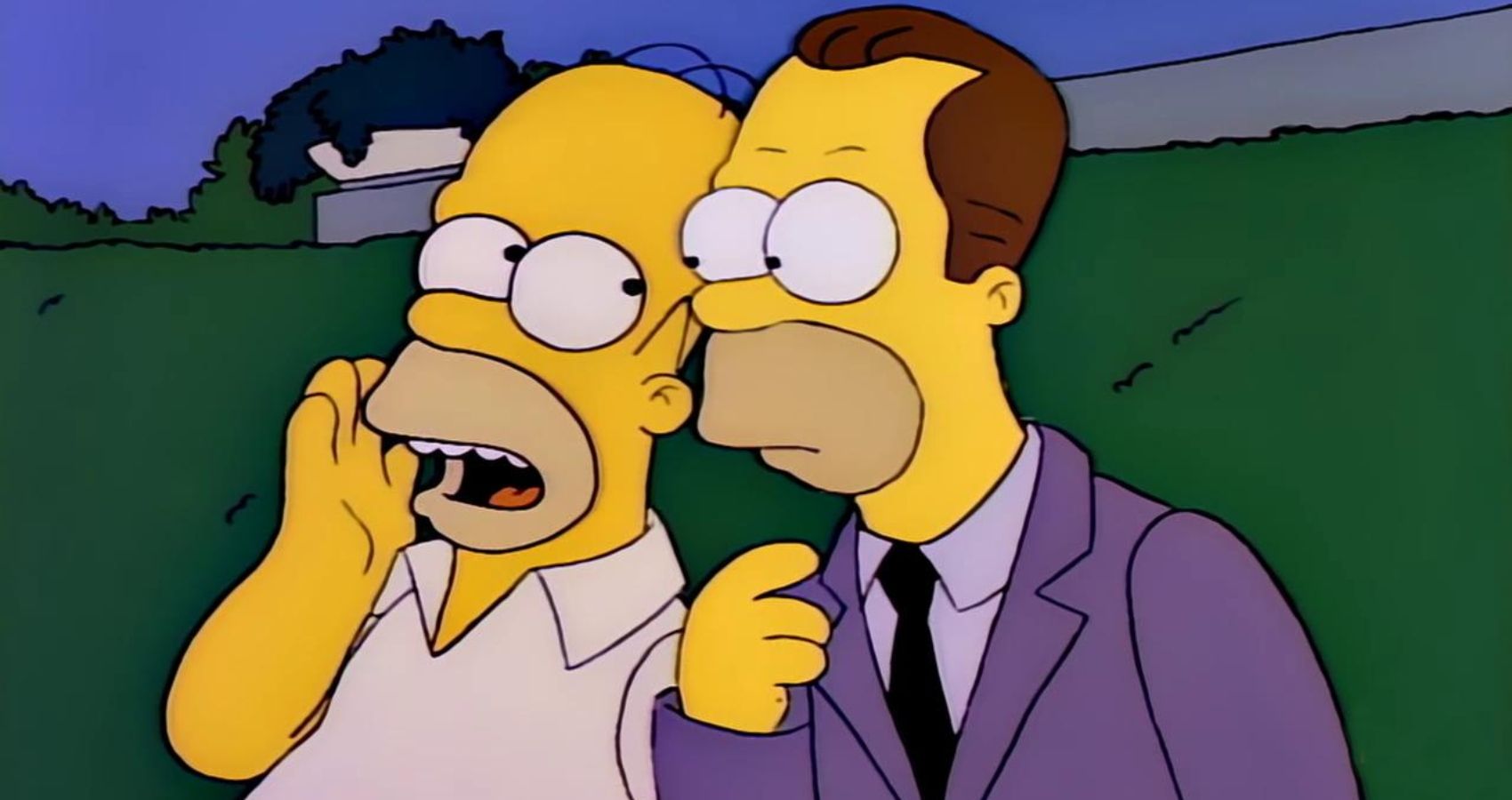 Danny DeVito played Herbert Powell, Homer's long-lost half-brother in season 2, episode 28 "Oh Brother, Where Art Thou?" DeVito has had a long career of impeccable comedic performances and his guest appearance in The Simpsons does not disappoint. In this episode, Homer's father Abe reveals on his deathbed that Homer does in fact have a long-lost brother. When they meet Herb, he is a wealthy head of Powell Motors.
7

Buzz Aldrin
In "Deep Space Homer," season 5, episode 15 of The SimpsonsAmerican astronaut Buzz Aldrin guest-starred alongside musician James Taylor. In this episode, Homer is selected by NASA for a space exploration project to help encourage other citizens to go into space. He travels alongside the Apollo 11's Buzz Aldrin and musician James Taylor aboard. While in space, Homer is once again up to no good and ends up ruining the ship's navigation system, sending the three into intergalactic chaos.
6

Leonard Nimoy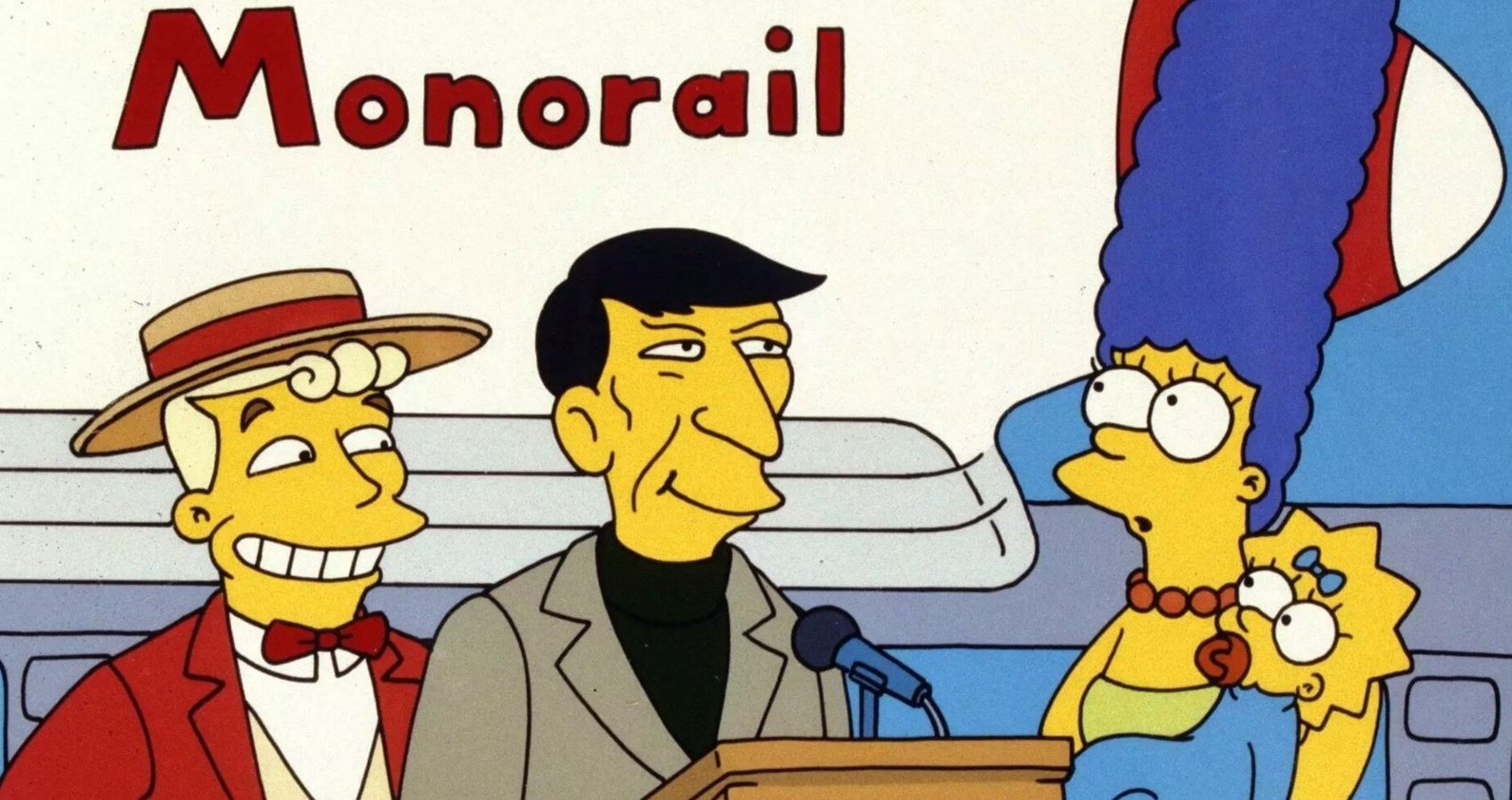 Leonard Nimoybest known for his role as Spock in the Star Trek franchise for over 50 years, appears in the eighth season of The Simpsons as himself. In an episode titled "The Springfield Files," our main character Homer discovers an alien in Springfield, or at least he believes he does. Of course, no one seems to believe him. The episode parodies the show The X Files and also features David Duchovny and Gillian Anderson as FBI agents Fox Mulder and Dana Scully.
5

Glenn Close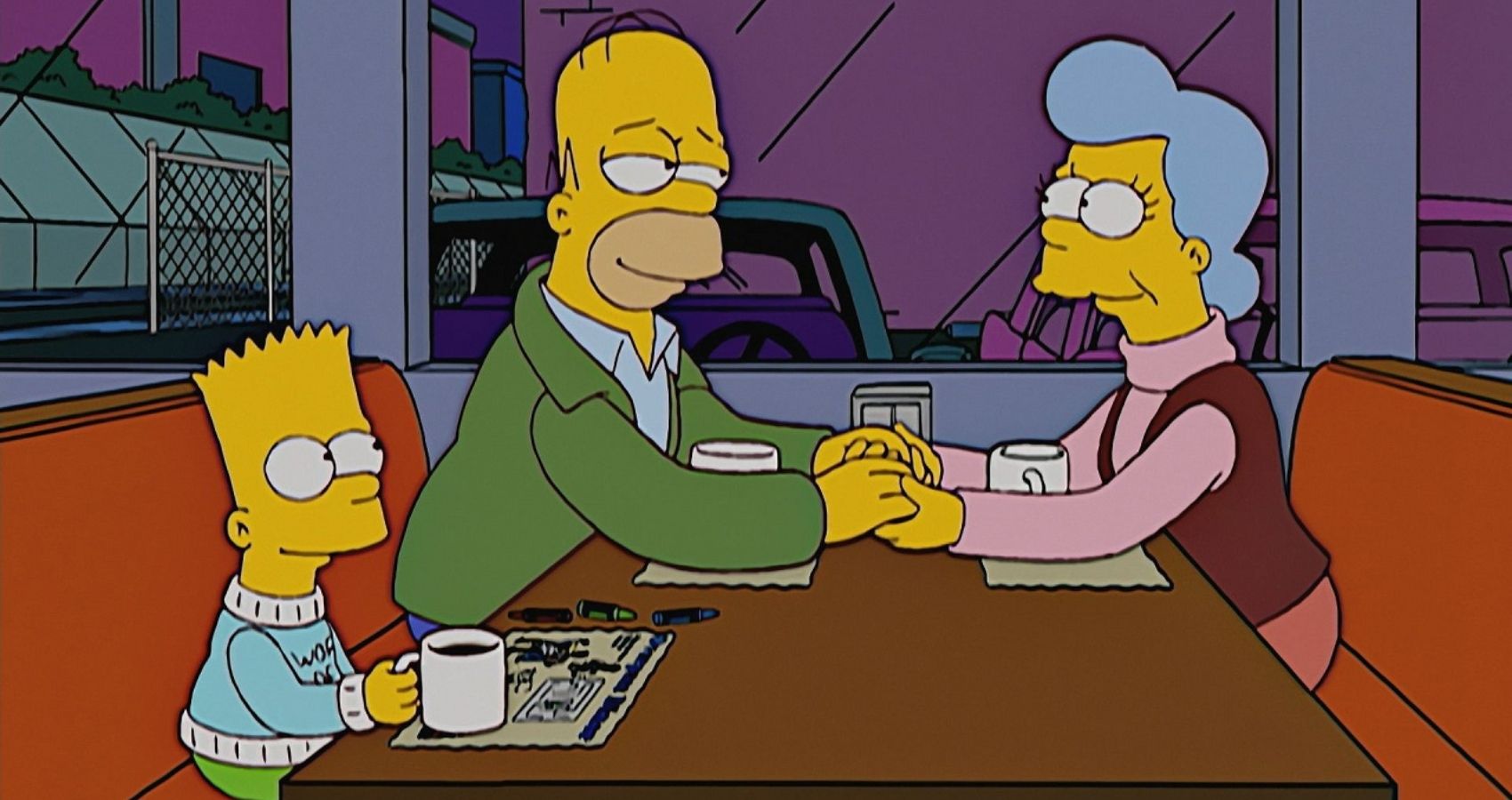 Glenn Close has made multiple appearances in The Simpsons playing Mona Simpson, Homer's mother. The first time Mona is featured in a Simpsons episode was in "Mother Simpson," the eighth episode in season 7 of the show. In this episode, Homer fakes his death. His family ends up suffering repercussions from his actions and that is what prompts the sudden appearance of his mother, an activist who is on the run from the cops. Close has since appeared in 9 more episodes throughout the show's run as Mona.
Related: The Simpsons Makes History with New Episode Featuring Deaf Actor and ASL
4

Stephen Hawking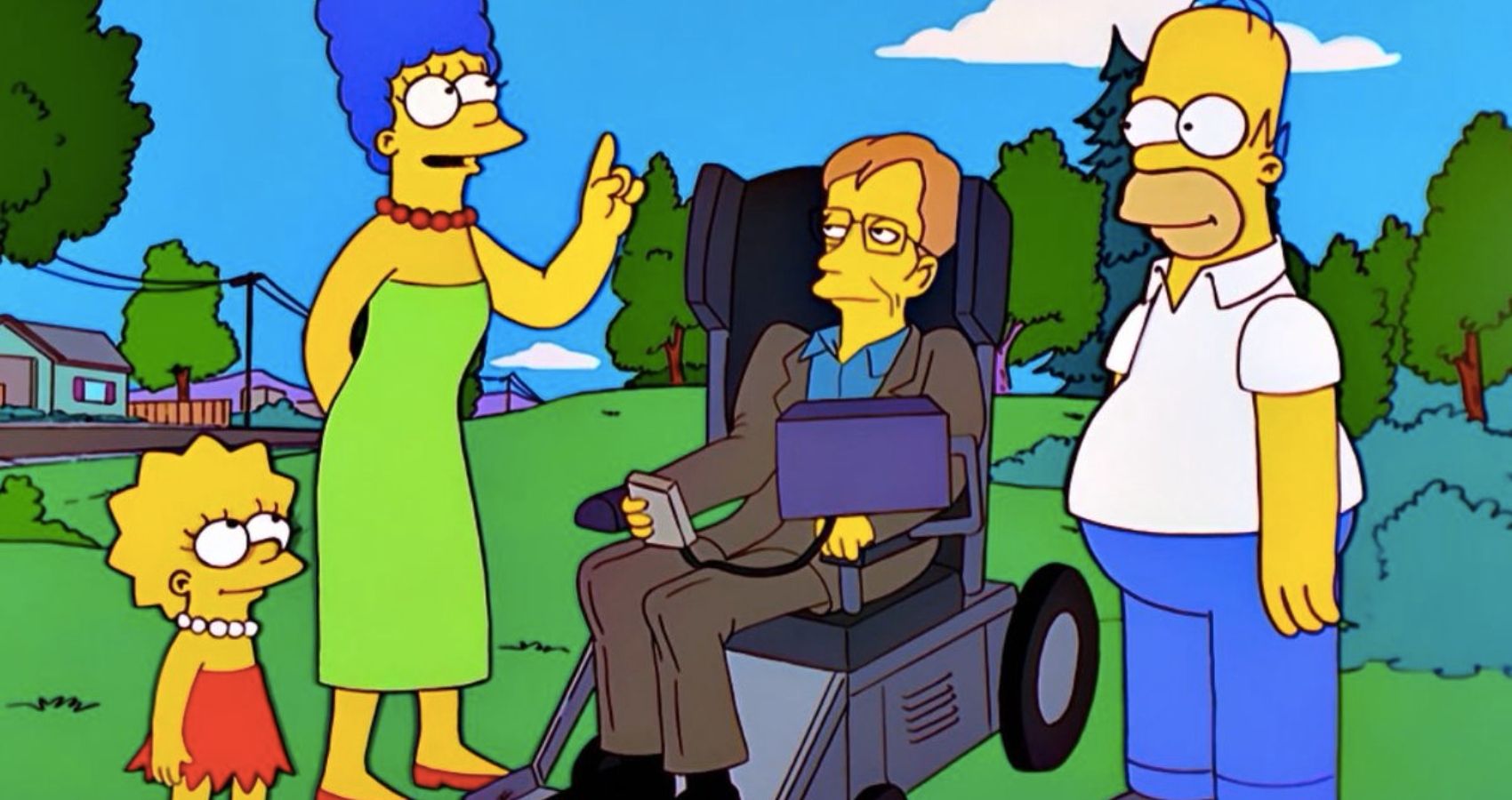 In 1999, The Simpsons episode titled "They Saved Lisa's Brain" has the acclaimed physicist and author Stephen Hawking making a guest appearance as himself. In the episode, the Springfield chapter of MENSA recruits Lisa after she writes a letter. The mayor eventually flees and MENSA eventually takes over the town of Springfield. Hawking was wanted for a part in this episode in order to ensure that someone would be smarter than the members of MENSA.
3

Stan Lee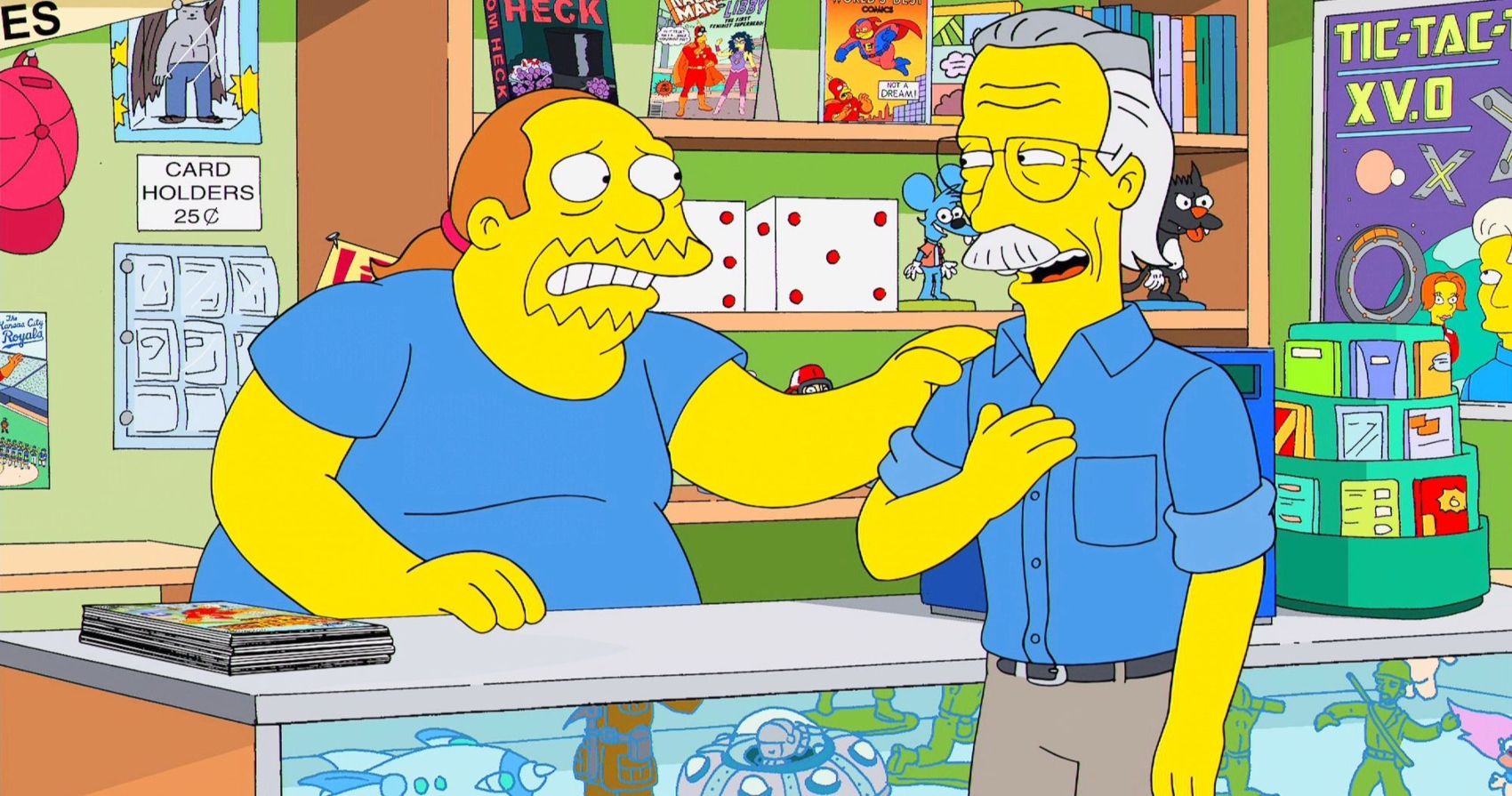 The late Stan Leethe creator of Marvel Comics, is notorious for making cameos throughout the MCU. However, did you know that he also appeared in an episode of The Simpsons in 2002? The Simpsons parodied the story of the Hulk that centers around Homer's anger issues in the episode "I Am Furious (Yellow)." However, due to Marvel's cameo policy, The Simpsons have been blocked from using Stan Lee in their show.
2

Johnny Cash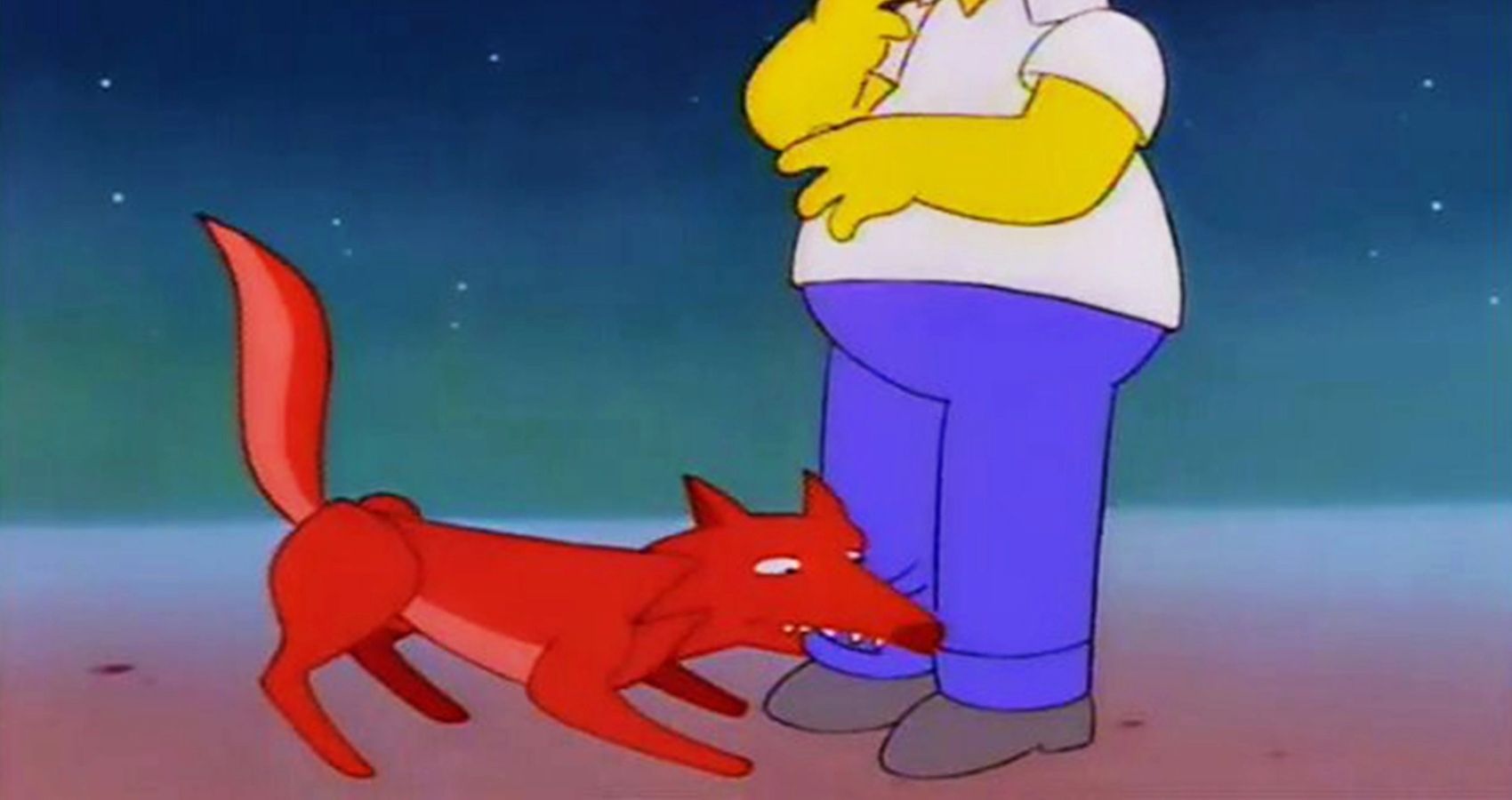 Johnny Cash made his guest appearance on The Simpsons as the Space Coyote in the 1997 episode "El Viaje Misterioso de Nuestro Jomer (The Mysterious Voyage of Homer)." This episode follows Homer as he navigates the hallucinations he is experiencing as a result of consuming hot chili peppers. In these hallucinations, Homer begins to question his life and his marriage as he goes on a voyage. Homer then encounters his spirit guide, a coyote voiced by singer and songwriter Johnny Cash.
1

Dustin Hoffman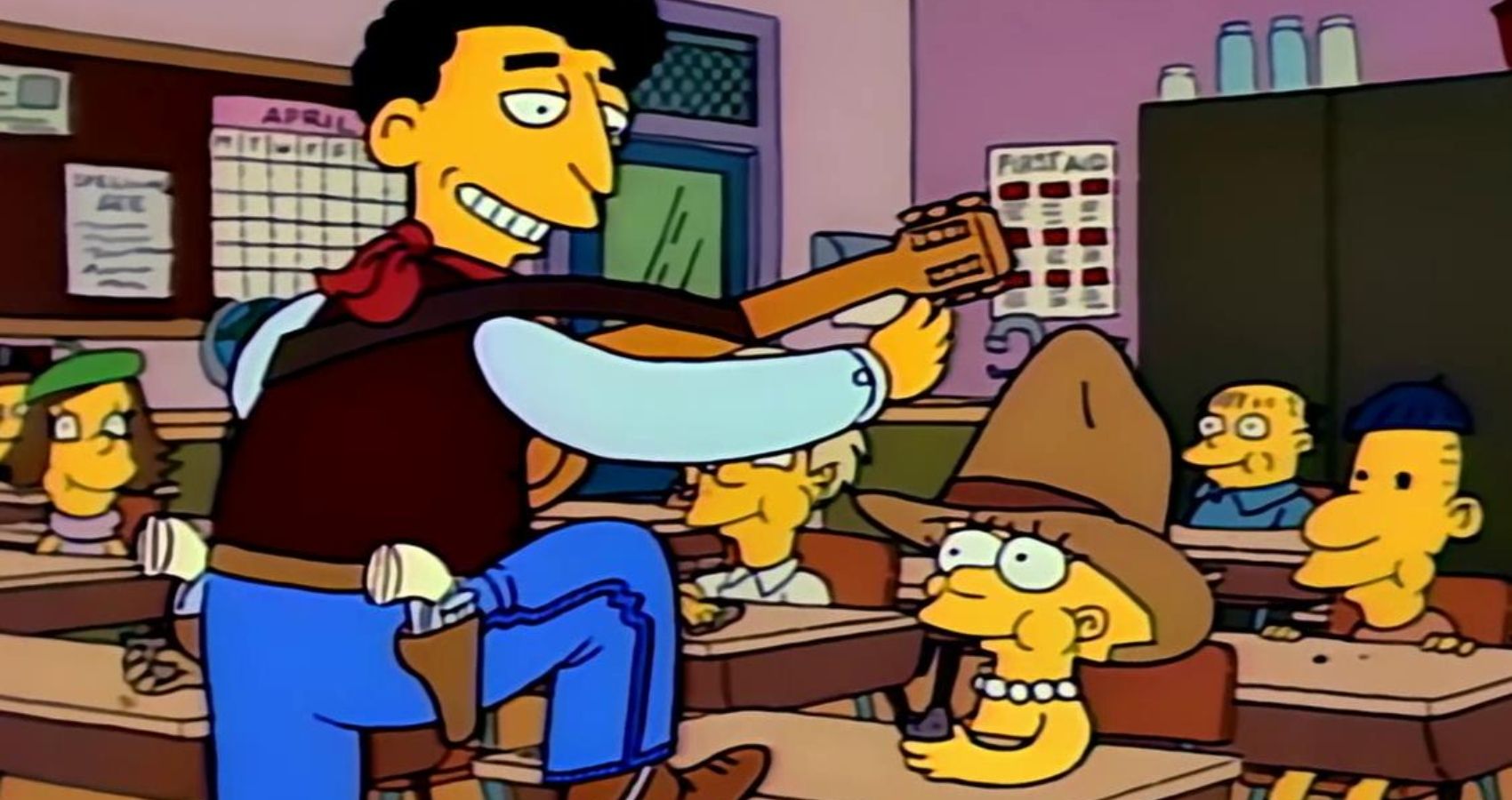 Dustin Hoffman appears in "Lisa's Substitute," the 19th episode of season 2 of The Simpsons. Lisa's teacher ends up taking medical leave and the iconic actor played Lisa's substitute teacher Mr. Bergstrom. Students end up loving his teaching style and Lisa is left disappointed when her teacher Miss Hoover returns. She learns, however, that she can learn a lot from the other people around her.
Will the Underworld Film Franchise Move Forward Without Kate Beckinsale?
Read Next
About The Author