Like fellow actors Dwayne Johnson, John Cena, and Hulk Hogan, among others, Dave Bautista got his start with the WWE. As an actor, Bautista received his breakout role as Drax the Destroyer in 2014's Guardians of the Galaxy. The film expanded the Marvel Cinematic Universe to have a broader understanding of the galaxy beyond what Thor initially depicted. Bautista continued his fan-favorite role in Guardians of the Galaxy Vol. 2, where his character formed a new friendship with Mantis. However, even though Bautista went on to portray Drax in multiple MCU films, including the upcoming Thor: Love And Thunderwhich just released its first trailerand Guardians of the Galaxy Vol. 3, his career also goes beyond the popular superhero franchise.
As his time with Marvel will come to an end soon, Bautista's chances to take on new and exciting roles will grow. Coming up, in fact, the actor has: Knives Out 2M. Night Shyamalan's Knock at the Cabinand a right-now untitled buddy cop movie with Jason Momoa. In the meantime, here's a look at his best movies, ranked.
Related: Here Are 5 Reasons Why a Gears of War Movie With Dave Bautista Could Work
5

Avengers: Infinity War

Avengers: Infinity War finds Bautista reprising his role as Drax the Destroyer in the biggest movie event of 2018. Drax starts the film wandering the galaxy with his friends, but things get interesting once the group meets Thor. Drax joins Mantis and Quill as they team up with Tony Stark, Doctor Strange, and Peter Parker in their quest to defeat Thanos. Unfortunately, the group does not succeed. Although they are nearly successful, Peter Quill's determination to learn what happened to Gamora leads to Thanos devastatingly gaining the upper hand, the Time Stone, and eventually wiping out half of humanity. Bautista's performance includes comical one-liners, and his desire to kill Thanos carries over from his backstory during Guardians of the Galaxy. However, the group team-ups between characters who have never met are the biggest highlights of the movie.



4

Avengers: Endgame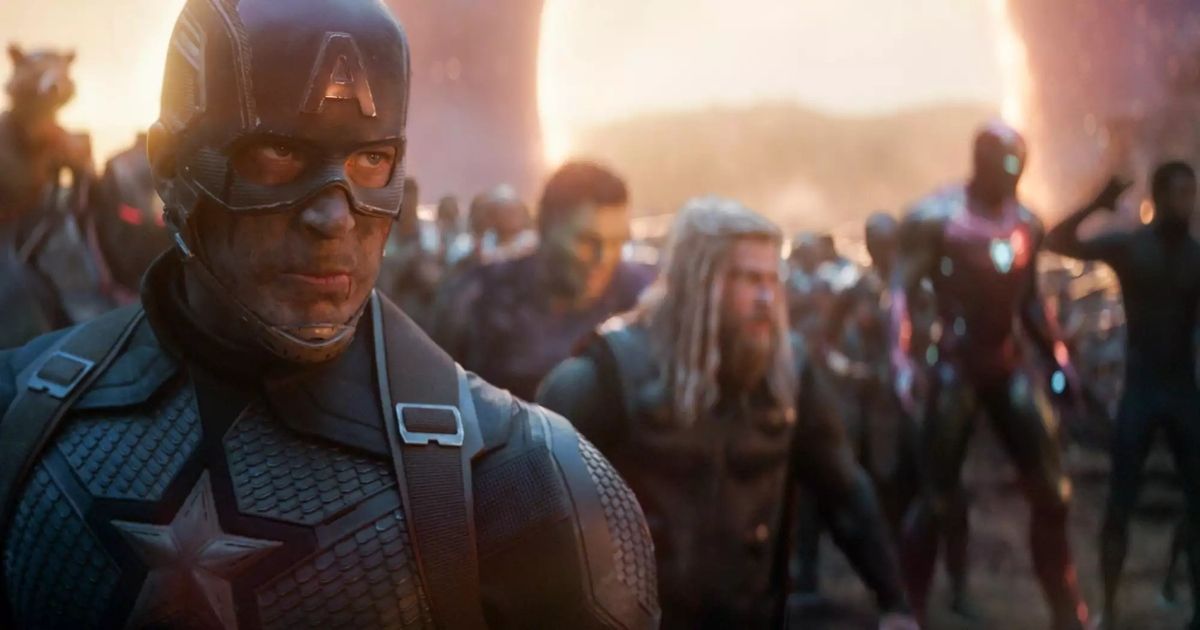 Five years after half the universe was snapped out of existence, the Avengers are back, and they will not lose this time. Bautista does not have that much to do in Avengers: Endgame; However, he is involved when everyone who was blipped joins the Avengers in the last stand against Thanos, and everything is on the line. Avengers: Endgame is a thrilling movie that goes through various steps of Marvel nostalgia during visits to different past films. The Avengers must go back in time to get the Infinity Stones, bring them to their present time, and snap everyone back into existence. Luckily, they succeed, and the final moments tease what could be next for the different characters. In Drax's case, it means leaving with his friends to search for Gamora. Avengers: Endgame was one of the most highly anticipated movies before it came out and one of the highest-grossing films of all time.
3

Dune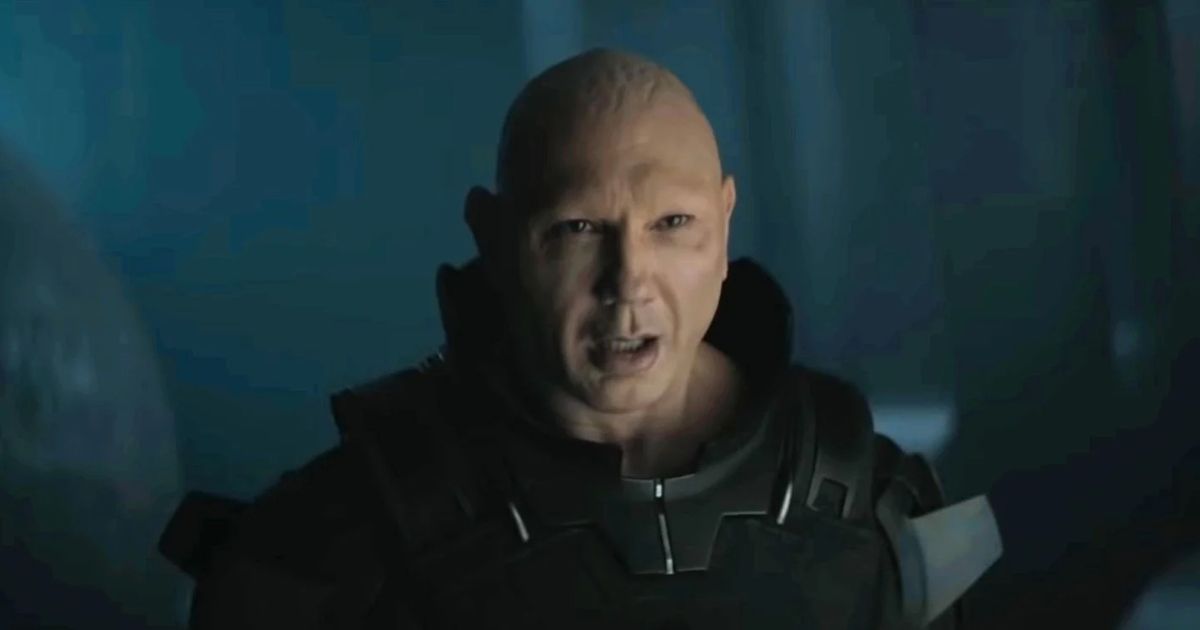 The story follows Paul Atreides, a young man whose family is one of many "houses" fighting for control of the planet Arrakis. Based on Frank Herbert's 1965 novel of the same name, Dune takes place in a dangerous dystopian future. The science fiction film was well-received by audiences, and there is already a sequel in progress. Bautista plays the villain, Glossu Rabban, a drastically different role from the more comedic Drax the Destroyer. Yet, Glossu Rabban is a character that allowed Bautista to stretch his acting muscles, taking on a different tone and environment. According to an interview with ABC NewsBautista considered his role in the Denis Villeneuve film a "blessing" that validated his decision to leave wrestling.
Related: Dune: How Far Into Frank Herbert's Universe Will Villeneuve Go?
2

Blade Runner 2049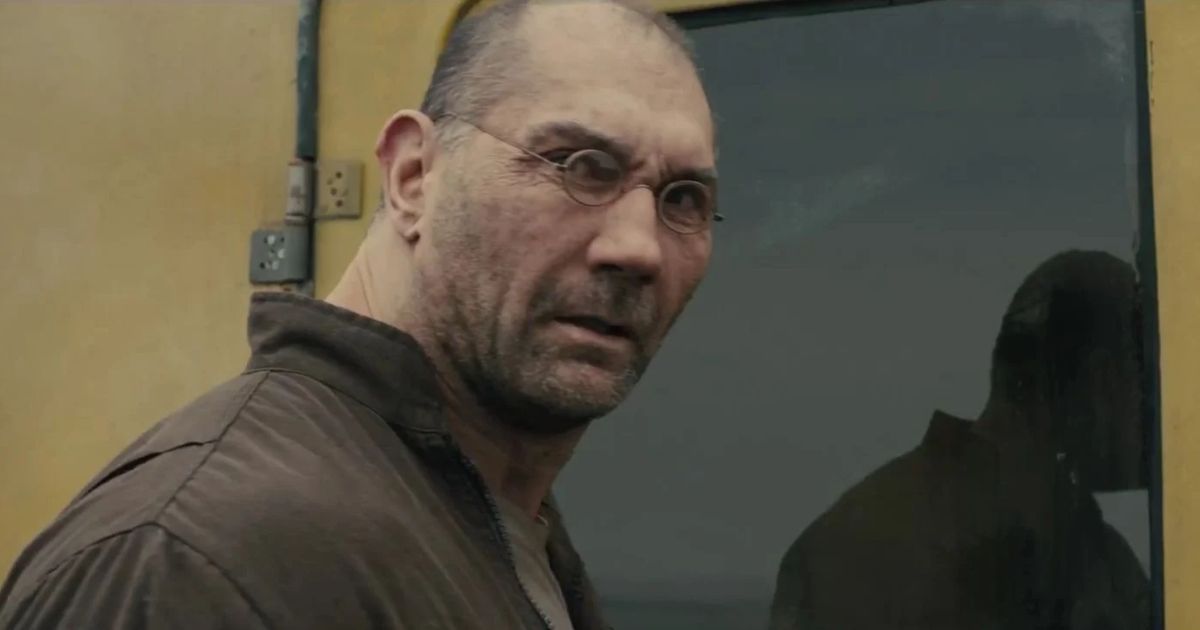 Although Bautista's role in Blade Runner 2049 is small, it did a lot to help push his career forward. The movie created an opportunity for Bautista to be recognized as a more serious and dramatic actor than how he is remembered for in the WWE or Guardians of the Galaxy. The movie itself follows Ryan Gosling's Officer K, who learns a secret that has the potential to turn the world into chaos.
1

Guardians of the Galaxy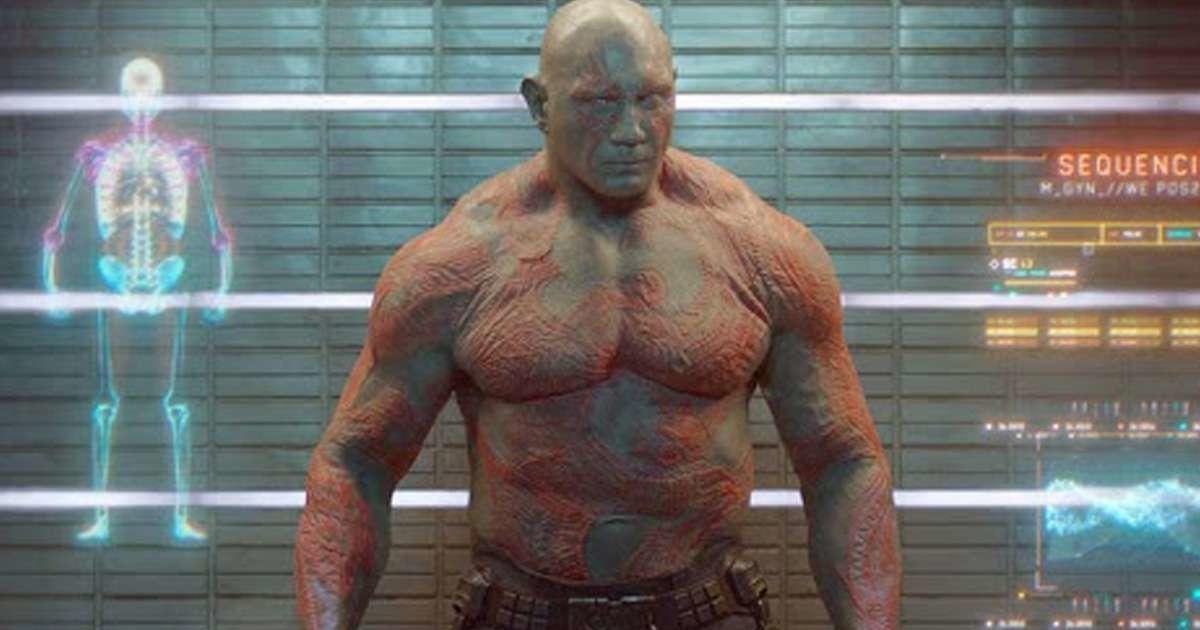 Guardians of the Galaxy was the first film to introduce significant characters entirely separated from the Avengers. The story observes Peter Quill, who, following his arrest, teams up with Groot, Rocket, Gamora, and Drax as they escape prison. Guardians of the Galaxy needed to prove that this new ragtag group could be as exciting as the Avengers. This was the first step of the Marvel Cinematic Universe growing outside its original characters and helped add to the Phase 2 arc. Drax had lost his family when Thanos murdered them. As the movie ends, Drax decides that Thanos will be his next target on his quest to avenge his late wife and daughter.
Will the Underworld Film Franchise Move Forward Without Kate Beckinsale?
Read Next
About The Author