Sam Raimi is making his grand return to superhero films with the release of Doctor Strange in the Multiverse of Madness. Before then, he made his mark on the genre and helped define the 21st-century idea of ​​a superhero film with his Spider-Man trilogy which ran from 2002 to 2007. But long before landing Doctor Strange and Spider-Man, Raimi had directed a superhero film of his own creation, Darkman.
Born out of not being able to secure the film rights to The Shadow or land the directing gig for Batman, Darkman was released by Universal Pictures in 1990 and followed the story of scientist Peyton Westlake (Liam Neeson), who, after being left for dead by a mobster, gives himself an experimental treatment to cure his severe burns. The procedure fails but drives Peyton mad, and as he is consumed by vengeance begins to hunt down those who disfigured him, adopting the mantle of Darkman, a new monstrous superhero.
The character is a cult icon, and as Sam Raimi's popularity grew, Liam Neeson became a bona fide action star, and the superhero genre exploded it appears now is the right time to relaunch the Darkman franchise. While no official word on a reboot has been announced, there are still plenty of reasons a new Darkman movie should happen.
A Darkman Franchise Could Be Perfect For Streaming
While Darkman only got one theatrically released film (which was, in a legendary move, secretly recut by Raimi to avoid the studio's cut right before release), the film did spawn two direct to video sequels in 1995's Darkman II: The Return of Durant and 1996's Darkman III: The Darkman The. However, Neeson did not reprise his role in the films (the role was instead played by Arnold Vosloo, who would later go on to star as a Universal Monster as Imhotep in The Mummy and The Mummy Returns). With Universal entering the streaming wars with their platform Peacock, the platform might be the perfect place to revive Darkman. Either as a Peacock Original Film or as a streaming series. Universal has already announced television series based around Ted and Casper, so Darkman is another potential franchise waiting for a revival.
Related: Doctor Strange and the Multiverse of Madness: Why Sam Raimi Directing is a Big Deal
It would not be the first time a Sam Raimi property found new life as a series, as Ash vs The Evil Dead aired for three seasons on Starz. Adapting a popular film into a television series has proven successful for Bates Motel, which is an adaptation of the hit film Psychoand the series Hannibalwhich is arguably the best Hannibal Lecter adaptationand FX is currently developing a television series set in the Alien universe, so one based on Darkman makes a certain amount of sense.
Darkman Gives Universal the Superhero Movie They've Been Chasing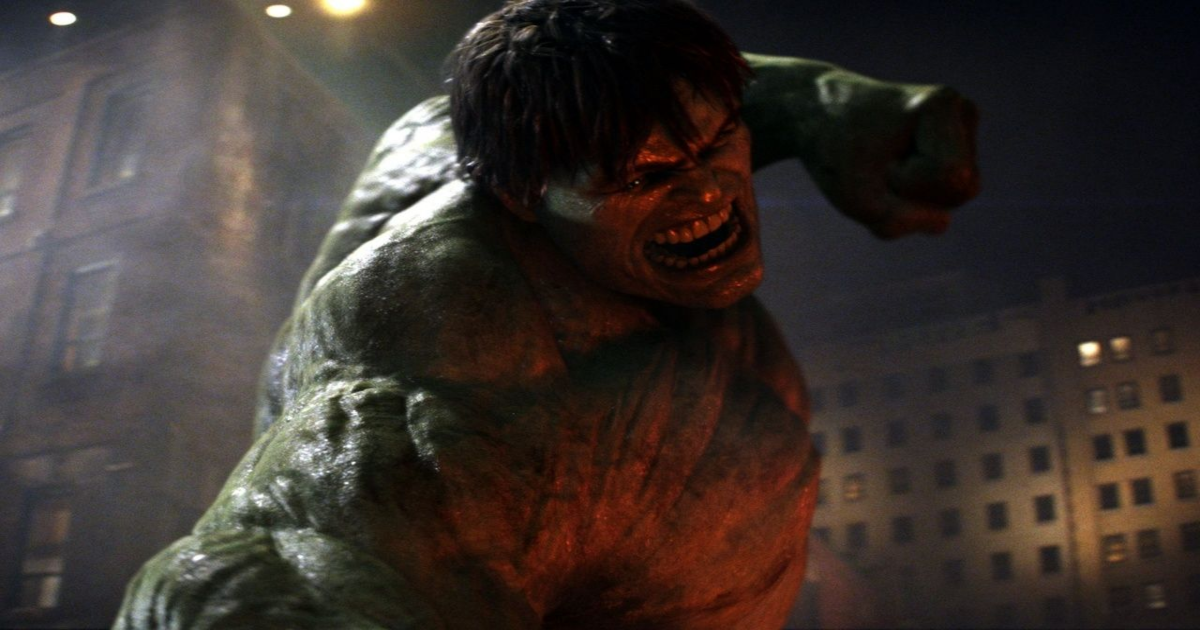 Unlike Disney and Warner Bros., which have access to the heroes of Marvel and DC respectively, Universal does not have access to a superhero franchise in an age where they are the dominant genre at the box office. Universal Studios has found great successes without them though, with franchises Jurassic World, Fast & Furiousand Minions. However, Universal Pictures has tried to dabble in the superhero genre before with films like both Hulk and The Incredible Hulk as well as Hellboy 2: The Golden Armyand one element these three films have in common is they fit in with the studio's larger history as one with monsters.
Darkman was created to invoke the classic Universal Monsters, so the character provides them with a superhero that pays respect to their history. With Disney now owning Marvel, and the studio unlikely to greenlight a Hulk solo movie they would have to share profits with Universal Picturesthe studio can generate their own in-house superhero franchise with Darkman.
Darkman Can Be The Hero That Universal's Failed Dark Universe Needs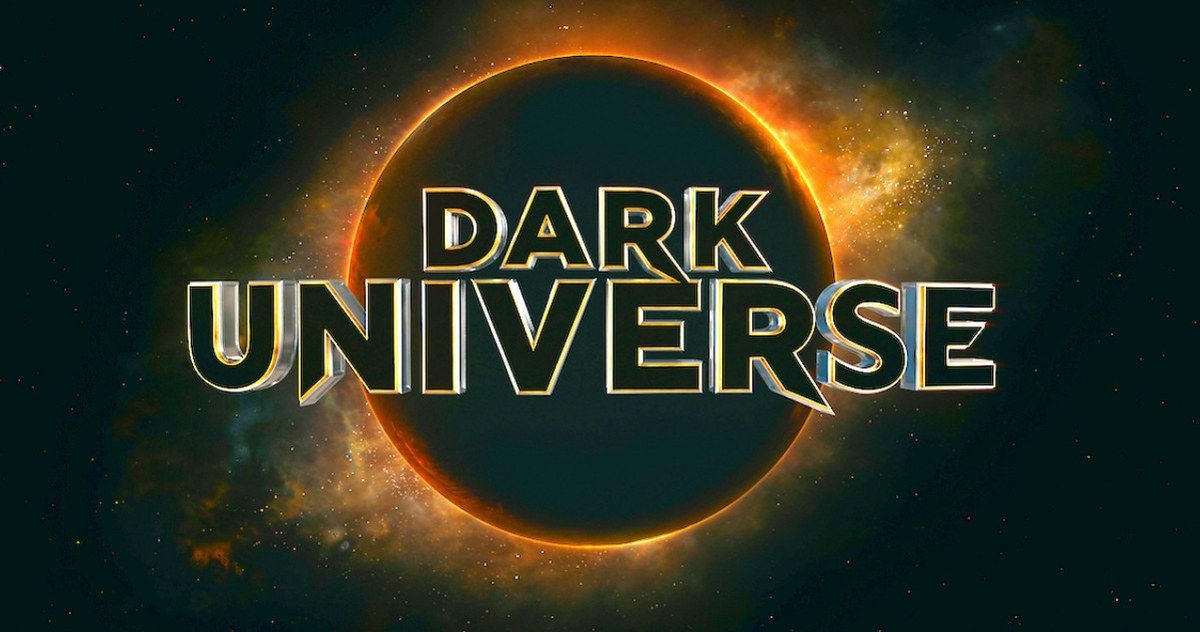 In 2017, Universal Pictures bet big on The Mummy in the hope to launch a shared cinematic universe similar to the MCU, DCEU, or MonsterVerse titled The Dark Universe. The Mummy was planned to be the first film in the franchise, with Bride of Frankenstein starring Angelina Jolie as the Bride and Javier Bardem as Frankenstein's Monster, with Johnny Depp headlining an Invisible Man movie. However, The Mummy flopped and the studio scrapped all plans, instead favoring individual standalone films like 2020 The Invisible Man and the upcoming Nicholas Cage-led Dracula film Reinfeld and Ryan Gosling-starring The Wolfman.
Related: The Best Sam Raimi Films, Ranked
One aspect of why the Dark Universe failed was trying to turn the Universal Monsters into superheroes, and moving away from the horror roots of the franchise. Yet with Darkmanthe franchise has the perfect central 'hero' of a shared universe that could battle the monsters and cross paths with them. Darkman as a franchise could be used to bring back failed elements of The Dark Universe franchise like characters from 2017's The Mummy and 2014's Dracula Untoldwhile also serving as a launching pad for its own corner by having Darkman fight other Universal monsters, like a new Scorpion King or a different Frankenstein and Wolfman. Universal Pictures could take their failed franchises and salvage them together but uniting them in a Darkman series.
Legacy Sequels Are All The Rage These Days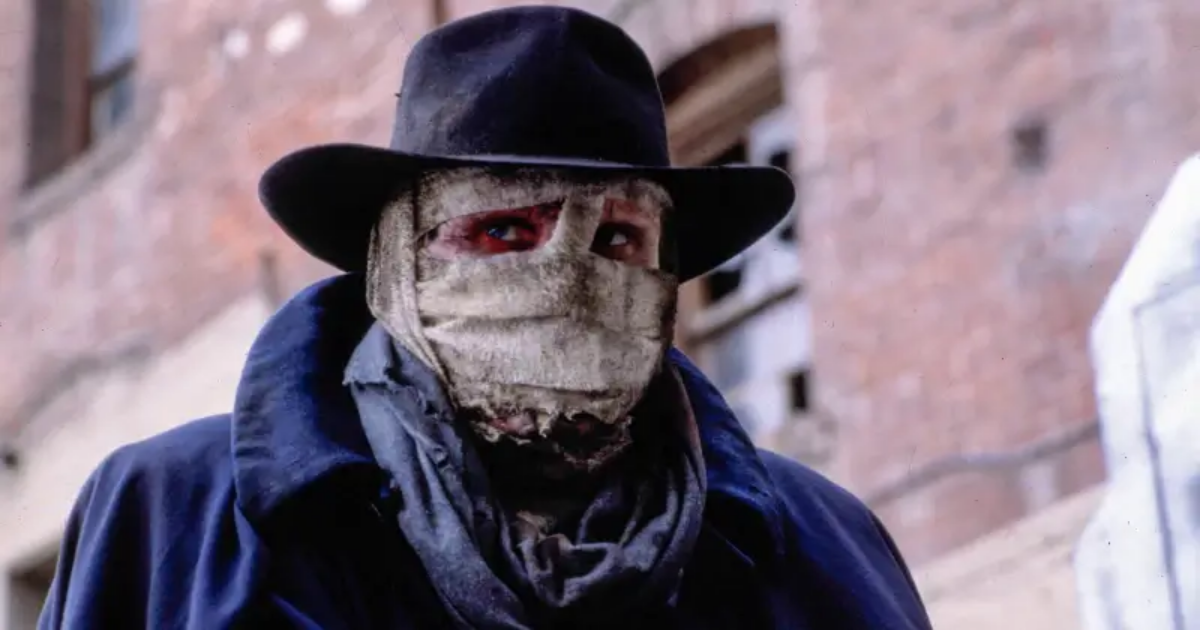 In place of a straight reboot, Universal could opt to do a legacy sequel that has been popular with franchises, such as Star Wars: The Force Awakens. Universal Pictures has made quite a large profit with Jurassic World and the recent Halloween films bringing back plot threads and characters from past films. While not all legacy sequels are created equally and do not invite the same amount of excitement from audiences (see Tron: Legacy or Terminator: Dark Fate), a new Darkman movie that brings back Liam Neeson and possibly gets Sam Raimi back in the director's chair is certainly enough to generate a decent amount of interest.
Neeson has spent the better part of the last decade being an action star, and a new Darkman movie would allow the actor to revisit the character one more time and pass the torch to another star. Neeson has expressed interest in reprising his role. Raimi himself could use what he has learned from big-budget superhero movies like Doctor Strange in the Multiverse of Madness and the Spider-Man trilogy to re-imagine a larger-scale Darkman movie. The director could also hand the reins over to another director to re-imagine the hero. For all these reasons and more, a new Darkman movie could be a great idea.
The Mummy Needs a Legacy Sequel with Brendan Fraser and Rachel Weisz
Read Next
About The Author