Kevin Costner has captivated audiences for decades as one of Hollywood's most iconic leading men and acclaimed filmmakers. The veteran actor is known for playing characters with a solid personal morality as a portrait of the ideal "American" male that people identified with for the latter part of the 20th century.
Costner's first feature film role was in Sizzle Beach, USA, which, according to Outsiderhe tried to purchase from Troma Entertainment because of an embarrassing sex scene he did not want to do, but was afraid to say no out of fear that he'd never work in Hollywood again. From there, he went on to star in some of the most iconic films ever made, which include Bull Durham, The Untouchables, and Dances With Wolvesfor which he earned two Academy Awards for Best Director and as a producer.
Related: Kevin Costner to Narrate Yellowstone's 150th Anniversary Documentary
7

The Big Chill

We'll start out with the most controversial entry on this list since Costner gets only seconds of screen time in The Big Chill, as a corpse in a coffin, and all flashback scenes with him were cut out of the final edit. To this day, Costner's role in this wonderful film is one of the most legendary performances ever left on the cutting room floorand even without his physical presence, he plays the most critical role in this classic 1983 film about a group of college friends who reunite at a South Carolina vacation house to remember their friend who died by suicide.

It's an unbelievably tough and uncomfortable task to face your mortality and lay down in a coffin for a second, let alone how long it takes to shoot a scene, but this movie does not happen without him or the scenes that he filmed. The ensemble cast acts knowing who he is and spent time with him in the scenes he filmed and helped forge a bond between this tight-knit group of friends. His death serves as the central device that brings all these thirty-somethings together to examine their lives and the existential ennui that comes with staring down the barrel of middle age and none of it happens without the metaphorical ghost of Costner's character Alex looming over the entire movie.
6

Dances With Wolves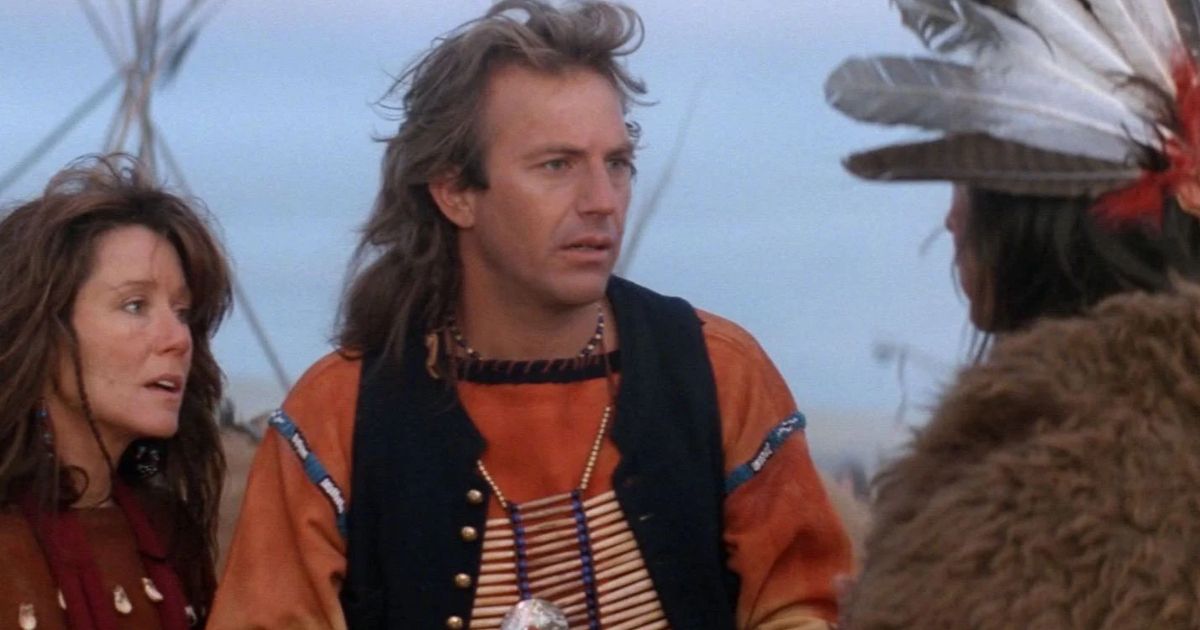 The film that famously beat Goodfellas for Best Picture in 1991, Dances With Wolves is the most polarizing film on this list that both sides have legitimate arguments for. Some say that it is a classic example of Hollywood's "White Savior" trend that existed since its inception, while others defend the film by claiming it was actually the Indigenous People who saved him. No matter what side you agree with, Costner's effort came from a good place and his performance was honest, and that's what makes it worth a watch. It follows Union Soldier Lt. Dunbar as he escapes the horrors of The Civil War and eventually finds himself as he lives among members of the Sioux Tribe of Native Americans.
5

A Perfect World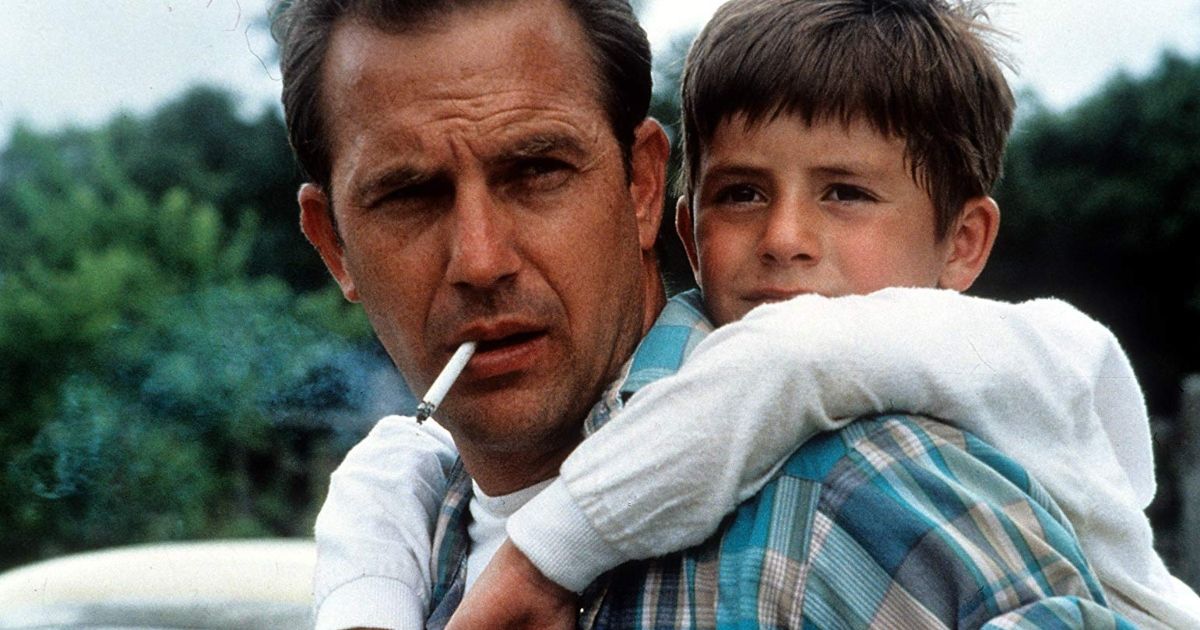 Set in early 1960s Texas, A Perfect World follows Butch (Coster) as he escapes prison and takes a little boy raised in a family of Jehovah's Witnesses as a hostage to help him escape. Along the way, they become friends as Butch provides the kid with certain indulgences he is not allowed to have or participate in due to his family's strict faith, and Butch becomes a somewhat father figure type that he never really got to have when he was young .
It's a shame that this film is somewhat forgotten by the average movie watcher because this is one of the most underrated Clint Eastwood moviesand the character Costner takes on is both heartwarming and tragic, and is definitely worth revisiting.
4

The Untouchables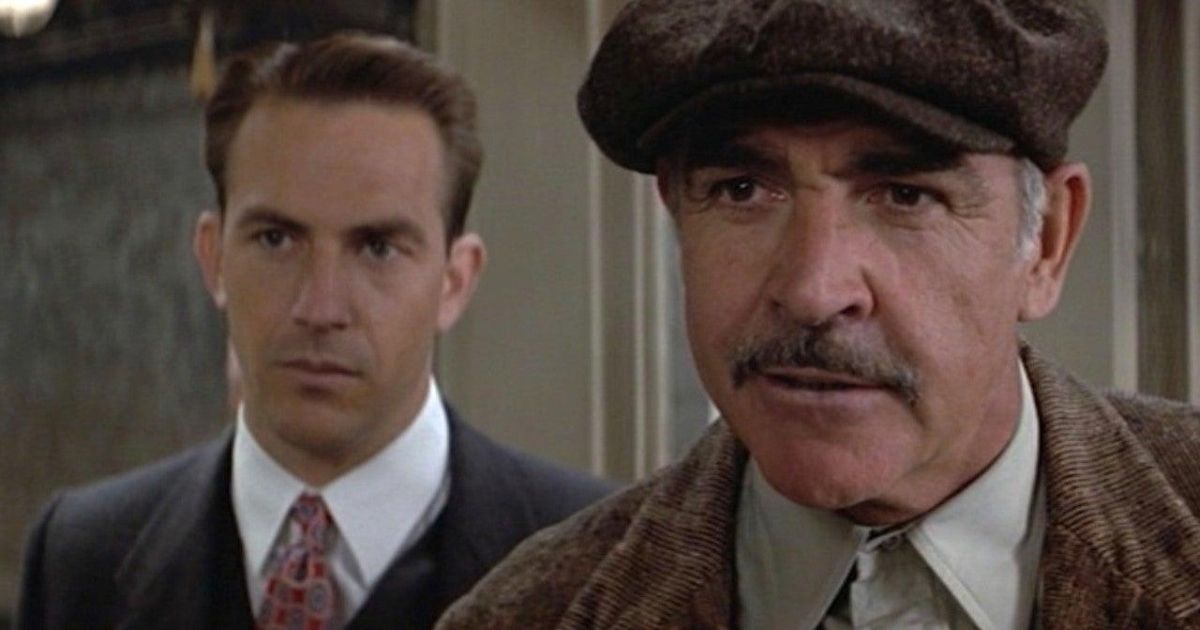 Brian De Palma's 1987 film follows Eliot Ness as he assembles a team of agents to take down infamous gangster Al Capone in this crime drama set in prohibition-era Chicago. The Untouchables may be more of a romantic portrait of early 20th century America that is more tinsel town fantasy than historically accurate, but this love letter to the classic gangster films of old Hollywood is something to appreciate on its own terms. While Costner's take on Eliot Ness can be borderline cheesy at times, it's the perfect foil to De Niro's Capone and a great balance to Sean Connery's Academy Award-winning performance as the jaded veteran police officer Jimmy Malone.
Related: Kevin Costner to Direct and Star in New Western Movie Horizon
3

JFK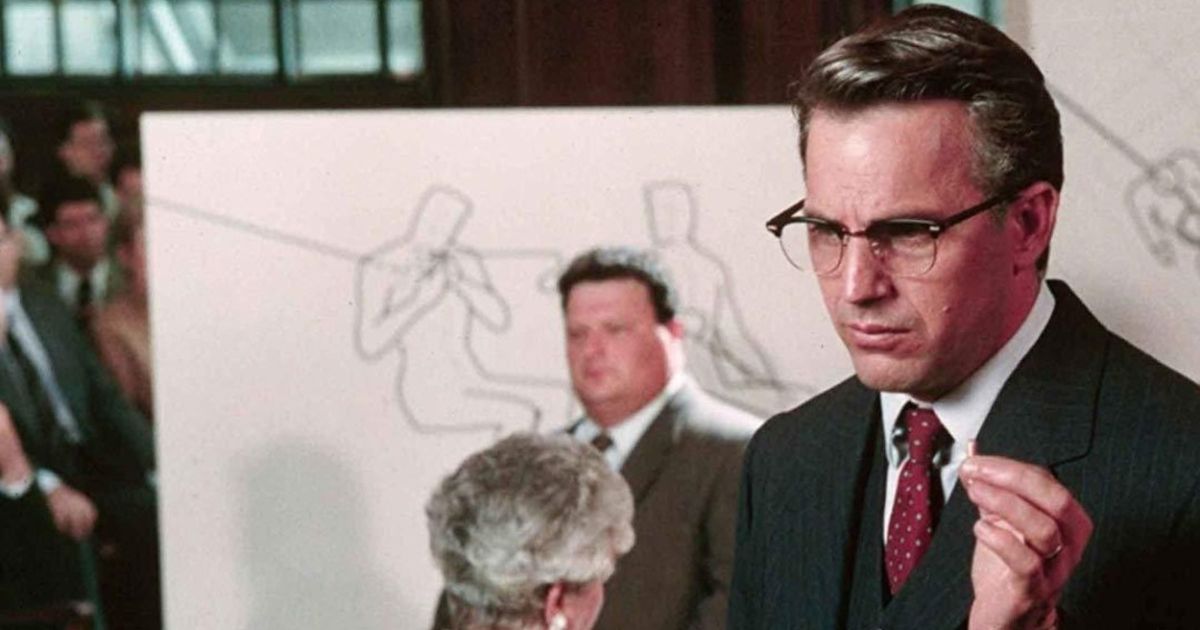 Oliver Stone's intense conspiracy thriller sees both Stone and Costner at the peak of their creative powers. In what might be his finest acting performance, Costner takes on the role of Jim Garrison as the former New Orleans district attorney who is tasked with finding out who killed John F. Kennedy. This is the prototypical Costner role. A character with a moral backbone who is willing to take on the Federal Government to ask the questions that he believes are worth asking. JFK is another film that, while historically inaccurate, captures the chaos that surrounded that moment in history with a passion and intensity that only an Oliver Stone film can.
2

Bull Durham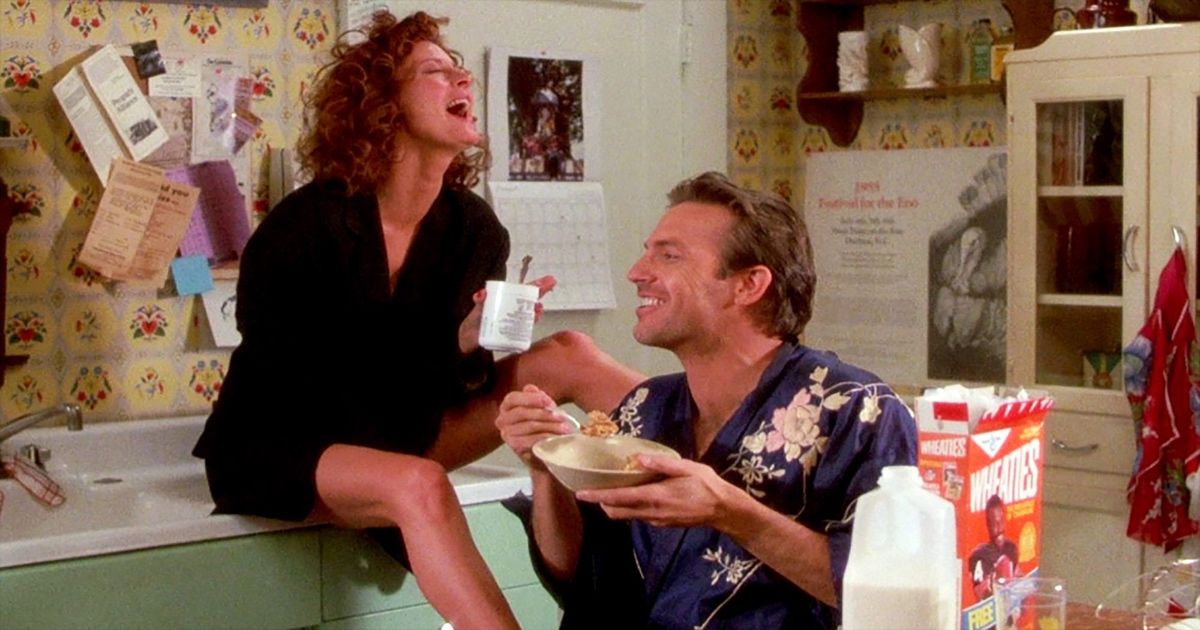 In the land of baseball moviesCostner is King. Bull Durham ranks up there as one of the greatest sports movies ever made and one of the funniest ever made, making it onto the American Film Institute's 100 Years 100 Laughs list. Costner pops off the screen as Crash Davis, a career minor leaguer who is sent to help the talented but raw rookie Ebby Calvin Laroosh (played by Tim Robbins) control his wild pitching and groom him into a bona fide major league ace, while also competing with him for the affection of Annie, a baseball groupie who chooses one player each year to be her lover.
This film is widely regarded as one of Costner's finest performances and among the most accurate portrayal of life in the minor leagues. Even the great Hall of Famer Mickey Mantle had some surprising thoughts on the life of minor league baseball was portrayed in this film
1

Field Of Dreams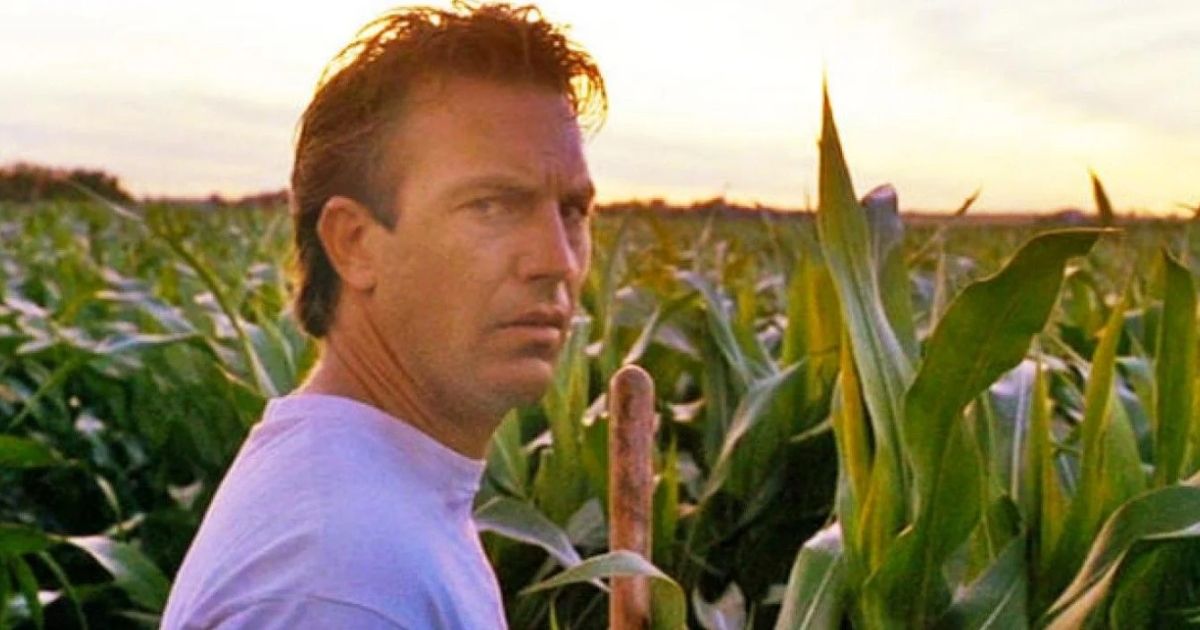 Field of Dreams is more than just a movie about baseball. This is a movie about fathers and sons, risks and rewards, and the lengths someone will go to when they lose themselves in the things in life that do not matter, and the lengths they will go to find themselves again.
This is the role that Costner will probably be most remembered for because of his tender and empathetic portrayal as Ray Kinsella, an Iowa corn farmer who is afraid of growing old without ever accomplishing anything extraordinary, but through a series of trials and tribulations he ends up giving closure to the ghosts of the talented young men responsible for one of the greatest scandals in sports history and himself a reconciliation between him and his estranged late father.
New Multiverse of Madness Clip Emphasizes Doctor Strange's Terrible Responsibility
Read Next
About The Author