Staying at home on the weekend? Saturday Night Live can bring all the fun you need right into your home! Saturday Night Live is a late-night comedy sketch show that has been running for the past 47 years and has been responsible for launching the careers of some of the most notable names in the comedy and entertainment business. Some of those names you might recognize include Tina Fey, Jimmy Fallon, Seth Meyers, Kristen Wiig, Bill Hader, Pete Davidson, and many more. One thing that SNL does to keep audiences entertained and engaged is the constant inclusion of celebrity guests as hosts for each week's episodes. From the late Betty White (whose episode re-ran shortly after her death) to music artists like Lizzo and Adele, Saturday Night Live has mastered this kind of television.
Hosting SNL is huge for anyone's career, whether they are an actor, musical guest, or entertainment personality. Of course, stars as bright as the ones part of the MCU have had a long history of guest hosting on SNL. From Daniel Kaluuya and Don Cheadle to Willem Defoe and Scarlett Johansson, here is our list of the best MCU actors that have graced the SNL stage.
Related: SNL: Top 10 Most Prolific Alumni
11

Natalie Portman

Natalie Portman plays Jane Foster in the Marvel franchise, the main love interest to Chris Hemsworth's Thor. Portman made her first appearance as a host on SNL in 2006 and hosted for a second time in 2018. Portman's acting career is elite beyond just her role in the MCU. She was part of some iconic SNL sketches, such as "Natalie Raps," "Natalie's Rap 2," and "Natalie's Rap 2.0."



10

Paul Rudd
Paul Rudd's Ant-Man has the impeccable reputation of being absolutely hilarious in his standalone films and while interacting with the other heroes in other Marvel movies. Therefore, he is the perfect person for the job of hosting SNL. Rudd is also part of the "Five Timers Club," having hosted in 2008, 2010, 2013, 2019, and 2021.
9

Chris Hemsworth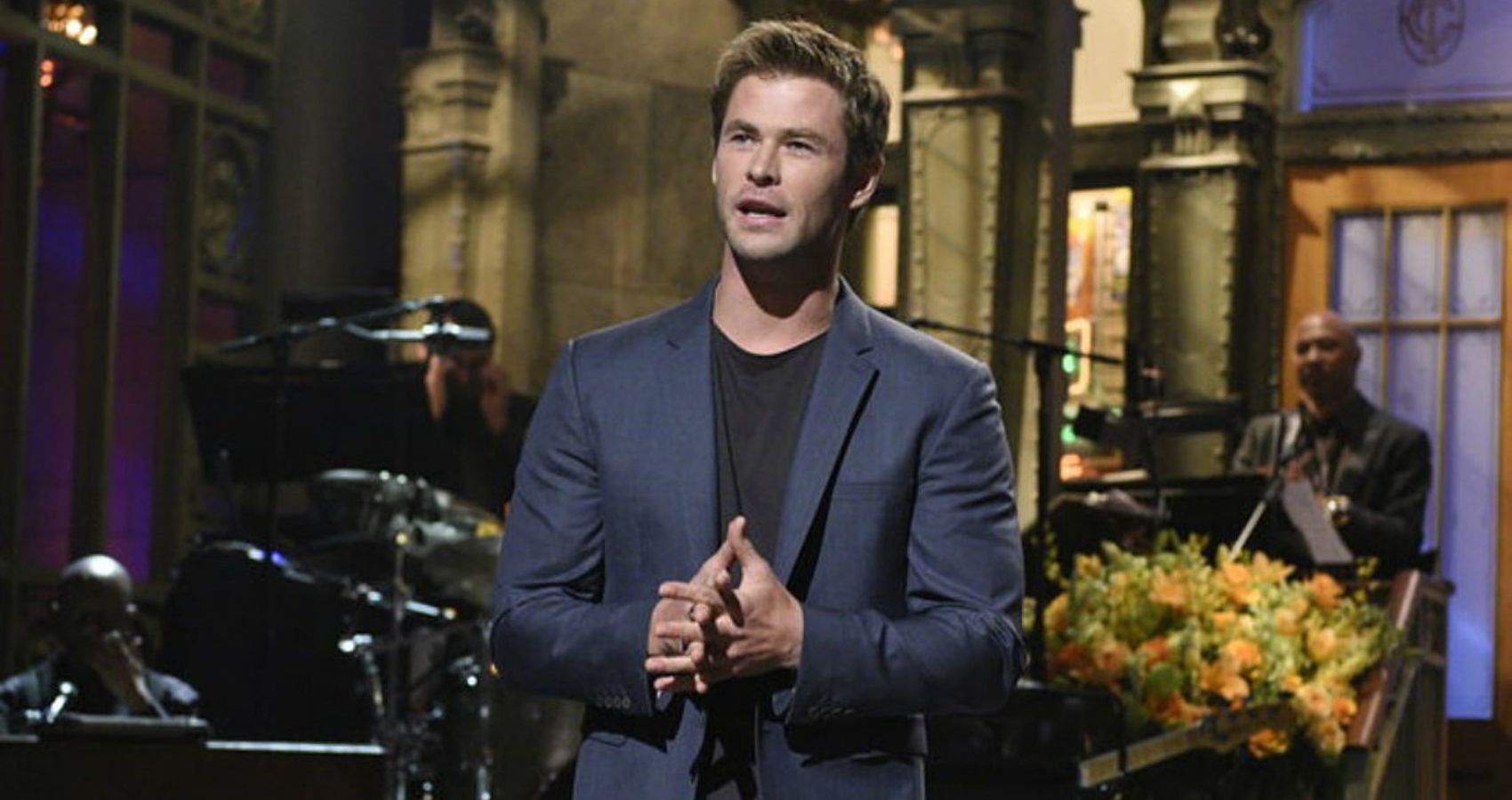 Chris Hemsworth trades his signature hammer for a beautiful blonde wig and a dress. Yes, you heard that right: Hemsworth, popularly know own for fulfilling his role as Thor in the MCU hosted SNL in 2015, and let's just say, he did not disappoint. Thor exhibited a charismatic and humorous side the longer he existed in the MCU. Hemsworth is, in turn, able to channel his most laugh-inducing acting chops for comedy sketches fitting for SNL.
8

Benedict Cumberbatch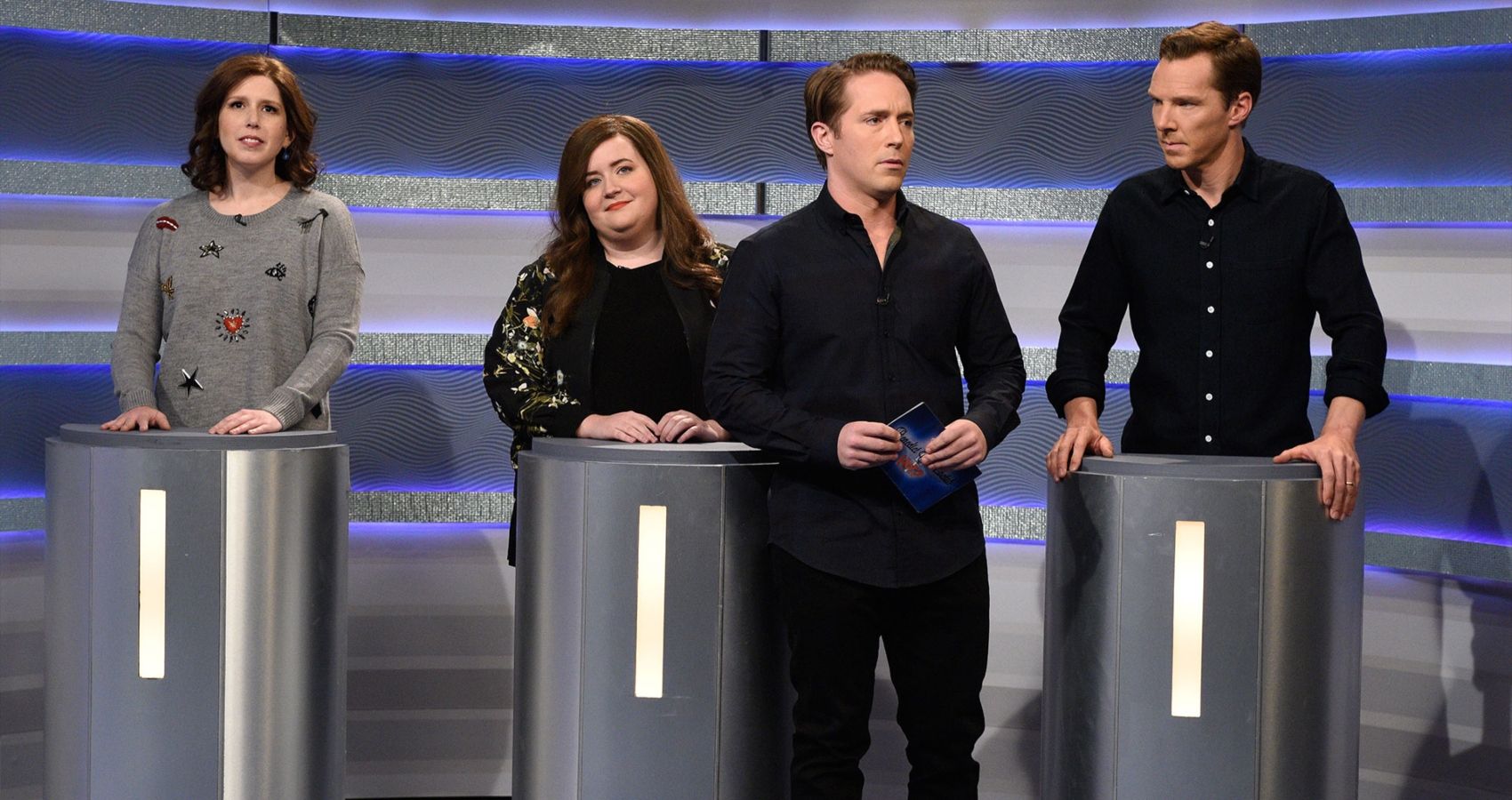 Benedict Cumberbatch, also known as Dr. Stephen Strange in the Marvel Cinematic Universe, first hosted SNL in 2016 while promoting the Doctor Strange with Solange as his musical guest. Cumberbatch was an absolute star in the skits "Why Is Benedict Cumberbatch Hot?" and "Office Hours." He is scheduled to make a second appearance as an SNL host in May 2022.
7

Simu Liu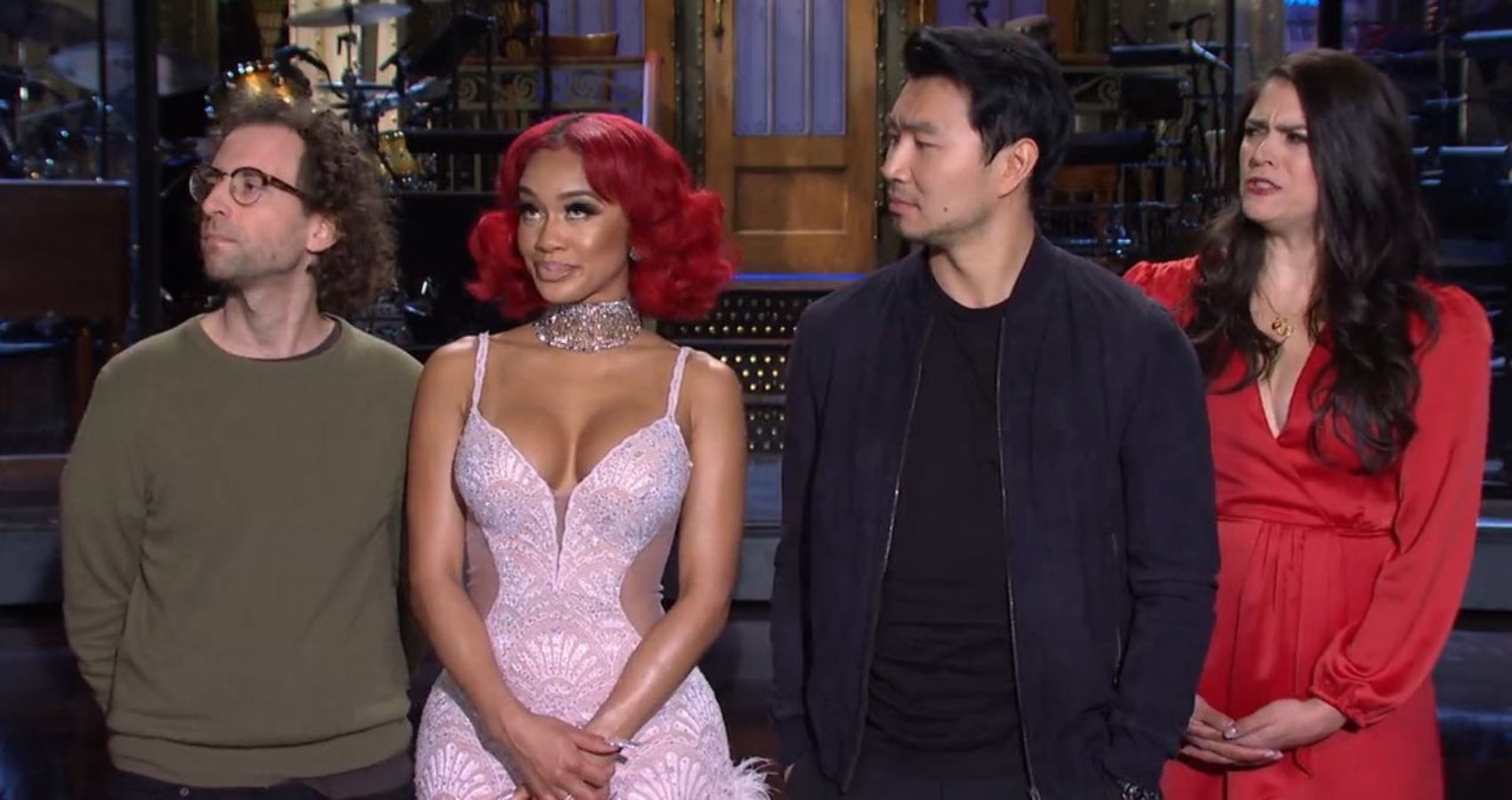 Becoming a member of the MCU is huge for an actor's career. Hosting SNL is a big deal and even the newest superheros to grace our screen have become a part of the star-studded history of the comedy show's hosts. Simu Liu stars in the 2020 MCU movie Shang Chi and the Legend of the Ten Rings alongside a supporting cast of Awkwafina, Michelle Yeoh, and Tony Leung Chiu ‑ wai. In this episode of SNL, Liu was featured in a variety of sketches such as "Simu & Bowen" and "Walking in Staten." The show also included Saweetie as a musical guest.
6

Samuel L Jackson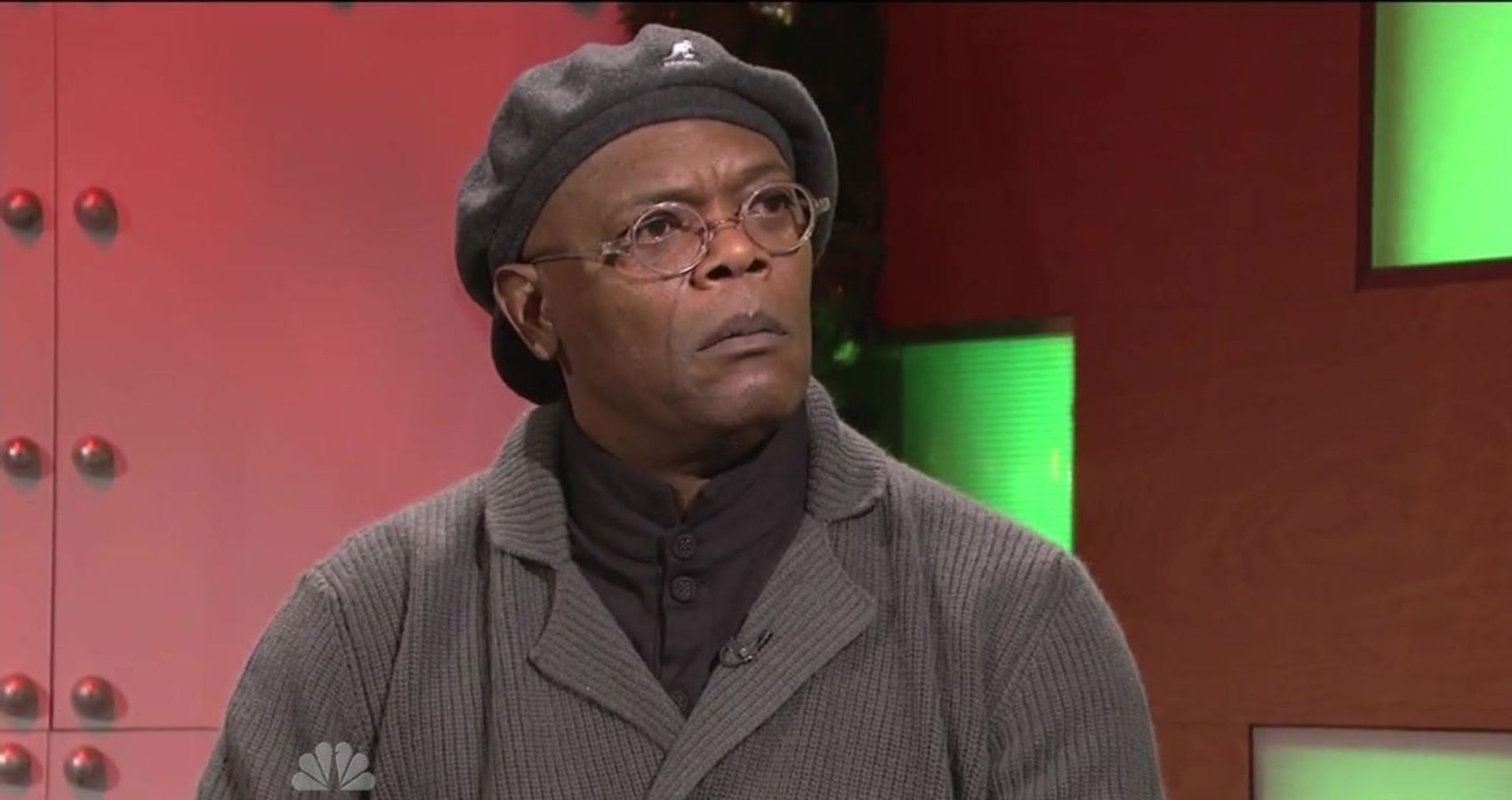 Samuel L. Jacksonwho plays Nick Fury in the MCU, hosted his first episode of SNL in 1998 and has made a few appearances throughout the years. Jackson actually dropped the "F-bomb" during the show in 2012 and to this day, jokingly blames Keenan Thompson for his lack of appearances since the incident. However, we would be lying if we did not think Jackson's little slip up during the sketch "What's Up With That?" helped boost to his icon status.
Related: SNL Takes Aim at Jared Leto: 'Please Don't Review Morbius'
5

Scarlett Johansson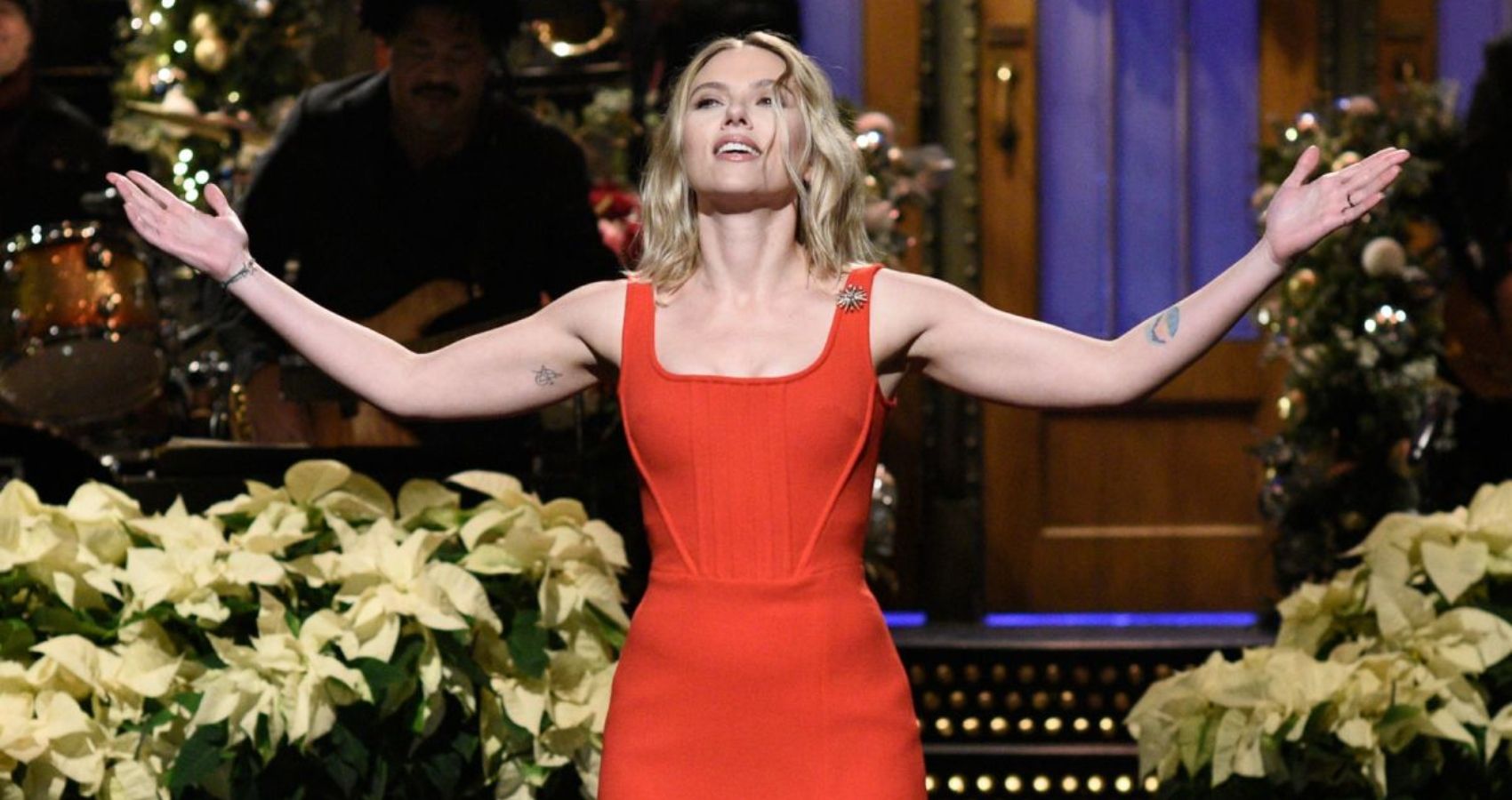 Scarlett Johansson was definitely a beloved character in the MCU with her role as Natasha Romanoff (Black Widow) and her death in Avengers: Endgame was heartbreaking for a Marvel fan. Johansson is considered a part of the "Five Timers Club", as reported by Peoplehaving hosted SNL a whopping 6 times! It is well noted that Johansson's husband, Colin Jost, is currently a cast member on the show.
4

Robert Downey Jr.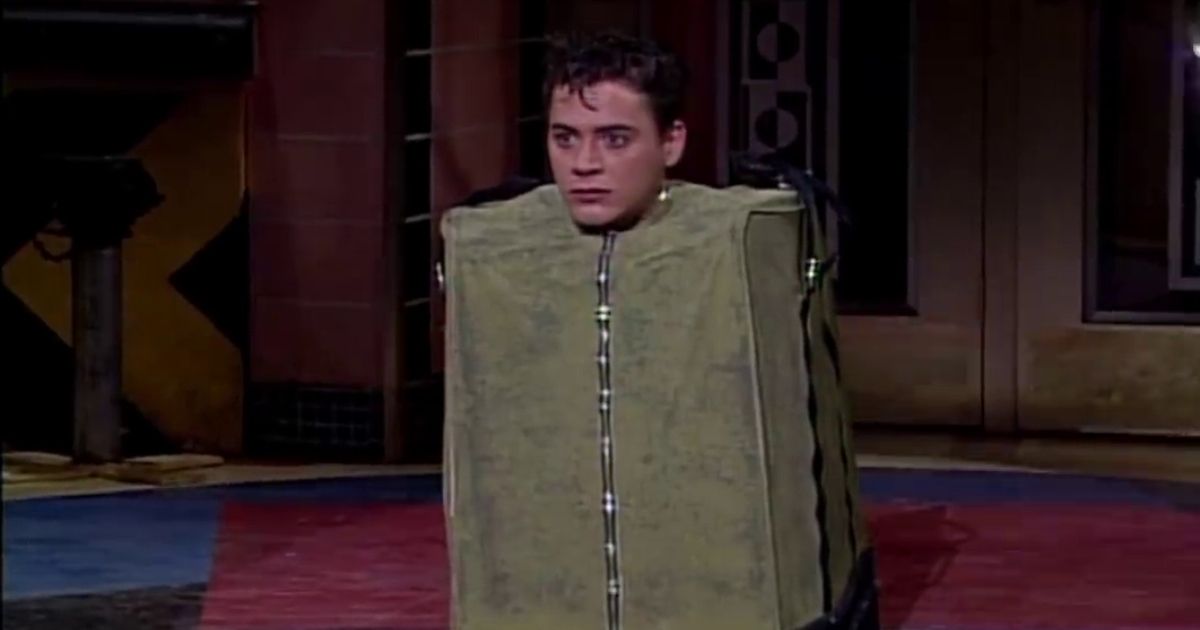 The Marvel Cinematic Universe is nothing without Robert Downey Jr. and his role as Iron Man. RDJ is seen as a real life Tony Stark, a superhero, as his acting career took off. Downey was actually an SNL cast member for only one season. He hosted SNL on 1996, 10 years after being a cast member and definitely long before he became the superhero we all love. Almost everything Downey does is iconic and his "Suitcase Boy" sketch is just one of many from his time on SNL.
3

Chadwick Boseman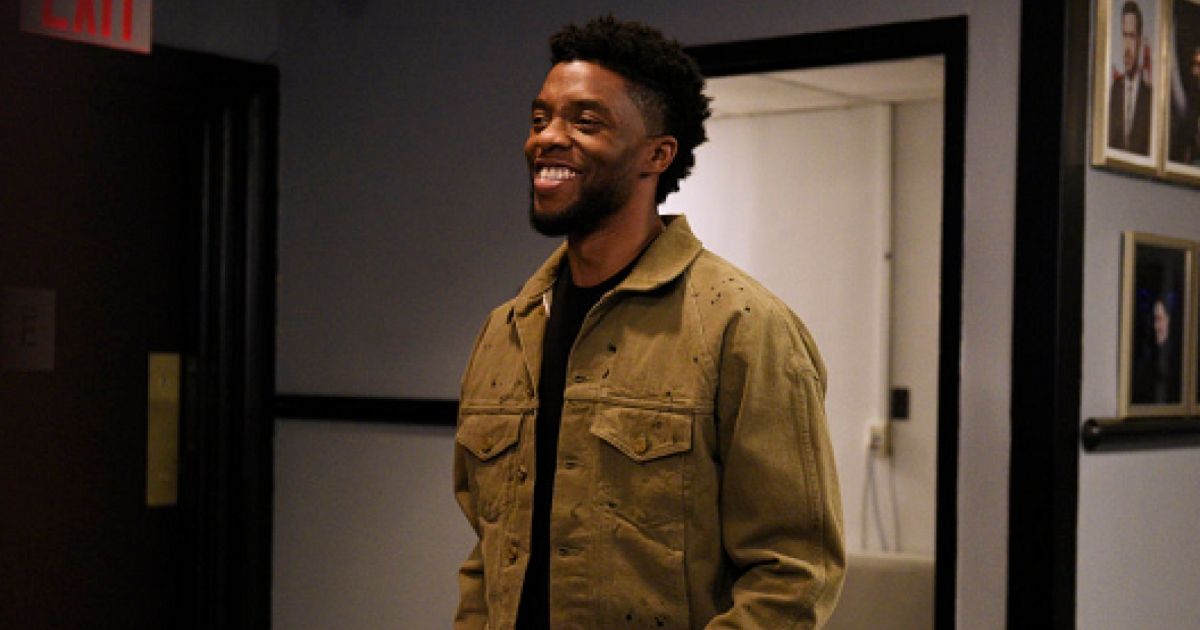 The late Chadwick Boseman hosted SNL in April 2018. Boseman cemented himself as a true icon in the entertainment world with a stellar performance, bringing King T'Challa (Black Panther) to life in the MCU. Boseman embodied the character, first in Captain America: Civil Warthen staring in the title movie Black Pantherin addition to 2 Avengers movies. Boseman was hilarious in the "Black Jeopardy" skit and showed off his comedic chops during his monologue that took shots at the world of politics, the show itself, and even the Blahck Panther movie.
2

Don Cheadle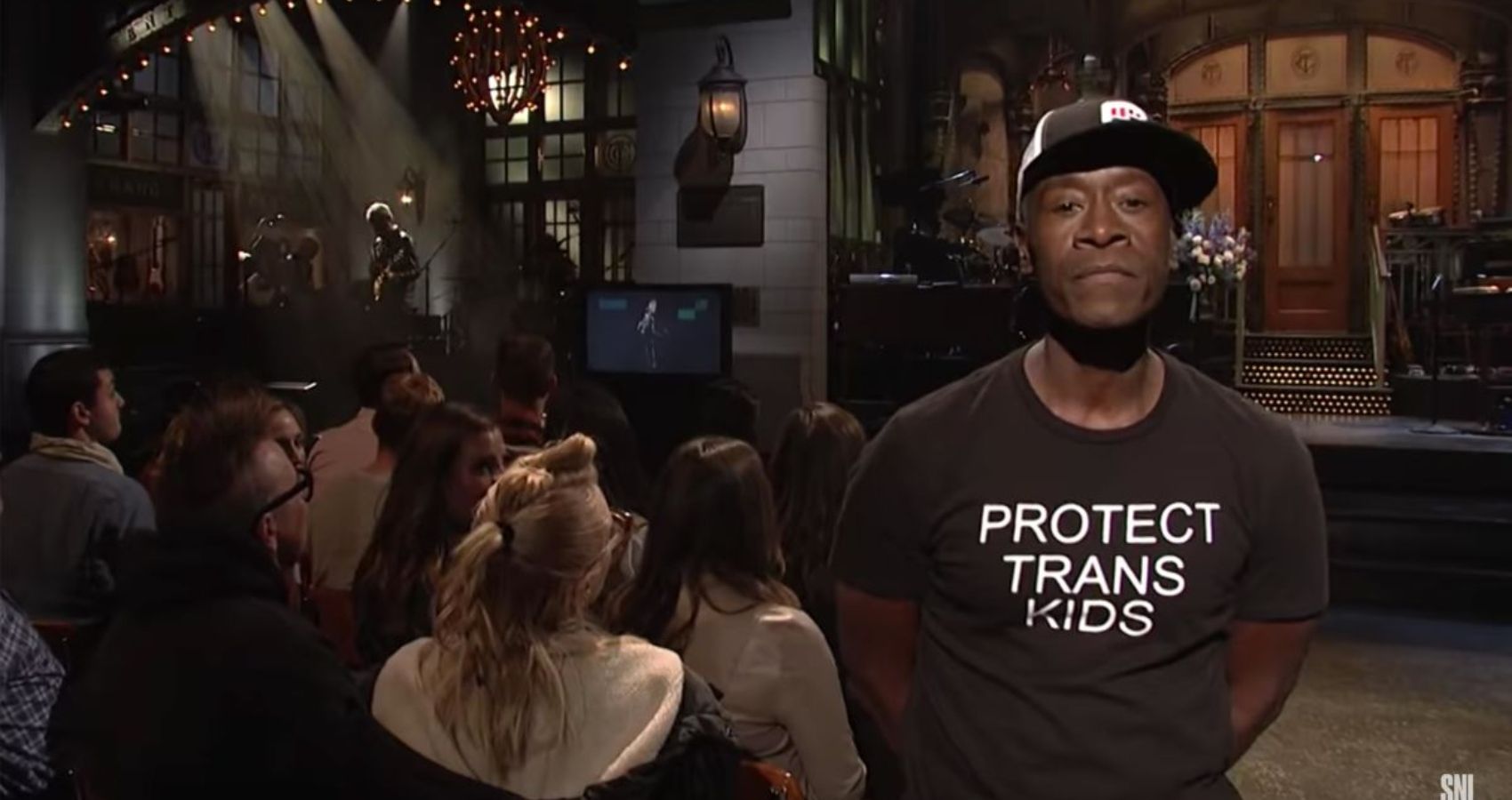 SNL has definitely attracted the presence of the most notable actors in the business and Don Cheadle, who plays War Machine in the MCU, is no exception. Cheadle hosted the show in 2019 and was featured in multiple sketches such as "Fresh Takes" and "Almost Pizza." In addition to his guest monologue at the beginning of the show, Cheadle made headlines after his night hosting the popular comedy show when he came on screen to introduce the musical guest, Gary Clark Jr., wearing a t-shirt that read "PROTECT TRANS KIDS. "
1

Willem Dafoe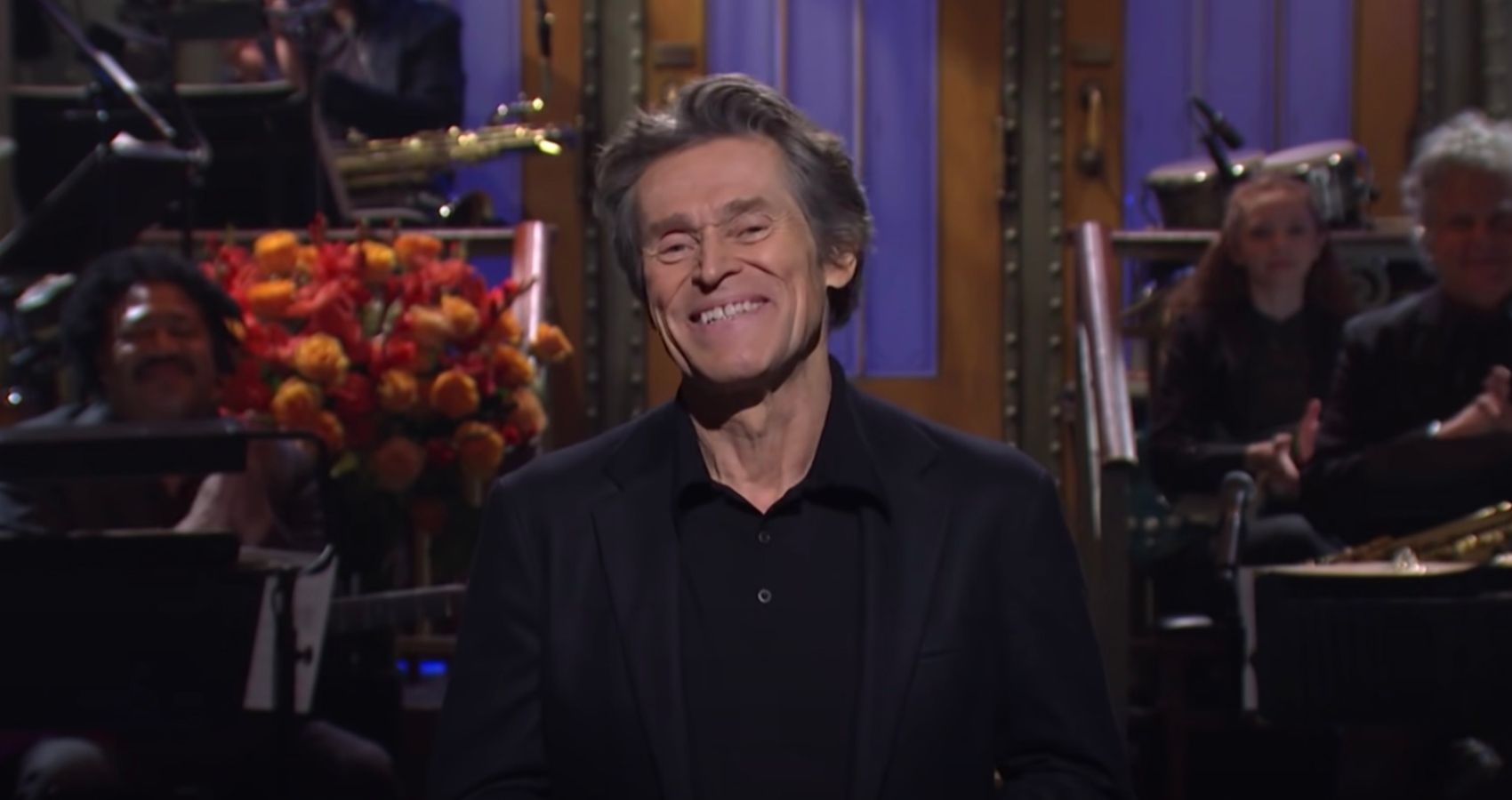 After the massive success of Spider-Man: No Way Homeyounger fans of the MCU were taken by the incredible performance by Willem Dafoe as he reprised his role as Norman Osborne (The Goblin) almost 20 years after first playing the part in Sam Raimi's Spider-Man. Dafoe's appearance as a guest host on SNL was pretty much inevitable, and he was fantastic to watch on the late night show. Surprisingly, even after his illustrious career as an actor, his 2022 appearance on SNL was his first time.
Bad Bunny to Star in New Spider-Man Spin-Off, El Muerto
Read Next
About The Author