Double Academy Award-winning actress Hilary Swank has quite the film repertoire. Whether she is in front of or behind the camera, Swank is the epitome of Hollywood royalty. She began acting as a child and starred in her first local theater production at the age of nine in her home state of Washington. She was active in theater and sports until her move to Los Angeles when she began professionally acting. One of her first TV appearances was on the hit show, Harry and the Hendersons. Within a few years, she had her breakout role in the cult classic, The Karate Kid. In 1999, Swank won the Oscar for Best Actress in Boys Don't Cry.
Upon receiving the coveted Oscar, Swank went on to star in The Gift, Million Dollar Babyand The Black Dahlia. Whether she was the leading lady or the supporting actress, she made a name for being the woman who transforms or perseveres. While she has been in a variety of films throughout the years, she returned to TV in 2018 for a series called Trust. Between 2019 and 2020, she lent her voice to the adult animated show, Bojack Horseman. Coming up, fans will be excited to see Swank's return to the silver screen in Jon Gunn's Ordinary Angelswhich, according to Deadlineis set to release in 2023.
Related: Cobra Kai Creators Tease Hilary Swank Appearance in Season 5
10

Logan Lucky

The action-comedy film from director Steven Soderbergh follows the true story of two brothers, played by Channing Tatum and Adam Driver, who are on a mission to undo their family's bad luck by robbing the infamous Coca-Cola 600. Logan Lucky focuses on the brothers redeeming their family through a heist and evading an ever persistent FBI agent. The film is more for heist movie fans than for Hilary Swank fans since she only appears for a short amount of time as FBI Special Agent Sarah Grayson, giving Tatum and Driver's characters a literal run for their money. While this is not the worst Swank movie, it does leave the audience wanting more from her since she makes such a small appearance.



9

Insomnia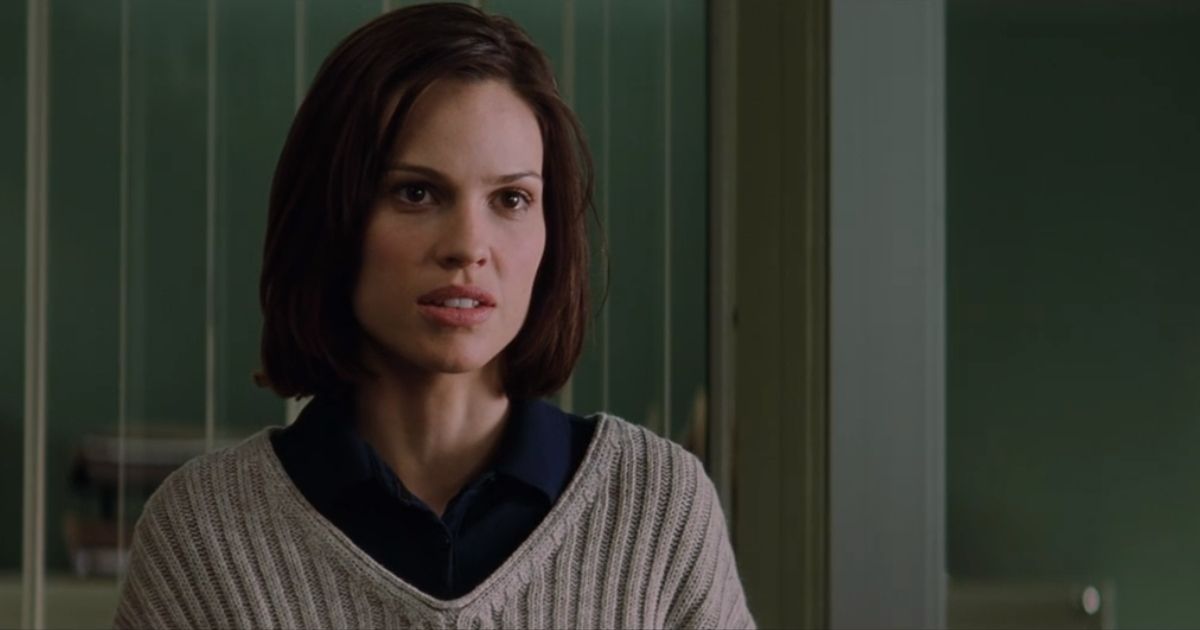 In the murder-mystery Insomnia, directed by Christopher Nolan, two LAPD homicide detectives are investigating the murder of a local teenager. While this is his pre-Batman era, Nolan solidifies his signature film trademark of delving into the human psyche. Al Pacino plays the experienced detective whose career is on the line. Hilary Swank plays a rookie police officer on the case who becomes an aide to Pacino's detective. To play alongside a crime film legend like Pacino and the late comedy legend Robin Williams while also holding your own shows how formidable a force Swank is as an actress.
8

PS I Love You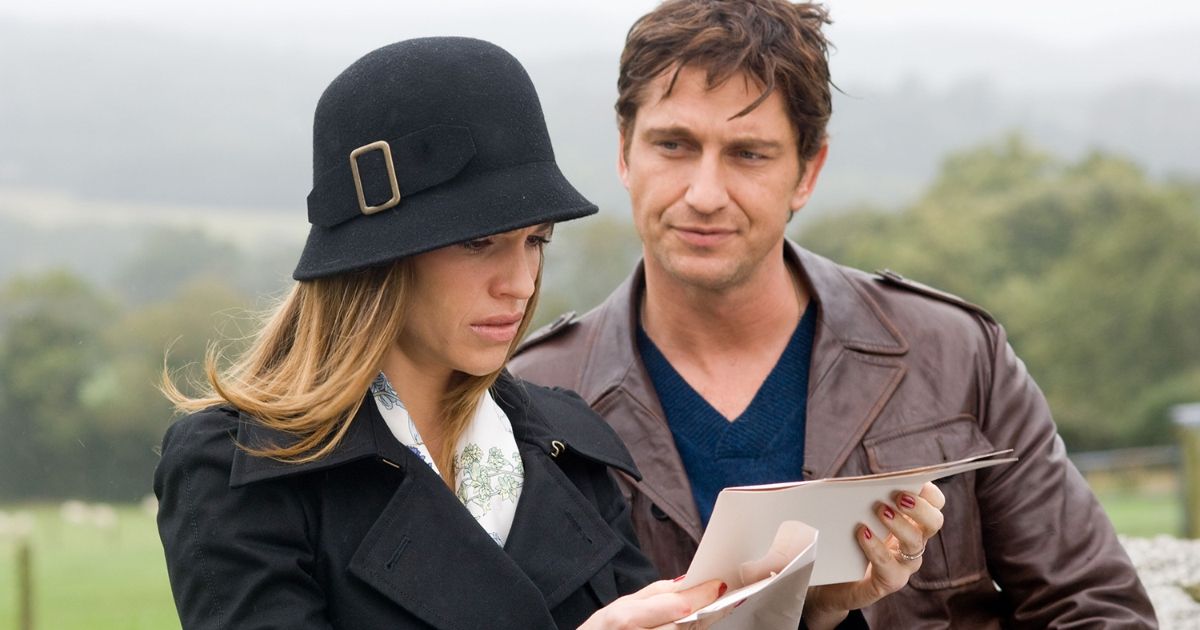 Director Richard LaGravenese delivers possibly one of the most heart-wrenching love stories since The Notebook. The first decade of the 2000s gave audiences plenty to sob over in terms of love stories. Whether it was a man building a house for his dream girl (The Notebook2004) or a widow needing help to start over (PS I Love You, 2007), the redefining of how women are portrayed in romantic comedies or dramas began in this decade. The film follows Swank's Holly whose husband Gerry, played by Gerard Butler, passes away from a brain tumor. Much like any romantic drama, Holly is grieving for what feels like an unfinished love story. Audiences see Swank display every emotion of a lost love perfectly. Whether she is in emotional pain or enjoying herself on an adventure, Swank deserved at least a Best Actress nomination from the Academy.
7

What They Had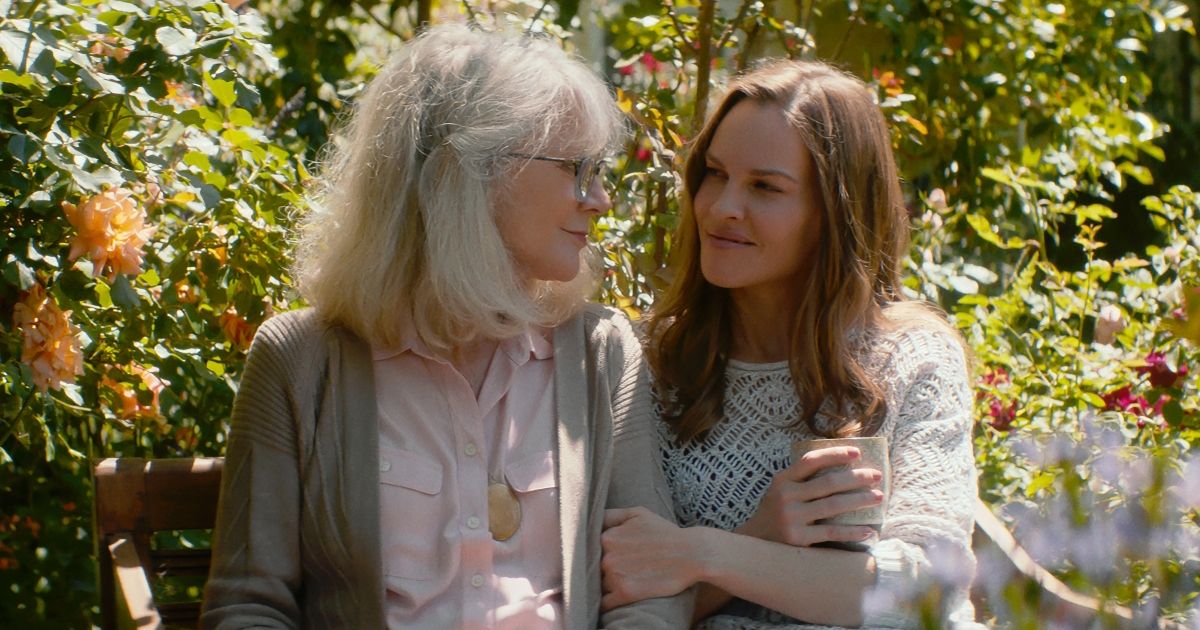 From director Elizabeth Chomko, this heart-warming drama shows Swank alongside another acting legend: Blythe Danner. Playing a dutiful daughter, Swank's character Bridget is tasked with helping her family cope with their mother's Alzheimer's diagnosis. While Blythe Danner's portrayal of someone with Alzheimer's is devastatingly well done, Swank playing the "good daughter" of taking on her family's problems is far too familiar across film and TV landscapes. Despite this all too familiar trope, Swank once again shows her ability to stand alongside legends and deliver a performance worthy of every amount of praise. In What They Hadaudiences experience a catharsis in which they are put in every character's position of grief: whether its denial, like the father displays, the anger the brother displays, or the bargaining and acceptance portrayed by Swank.
6

55 Steps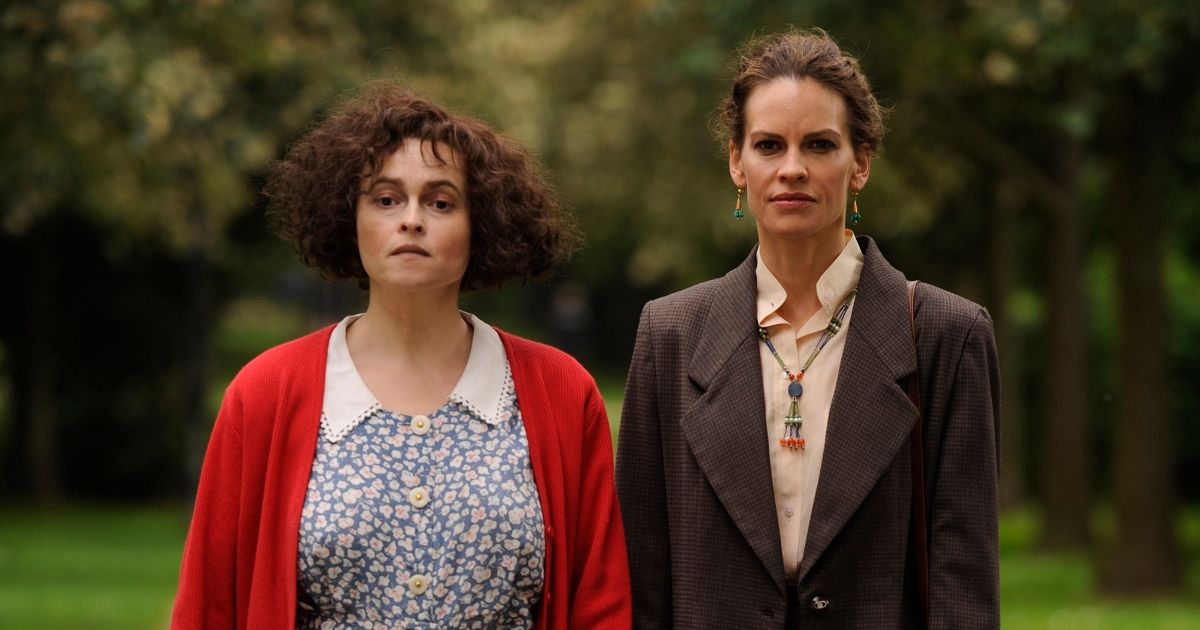 55 Stepsa German film directed by Billy August, tells the true story of Eleanor Riese, played by Helena Bonham Carter. The film follows the case of involuntary care of mentally ill individuals and the justice they received due to Eleanor's case being seen by the ACLU in California. Hilary Swank plays the lawyer assigned to her case, Colette Hughes, alongside Jeffrey Tambor, who plays her mentor. When a film follows the true story of an icon or landmark case, the prolific lawyer / advocate can sometimes be given the short end of the stick. However, Eleanor and Colette's friendship is the exception to the rule. Even though Elearnor's story took place in the 1980s, mental health was not widely discussed or accepted among popular culture. Often the stories of mentally ill individuals were written as burdens to those around them. Yet, Swank portrays Colette as someone who seeks to understand Eleanor in a beautiful way, another reason she is a formidable force in the acting community.
5

Freedom Writers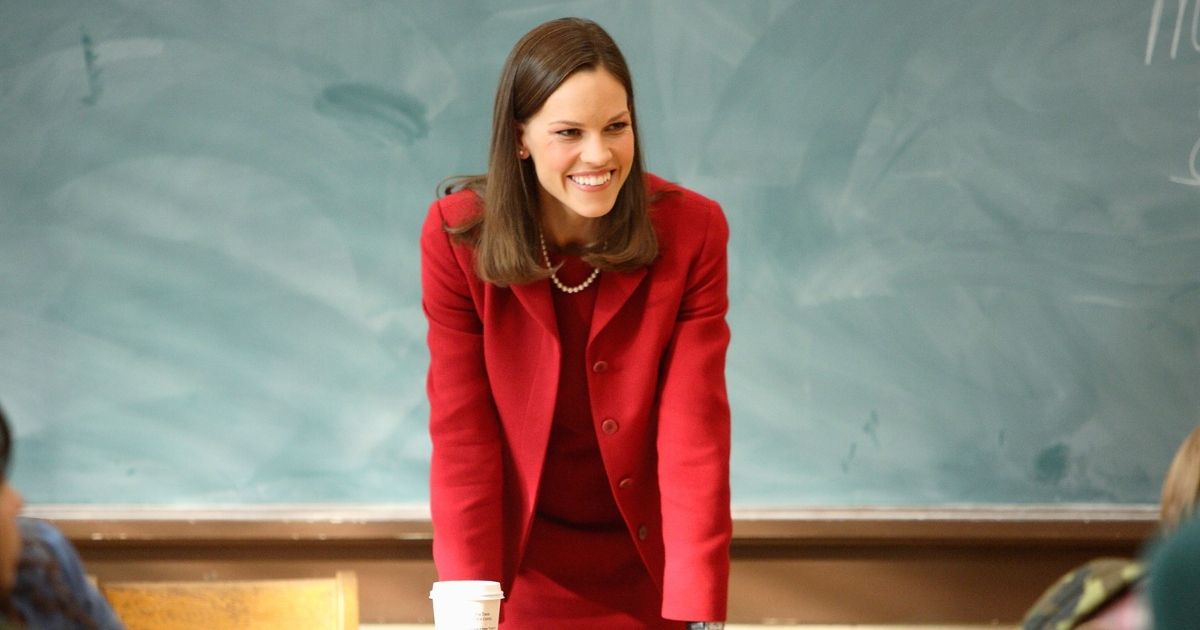 2007 may have been iconic for pop culture in other respects, but it was truly Hilary Swank's year. In her first film of 2007, Freedom Writersshe worked with director Richard LaGravenese for the first time that year (they would work together again on PS I Love You) on the true story of California high school English teacher Erin Gruwell. This film is in the top 5 of her best films because it's truly one of her most iconic roles. Freedom Writers follows an Erin (Swank), an English teacher in an at-risk school in Long Beach, California. She encourages her students to use their own words to tell their stories and shares them in a book called The Freedom Writers. Swank's ability to portray a teacher who is tasked with taking on high school students who need to be seen as valid is truly remarkable.
Related: These Are Some Inspiring Movies Based on a True Story
4

Boys Don't Cry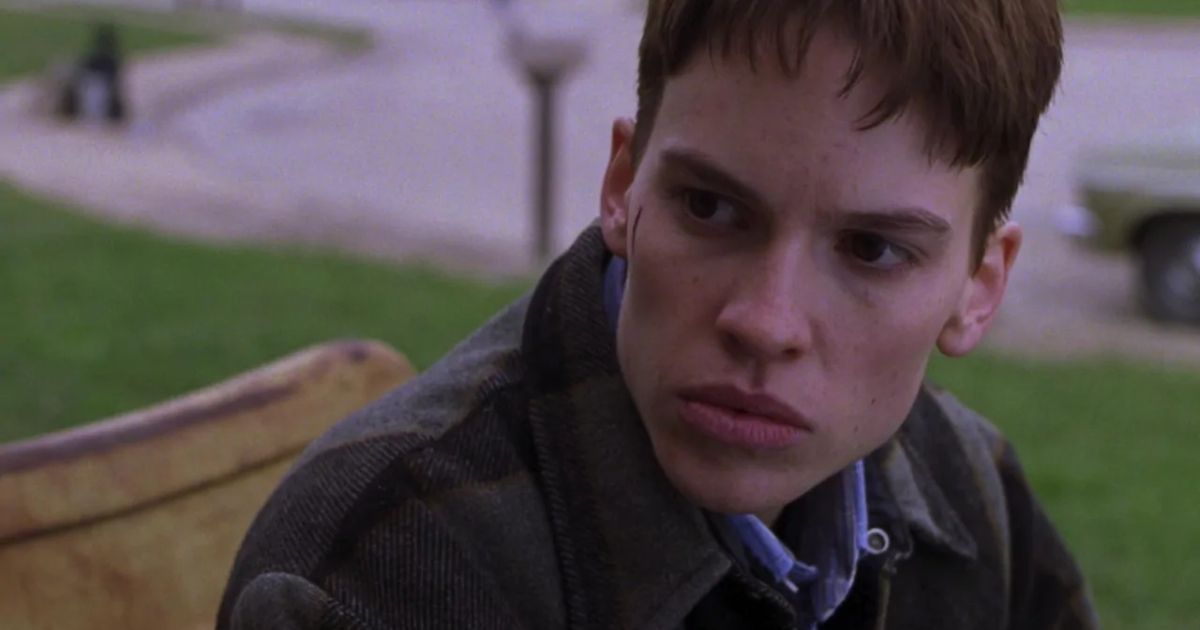 Boys Don't Cry, directed by Kimberly Peirce, is the film that won Hilary Swank Best Actress in a Leading Role at the Oscars. Another true story turned film, Swank portrays a transgender teenager on the run. The story of Brandon Teena is one filled with heartbreak. While a cis-het woman, Swank, plays a transgender teen, the significance of this story not only being told, but also winning 50 awards in 1999 is beyond phenomenal. For Swank to portray a trans person as someone who is not the comic relief or guide to a straight individual, but a real human dealing with real emotions, is incredible. Not only is Boys Don't Cry one of Swank's best films, but it is also truly a stand-out LGBTQIA film.
3

Fatal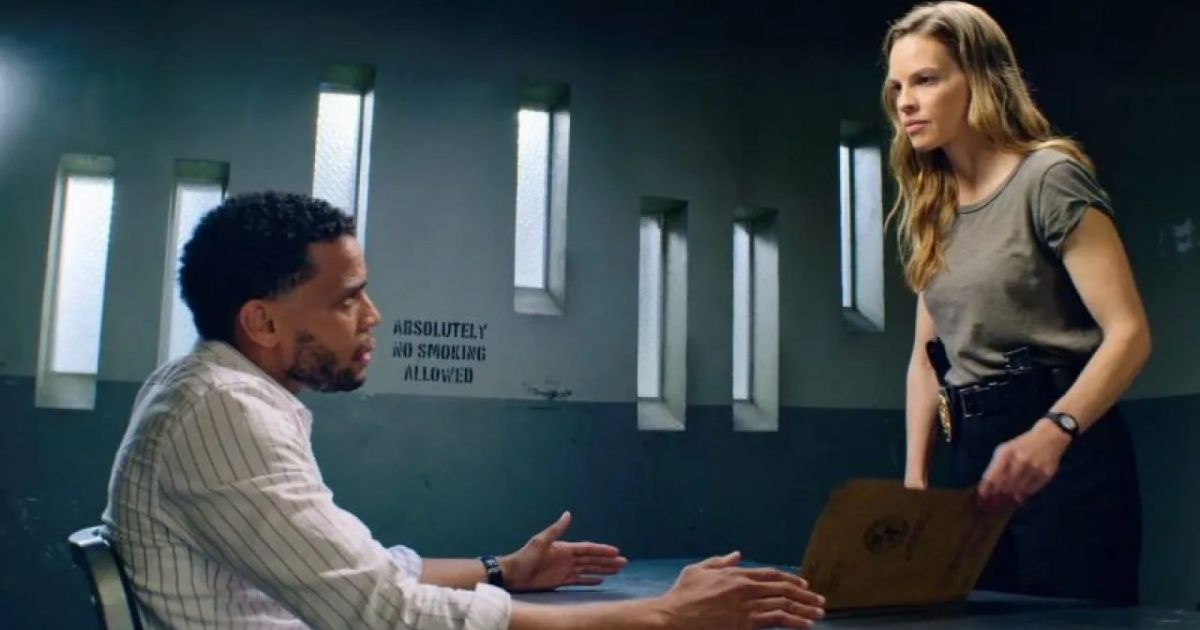 In Deon Taylor's FatalSwank stars alongside Michael Ealy in this modern nod to Fatal Attraction. Derrick Tyler (Ealy) and Valerie Quinn (Swank) have a one-night stand that eventually leads to Derrick's undoing. Valerie is introduced as a casual club-goer who's looking for casual sex. When Derrick's home is broken into, the detective on the case is Valerie, which is only the beginning of his problems. Swank's take on the trope of lover-turned-manipulator is epic. Despite the tropes of women acting crazy over a man, Swank brings a new wave to the trope that only she can deliver. If any film epitomized 2020, it was Fatal.
2

Iron Jawed Angels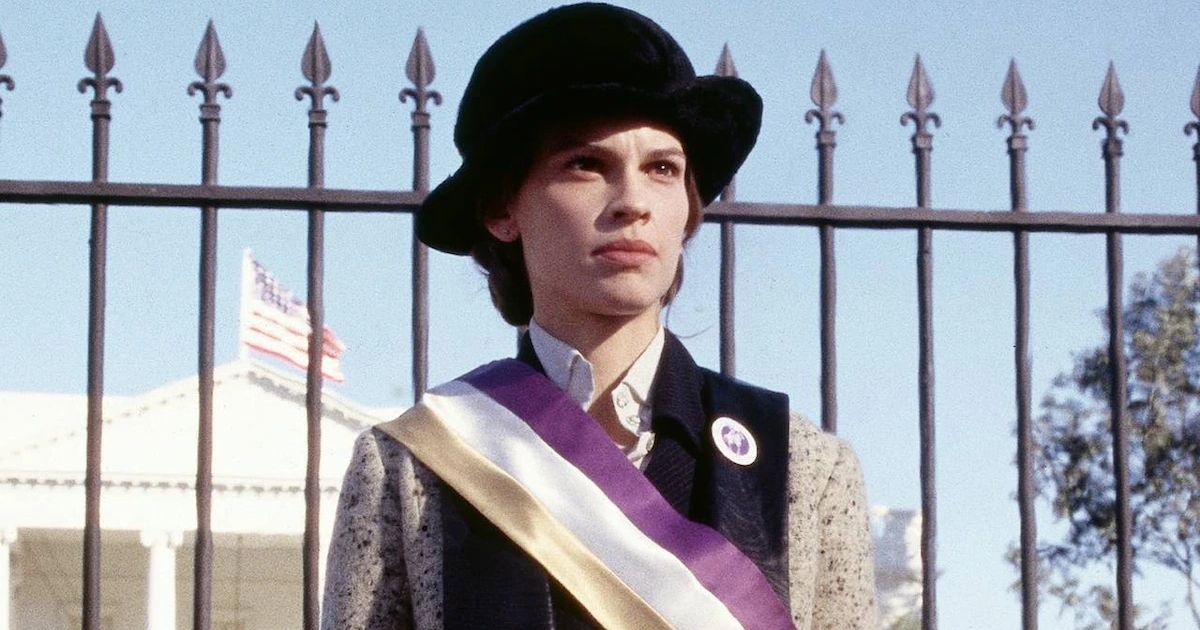 From director Katja von Garnier, the true story of Alice Paul and the women's suffrage movement in America during the 1910s is told in Iron Jawed Angels. Alongside Angelica Huston, Frances O'Connor, and Margo Martindale, Swank portrays Alice Paul, leader of the suffrage movement. Once again, Swank shows her ability to hold her own and lead the storyline with acting legends. As organic as it is for women in Hollywood to become advocates, truly the portrayal of a real life advocate and change-maker came with a particular challenge unfamiliar to women in Hollywood. For the suffrage movement, many women refused to eat; something Swank did to bring truth to her performance.
1

Million Dollar Baby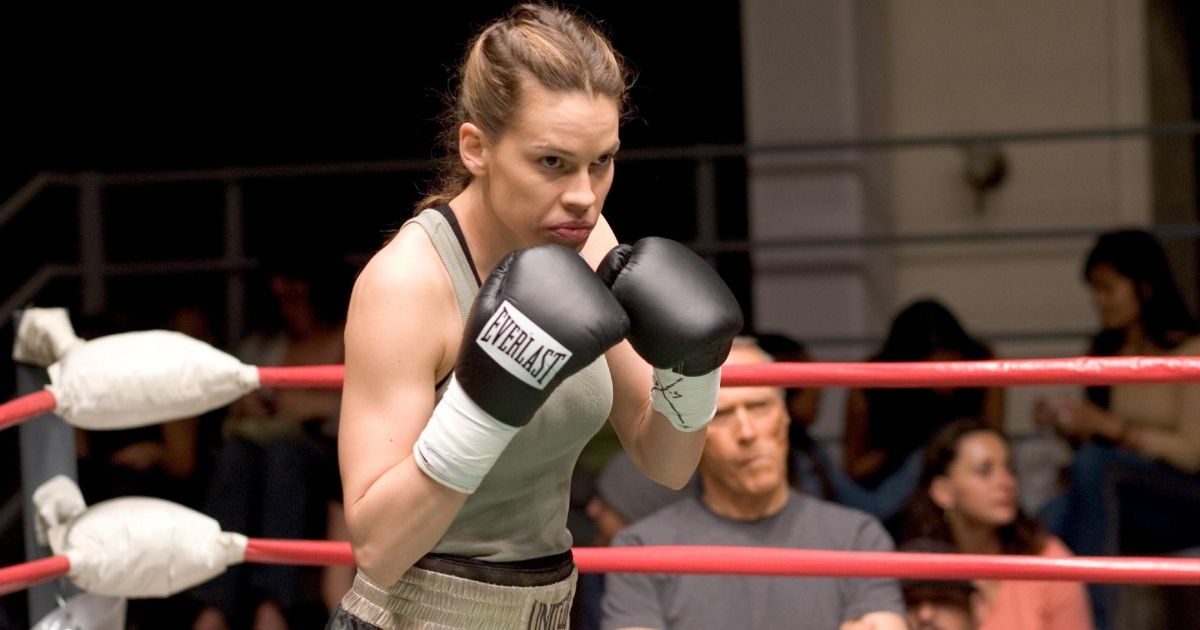 This is obviously the best Hilary Swank film because of one reason: women boxing! In director Clint Eastwood's film Million Dollar Baby, Swank portrays an aspiring boxer named Maggie Fitzgerald. After begging to be trained by a reluctant Frankie Dunn (Eastwood), Maggie is taken under the wing of a former fighter named Scrap, played by the iconic Morgan Freeman. With 86 nominations and 68 wins, Million Dollar Baby is not just the best women's sports movie of the early 2000s, but the best Hilary Swank film. After Swank won the coveted Academy Award for Best Actress, she went to In-N-Out in her gown to celebrate. Truly a Hollywood icon.
Exclusive Clip: Zombies Go Docile for 32 Seconds at a Time in Shudder's Virus: 32
Read Next
About The Author