Foreboding existentialism, religious anxiety, men journaling in a room, and interacting with an unfamiliar subculture, are a few of the themes that find themselves permeating the work of Paul Schrader throughout his career. A director whose ambition to create an aesthetic transfixed on transcendentalism, as evidenced by his book on the theory, Transcendental Style in Film, and his clear hints at the influence of French director Robert Bresson. Schrader's work has moved from controversial to barely digestible. While also mouthing off to create controversy offset (for instance, slamming modern moviegoers).
Nevertheless, when his work hits the high notes, they gravitate towards masterpiece. Affecting some of the best works of his frequent collaborator Martin Scorsese – with scripts like Taxi Driver, Raging Bull, and Last Temptation of Christ – Schrader has found himself in the director's chair more often than not over the last three decades. But what remains is a challenging and often haunting look at humanity through the eyes of his signature, god's lonely man that started with Travis Bickle.
Related: Best Martin Scorsese Films, Ranked
8

Cat People

Paul Schrader's eerie and horny horror film – a remake of the 1942 Jacques Tourneur classic – Cat People was a creative excursion for the author of so many lonely, solitary movies. Although the film was sold as a horror film, it's way more concerned with the mystery and atmosphere than it is with scaring its audience. Also, tapping deep into the lust of forbidden love and sexualizing the turn from a person into a cat, Schrader delivered a few disgusting kills and a bodily transformation David Cronenberg would be proud of. Schrader would never make a film quite as fantastic as this again. But also: the post-production was marred by Schrader allegedly stalking the star Nastassja Kinski after having an affair during the making of the movie.



7

Affliction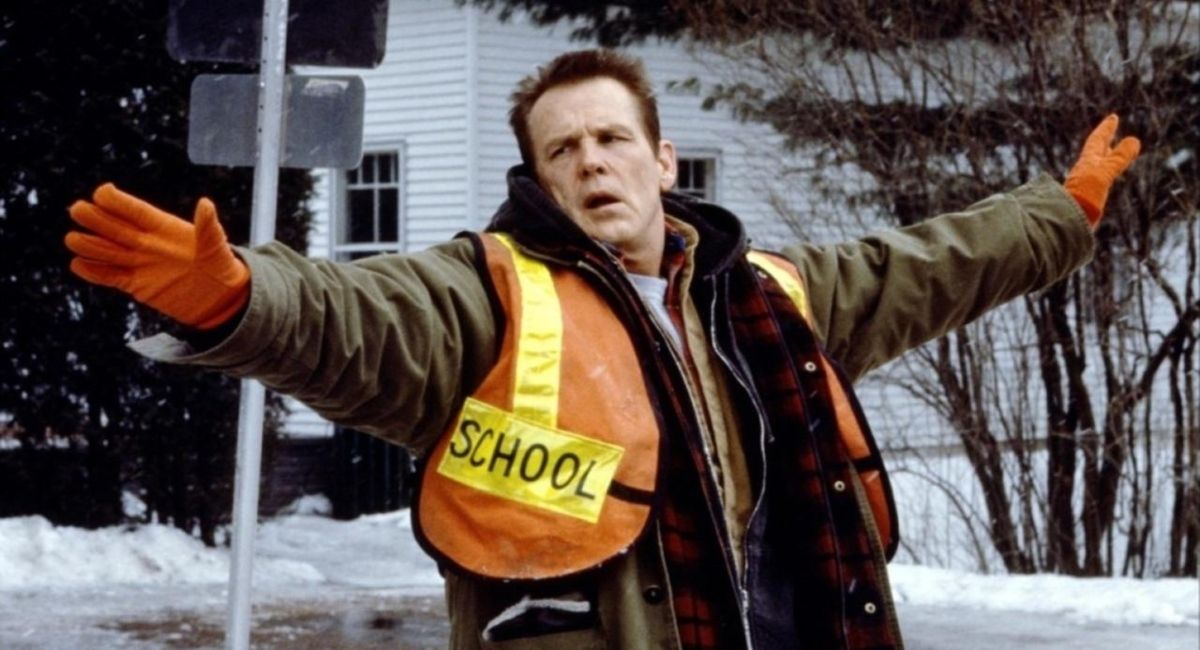 A deeply affecting look at the cyclical nature of trauma and the disillusionment it can cause in a man's psyche as he wrestles with reconciliation. Paul Schrader's Affliction is a deeply troubling look at life in a small town between the grisly Nick Nolte and his father played by James Coburn – winning him an Oscar – whose violent alcoholism throws both in a downward spiral. It's as haunting as a horror movie creating an atmosphere of sheer terror as Nolte's life spirals out of control as his belief in conspiracy deepens.
6

Light Sleeper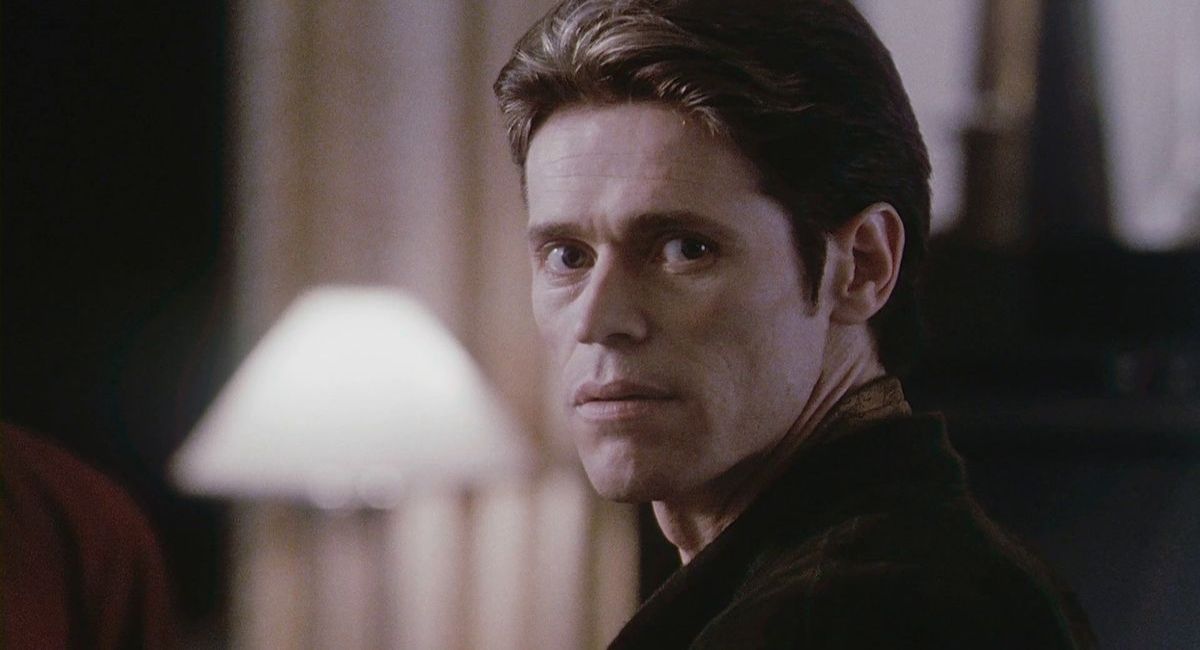 One of Paul Schrader's frequent collaborators, Willem Dafoe, shines as the distant New York drug dealer as he spends his day journaling about his lonely life and then spending nights delivering the product to his rich clientele. Including a hilariously coked-up David Spade in a cameo role, Schrader's version of god's lonely man in Light Sleeper contributes to the episodic nature of being a drug dealer making for one of his more unique forays into New York nightlife.
5

American Gigolo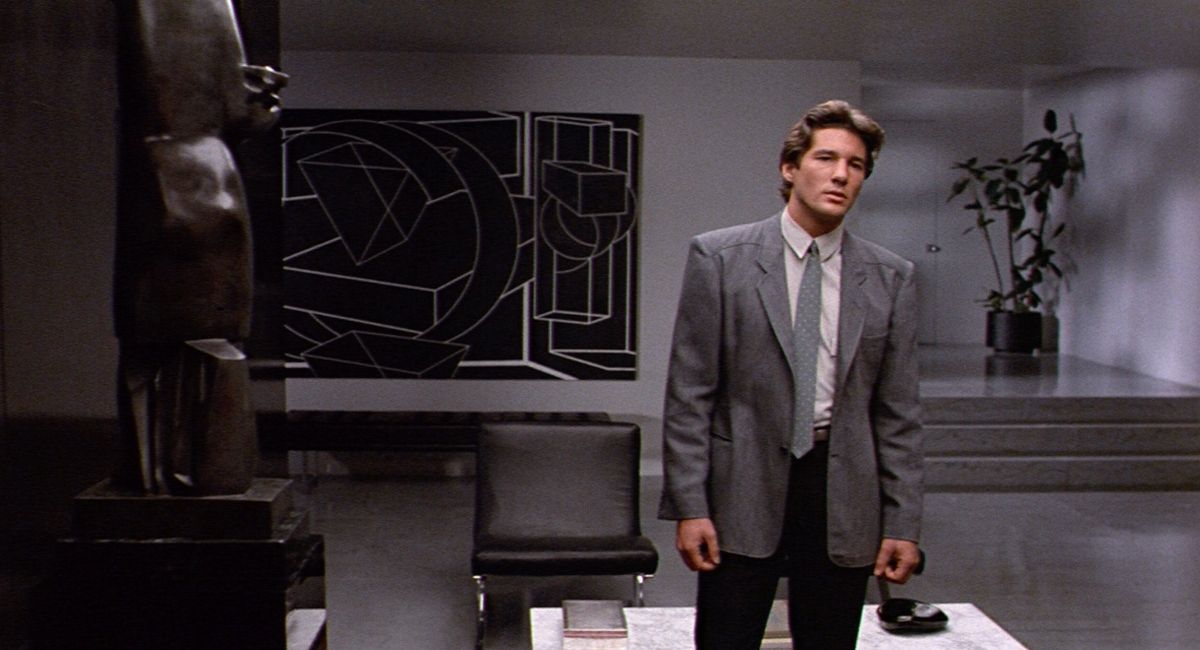 Paul Schader's lonely man mixed with the classic Robert Bresson aesthetic makes for a unique foray into the world of dark eroticism transposed in American Gigolo. At times, a clear indictment of being a male sex worker but also a look at the sexual politics of those that play freely in their supposed closed relationships and who affairs harm the most. Richard Gere plays the dedicated, lonely man who gets caught in a murder mystery. Mainly a display how open sex could sow seeds of distrust and how ambition can get the best of you, Schrader's film is oozing a delectable sense of horniness from pickup to pickup as Gere's gigolo realizes desire and trust are not the same things.
4

The Card Counter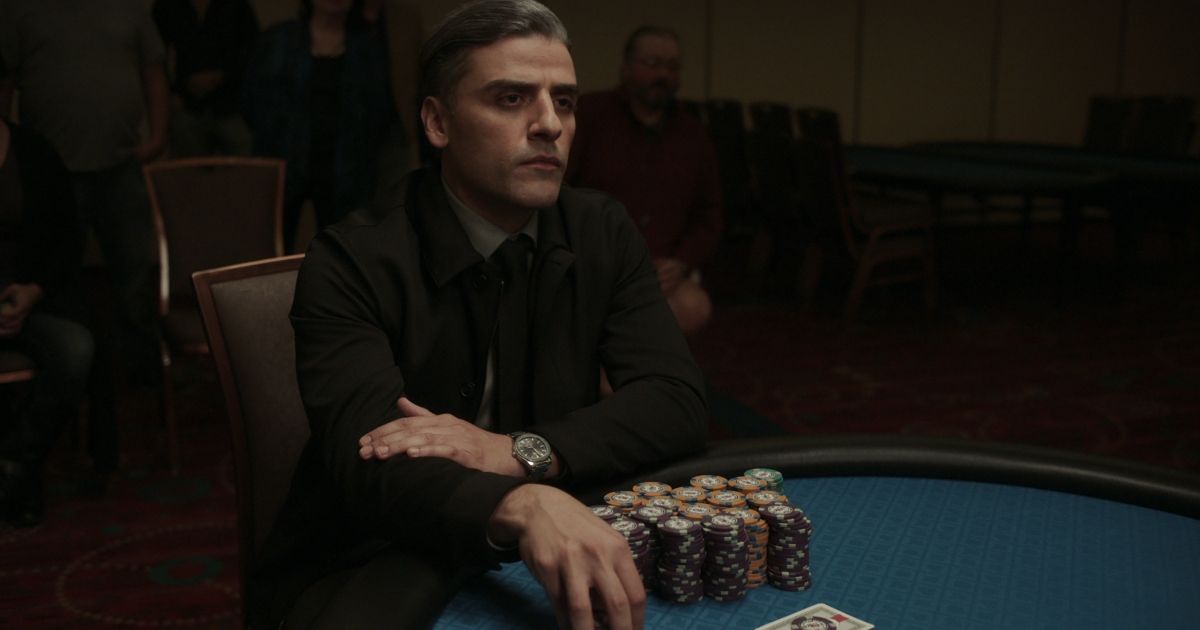 Oscar Isaac was Paul Schrader's original choice to play his existential priest in First Reformed, but decided he was not old enough. Thankfully, Schrader had another great role in mind for one of the best leading men today. Isaac's magnetism was the perfect face for a man seeking salvation through a series of poker games. With the guilt of the Iraq War constantly harassing his mind, Isaac goes on a journey that turns into revenge. Seeking the cruel Major (Willem Dafoe) that led him to the awful prison tortures in Abu-Ghraib, The Card Counter is a descent into creating a prison through routine and punishment.
Related: Best Willem Dafoe Movies, Ranked
3

Blue Collar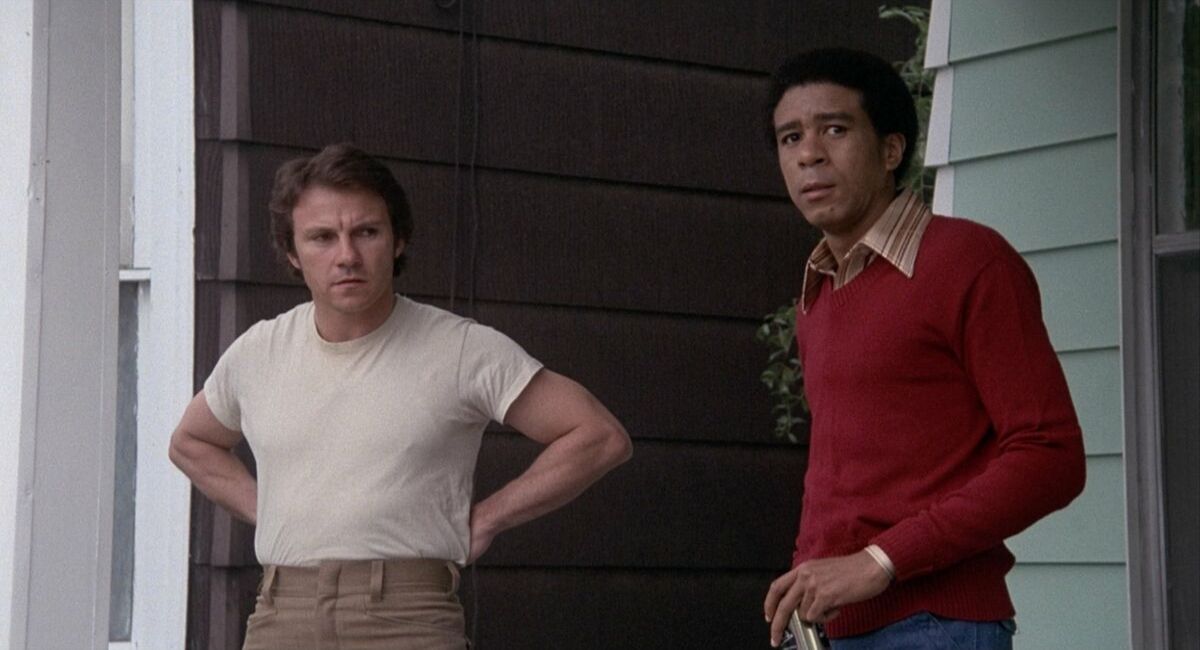 A directorial debut that cut right to the heart of an anti-capitalist zeitgeist, Blue Collar was Paul Schrader's introduction to the world as a director. With a great lead trio of Harvey Keitel, Richard Pryor, and Yaphet Kotto as three union workers being taken advantage of by their company, the three set off to pull off a daring heist to take back what's theirs. The film weaves in cutting sociopolitical themes and how race relations cause tension in the workplace. Blue Collar remains relevant because of how working-class struggles have been exasperated by greedy business owners today and how technology threatens their way of life.
2

Mishima: A Life In Four Chapters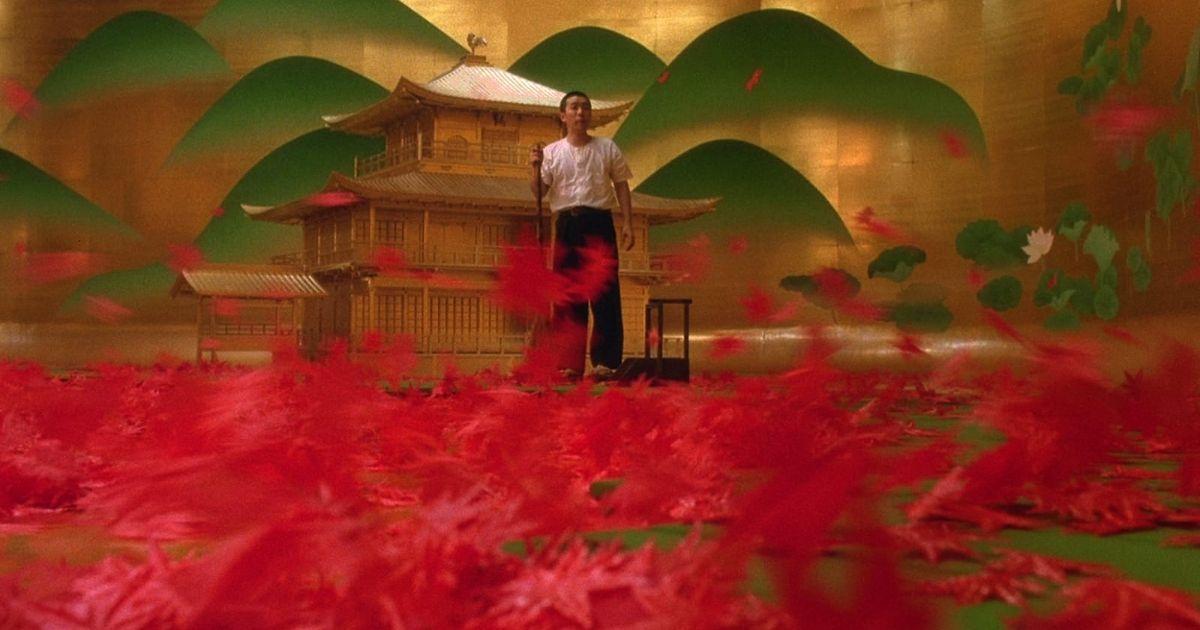 The buried rage and foreboding masculinity of Japanese writer Yukio Mishima made him the perfect muse for Paul Schrader. Mishima was a controversial figure in Japan's artistic history. Mishima took his own life on national television via ritual suicide after taking a General hostage at a military headquarters. Schrader made a film of a similar vein to the persona, making it unconventional and controversial. The film shows his life in beautiful black and white but also vivid color, as he recounted important moments in his life by way of his novels. It's an exemplary piece of filmmaking and has a towering lead performance from Ken Ogata as the writer whose patriotism drove him to a rigid, mad life.
1

First Reformed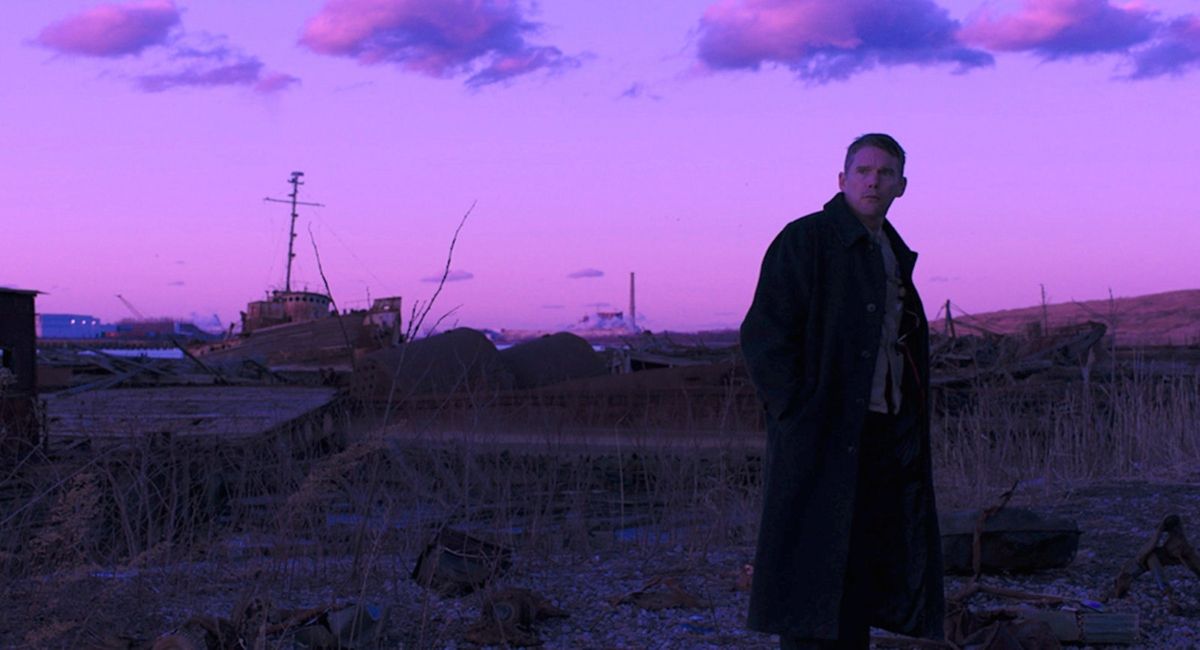 A film that gets more relevant with every passing day, First Reformed is Paul Schrader's Gods lonely man complex manifest and one of the best films addressing the anxiety surrounding the climate crisis. As a priest – in a career-best performance from Ethan Hawke – already struggling with his faith and the mockery made of his parish. Hawke fails to counsel a depressed war veteran who takes his own life because he feels crippled by a hopeless future due to the planet's irreversible destruction. Hawke then takes it upon himself to carry the burden of environmental terrorism and begins a slow dive into the abyss of doing something he feels is greater than him. It's a lonely, solitary walk towards transcendence and the best film Schrader has ever made, even garnering an Oscar Nomination for Best Original Screenplay.
Marvel's Fantastic Four Movie Loses Jon Watts as Director
Read Next
About The Author