Back in 2019, we saw the super successful action-comedy Pokémon Detective Pikachu hit screens. The movie was sort of an adaptation of the popular Nintendo 3DS game of the same name. While we are all used to seeing many animated TV shows, movies, and games from the past becoming live-action media in the present day, doing the same to the Pokémon franchise was definitely a risky move. Thankfully, the risk paid off thanks to the phenomenal CGI work, Rob Letterman's brilliant direction, and the oh-so-funny Ryan Reynolds, who did a fantastic job voicing Pikachu.
With all that success came a whole lot of money too. The film made a whopping $ 433 million in 2019, so it would only make sense to come out with a sequel. There have been reports floating around that Legendary Pictures, the studio behind the film, is considering different ideas for a whole range of live-action Pokémon movies. Most of them will revolve around the characters introduced in the first movie.
Here is everything we know about Detective Pikachu 2 so far.
Detective Pikachu 2: The Plot
The whole storyline of the first movie revolved around Tim Goodman returning to Ryme City to find his missing father and Ryme City detective Harry Goodman along with the help of Pikachu, Harry's Pokémon. For some reason, while the world can only hear the Pikachu say "Pika Pika" adorably, Tim can understand every single word the Pokémon says. This reasoning becomes clear at the end of the movie.
We see Harry stumbling upon Howard Clifford's attempt to change the world completely by fusing humans with their Pokémon. Clifford fuses himself with Mewtwo in order to carry out this "evolution" plan. However, he is defeated by Pikachu in a battle. This later leads to the revelation that Harry was never missing at all. In fact, he was always in Pikachu, which is why Tim was the only one who could understand his father.
Related: Pokemon Live-Action TV Show Is Happening at Netflix with Lucifer Co-Showrunner
Considering the first installment did not exactly leave any doors open for a direct sequel, we're not sure what the sequel's storyline will be. Will we be seeing Pikachu and his trainer Tim Goodman return for the sequel? And now that Ryan Reynolds' character's soul is no longer in Pikachu, what role will he play in the film? Will he even be in the movie? Also, will the movie revolve around Mewtwo and the Pokémon's eerie powers again like the first movie? It's clear that we are filled with endless questions though there aren't any details so far.
Detective Pikachu 2: The Cast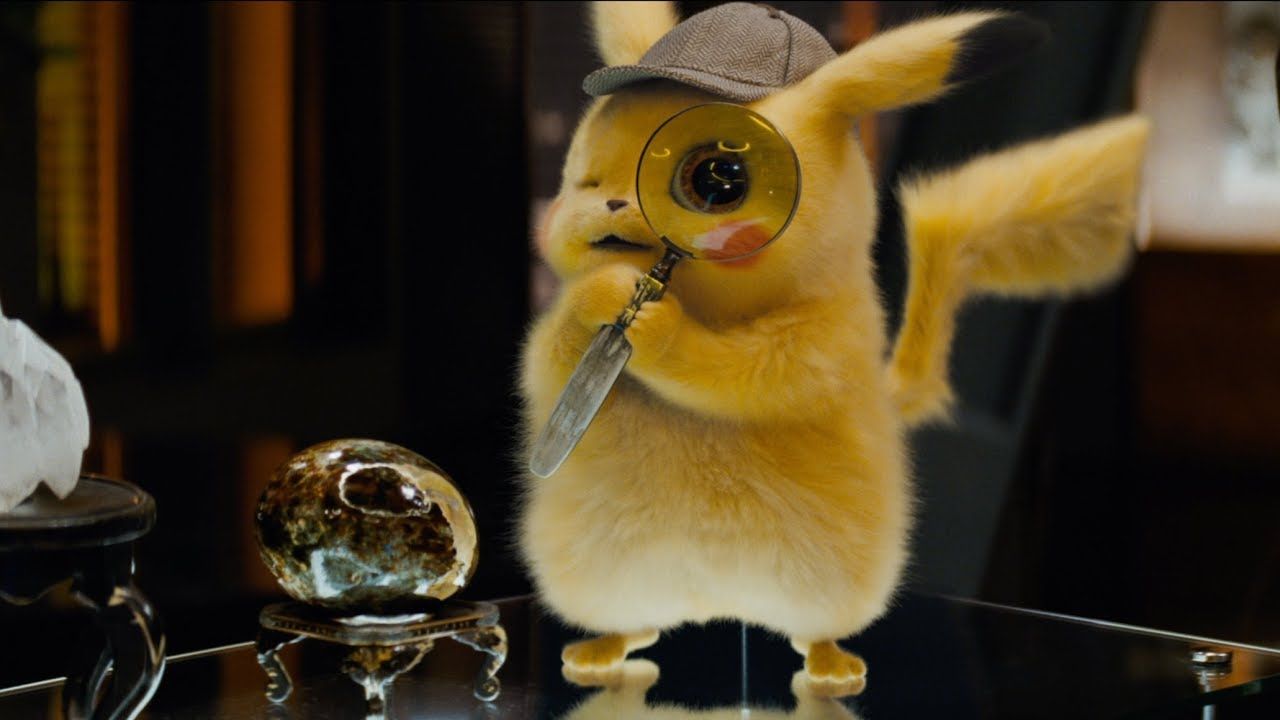 So far, there have been no updates about whether we will see the cast from the original film returning for a possible sequel. If Ryan Reynolds does not return in the second installment, will there be a high risk of the movie tanking at the box office? So, for the film to do as well as the first one, Reynolds will most likely need to be one of the main leads in the movie again. However, this time, he will need to be in a different capacity for sure.
Release Information: Is the Film Happening?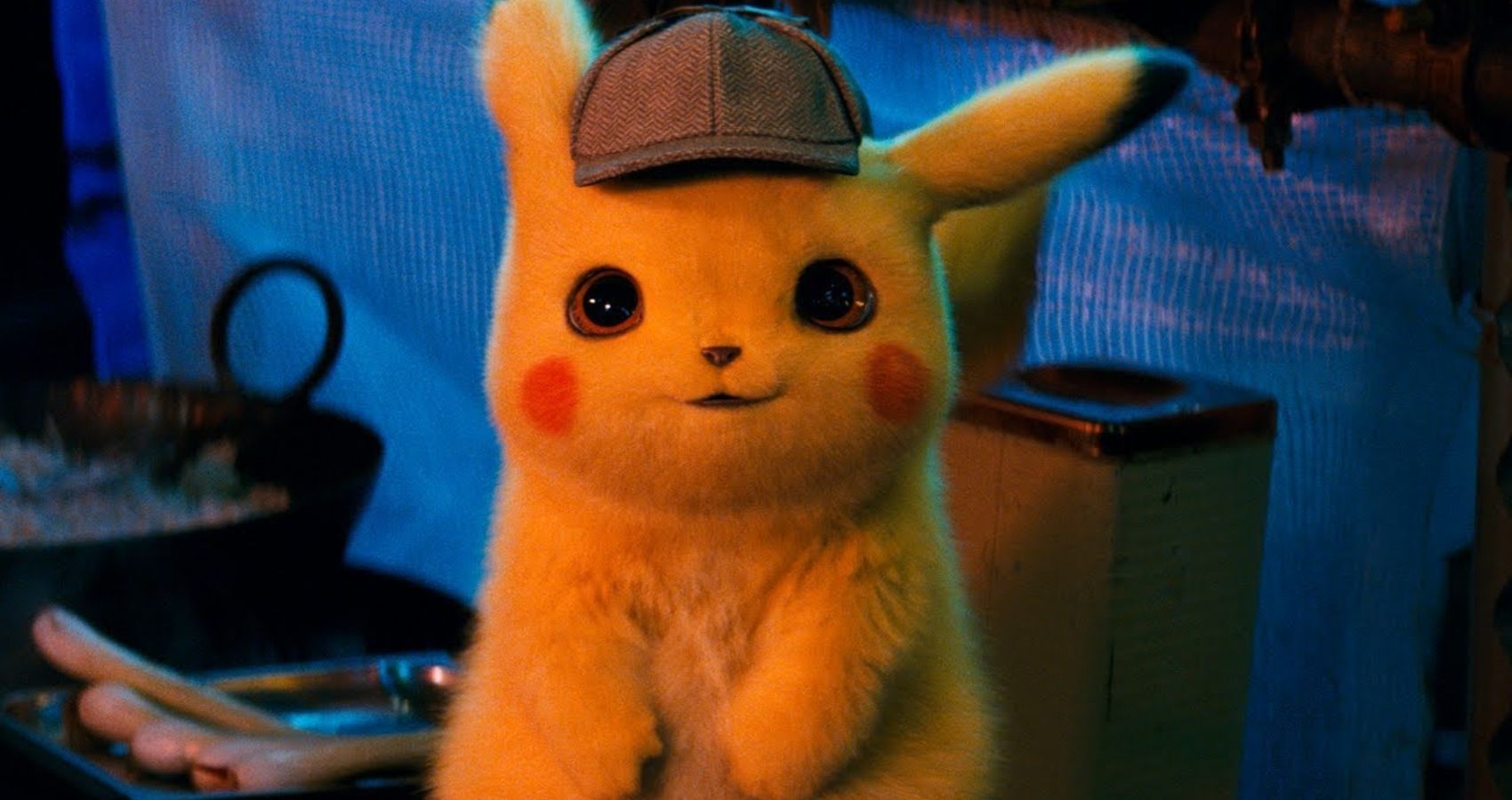 The first film was released on May 10, 2019, in the US. Surprisingly, the sequel was announced by Legendary Pictures even before the movie hit the screens. They announced a possible sequel on Jan. 25, 2019, and were in talks to hire Oren Uziel to create a script for it. However, in February 2020, Justice Smith, the movie's lead, said that he did not receive any word about the sequel, as reported by ComingSoon. Then, of course, the world was hit by the pandemic, which crushed the hopes of several movies and TV shows.
A little over a year after that interview, we received a rather sad update about the sequel from Smith himself. He went on to reveal that any plans for Detective Pikachu 2 had been scrapped. However, based on his quote, we still aren't entirely certain about it. Smith said in an interview with In verse:
"I do not know if it's going to happen. I think we have to just kind of bury our hopes. I do not think it's going to happen. I really hope so though. Honestly, I'm such a huge fan, who knows, who knows? I hope so. "
As of May 2022, there have not been any official updates regarding the sequel.
Related: Why Detective Pikachu 2 Should Take Place in a Familiar Pokémon Region
Ryan Reynolds was last seen on Netflix's The Adam Project and is currently working on an upcoming American Christmas-themed musical film named Spirited. Justice Smith will soon be seen in Jurassic World Dominion alongside Bryce Dallas Howard and Chris Pratt. Jurassic World Dominion will hit theaters on June 10, 2022.
Moon Knight and Judaism, Explained
Read Next
About The Author